J.J. Abrams Set To Produce New 'Star Trek' Movie
'Fear the Walking Dead's' Kalinda Vazquez would be the first woman to ever write a 'Star Trek' feature.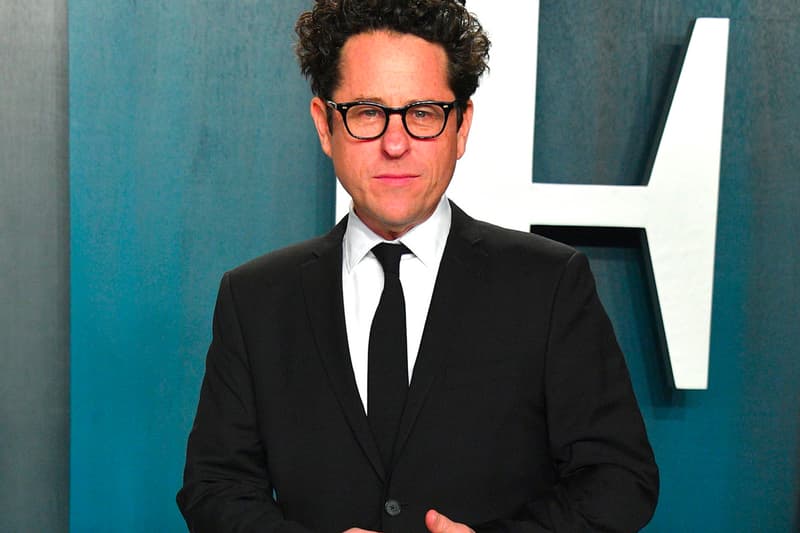 A new Star Trek film is on the horizon and J.J. Abrams is set to produce the film. Kalinda Vazquez, co-executive producer of Fear the Walking Dead, has been tapped by Paramount Pictures to write the new film.
Vazquez previously wrote on Star Trek: Discovery and with this new film, Paramount is looking to expand her role in the Trek universe. Recently Vazquez joined Game of Thrones creator, George R. R. Martin on an HBO adaptation of Roger Zelazny's sci-fi novel, Roadmarks.
J.J. Abrams previously produced the eleventh Star Trek film, which released in 2009 and also directed and produced the sequel Star Trek Into Darkness, which premiered in 2013. This new Trek film marks the third in the franchise Abrams has worked on.
Star Trek Beyond was the most recent voyage of the Starship Enterprise. Since 2016, several attempts have been made for another Trek universe film including with The Revanant's Mark L. Smith and Quentin Tarantino. However, neither came into fruition and Paramount went a different direction with the franchise.
There is currently no further information regarding the casting or potential release date of the film. The script has yet to be given the green light.
In case you missed it, Coming 2 America premiered one day ahead of schedule.