LeVar Burton from 'Reading Rainbow' to Host 'Jeopardy!'
After amassing roughly 250,000 signatures.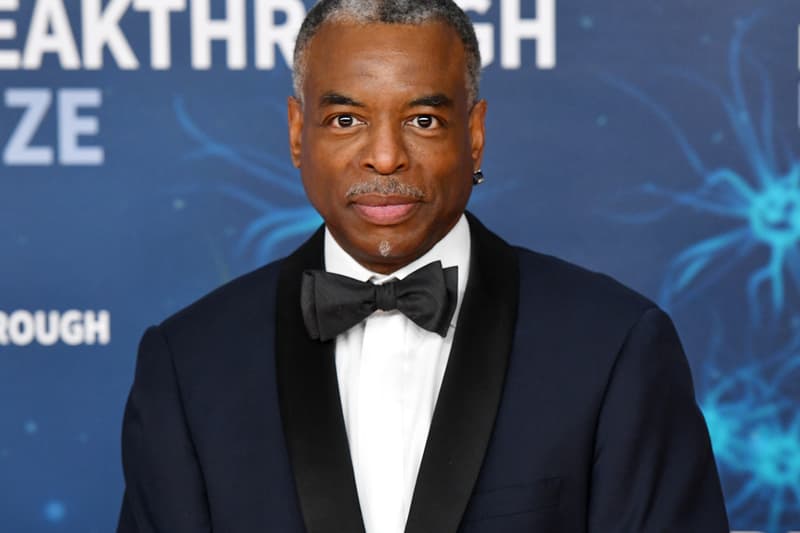 LeVar Burton, known for his 20-year run as the host of the children's program Reading Rainbow, is set to serve as guest host of Jeopardy!, standing behind the game-show podium after Alex Trebek's tremendous 36-year run.
Burton takes his place as guest host after amassing roughly 250,000 signatures from a petition on Change.org — you can still see the signatures tallying up by the second.
Executive Producer of Jeopardy! Mike Richards explained in a statement that the show is looking for a permanent host by finding a variety of guest hosts to try their hand at the quick-witted role.
"Our goal has been to present a wide variety of guest hosts with different skill sets and backgrounds on our path to finding a permanent host," said Richards. "Our passionate fans are telling us what they like, and we are listening."
During the early phase of the petition, Burton told USA Today that he'd indeed be a "good fit" to host: "I think it's a good fit of what the show is, what the show requires, and what I feel like I bring to the table. I feel as strongly about my rightness for this as I did about Kunta and Geordi. And I'm that invested in getting the job."
Other guest hosts to be invited are Joe Buck, George Stephanopoulos, Robin Roberts, and David Faber, to name a few.
If you're any fan of LeVar Burton's, make sure to put in your signature on the petition's website.
THANK YOU… to all y'all for your passionate support! I am overjoyed, excited, and eager to be guest-hosting Jeopardy!, and will do my utmost best to live up to your faith you in me. YOU MADE A DIFFERENCE! Go ahead and take my word for it, this time. https://t.co/C7mZWMok2X

— LeVar Burton (@levarburton) April 21, 2021
In case you missed it, UNO will be getting its own game show.