UNO Is Getting Its Own Game Show
With help from 'The Price is Right' producer John Quinn.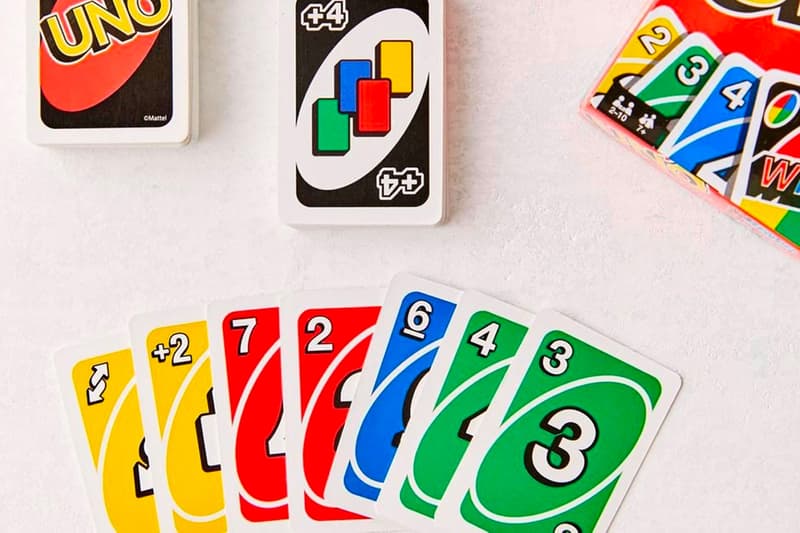 According to a new report from Variety, UNO is about to get its own television game show. Developed by Mattel Television with the help of Ben Silverman, Howard T. Owens, Greg Lipstone and John Quinn, the upcoming unscripted reality show will pit four teams of contestants against each other in a battle to become the UNO champion. There'll be everything a game show usually has: trivia, physical challenges, creative problem solving and even audience participation.
"UNO is the most popular game in the world and is a fixture in pop culture, making it the ideal franchise to build a reality game show around," said Adam Bonnett, Mattel Television's executive producer. "Ben, Howard, Greg and John have deep expertise in unscripted content and are the perfect partners to help us transform UNO into a television series for the whole family."
"UNO is a beloved game that has been entertaining people worldwide for generations," added Silverman and Owens. "We are excited to team with Mattel and John Quinn to translate the game for television, and think The UNO Gameshow will be perfect for family viewing."
There's currently no release date yet for the upcoming show, so those interested should definitely be on the lookout for more updates.
Elsewhere in entertainment, Kevin Hart's new Netflix comedy special is now streaming.