Future and Lil Uzi Vert Add Six New Tracks to 'Pluto x Baby Pluto (Deluxe)'
The album is forecasted to open at No. 1 on the Billboard 200.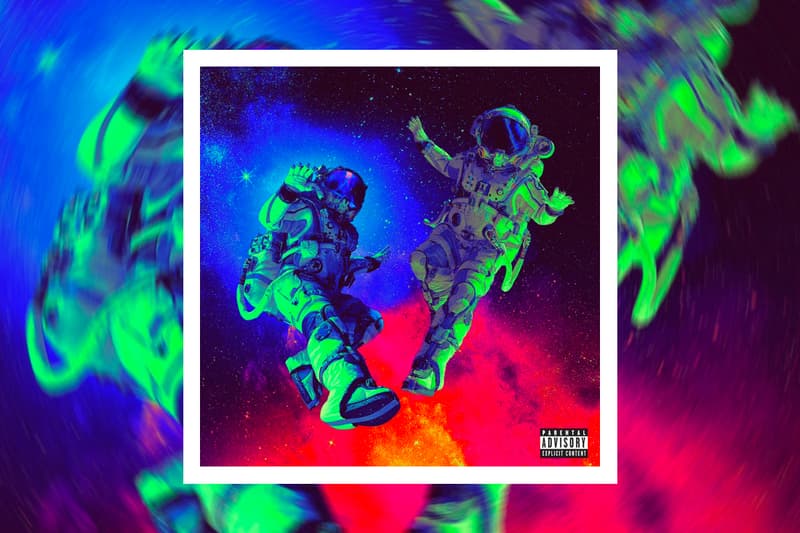 Future and Lil Uzi Vert have dropped off a deluxe version of their debut collab album, Pluto x Baby Pluto.
The new version arrives with a total of 24 tracks with six new cuts, namely "Tic Tac," "My Legacy," "Heart in Pieces," "Because of You," "Bust a Move" and "Baby Sasuke" — all of which still don't include guest features. It also includes the previously released singles "Patek" and "Over Your Head."
Uzi previously confirmed on social media that this album is just the pair's first drop. "Crazy thing is me and @1future about 2 drop again," he wrote on Twitter, adding, "The first one was strictly for the Skreeeetz …… The second one is for the BIGGEST SPEAKERS YOU OWN[.] I'm telling you[.] Mark my words @1future #ThePlutos."
Pluto x Baby Pluto is also projected to debut at No. 1 on next week's Billboard 200, opening with around 100,000-120,000 equivalent album units.
Stream Future and Lil Uzi Vert's Pluto x Baby Pluto (Deluxe) on Spotify and Apple Music.
In other music news, Westside Gunn provided a much-needed update on the condition of Benny The Butcher, who was shot in Houston over the weekend.