EA Is Launching a 'Battlefield' Standalone Title for Mobile Platforms
The company reassures that the franchise's next console and PC game is still in the works.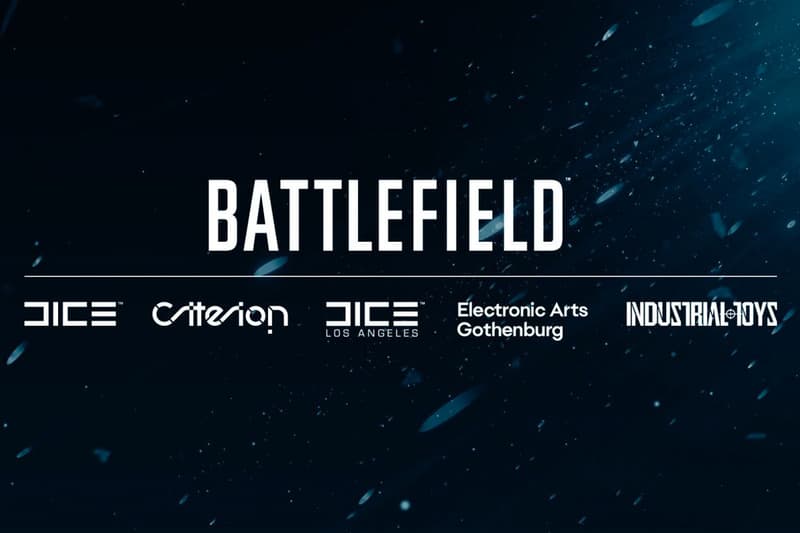 To the surprise of many fans, Electronic Arts has now announced an upcoming mobile title for its beloved franchise, Battlefield.
The giant publisher has been teasing a new Battlefield title over recent months, even delaying the development of the next Need for Speed installment in order to focus on the shooter, so the announcement of a mobile version came quite unexpectedly. Despite this, EA reassures fans that the PC and console version is still in development and that the new mobile title is a completely standalone game that brings all the best parts of Battlefield onto your mobile device.
"Make no mistake, this is a standalone game," explained DICE's general manager Oskar Gabrielson. "A completely different game from the one we're making for console and PC, designed specifically for the mobile platform. It's being built from the ground up by iToys to make Battlefield-on-the-go a reality and you can expect a fully-fledged, skill-based experience."
The game is currently in playtesting at the company and is set to launch sometime next year. For fans of Battlefield, definitely stay tuned for more updates to come.
Elsewhere in gaming, Call of Duty: Warzone just nuked its Verdansk map.