Game of Thrones' Emilia Clarke has Written a Strange Superhero Comic
Alongside DC's Marguerite Bennett.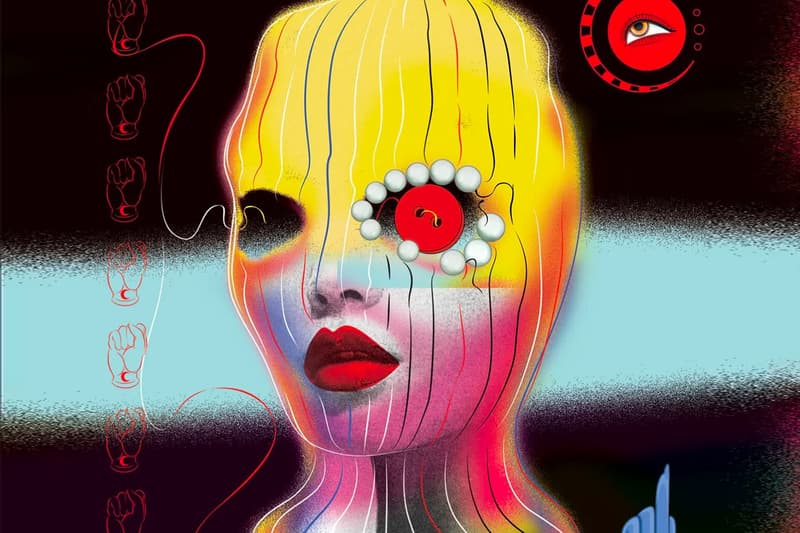 Game of Thrones actress Emilia Clarke wrote a new superhero comic with DC writer Marguerite Bennett. Dubbed M.O.M.: Mother of Madness, the comic's protagonist involves some quirks that strays a little from the usual superhero archetype.
The story centers around a mom who gets superpowers from her menstrual cycles. She can only perform special powers "at certain moments in her month," notes Clarke. "I thought it would be cool to have all the things that women don't like about themselves, flip that, and make those the things that make her superhuman." Clarke has described the comic as having a lot of tongue-in-cheek humor with a good amount of feminist sensibility that is "explored in an extreme genre-bending atmosphere." She also had help from an all-female team with the comic's creation. The idea, origin story and superhero outfit, however, were all led by Clarke.
Mother of Madness #1 is slated to arrive on July 21 — further details on where to purchase the comic are expected to be announced in the near future.
In case you missed it, Emilia Clarke will be joining Samuel L. Jackson in Marvel and Disney+'s series Secret Invasion.