Stephanie Frappart Becomes First Female Official At European Championship
The UEFA has confirmed her debut for the summer of 2021.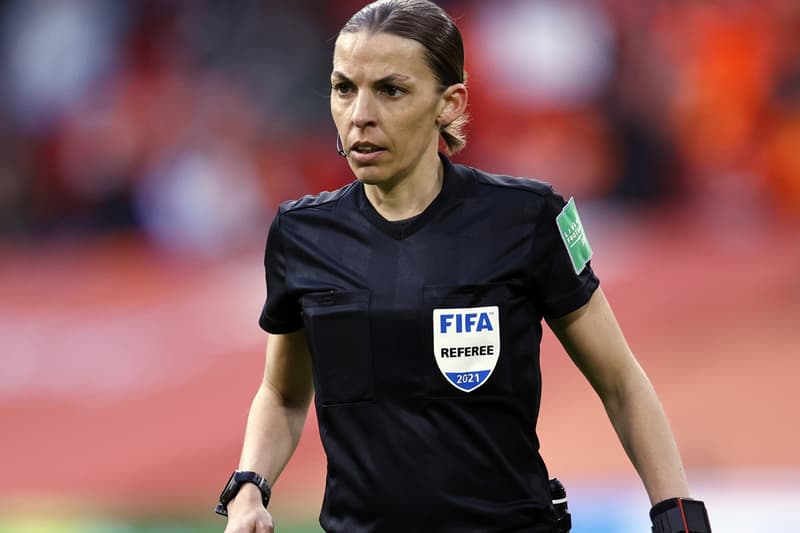 Frenchwoman Stephanie Frappart is set to become the first female official at the men's European Championships this summer 2021.
Earlier this week, the Union of European Football Associations (UEFA) confirmed Frappart's appointment, naming her as one of the 51-strong contingents. Even though Frappart is not officially named as one of the 18 match referees for the UEFA Champions League matches this year, she is expected to be either be a standby assistant referee or a fourth official.
Frappart has previously made history in the men's game as the first female to ever referee a men's Champions League game. She appeared at both a Ligue 1 match and a men's World Cup qualifier. Her accomplishments go beyond the Champions League, as she led the 2019 Women's World Cup final between the Netherlands and the United States. She also refereed at the 2019 Men's UEFA Super Cup final between Chelsea and Liverpool and at the Europa League.
UEFA has yet to confirm the venues at which the delayed European Championships will be held.
In other sports news, PGA Tour created a $40 million USD bonus pay initiative based on players' "hype."