Hyperrealistic Florals Wrap the Porsche Taycan 4S Artcar
Richard Phillips' 'Queen of the Night' brings a natural edge to the all-electric Taycan.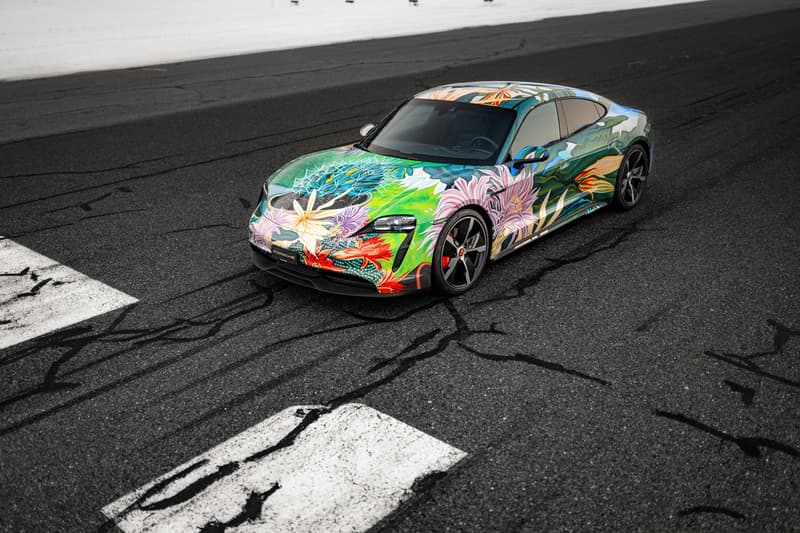 1 of 16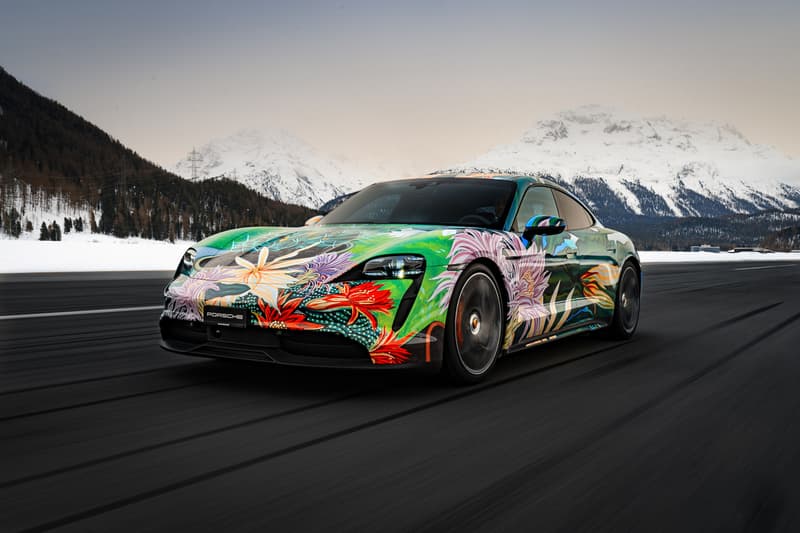 2 of 16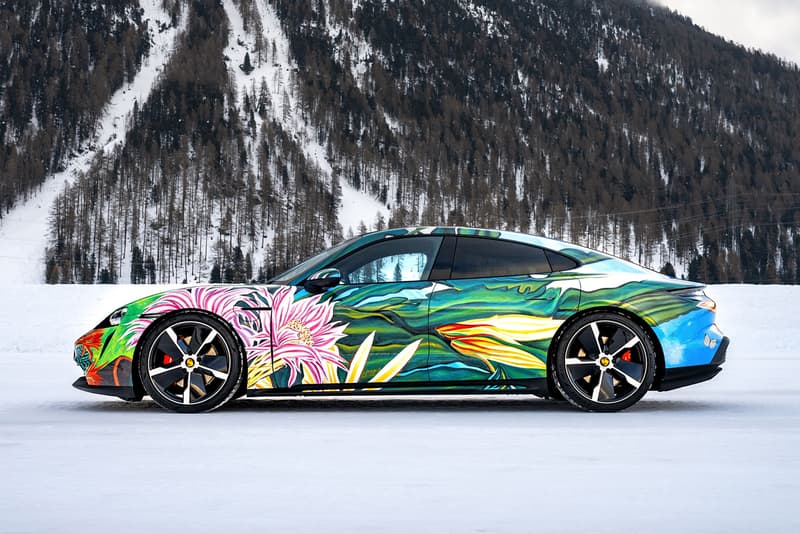 3 of 16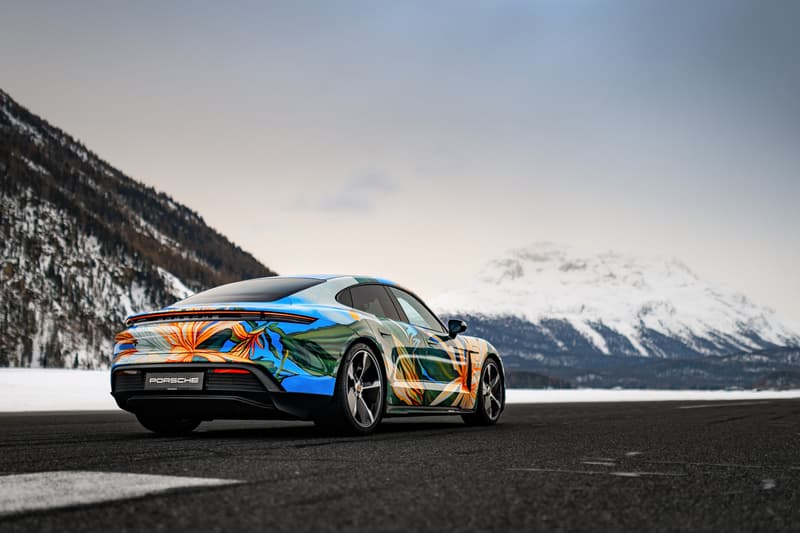 4 of 16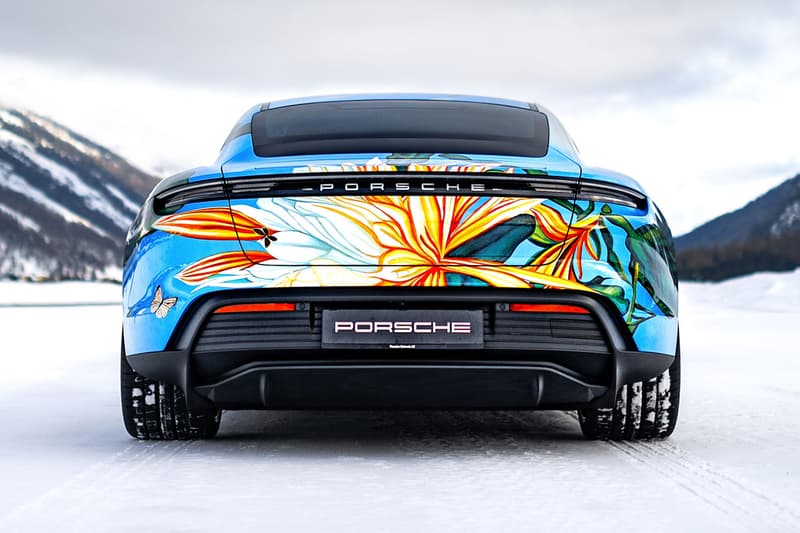 5 of 16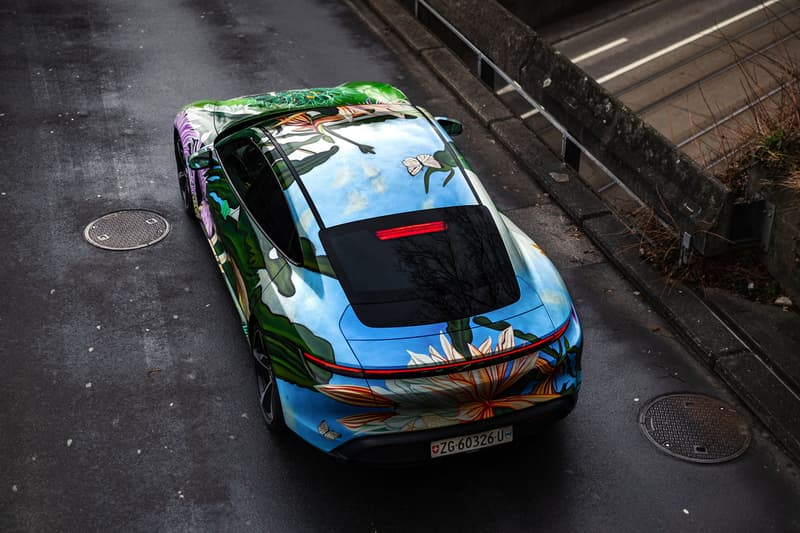 6 of 16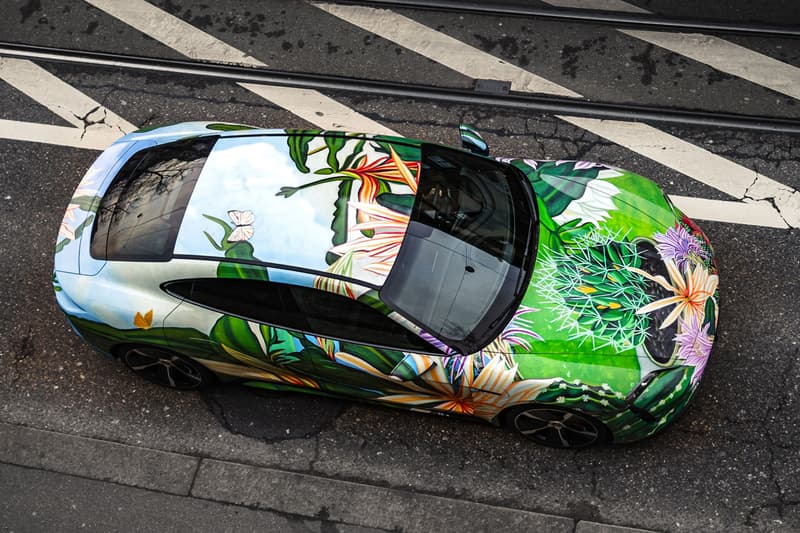 7 of 16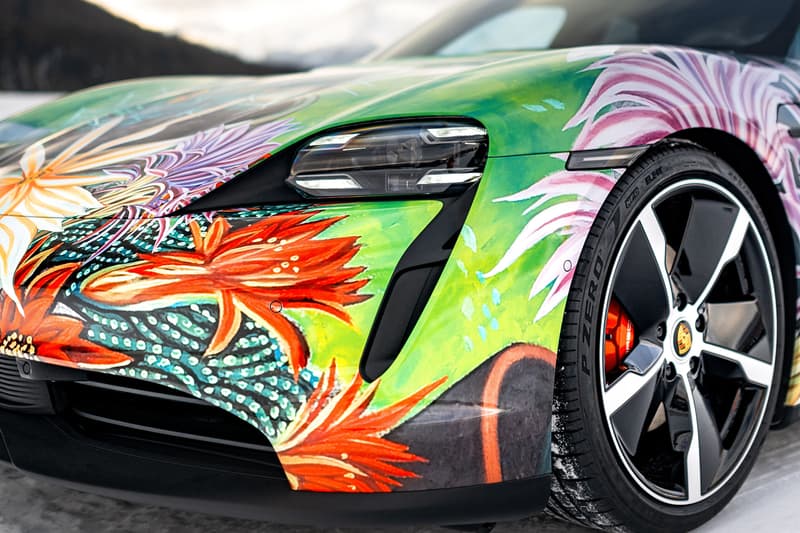 8 of 16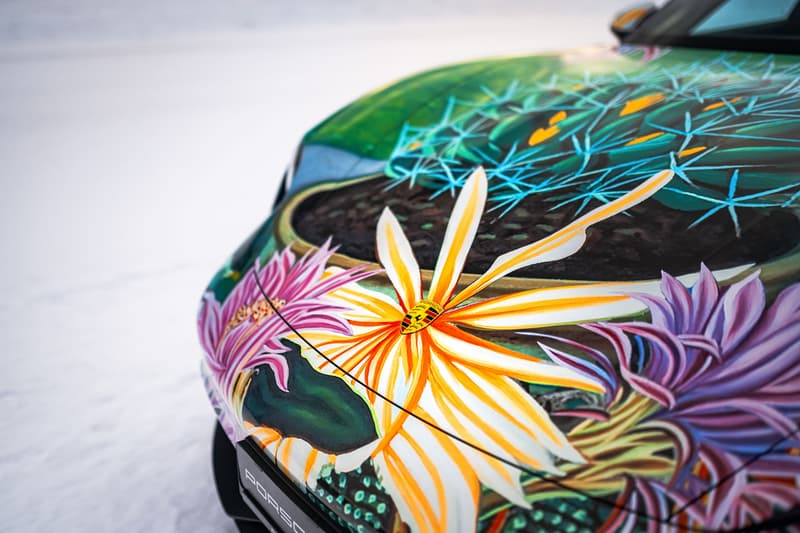 9 of 16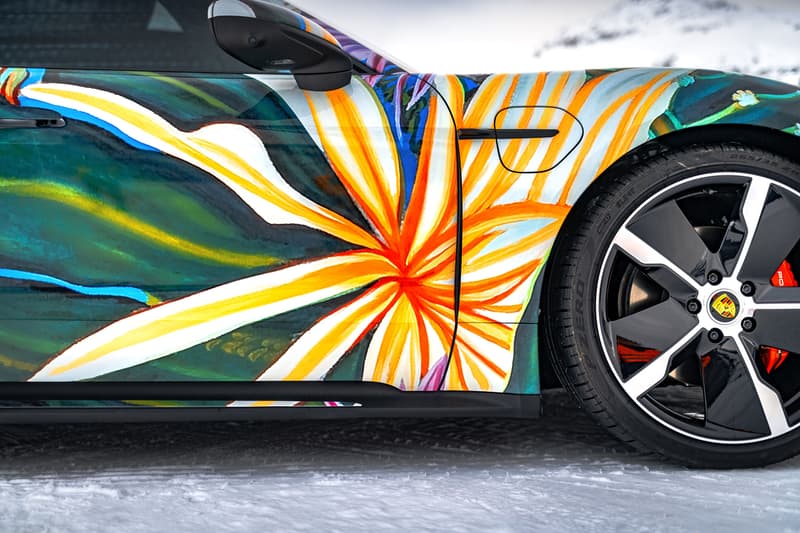 10 of 16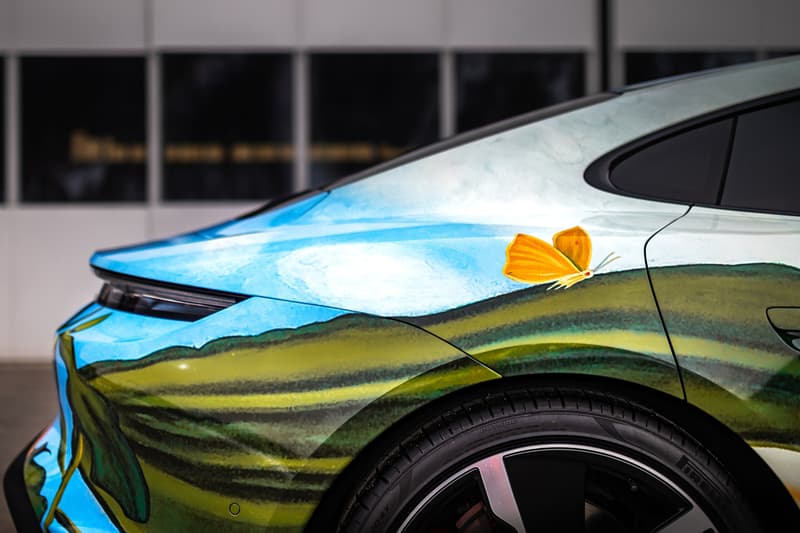 11 of 16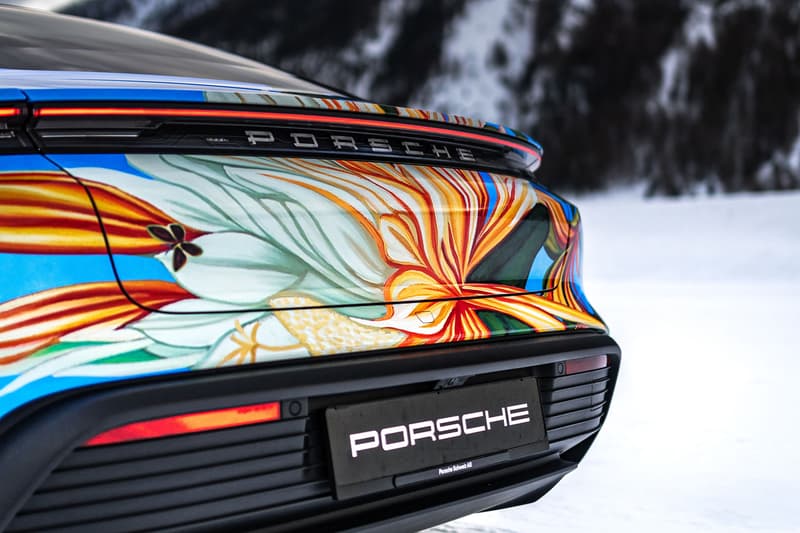 12 of 16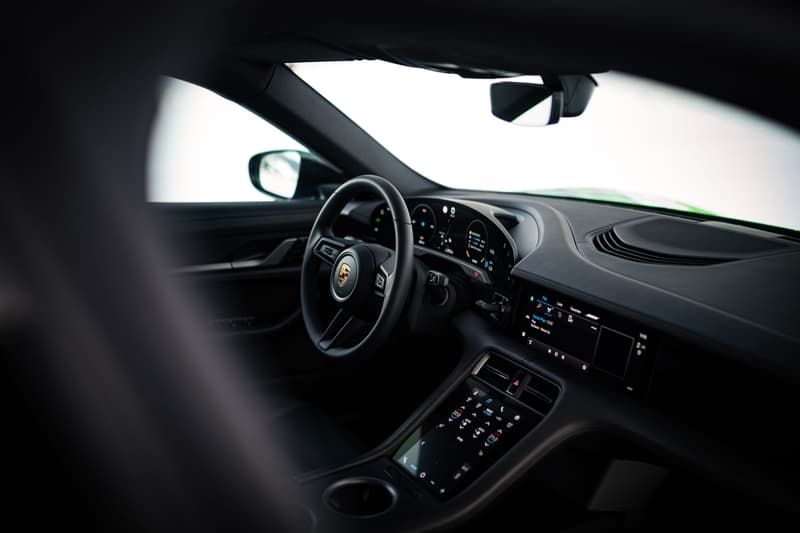 13 of 16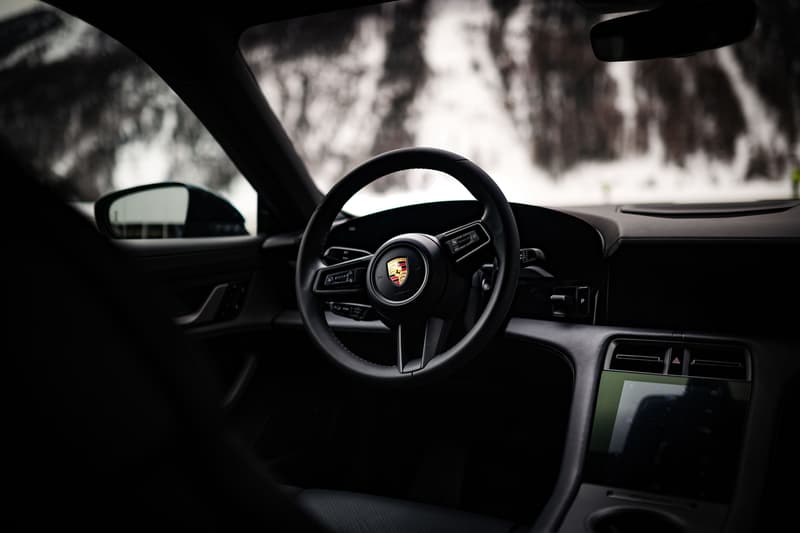 14 of 16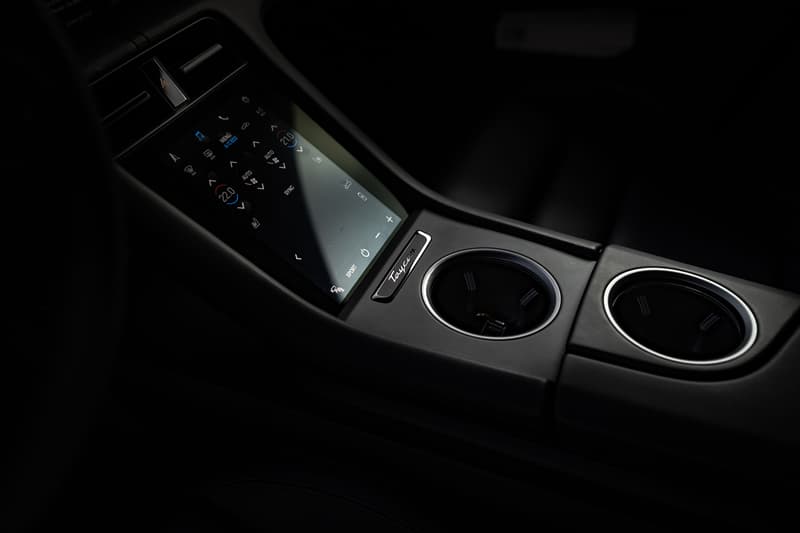 15 of 16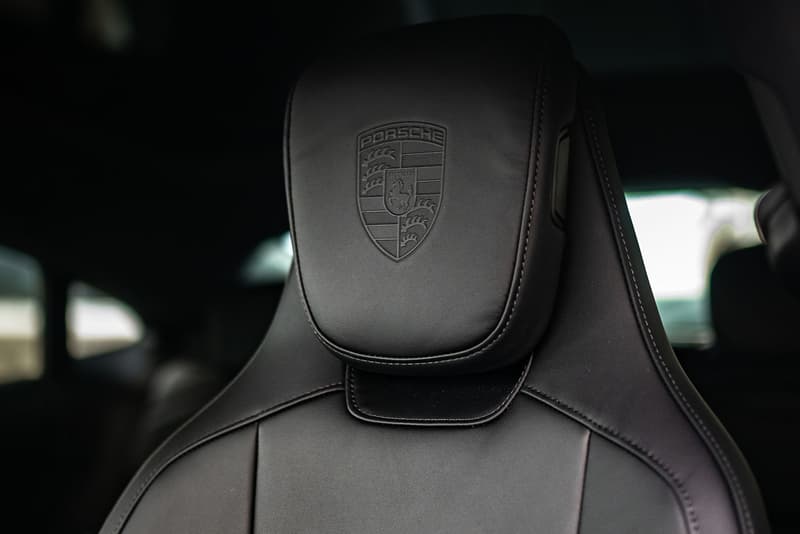 16 of 16
Porsche's all-electric Taycan 4S is arguably one of the most impressive and stunning EVs on the market right now, and now it's just got a lot better thanks to the hyperrealist master that is Richard Phillips. The New York-based artist and Porsche go back some time, having worked together on the Porsche Digital Livery Configuration platform launch (resulting in a 911 RSR art car for the 2019 24 Hours of Le Mans race), but now Phillips covers the Taycan 4S in his 2010 work Queen of the Night, inspired by the Swiss painter Adolf Dietrich.
The Taycan 4S is standard underneath the new artwork, bringing 523 HP, 472 lb-ft. of torque, and a 0-60 MPH time of just four seconds thanks to its advanced all-wheel-drive system. However, for once, the power figures aren't the star of the show for this electric car.
Queen of the Night is an homage to Dietrich, albeit on a larger scale than the original canvas painting it references. Phillips is drawn to the Swiss artist's approach of painting natural compositions, ones that have become a direct and deliberate appropriative creative process for Phillips. Translating this into an art car made sense for the artist, as its all-electric (and therefore eco-friendly nature) reflects the natural elements of his Dietrich homage.
Speaking on the art car, Phillips told RM Sotheby's, "The first sketches that I made were literally a still life on top of a car…which was a bit too still… I had to re-think that idea and take the elements of the still life, take them apart… greatly increasing their scale, compared to the painted original, in the process… and make them become elements that could flow across the contours of the car, to show speed."
The 2020 Porsche Taycan 4S Artcar by Richard Phillips is set to hit the RM Sotheby's auction block from April 6 to April 13 in Switzerland. All proceeds will be donated to Swiss creatives who have been impacted by the ongoing COVID-19 pandemic.
In other news, the first production electric Hummer just sold for a lot more than you'd think.