Y.O.N. FW21 Looks Beyond Mere Fashion
"Mechanization" fuses traditional tailoring with industrial application.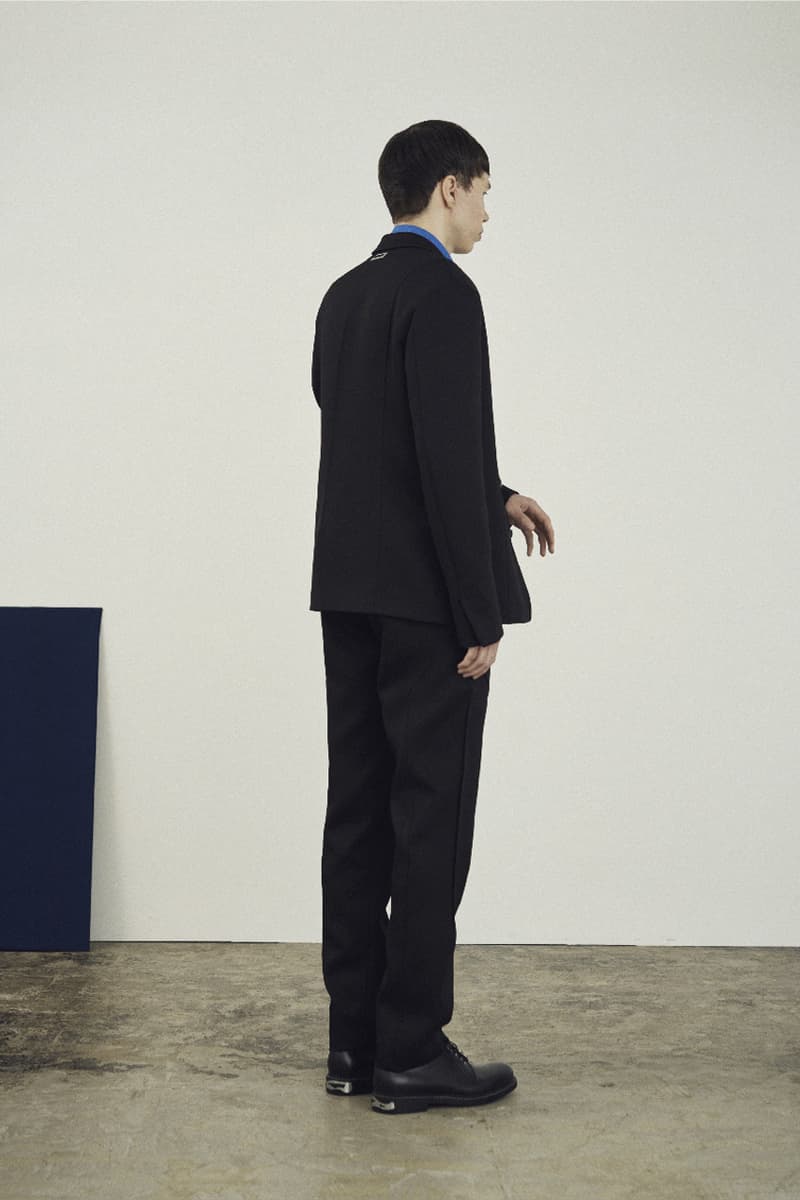 1 of 20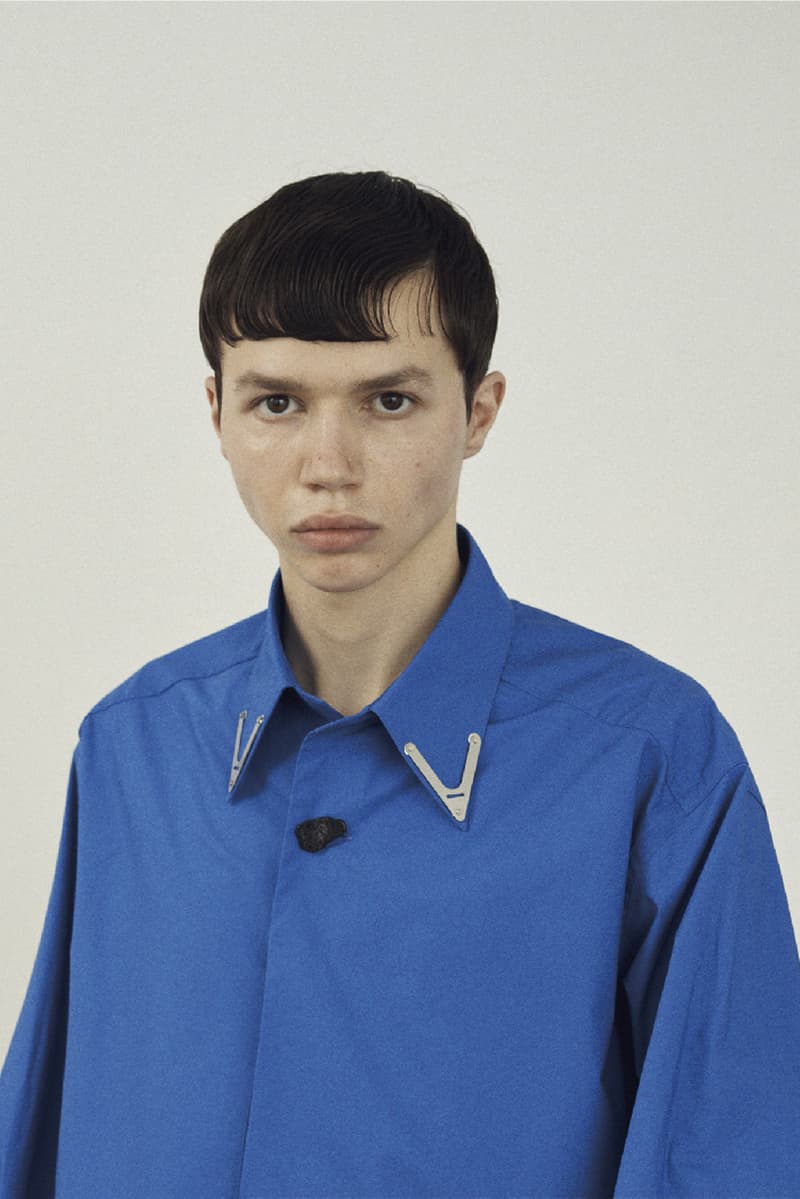 2 of 20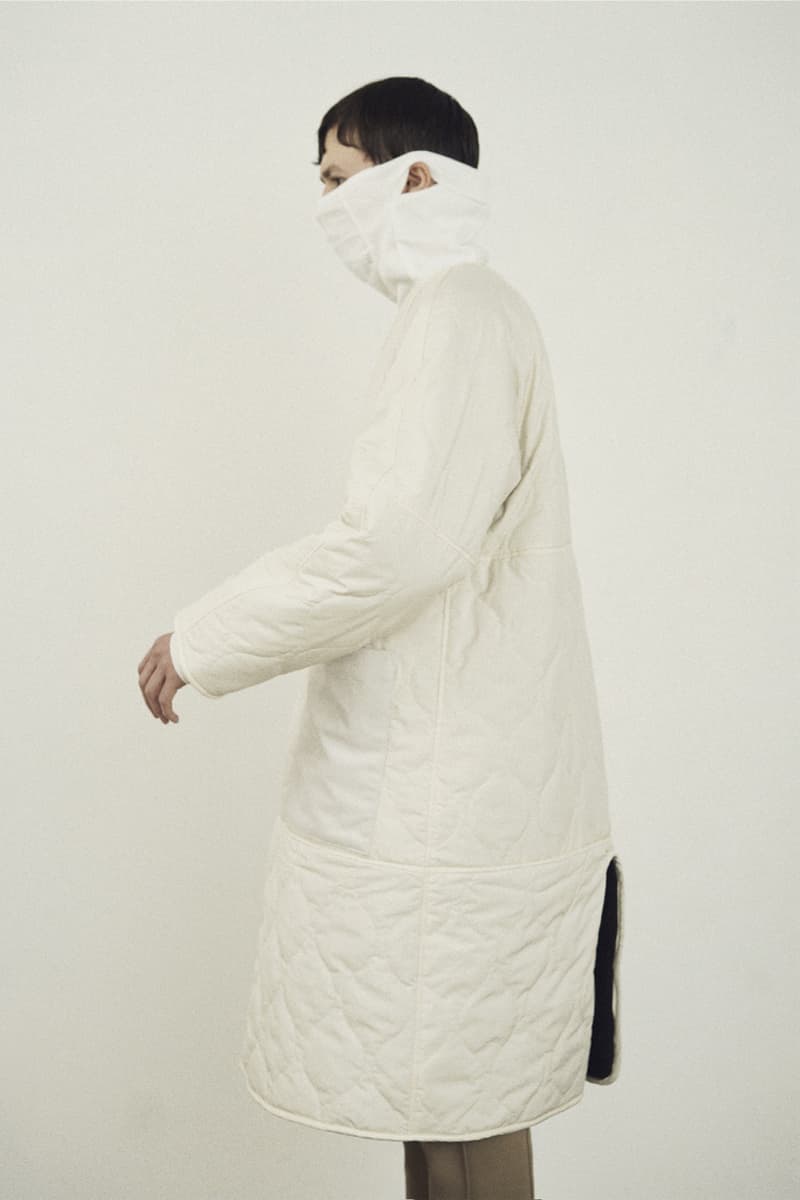 3 of 20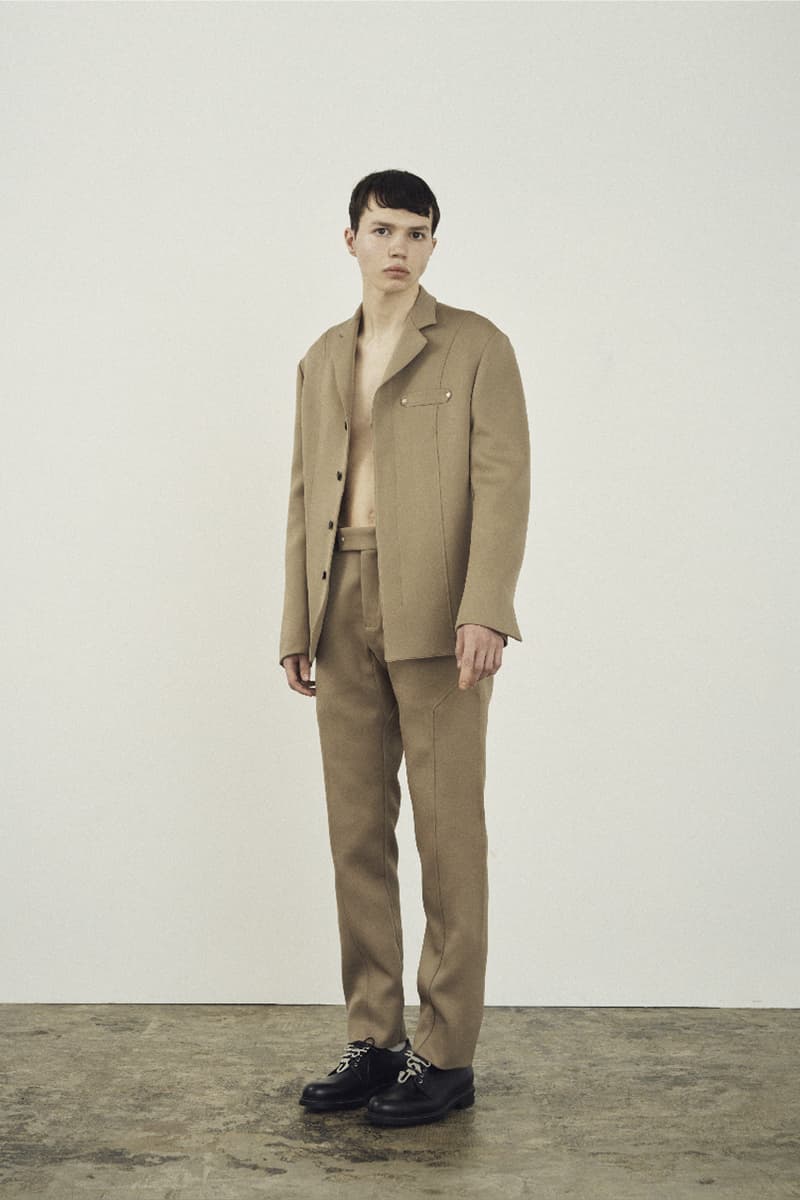 4 of 20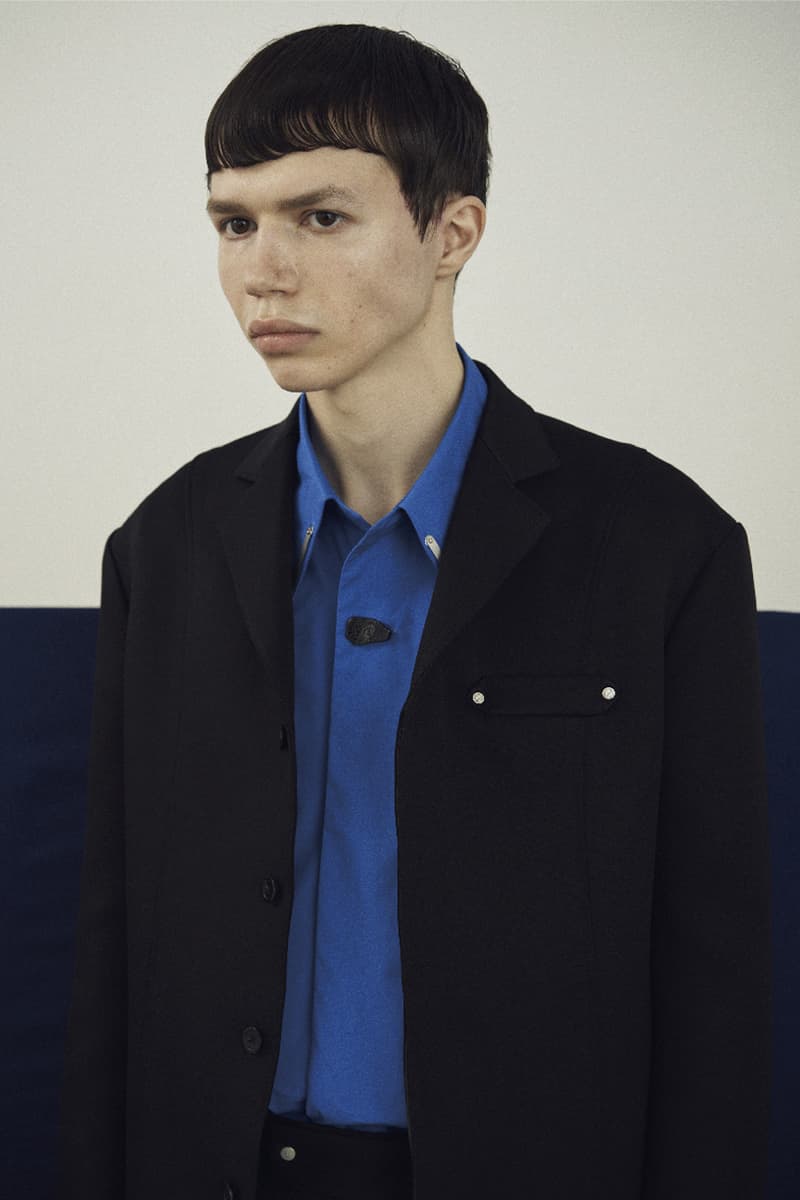 5 of 20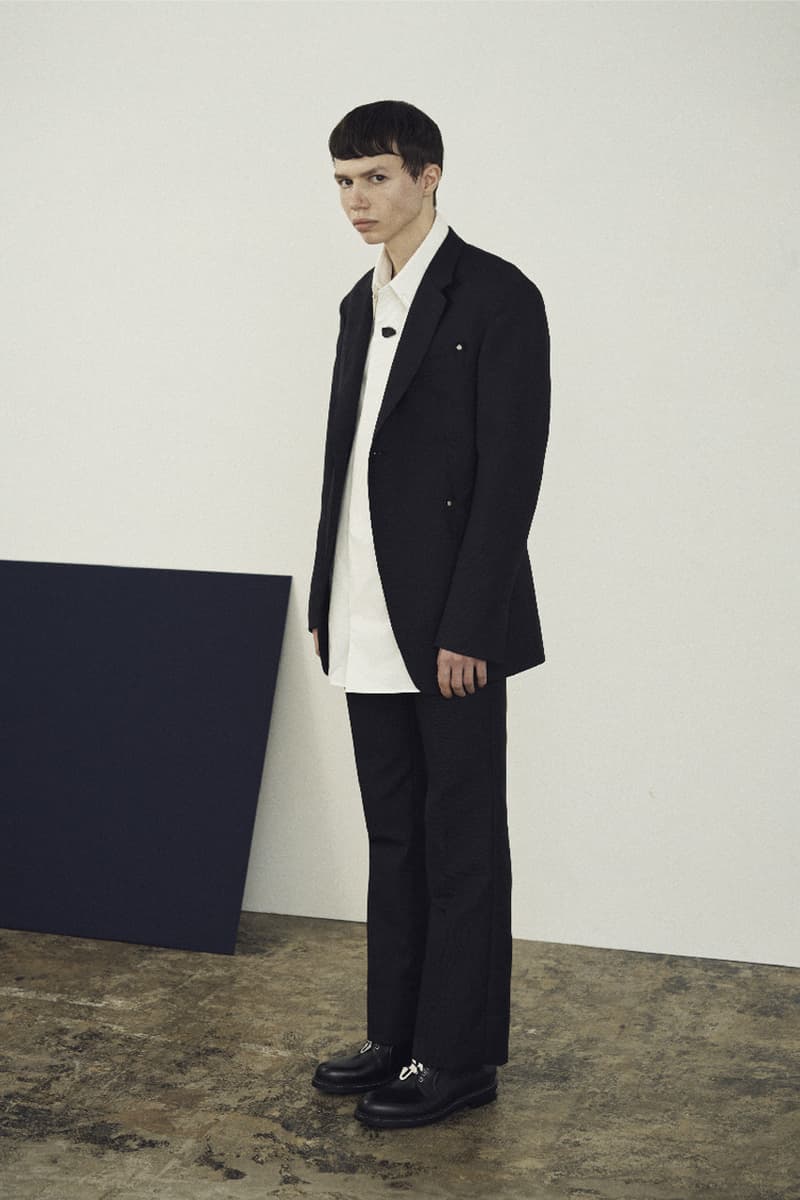 6 of 20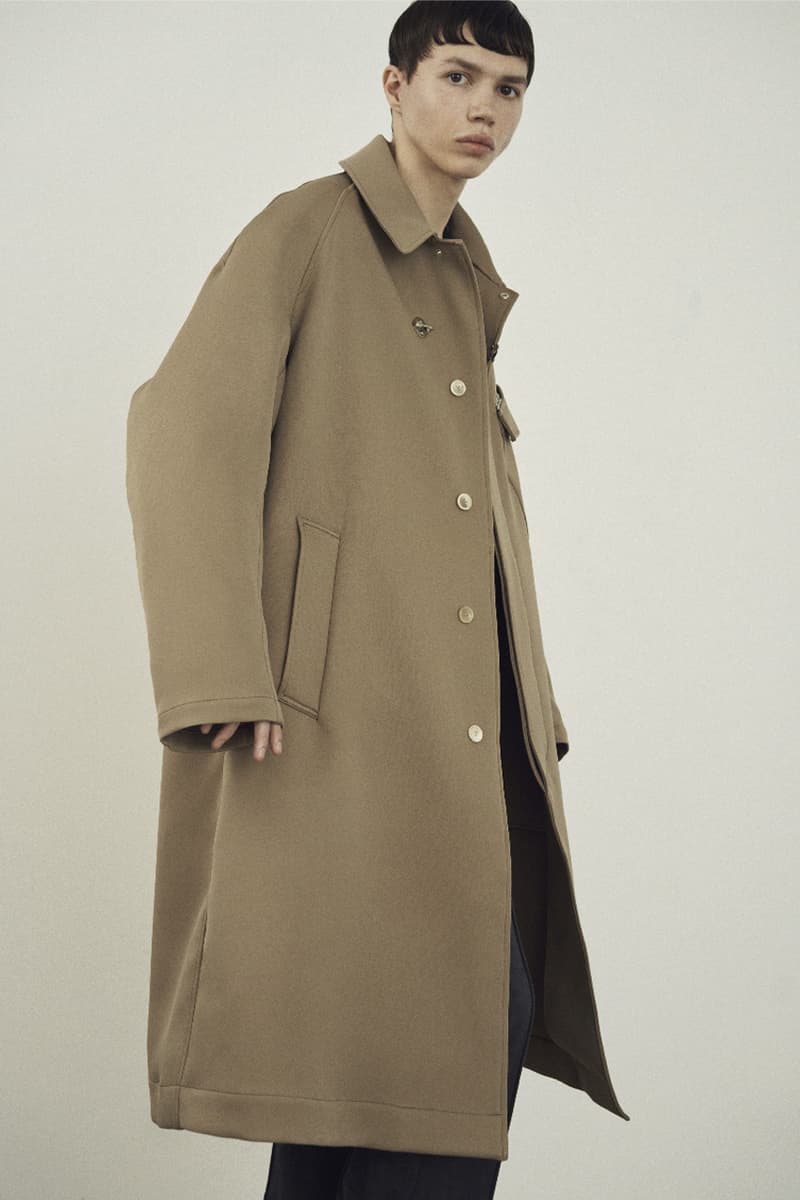 7 of 20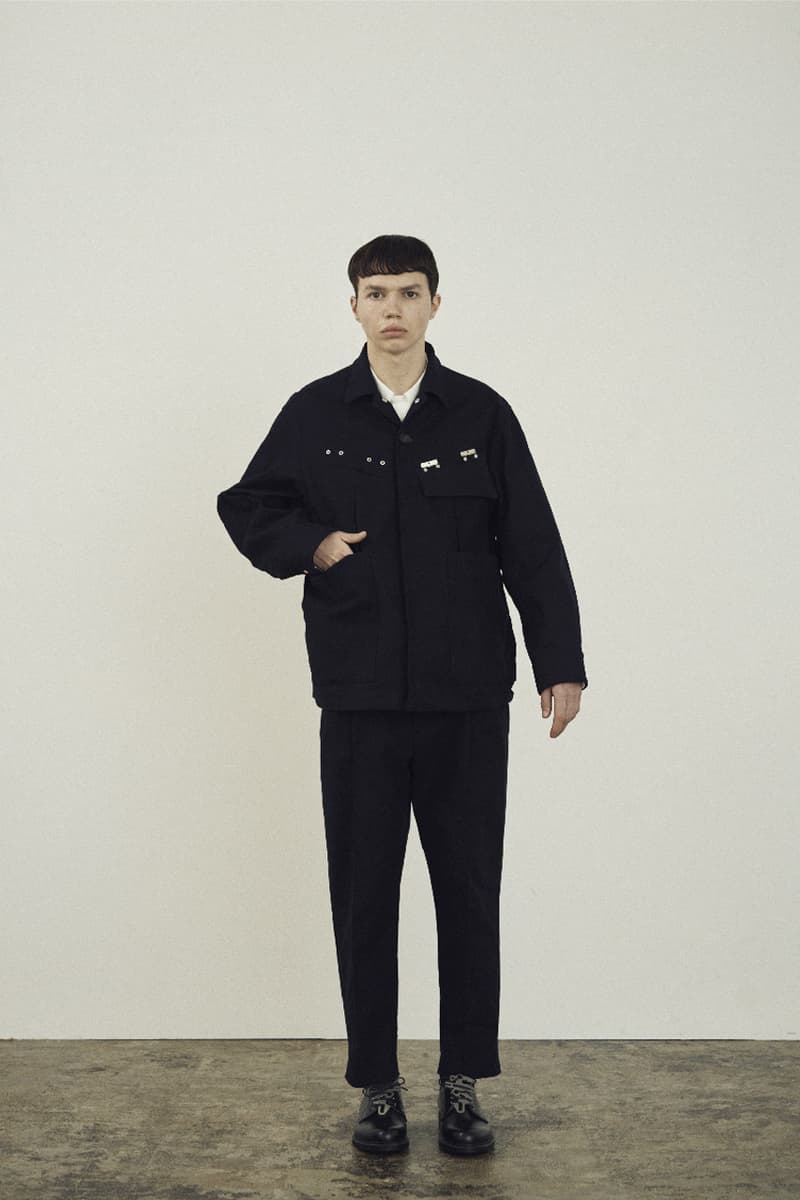 8 of 20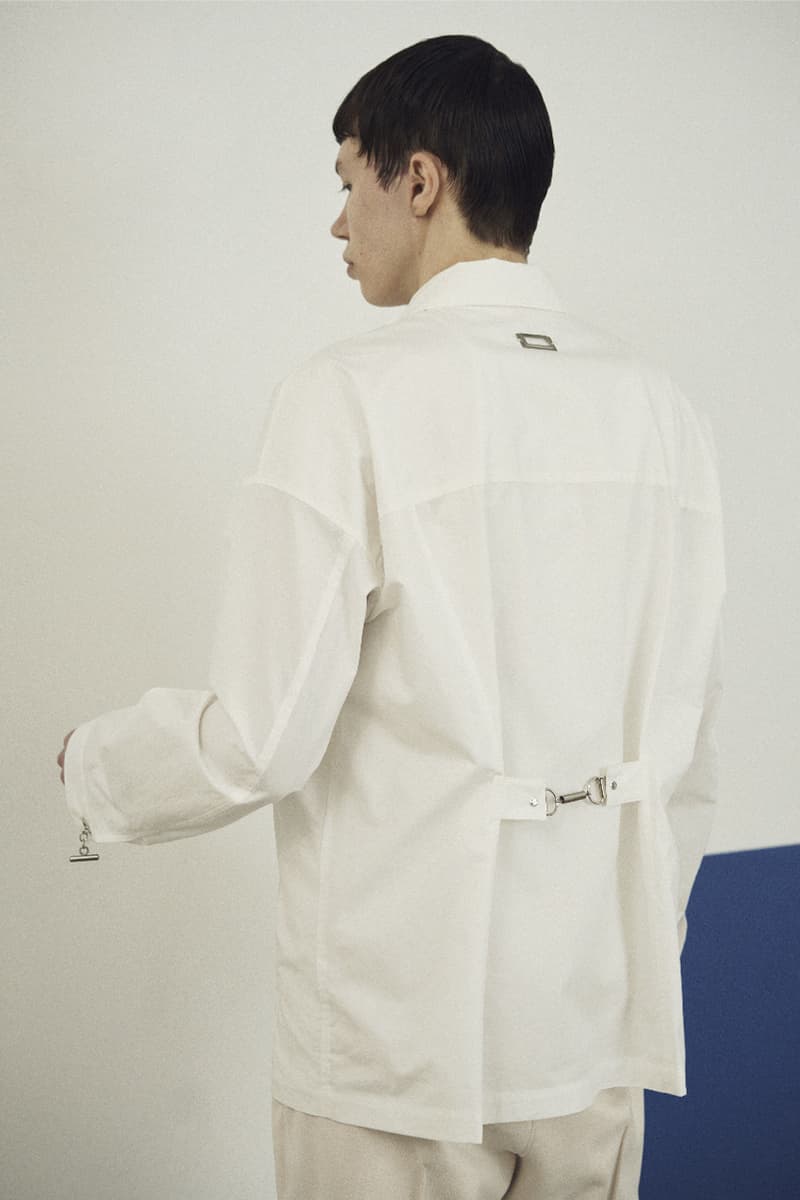 9 of 20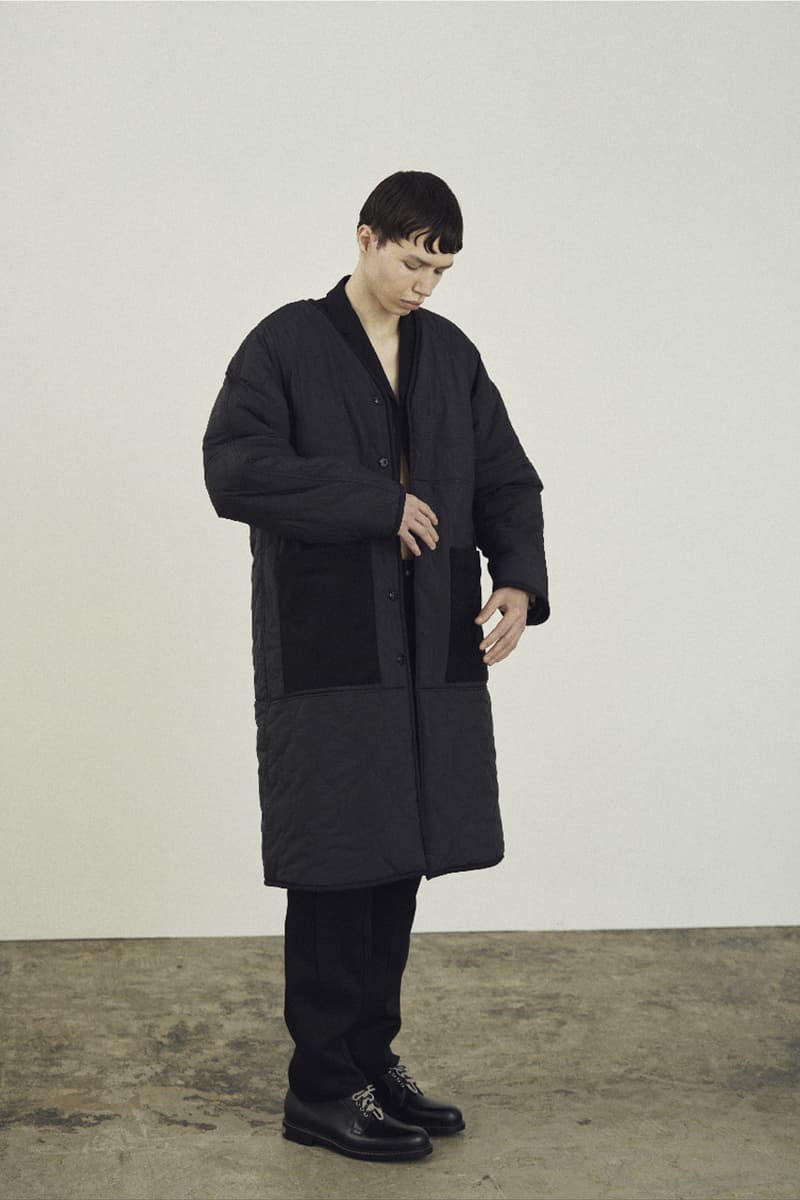 10 of 20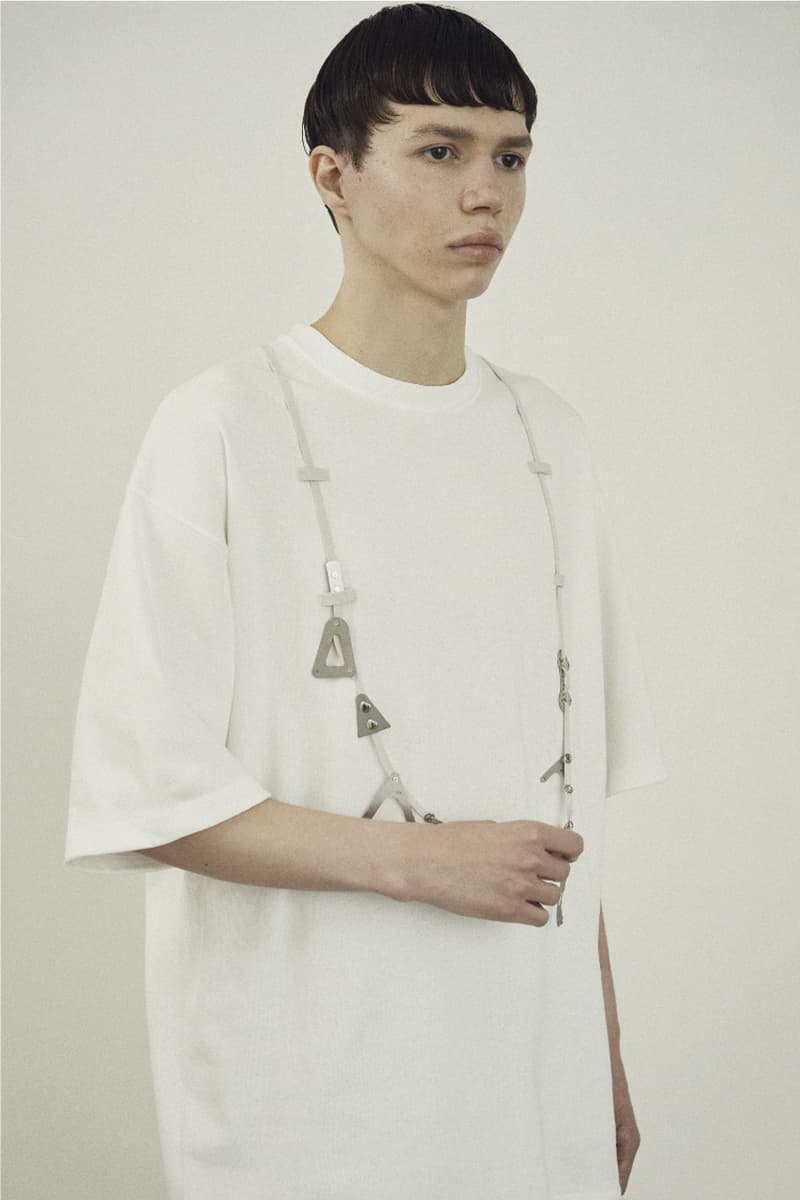 11 of 20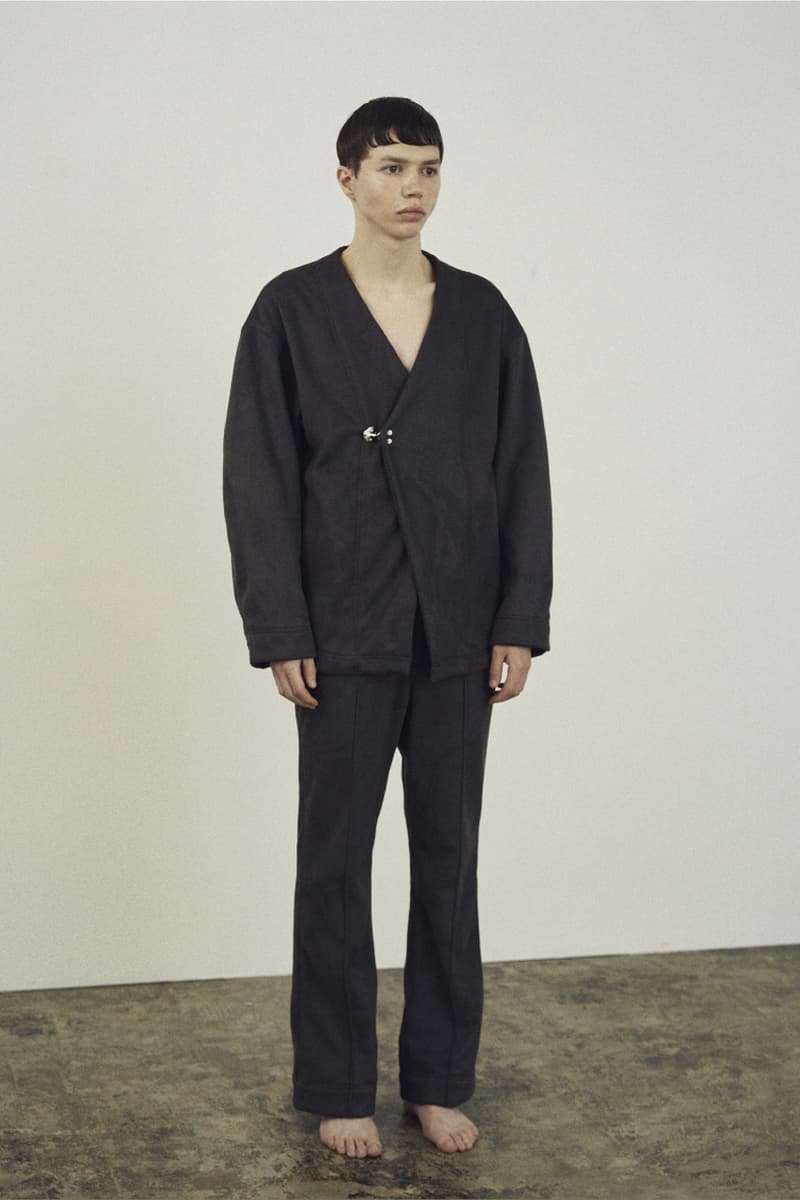 12 of 20
13 of 20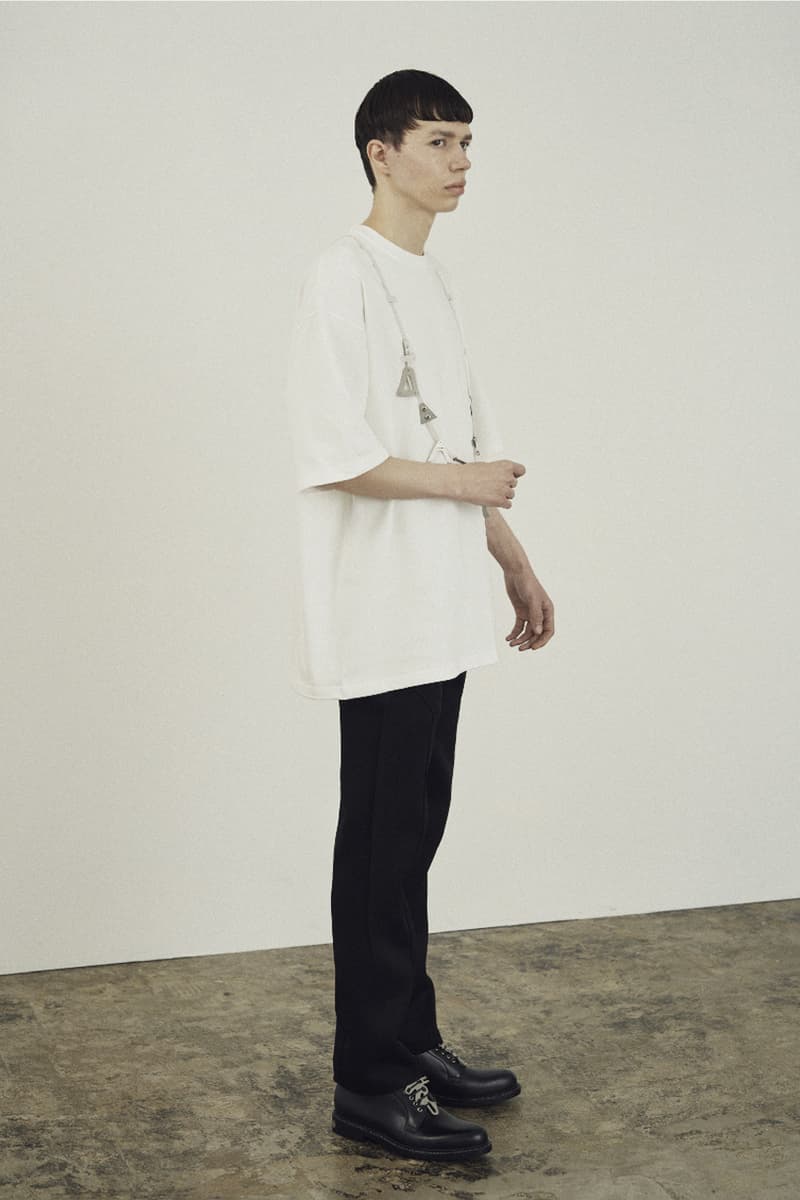 14 of 20
15 of 20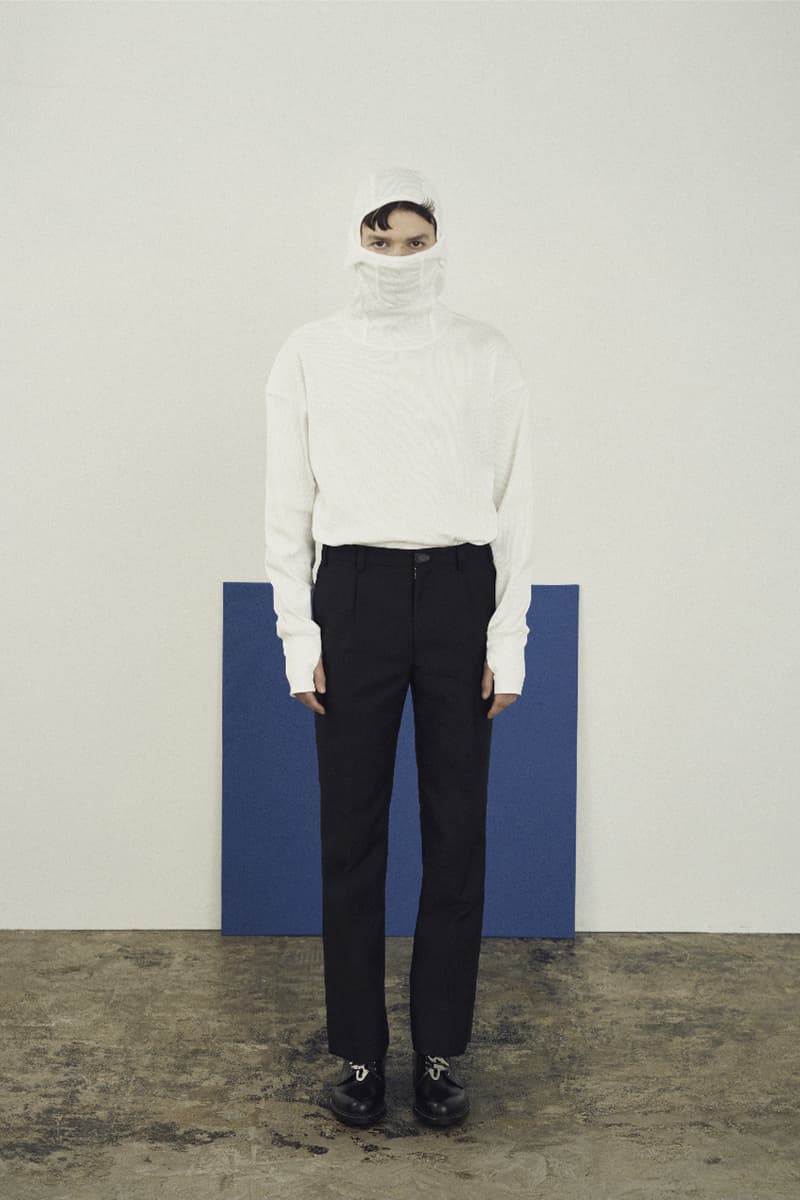 16 of 20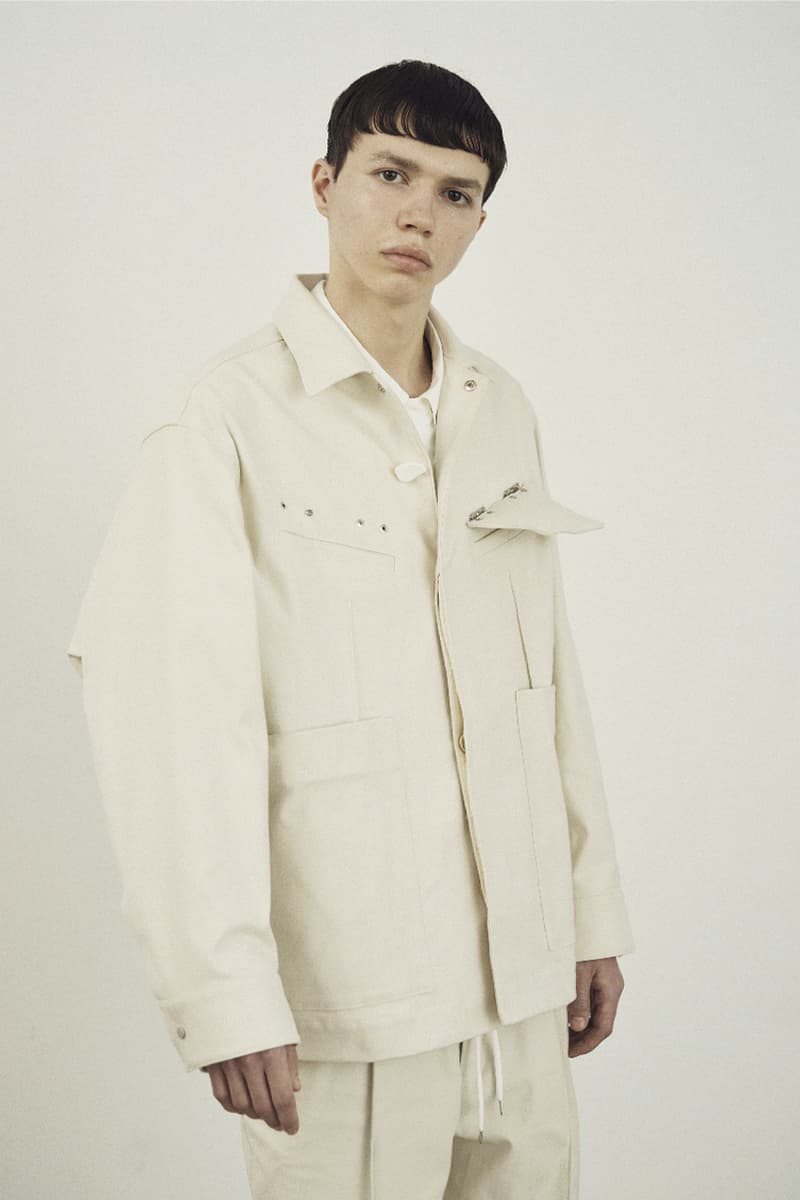 17 of 20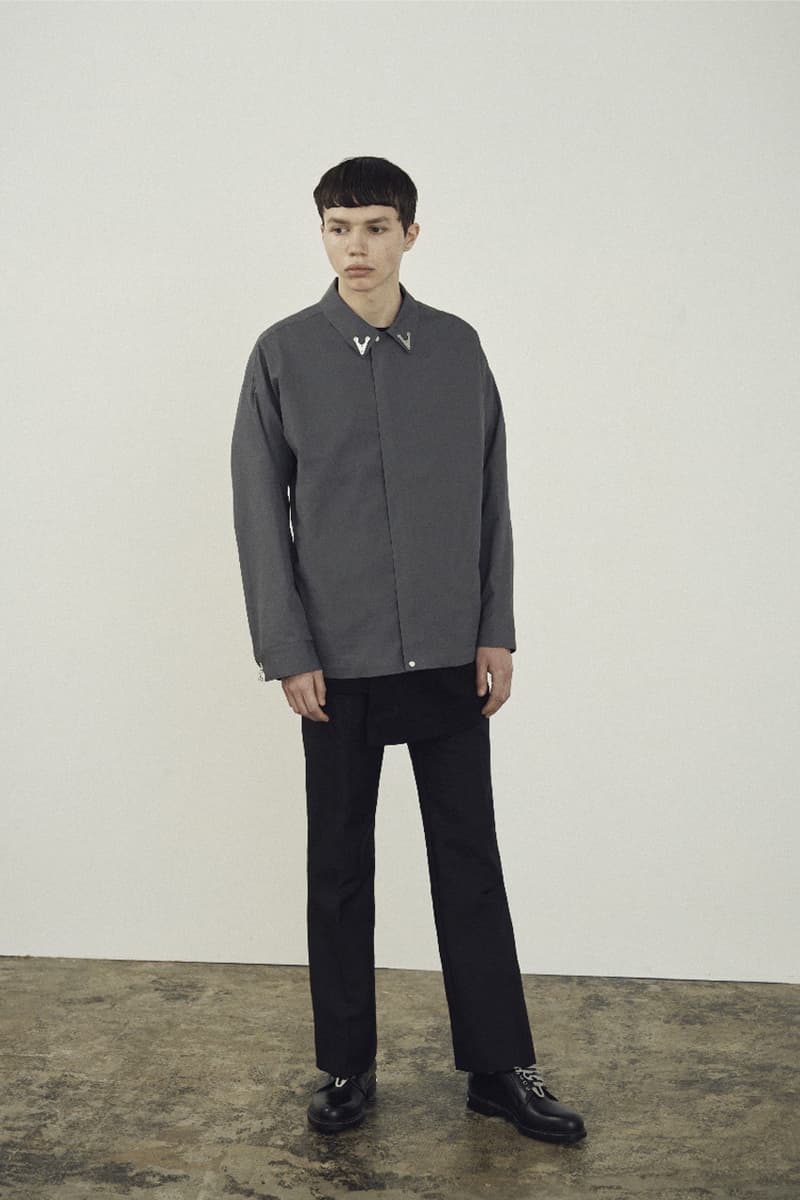 18 of 20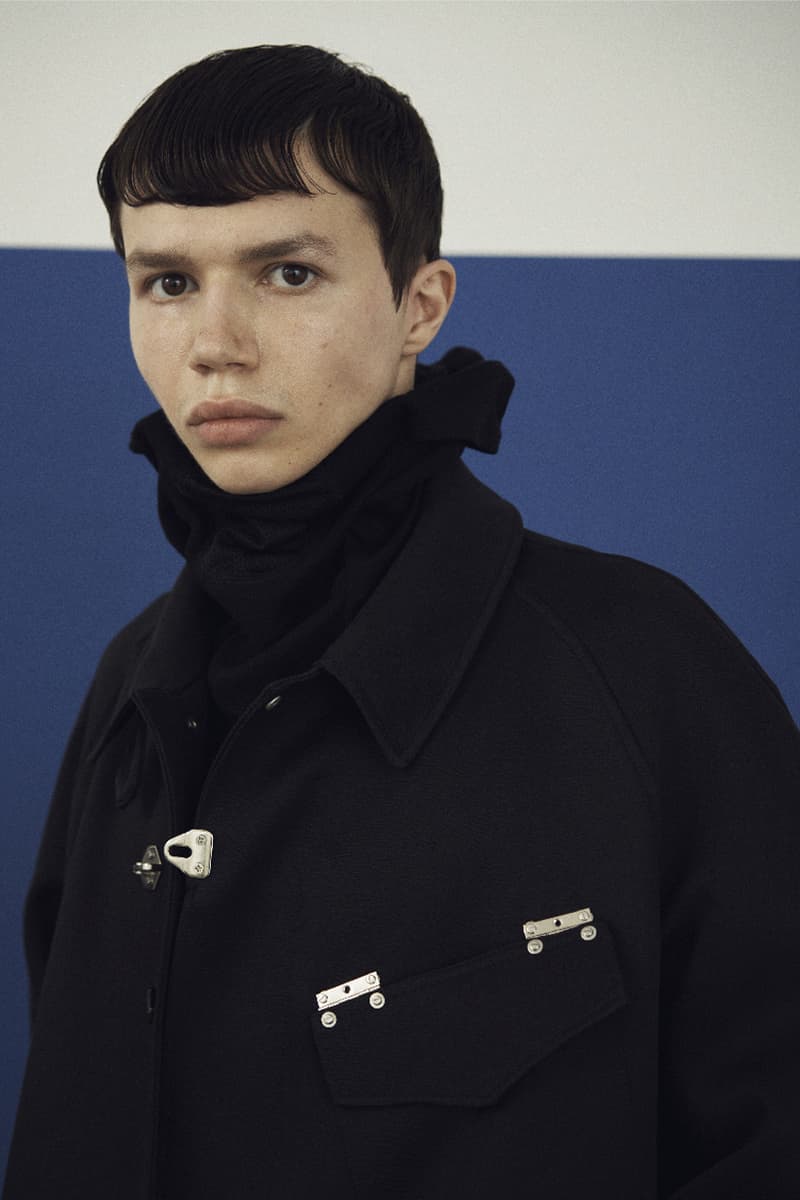 19 of 20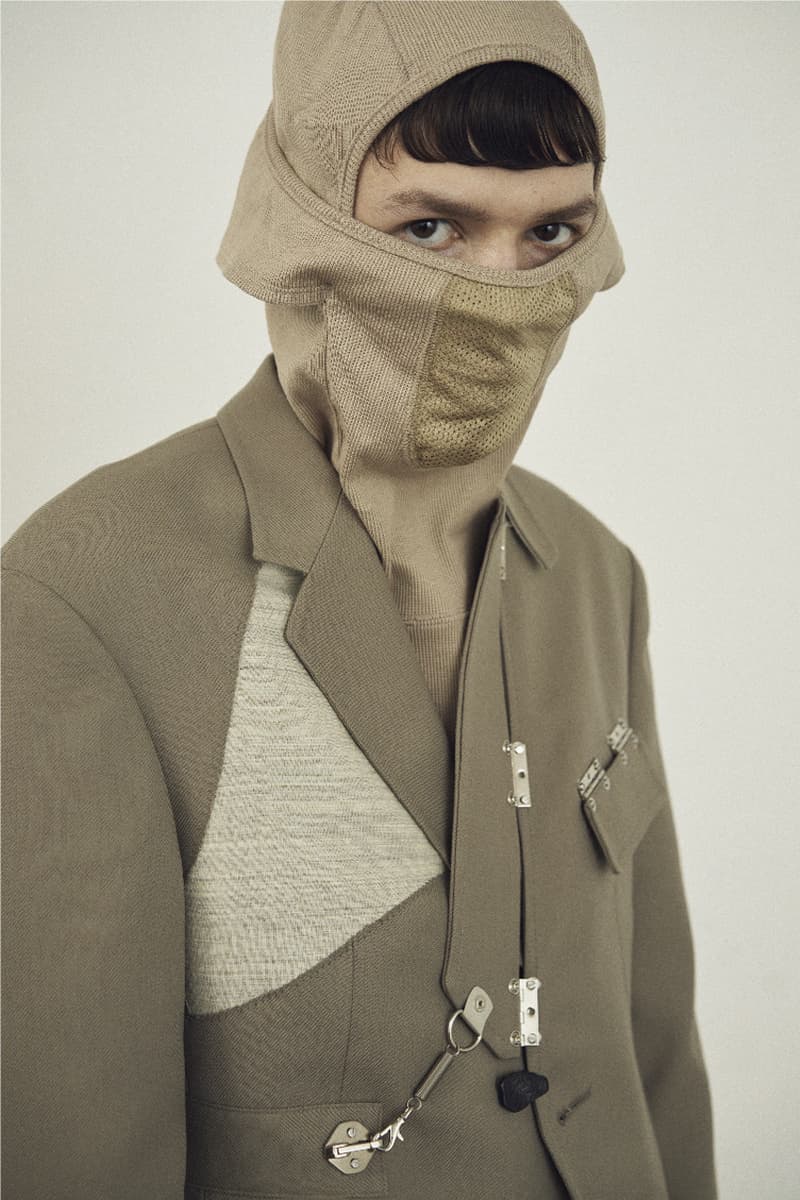 20 of 20
Picking up right where the adventurous Spring/Summer 2021 left off, Japanese label Y.O.N. has crafted even more progressive designs for its latest cold weather offering. Fall/Winter 2021, "Mechanization," is rich with tweaked tailoring, drawing from an impetus to create truly dynamic menswear anchored in modernist design.
Traditional suit-making artisans were enlisted to create garments rooted in authentic tailoring tropes, but Y.O.N. upsets convention with progressive, silhouette-shifting cuts and industrial accents. The latter ranges from metal studs to collar stays to clips, all of which were made in-house and inspired by the oft-unappreciated hinges, clips and buckles produced in metalwork manufacturing and utilized in day-to-day life.
Of course, the actual apparel is no less intelligently considered, as overcoats, truckers, quilted jackets and even the humble T-shirt is reconsidered by way of expanded proportions and reconfigured textiles. Unexpected closures and dangling straps contrast with the clean shapes, relaxed cuts and hidden plackets that otherwise serve to keep the garments relatively approachable.
Visit Y.O.N.'s website to keep up with the imaginative young label.
For more cleverly tweaked tailoring, check out ADER error's own seasonal lookbooks.