Emerging Footwear Designer Eric Payne Makes "Trash" Sneakers
The LA-based brand also covers Oxford sneakers in eyelets, crafts another from translucent leather, and offers "Stocking" boots.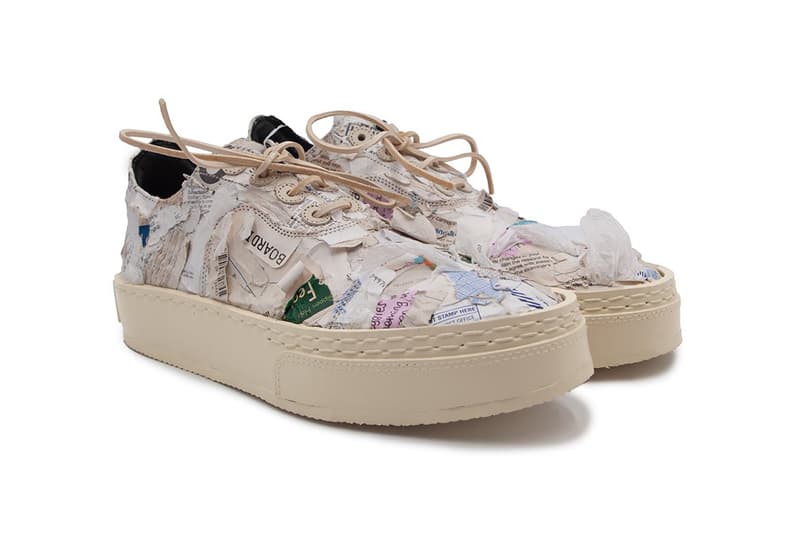 1 of 10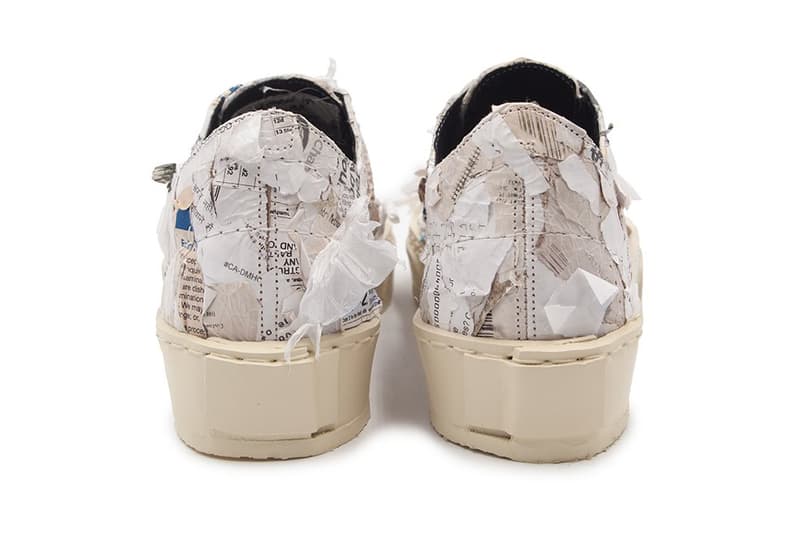 2 of 10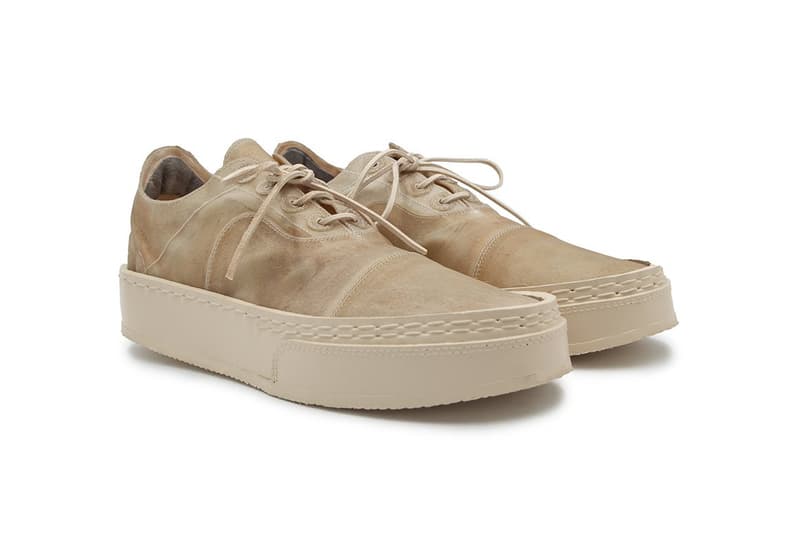 3 of 10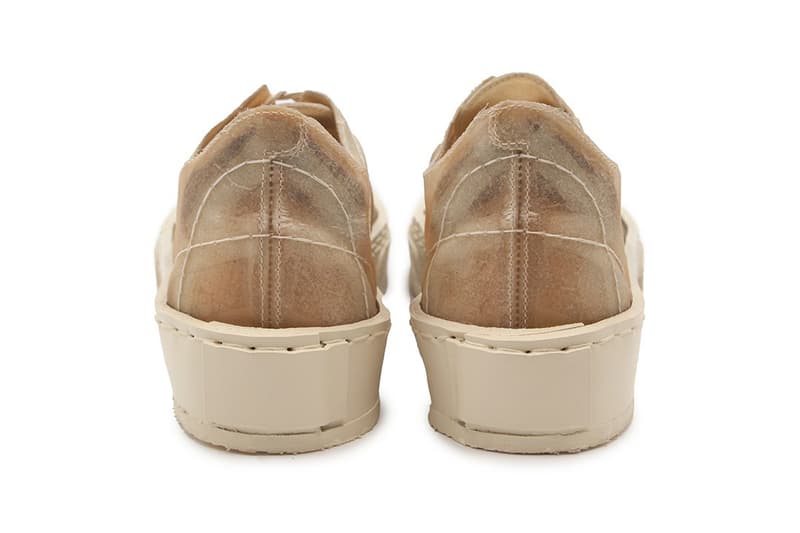 4 of 10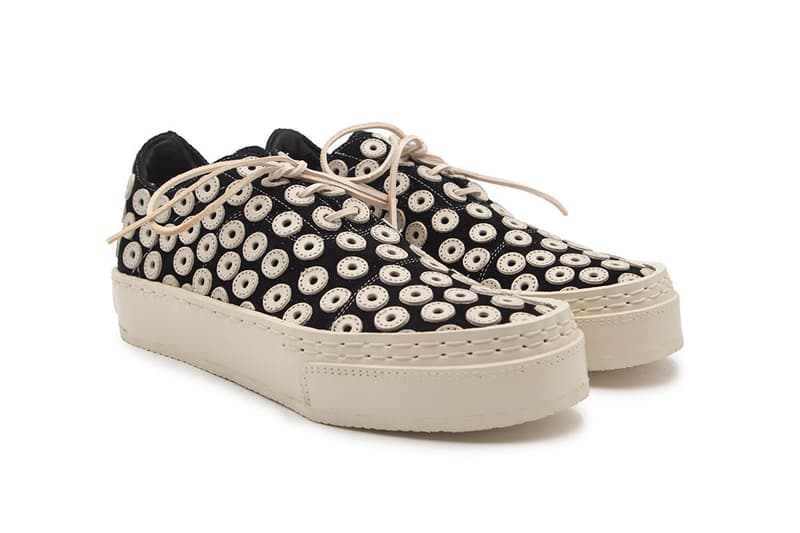 5 of 10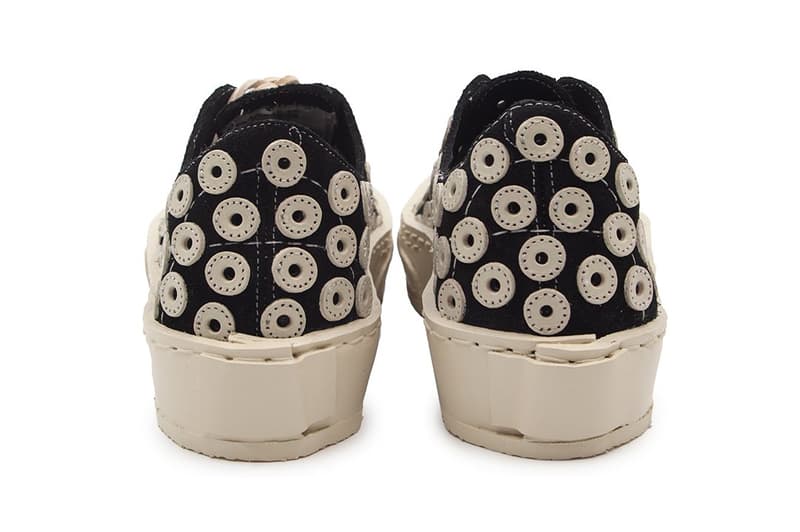 6 of 10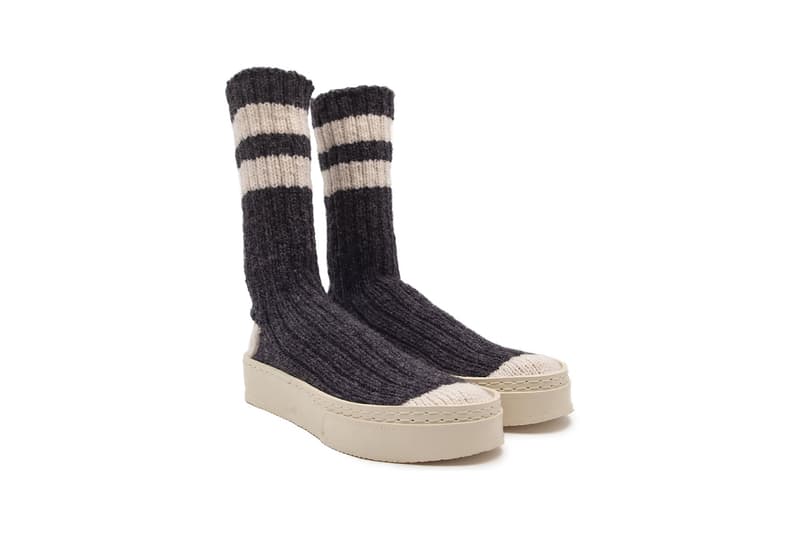 7 of 10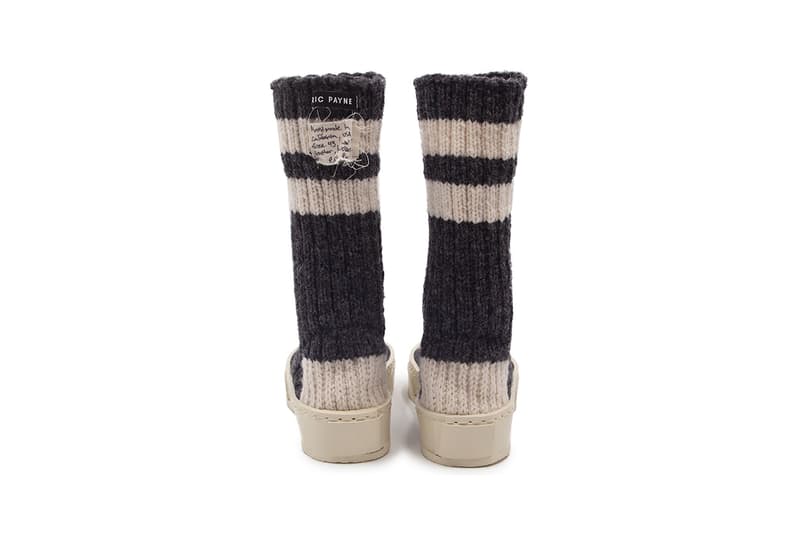 8 of 10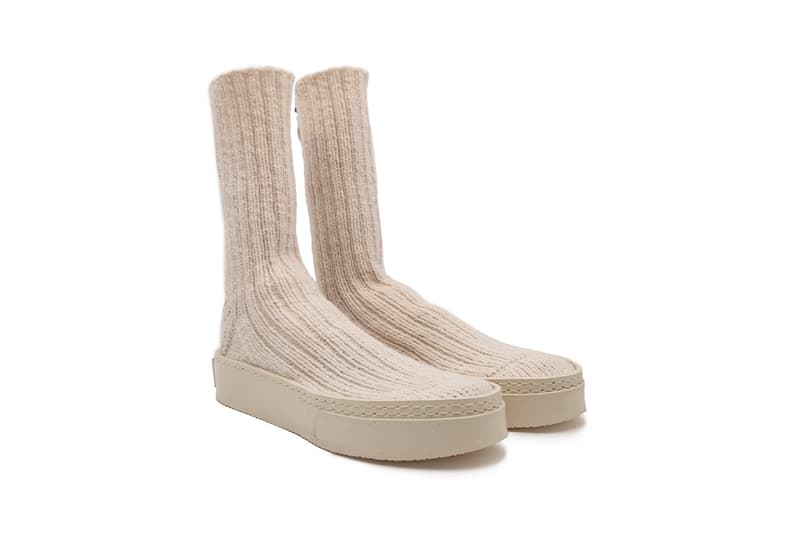 9 of 10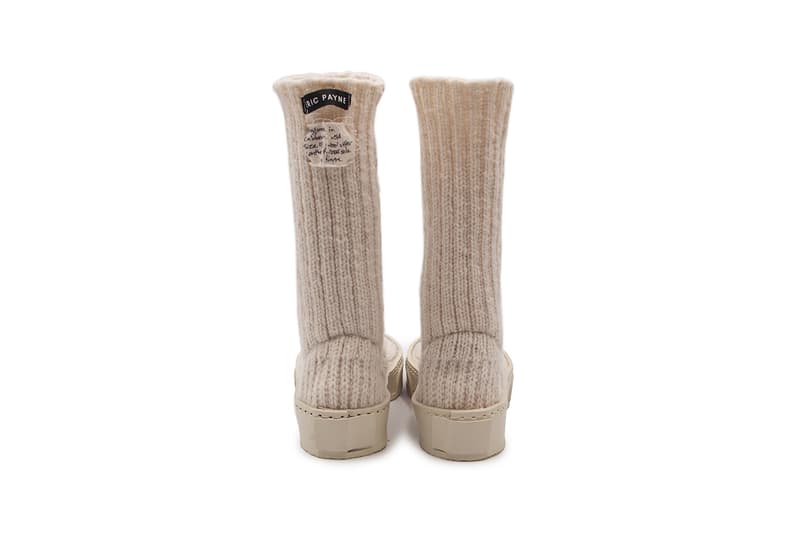 10 of 10
Emerging footwear designers always get us excited here at HYPEBEAST, with the likes of London's notwoways being a perfect example of a young brand getting it right. Following in the footsteps of new labels doing things their own way is Eric Payne, the LA-based footwear brand that's changing the way we think of sneakers.
While the rest of the world is looking for box-fresh pairs to rock on the first day out of the lockdown, Eric Payne is making pairs such as the "Trash" Oxford. Using suede, Japanese plonge leather, and mixed-media collage that gives the shoe its name, the "Trash" sports a perfectly-imperfect aesthetic that's avant-garde, sustainable, and has that lovely handmade feel that we rarely see in the sneaker industry nowadays.
Other pairs from Payne include the "Apparition," a similar Oxford sneaker design that's constructed from translucent leather with lasting pliability and water-resistant properties. The pair features the same design base as the "Trash" sneaker, featuring a 3.4mm hand-stitched and hand-painted vegetable-tanned leather sidewall, an EVA midsole, a Poron insole, and an outsole from the Italian brand Svig.
Elsewhere in Payne's roster is the Oxford sneaker that features a full eyelet appliqué design, as well as two "Stocking" boots. These hand-knitted pairs are made using 100-percent wool in New Brunswick, Canada, and look like a pair of wooly socks that you'd wear during the winter months. Both pairs feature suede heel reinforcement, a hand-stitched leather sidewall, and the same sole unit construction as the aforementioned pairs.
Eric Payne's sneakers and boots can be seen above and purchased from local London stockists such as UJNG, while a small selection of the pairs can be bought directly from the designer's site. Prices range from around $1,070 USD to $1,625 USD depending on the style.
In other news, here are this week's biggest footwear drops.