Bode's Hand-Stitched SS21 Wares Highlighted in Sunny Editorial
Union LA spotlights the upcycled apparel in a lush photoshoot.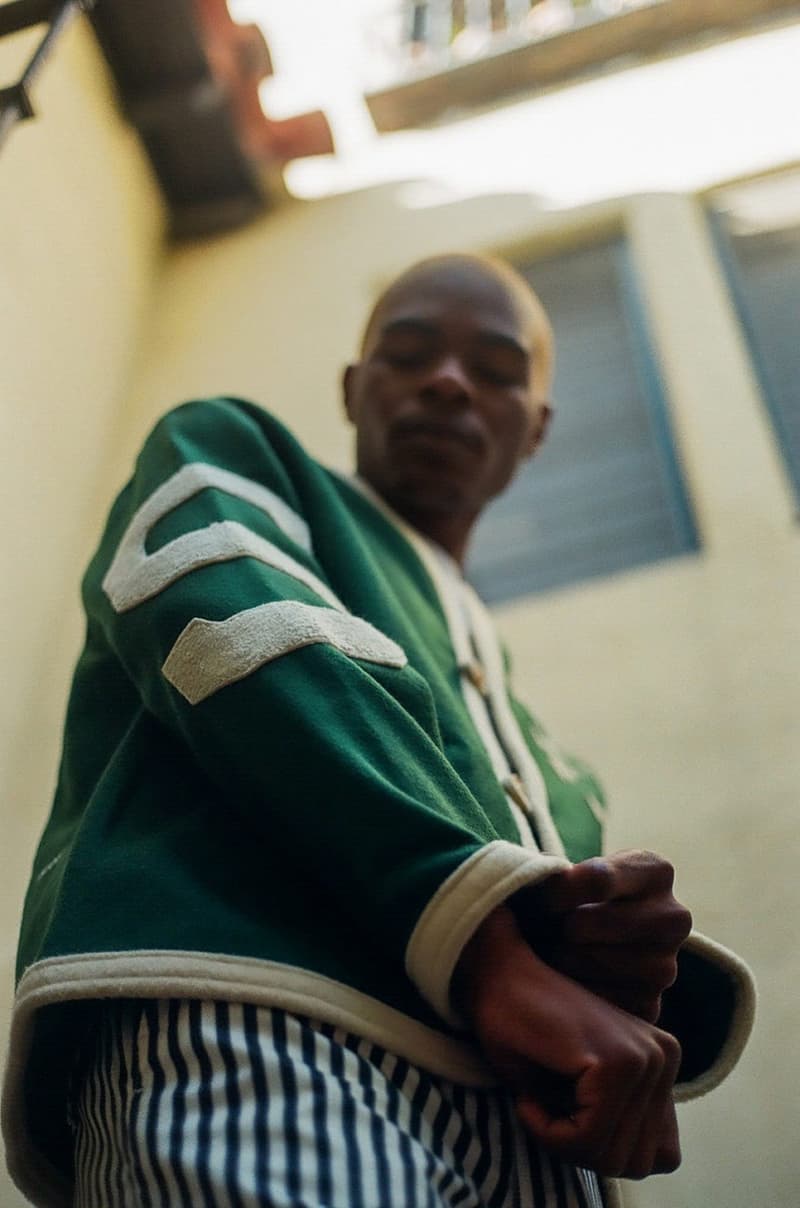 1 of 10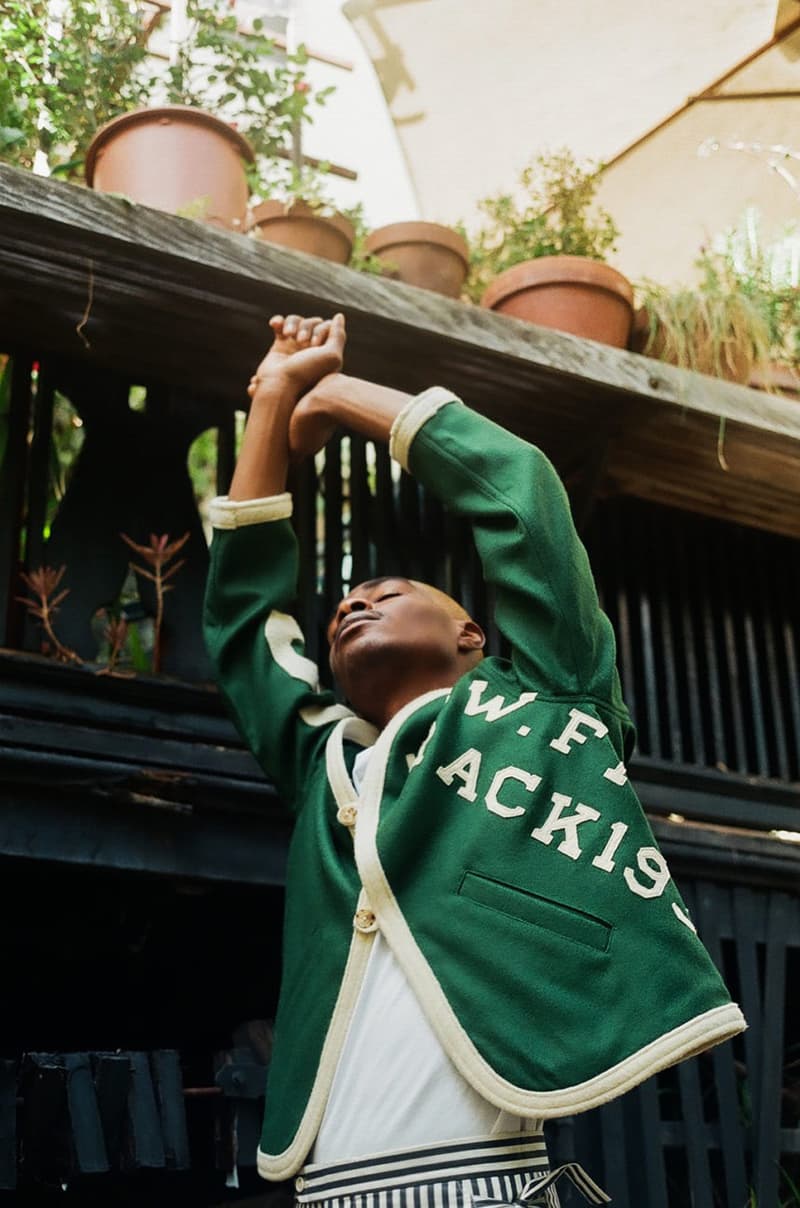 2 of 10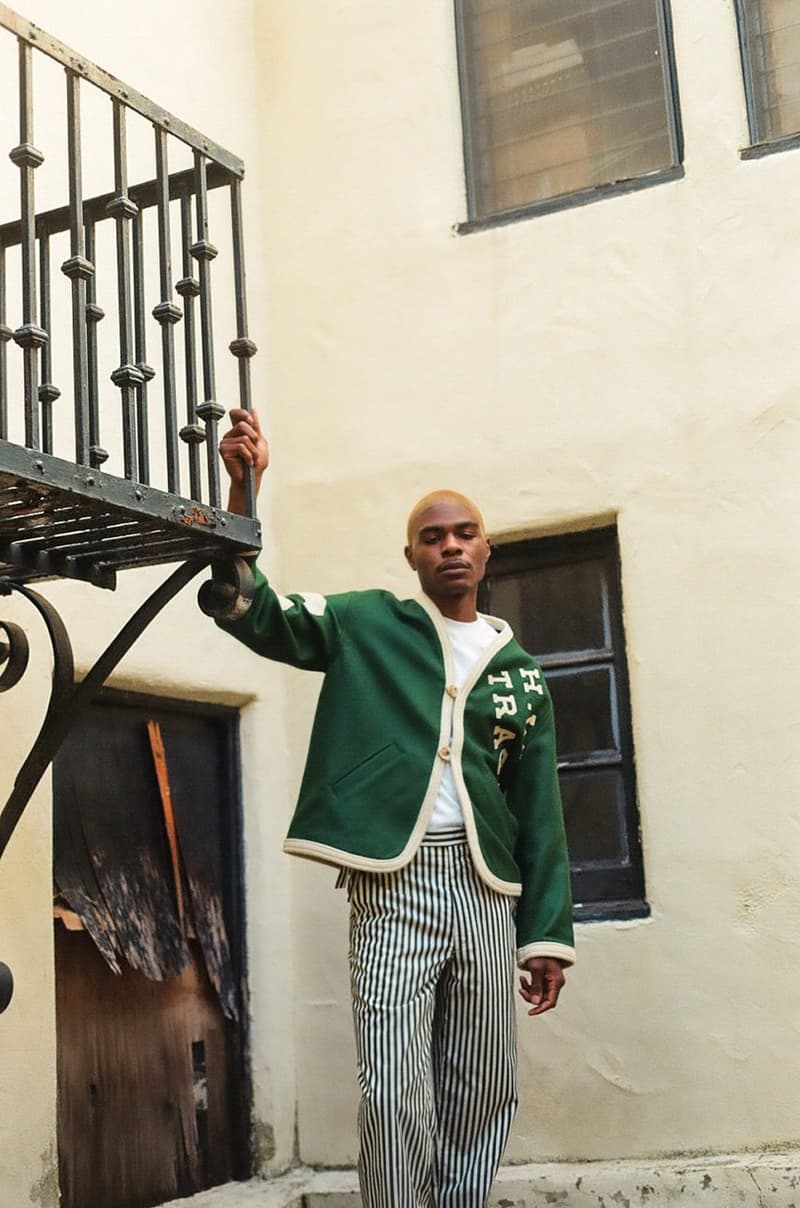 3 of 10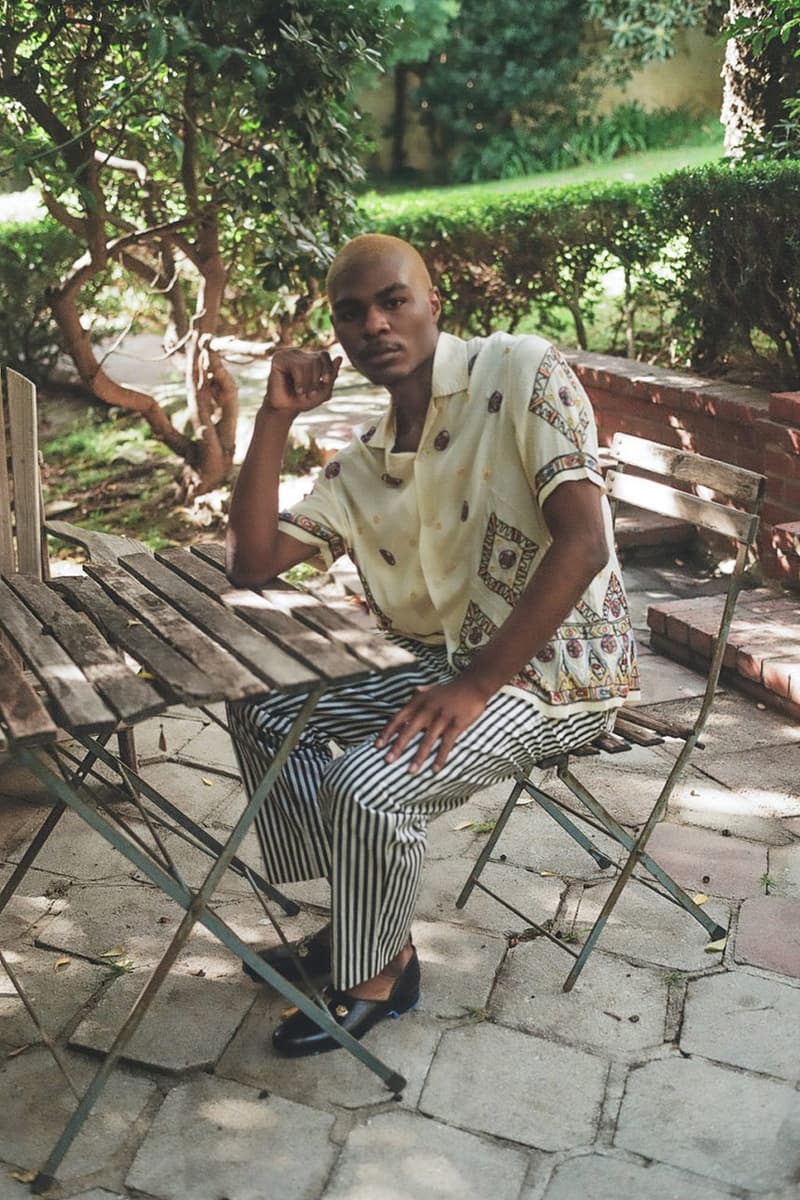 4 of 10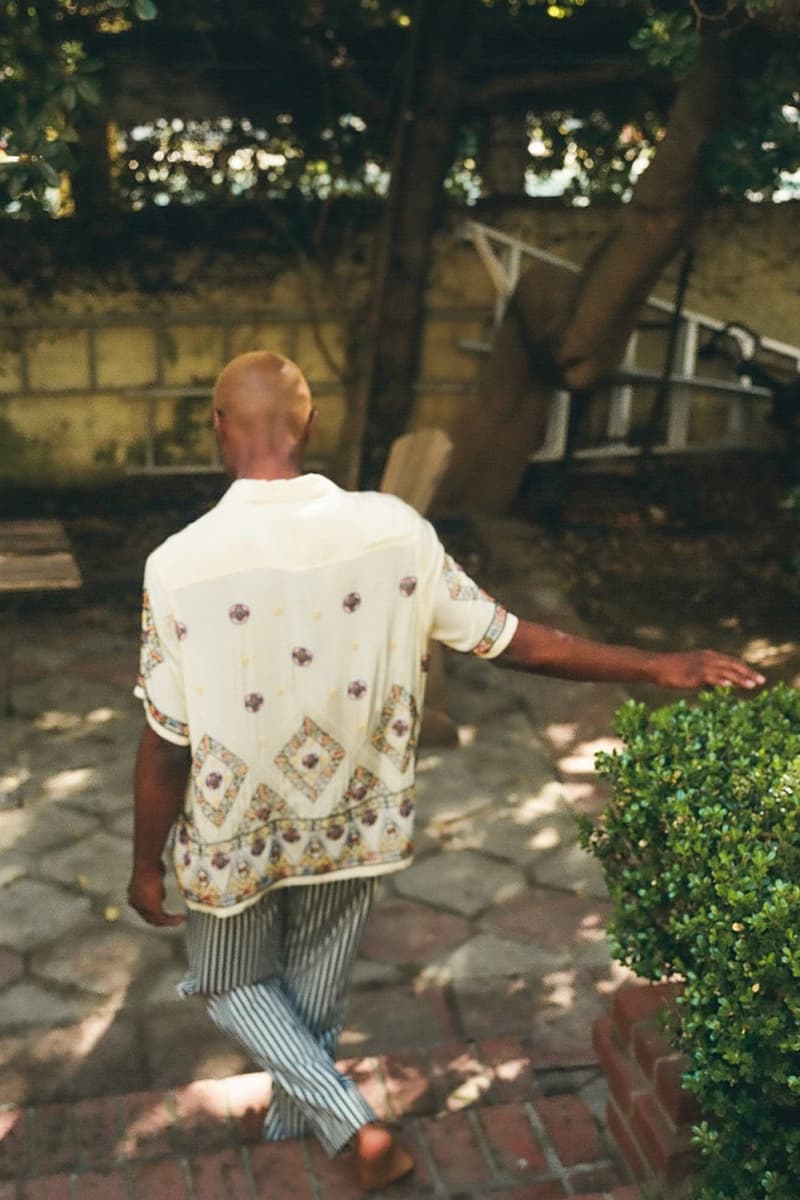 5 of 10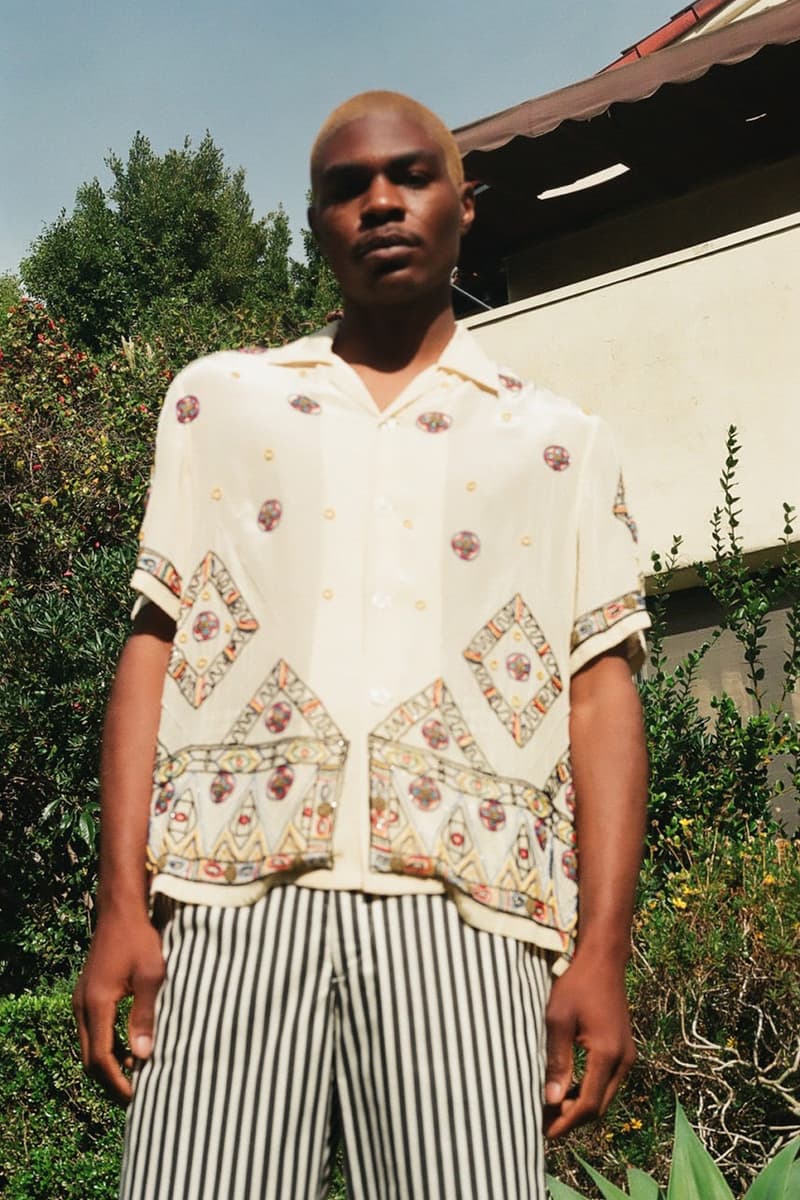 6 of 10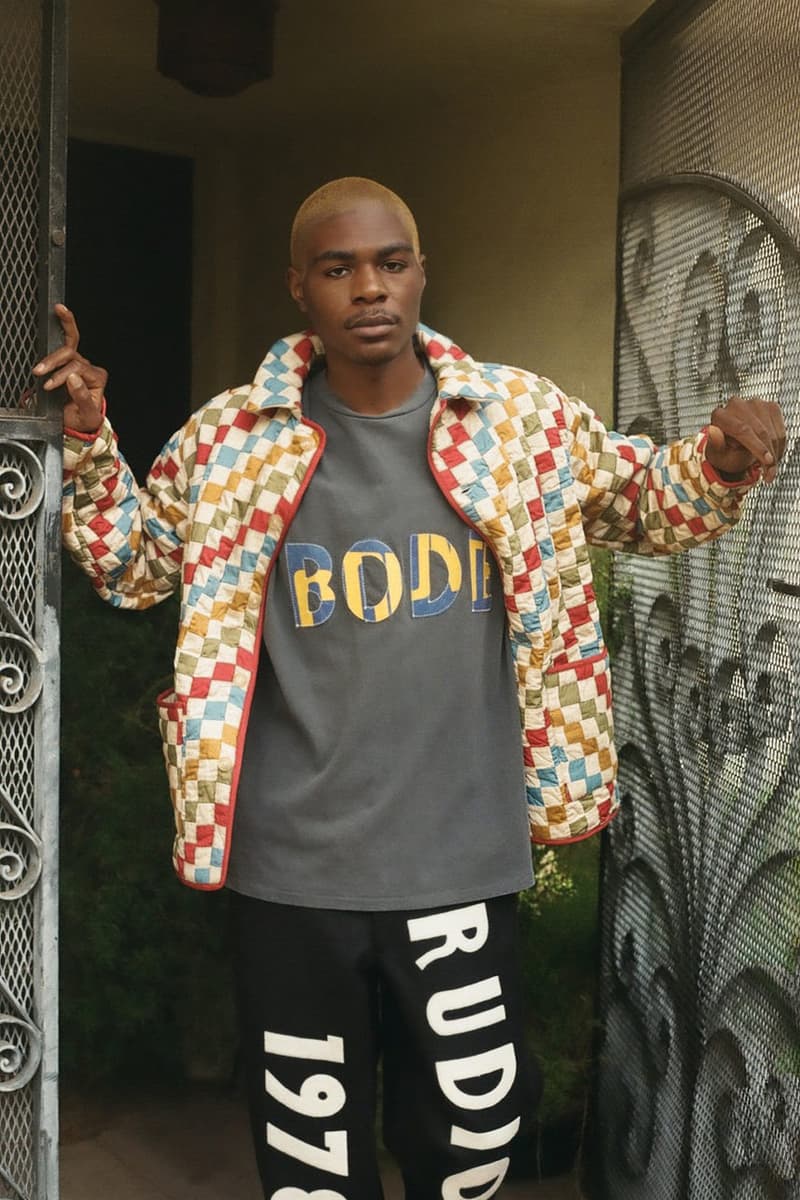 7 of 10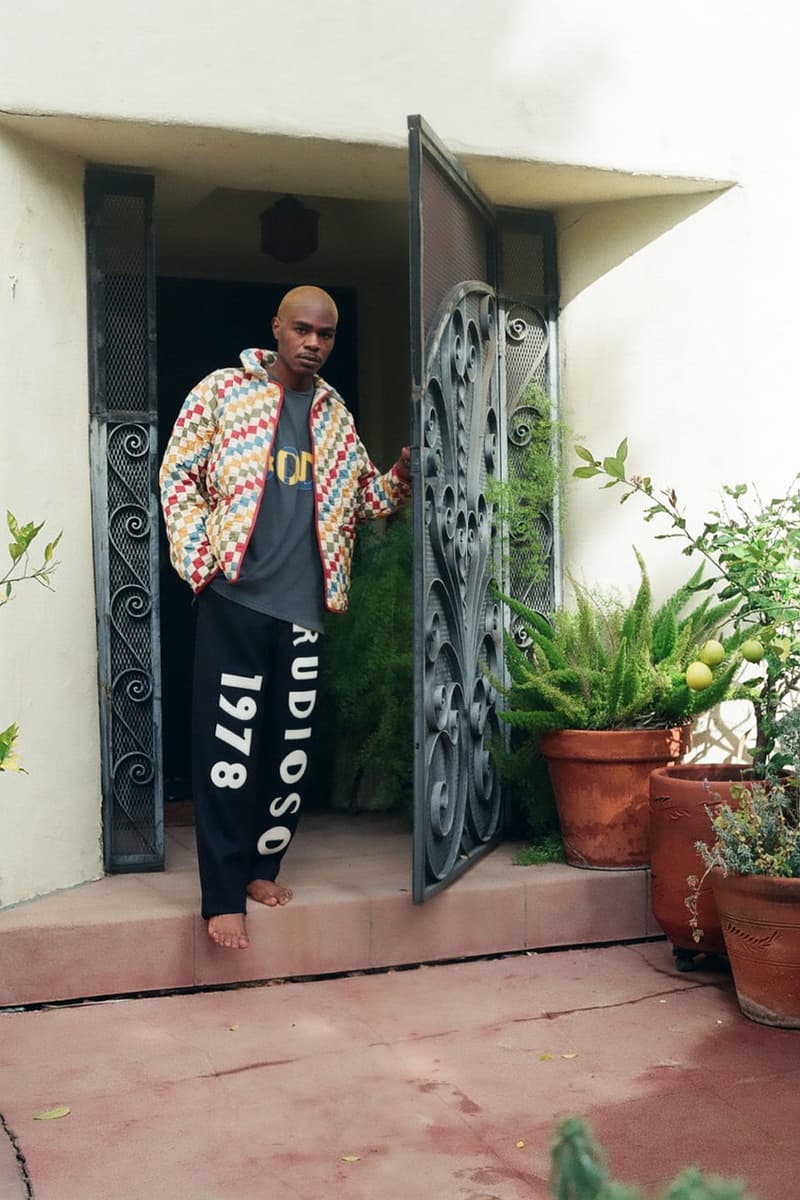 8 of 10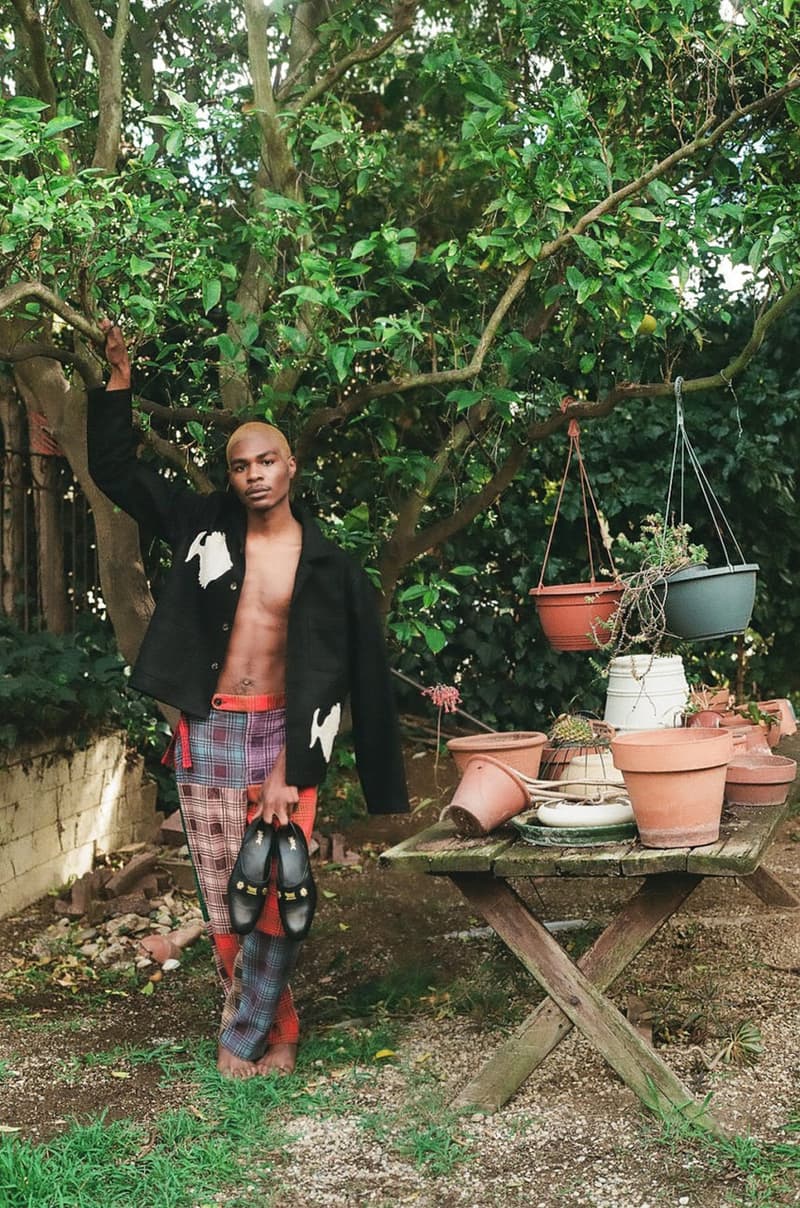 9 of 10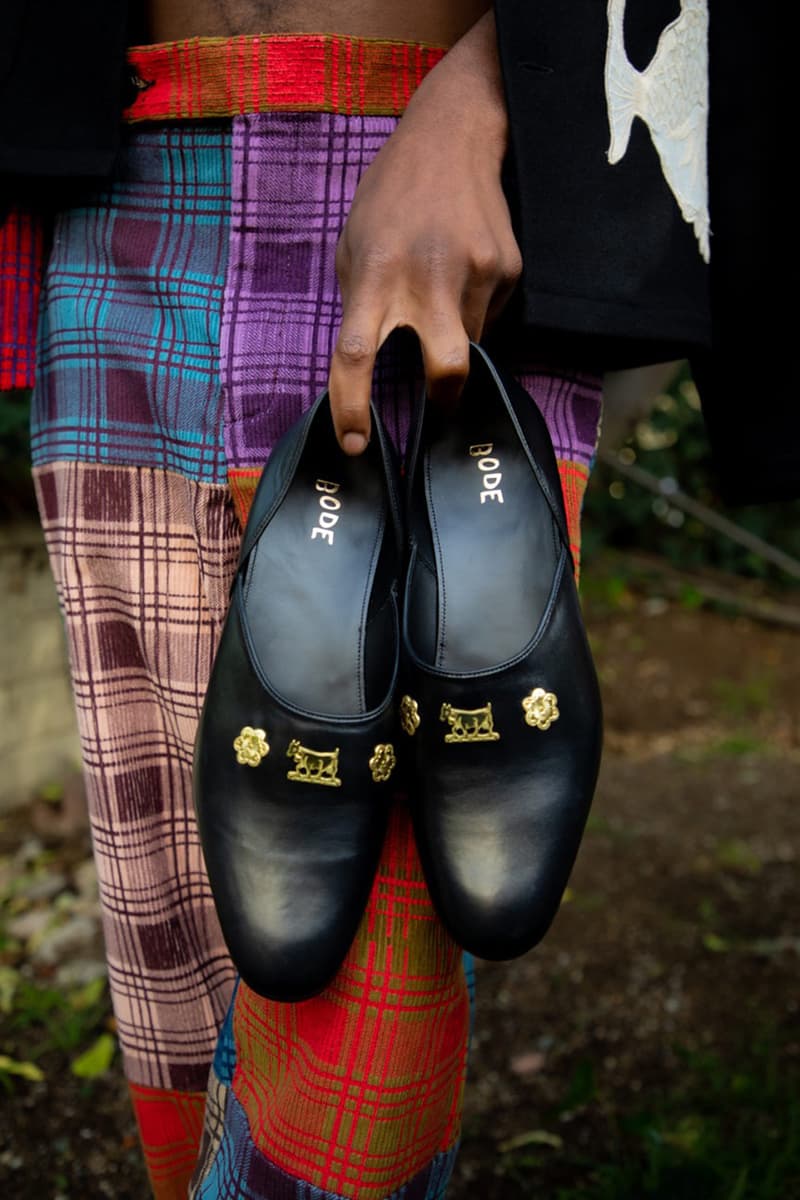 10 of 10
Bode's handmade wares are a soothing balm to our troubled times, helping reconnect the fashion-focused with the intelligent craft behind garment construction. As the Spring/Summer 2021 lineup rolls into stores, Union LA has taken steps highlight some of the seasonal highlights.
Ranging from Italian footwear to Indian-made summer shirting to Emily Bode's signature upcycled layering pieces, Union LA's buy encompasses all angles of the New York-based creative's ethos. Sourced from vintage horse blankets, quilts, wool blankets, linen coasters and tiny scraps of unused fabric, the clothing takes on boxy workwear shapes familiar to anyone aware of Bode's retro-indebted design process.
Relaxed cardigans, work jackets and overshirts coexist with T-shirts and oversized trousers, representing an apparel capsule that draws from all manner of old school America. In the editorial, the looser layers are tossed over the vintage-treated tees, comfortable shirts and baggy side-tab trousers, updating the old school ethos with contemporary notions of elegance.
Take another look at the editorial on Union LA's site, where you can also peruse the seasonal Bode fare.
Eco-conscious apparel takes many forms these days, from Marine Serre's recycled seasonal fare to HAAT-ery's culturally observant headgear.