HAAT-ery FW21 Channels Tibetan Nomads With Handmade Headwear
Environmentally sourced and ethically produced in homage to traditional styles.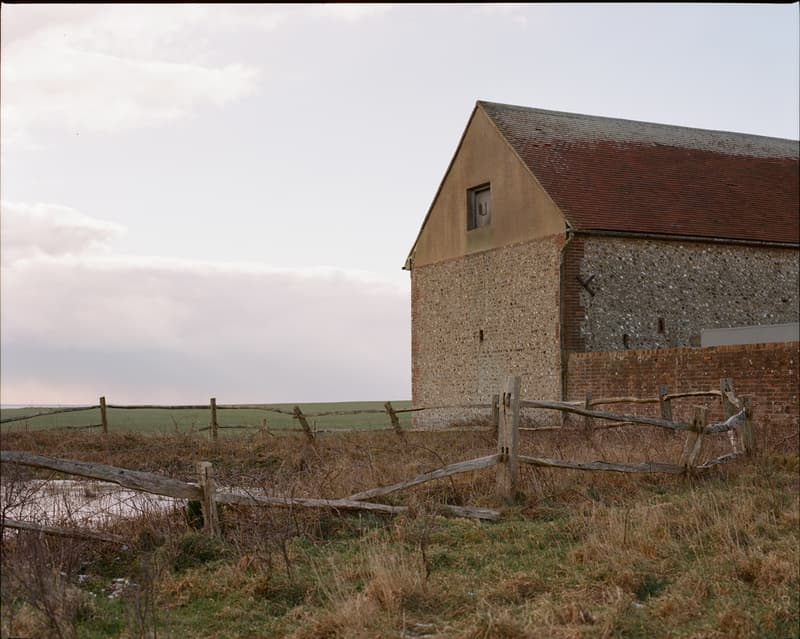 1 of 25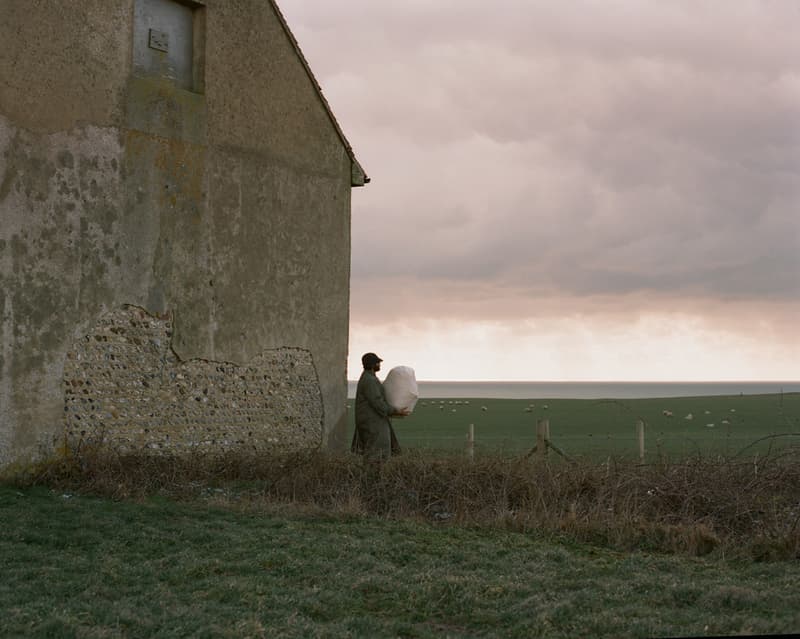 2 of 25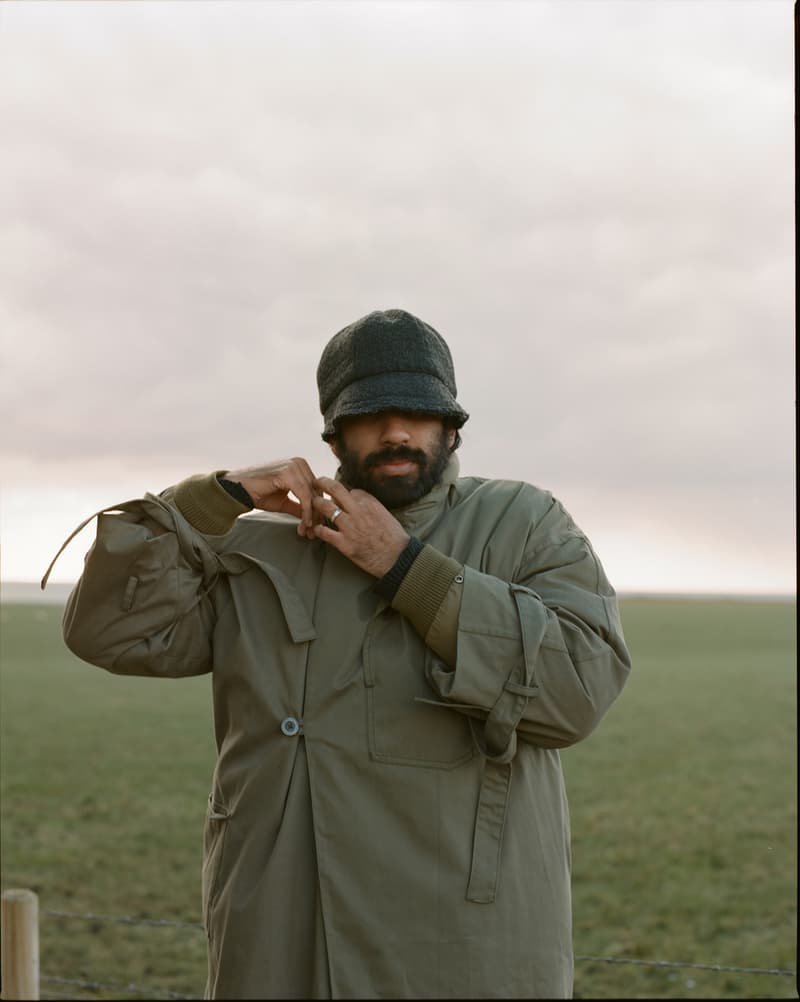 3 of 25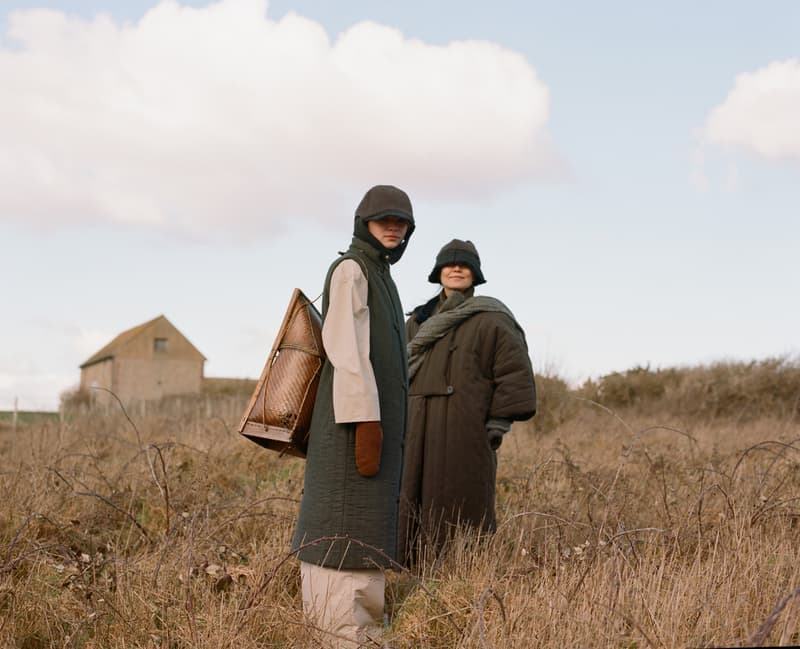 4 of 25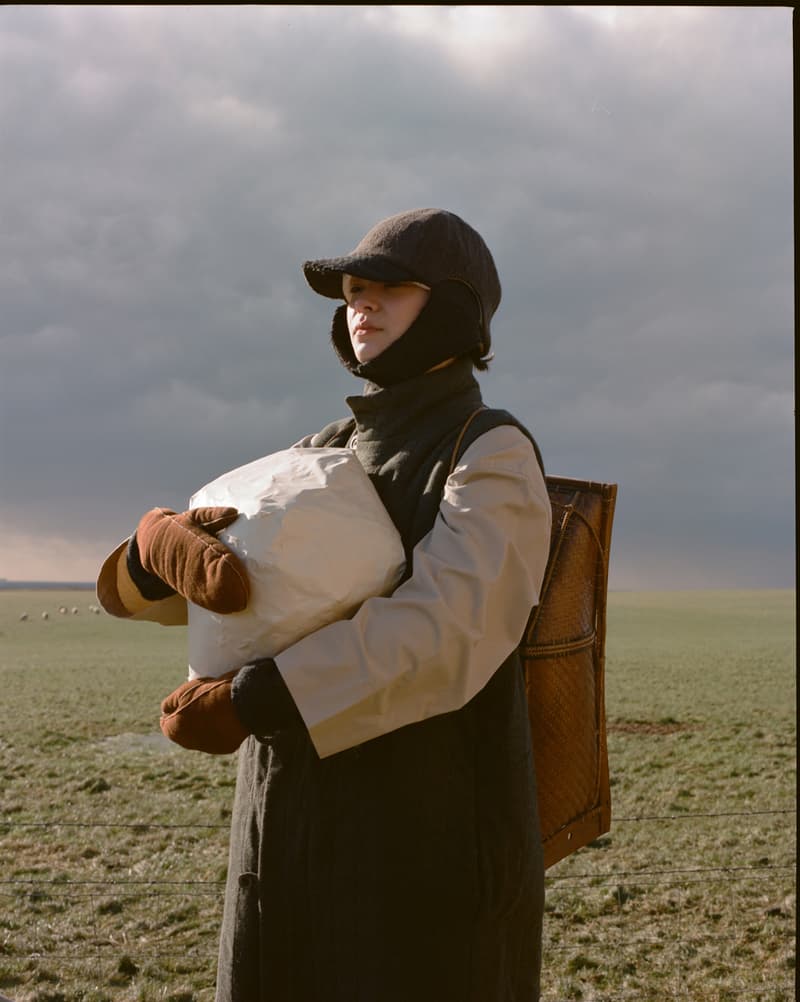 5 of 25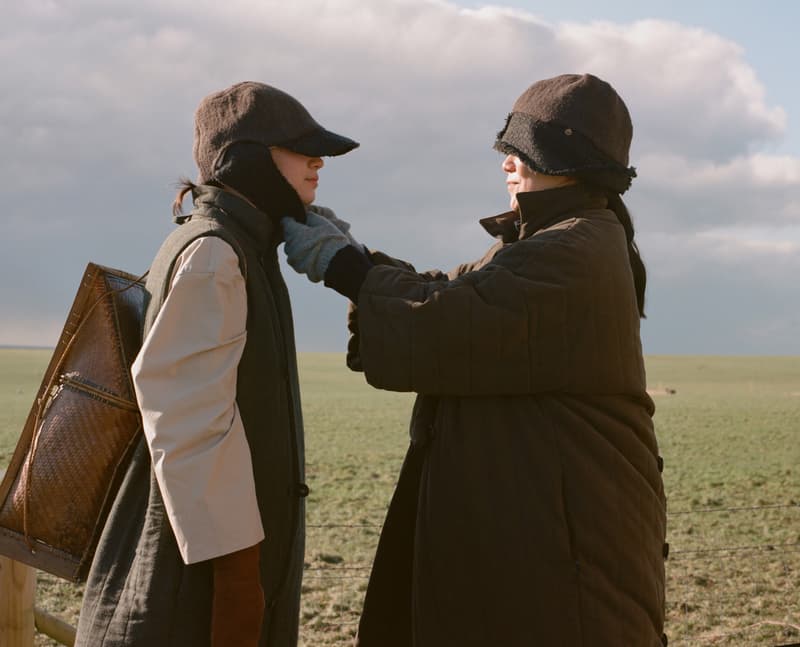 6 of 25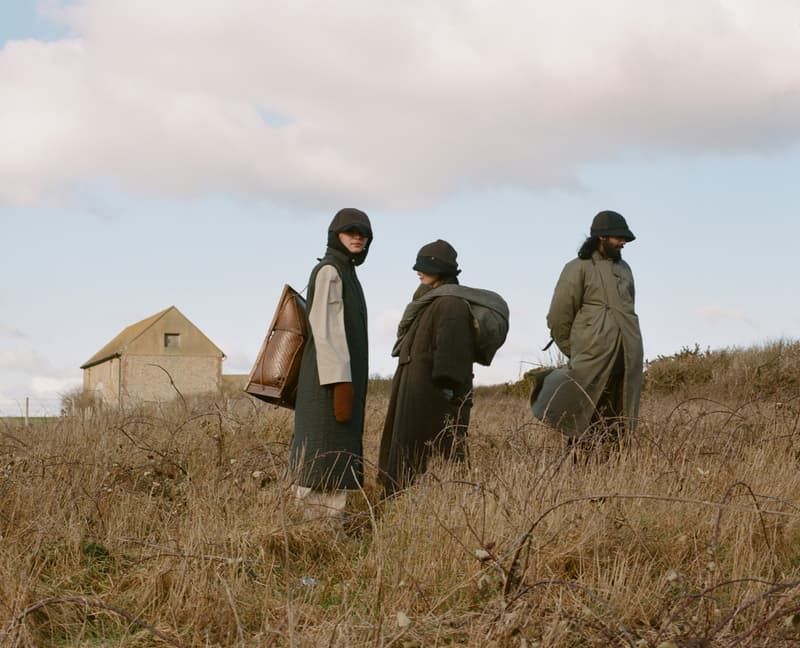 7 of 25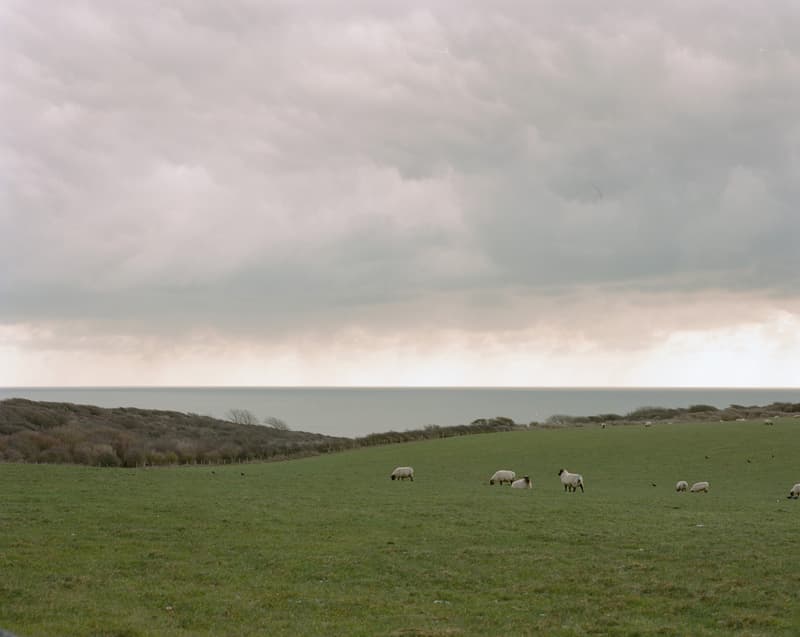 8 of 25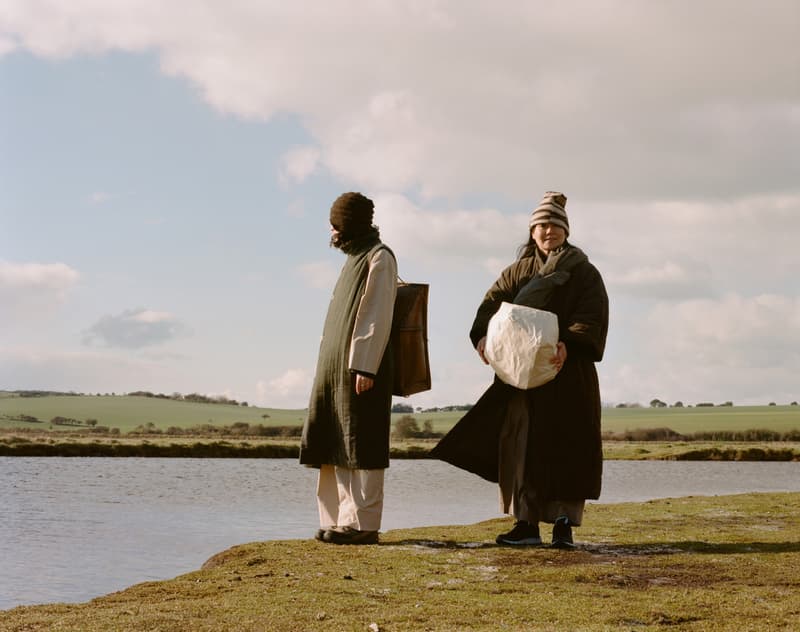 9 of 25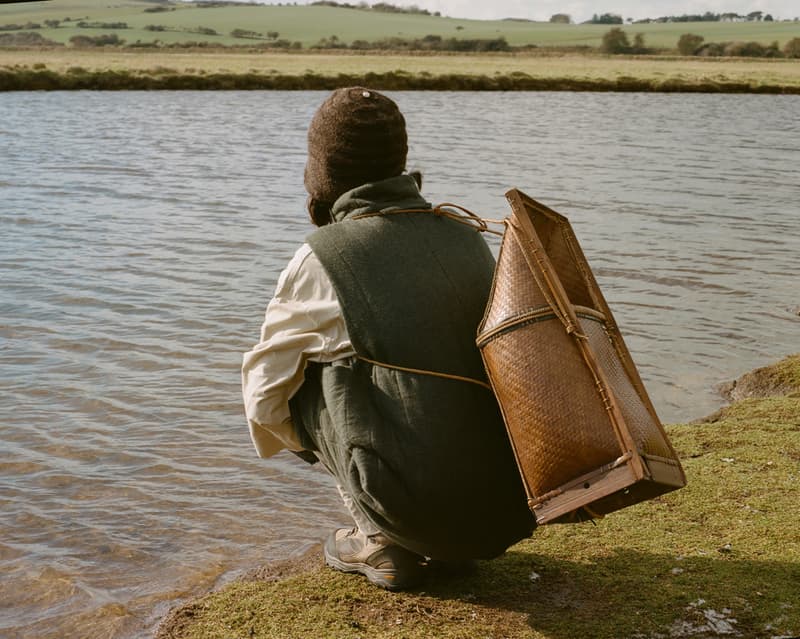 10 of 25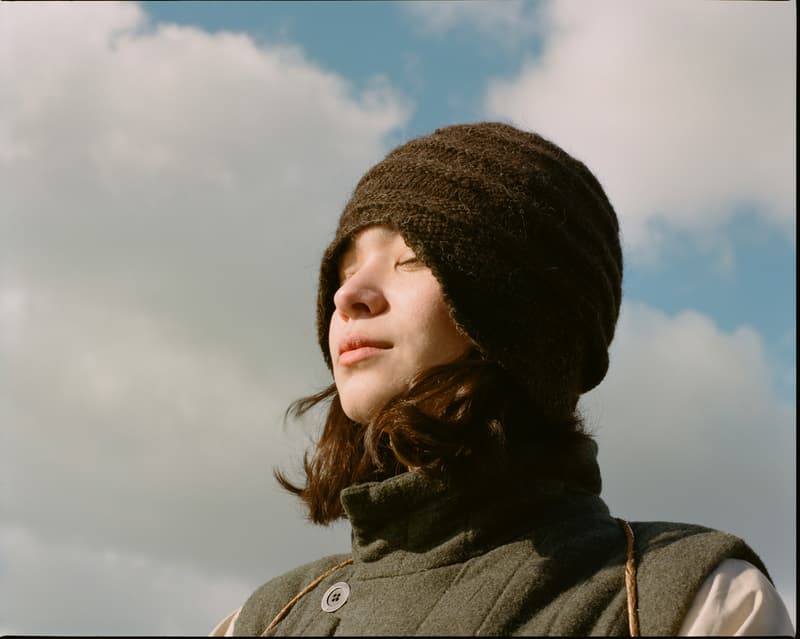 11 of 25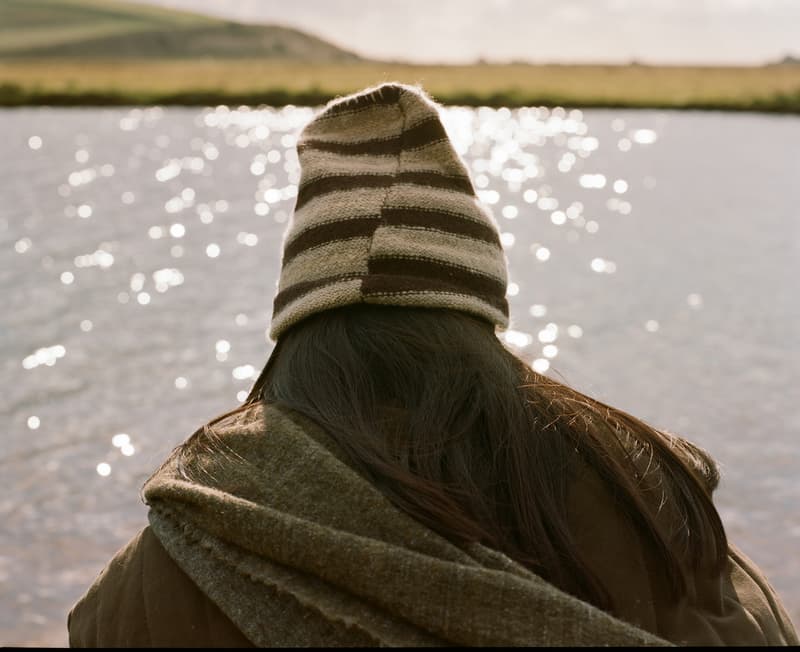 12 of 25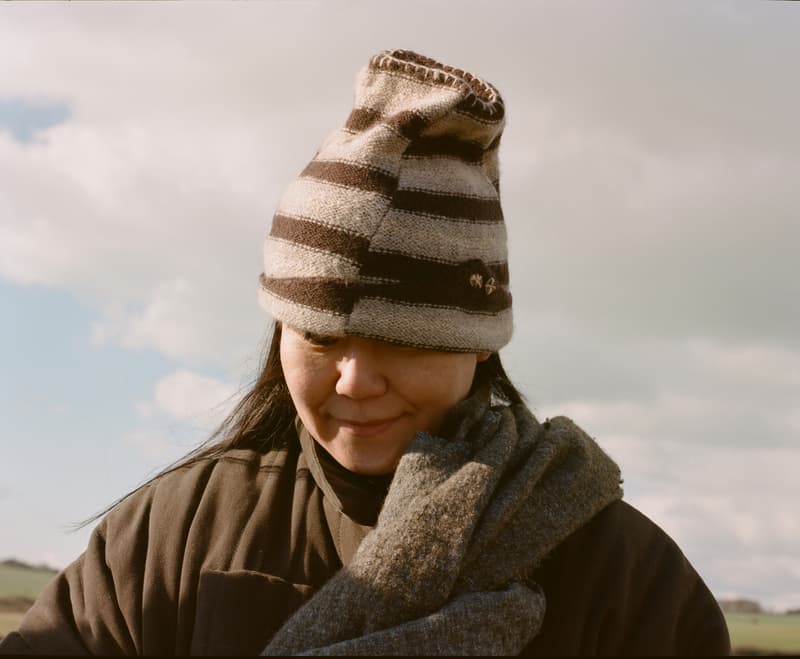 13 of 25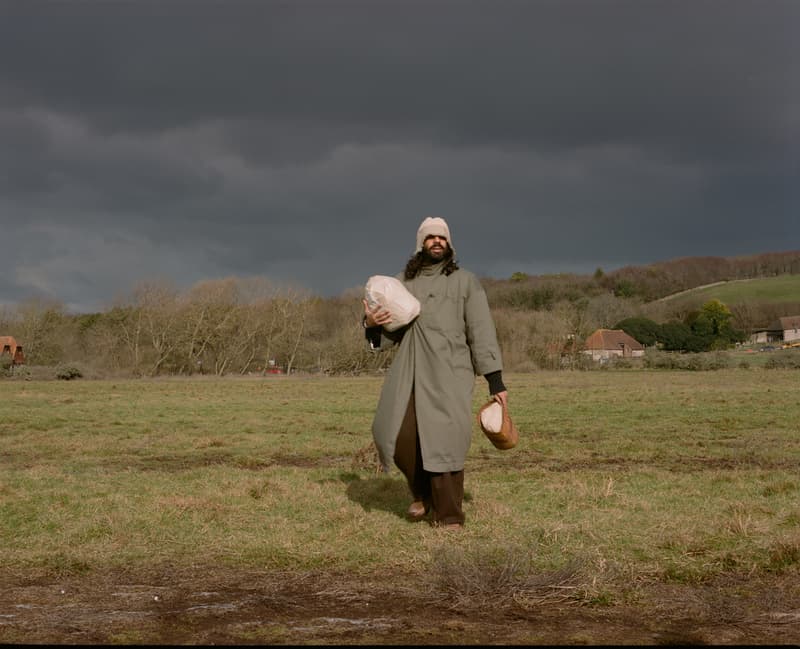 14 of 25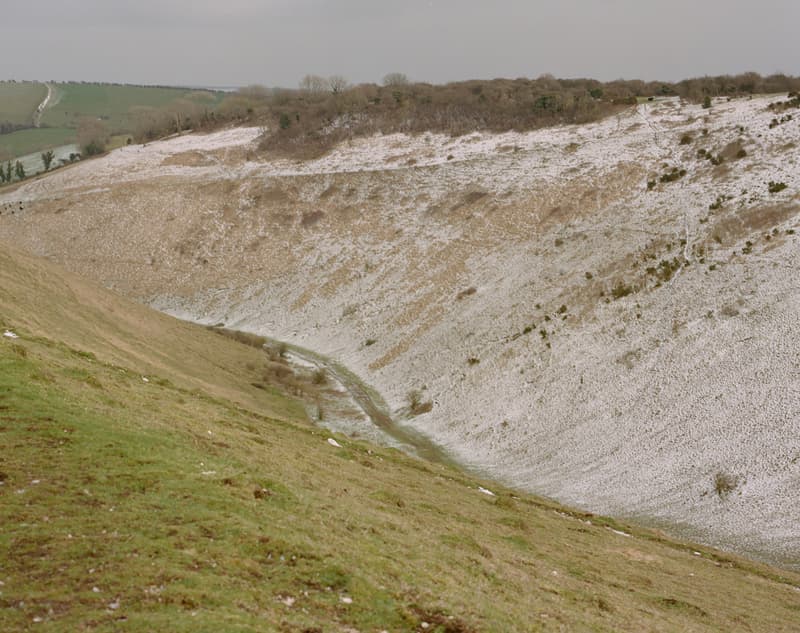 15 of 25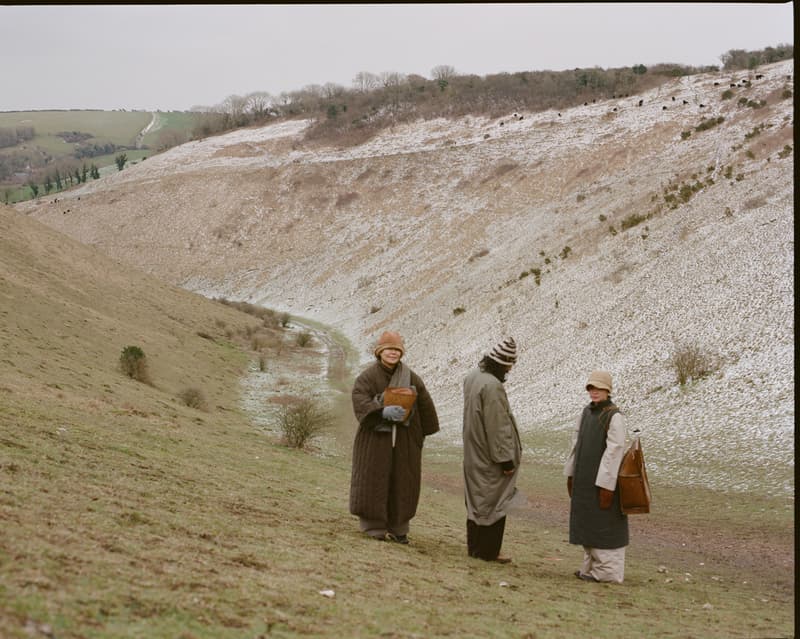 16 of 25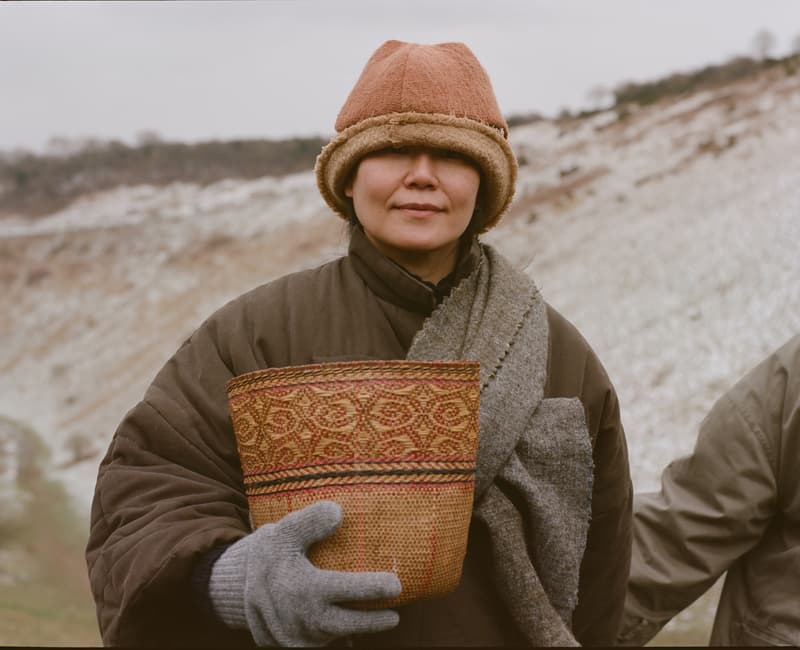 17 of 25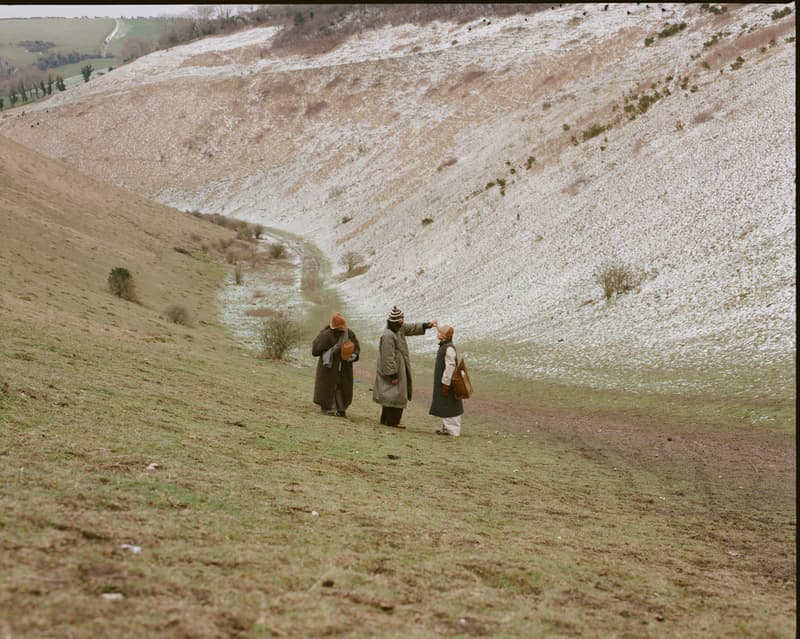 18 of 25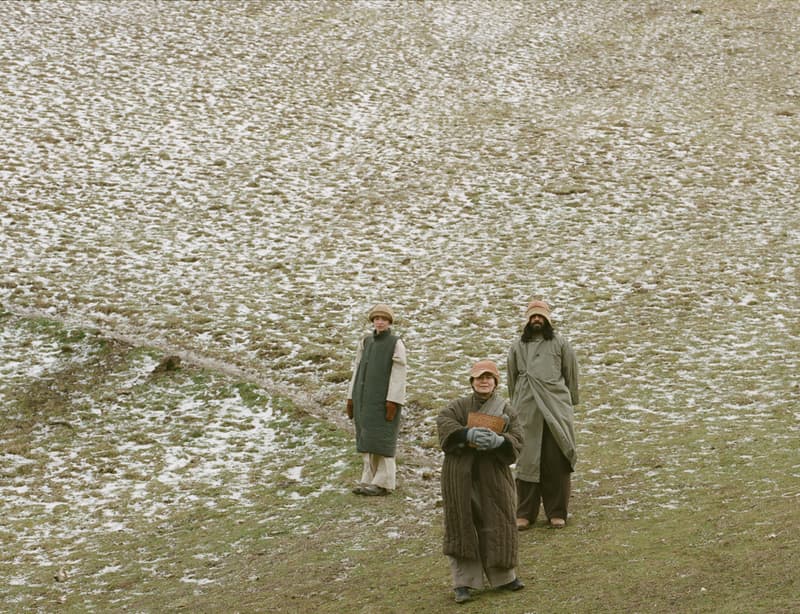 19 of 25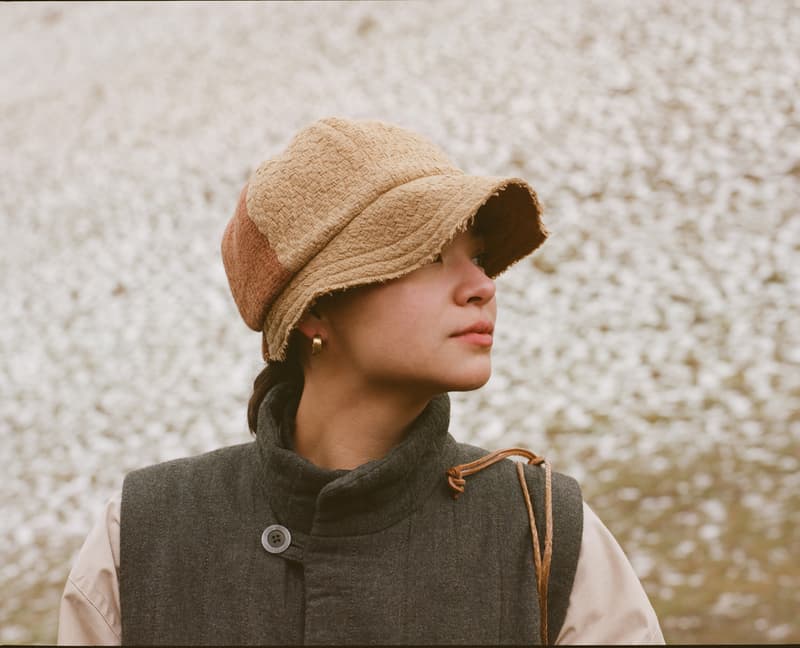 20 of 25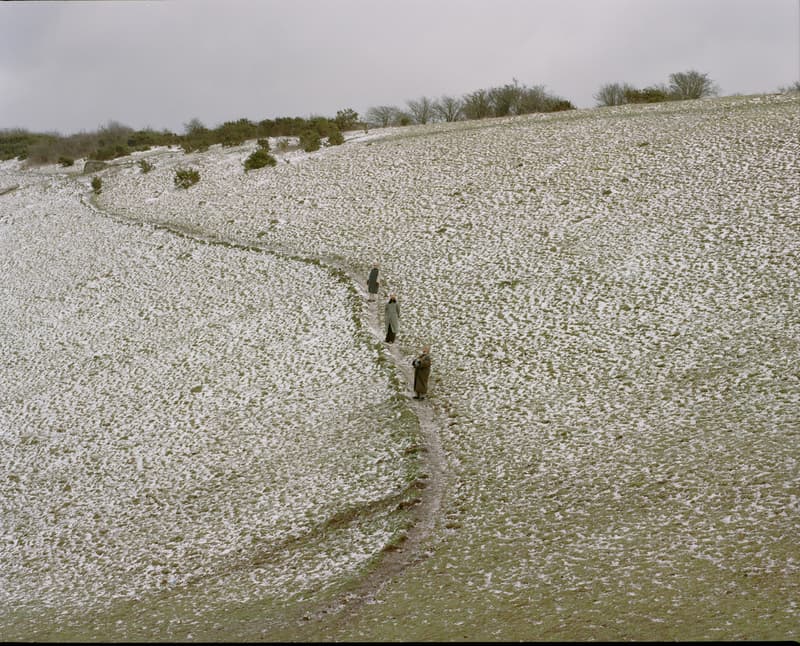 21 of 25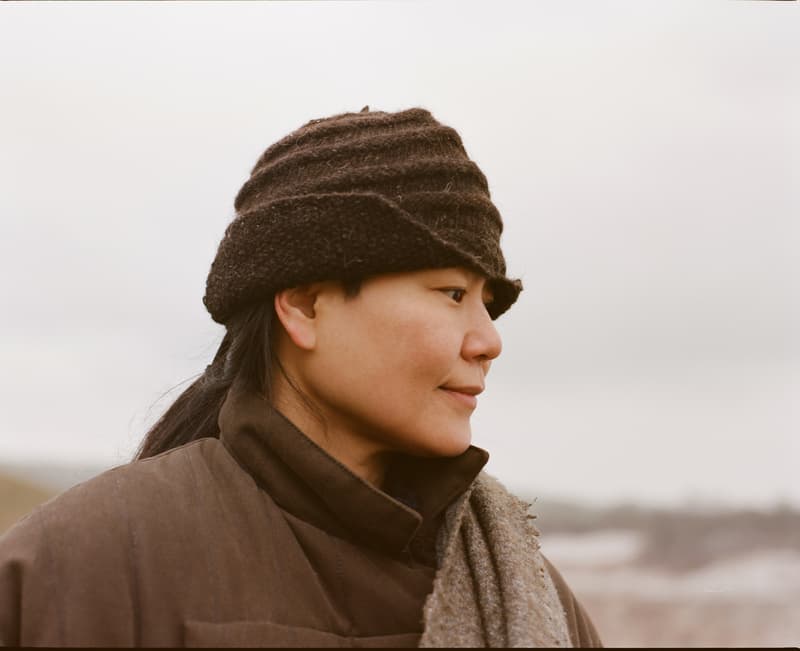 22 of 25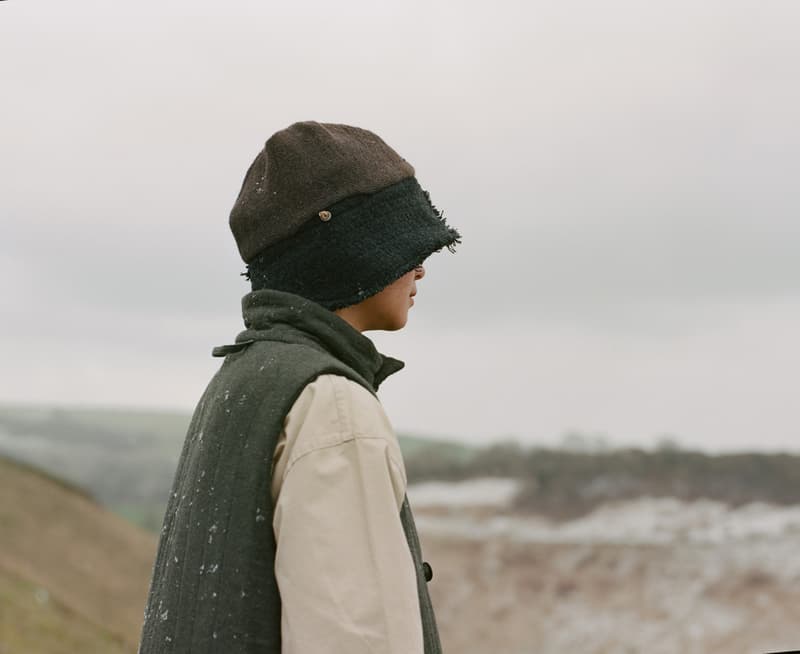 23 of 25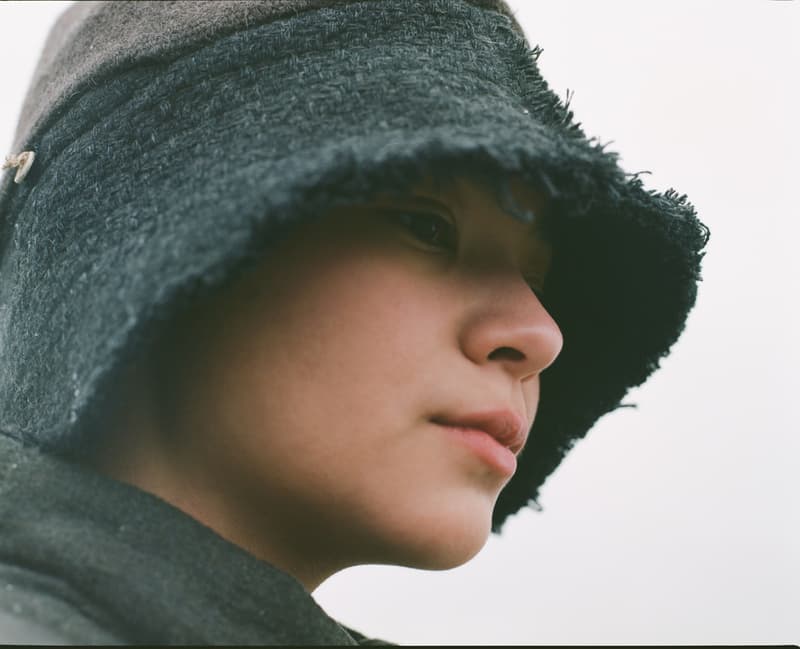 24 of 25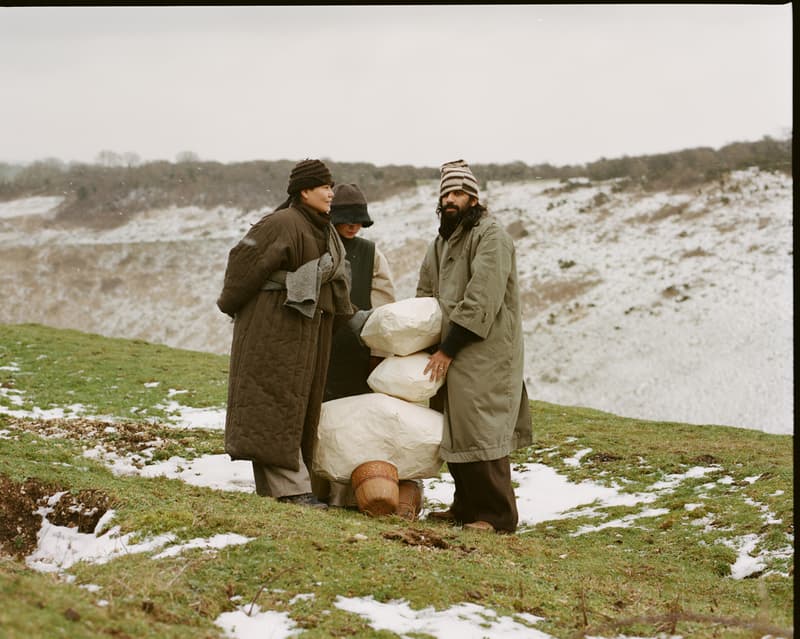 25 of 25
Founded by Arianna and Ajay, a duo of London-based creatives obsessed with traditional headwear, HAAT-ery began as an Instagram page devoted to researching archival imagery of headwear worn by the cultures throughout the ages. Incorporating the pair's love of well-loved and lived-in clothing, especially hats, the project evolved into the output of actual apparel informed by their personal devotions.
Produced in collaboration and communication with like-minded creatives — including Xenia Telunts and Omar Afridi — HAAT-ery's name has a two-part meaning: it combines "hat" with the two "A"s borrowed from their first names and also borrows the Hindi phrase "Haat," which means "by hand". Fall/Winter 2021 continues the slow-made in London ethos, again enlisting a tight crew of milliners to painstakingly piece together bespoke East Asian textiles into a new lineup influenced by Tibetan nomads and their rural lifestyles.
Warm woven and knit textiles are realized in earthy tones that complement the earthy landscape, a properly organic setting for the lookbook. In some looks, dense wool headwear ensconces the wearer's head down to their ears, ensuring complete winter protection, while others spotlight shapes that waver between a bucket hat and a ball cap, utilizing a sculptural brim to protect one's eyes and face from seasonal chill.
Throughout, there's an air of personalization that's to be expect for truly handmade goods: tiny buttons stitched to the side of one style are fit for removable ear warmers, while a variety of hems can be folded up or down depending on the weather or one's whims.
Visit HAAT-ery's website to order the label's well-crafted goods.
Xenia Telunts, who contributed her similarly-minded apparel to HAAT-ery's lookbook, recently spoke with HYPEBEAST about the future of suistainable apparel.