This One-Off Bugatti Divo "Lady Bug" Features a 1,600-Diamond Paint Job
"If it bears comparison with another car, it is not a Bugatti."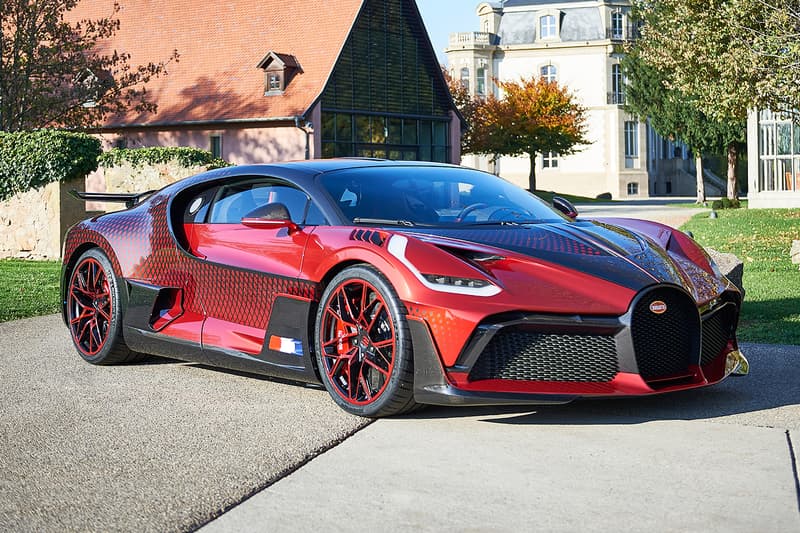 1 of 24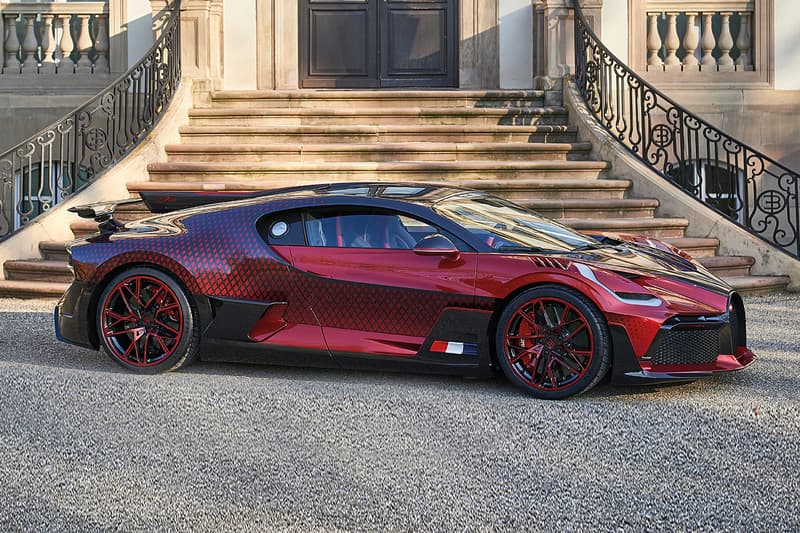 2 of 24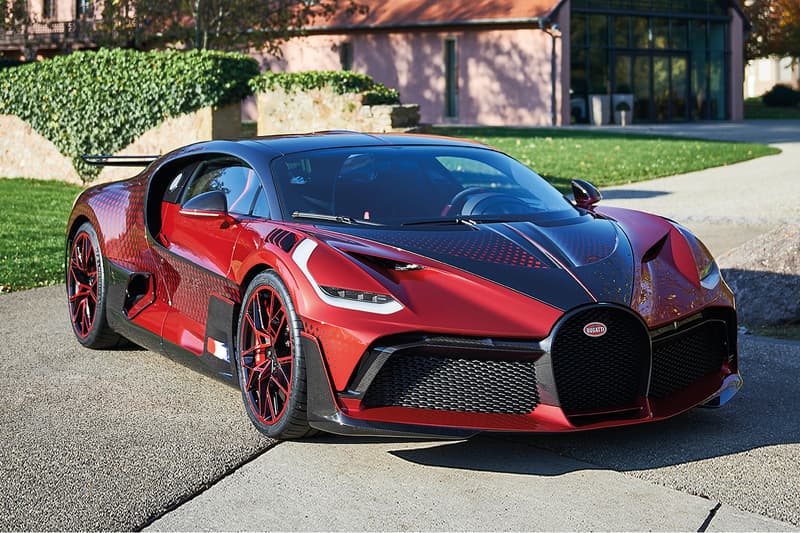 3 of 24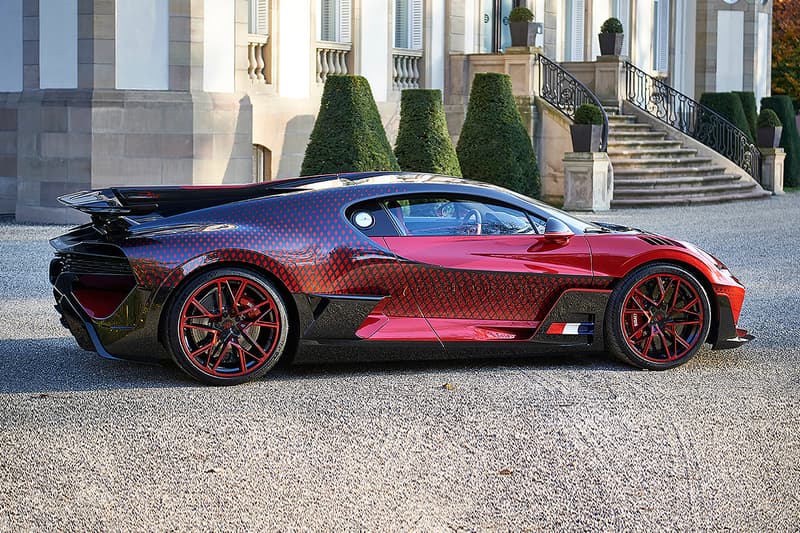 4 of 24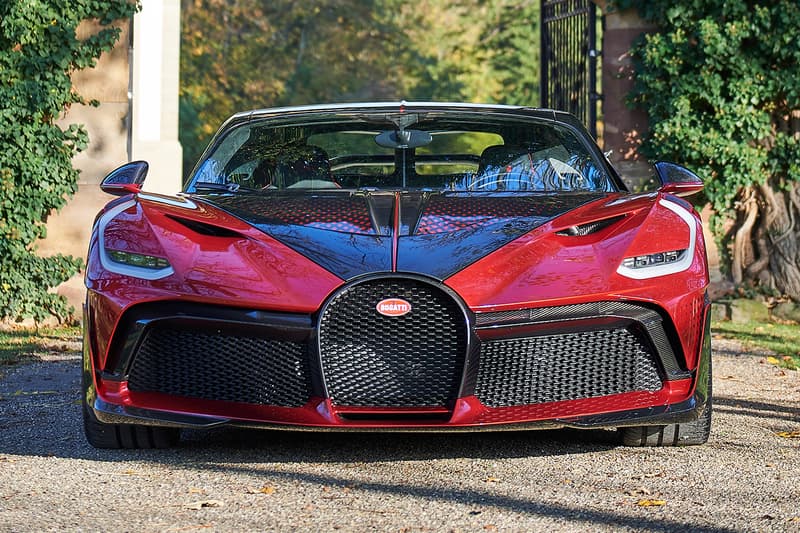 5 of 24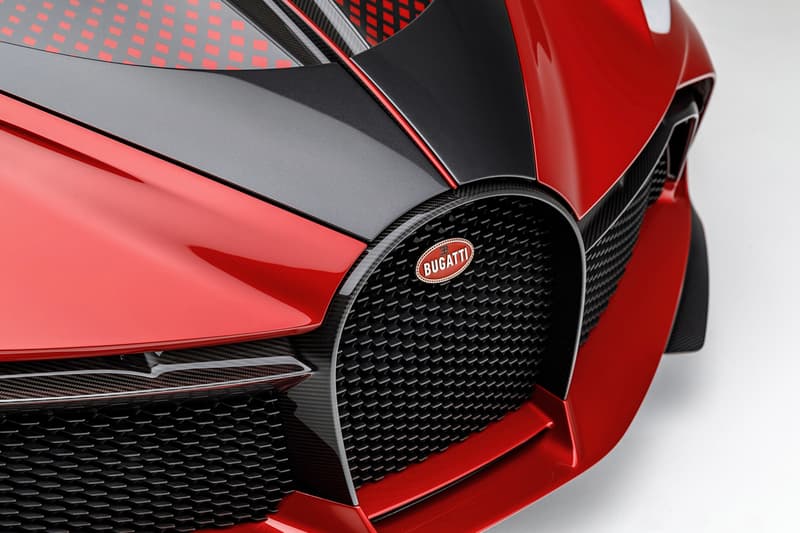 6 of 24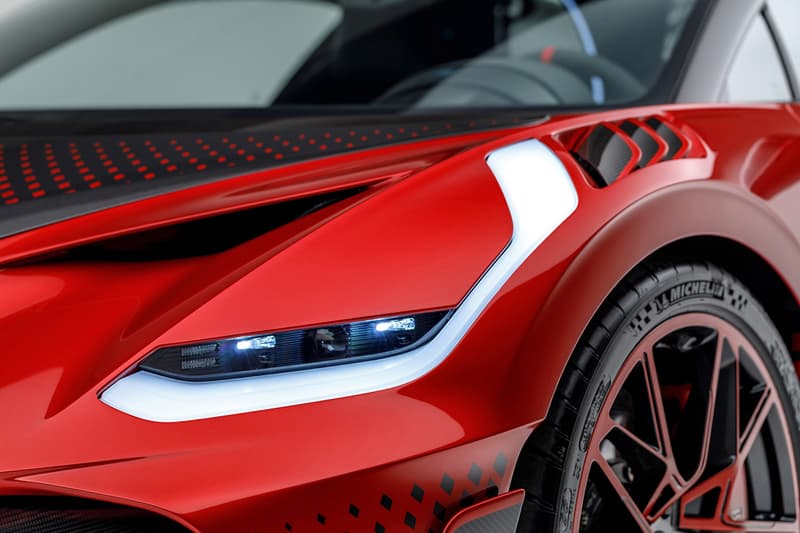 7 of 24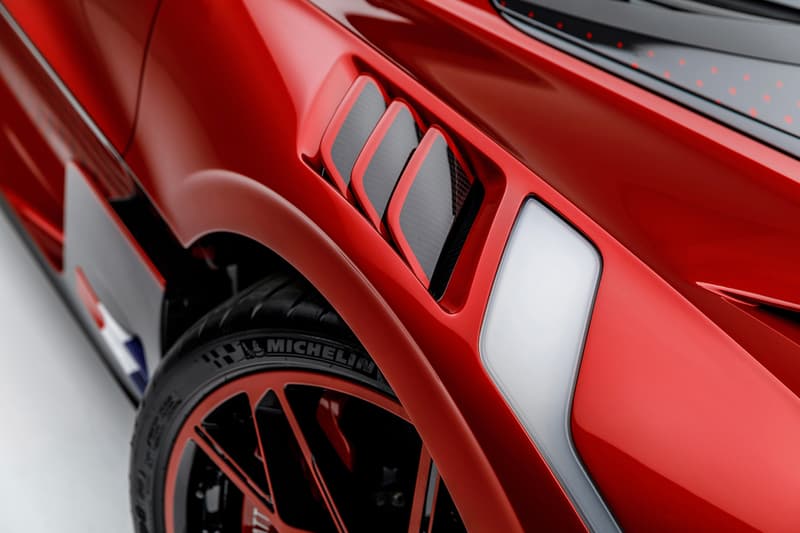 8 of 24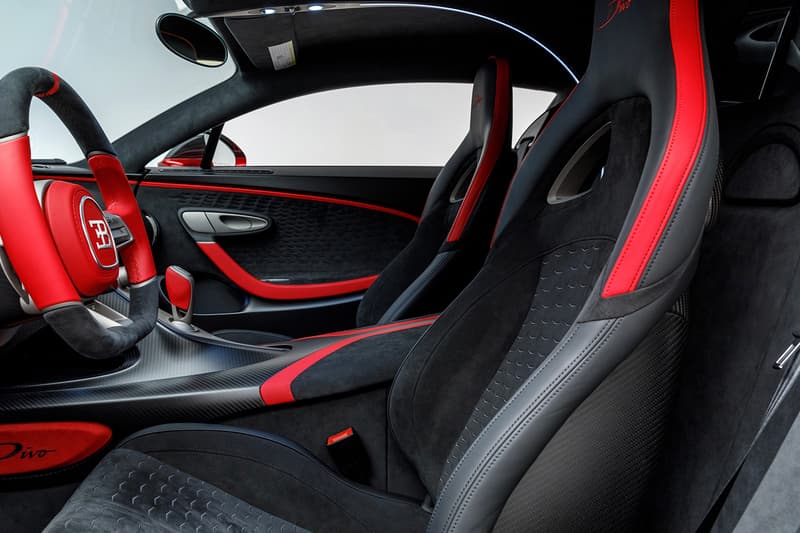 9 of 24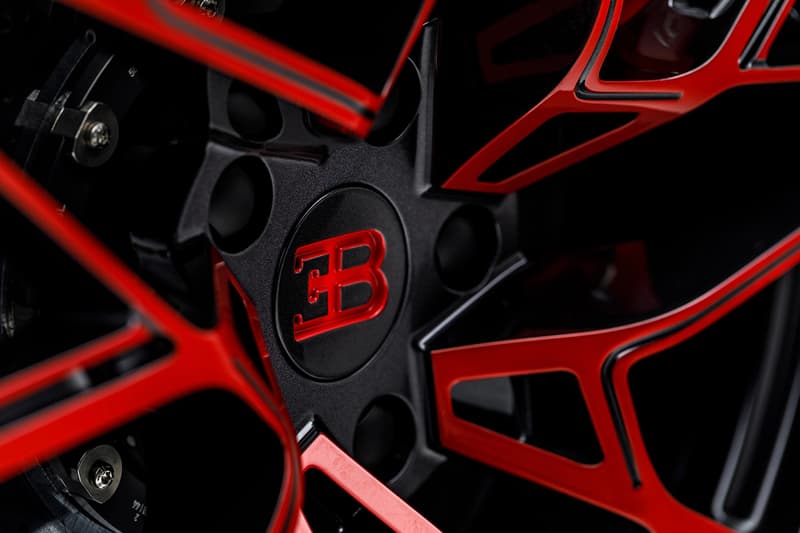 10 of 24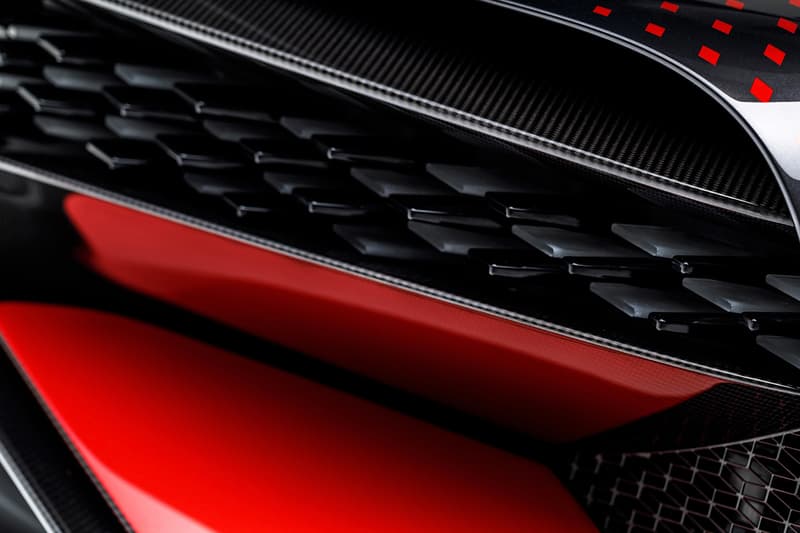 11 of 24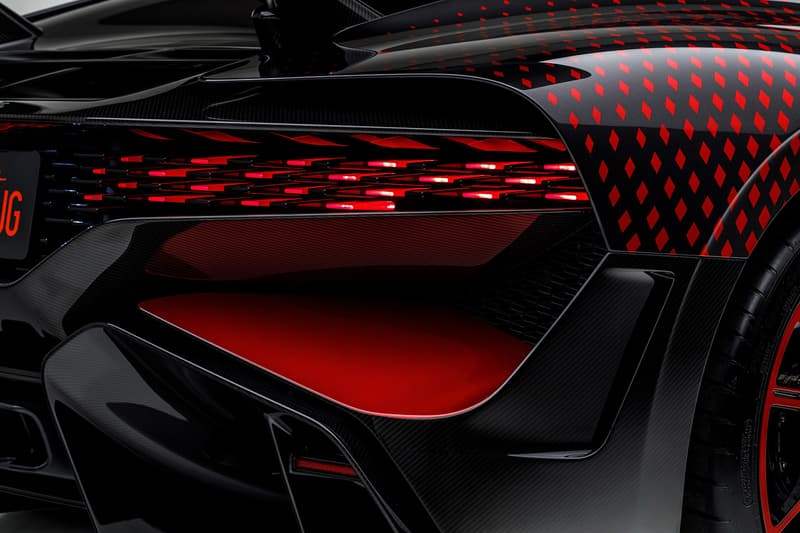 12 of 24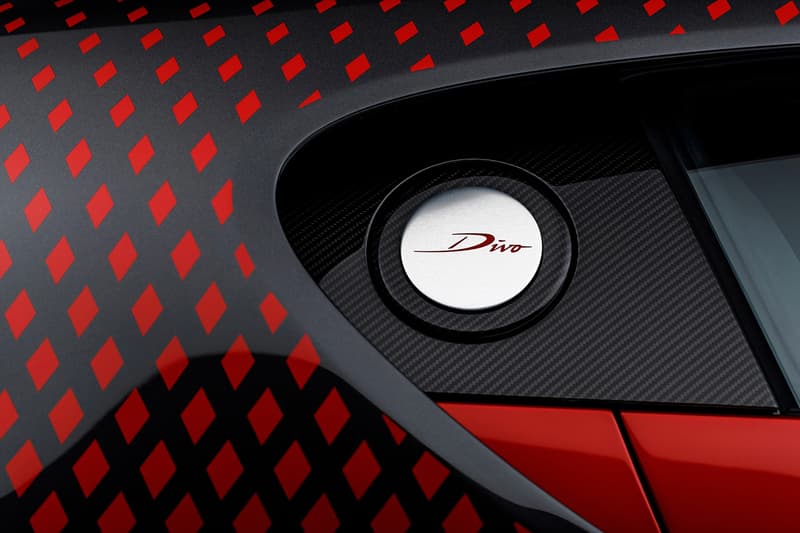 13 of 24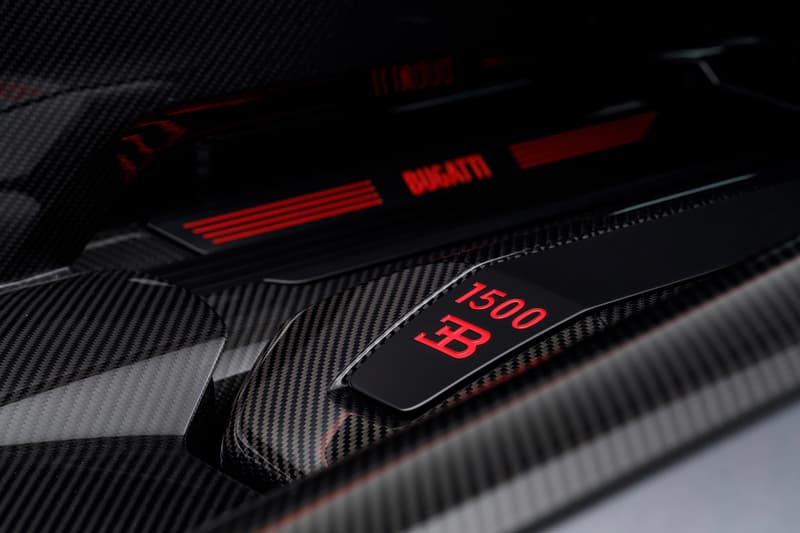 14 of 24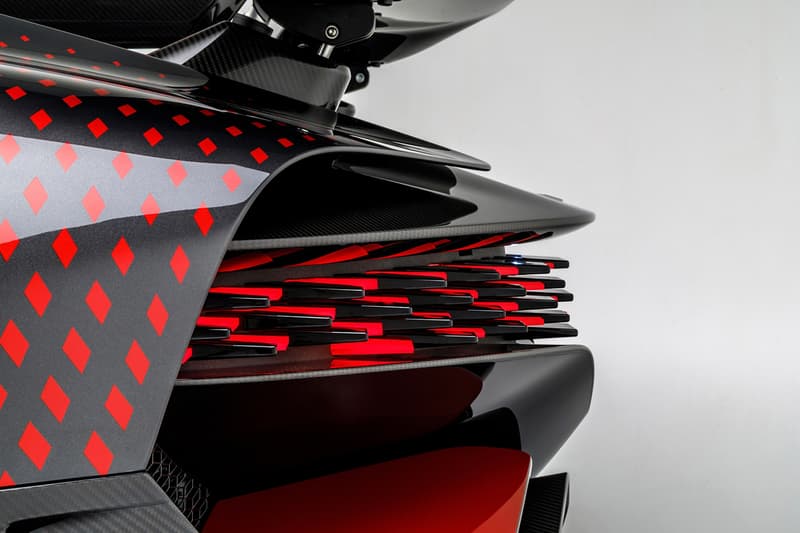 15 of 24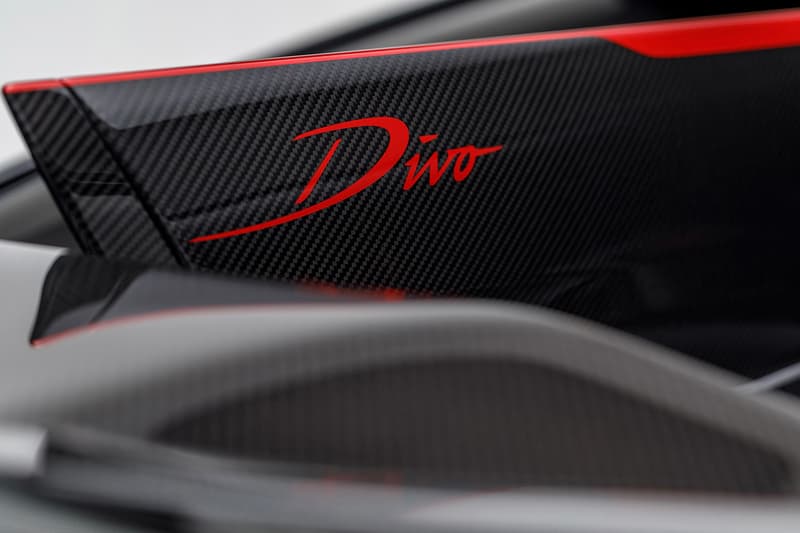 16 of 24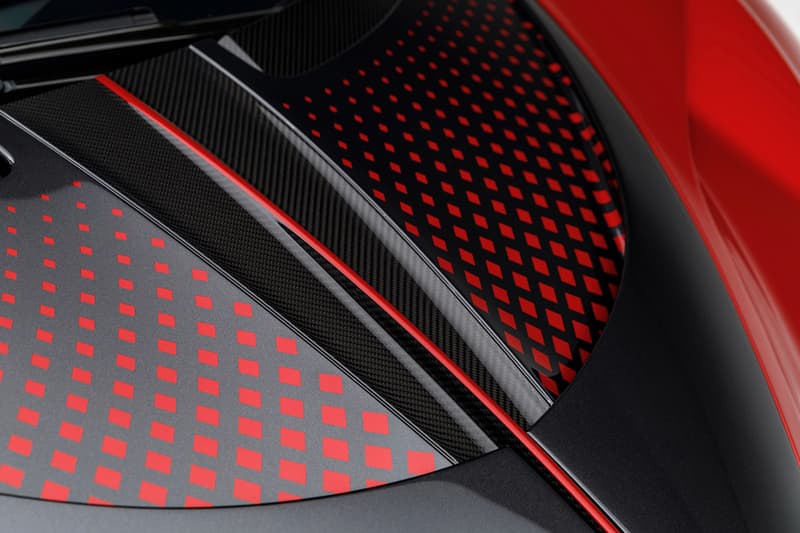 17 of 24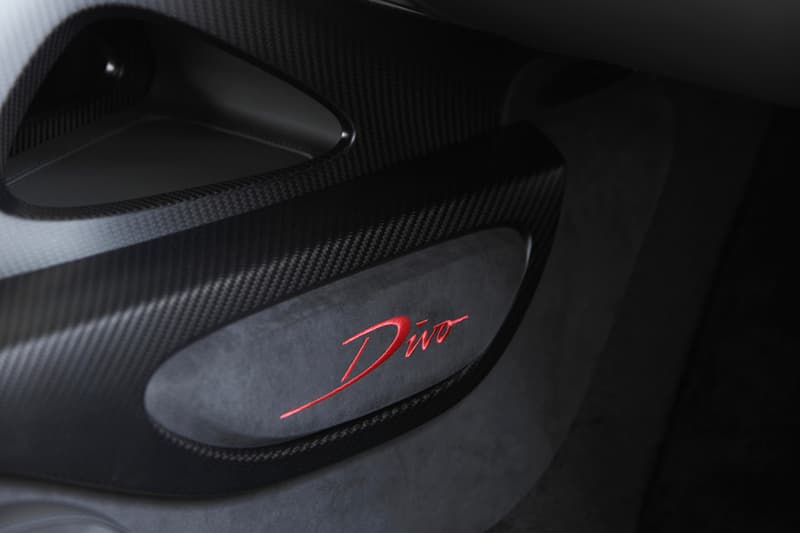 18 of 24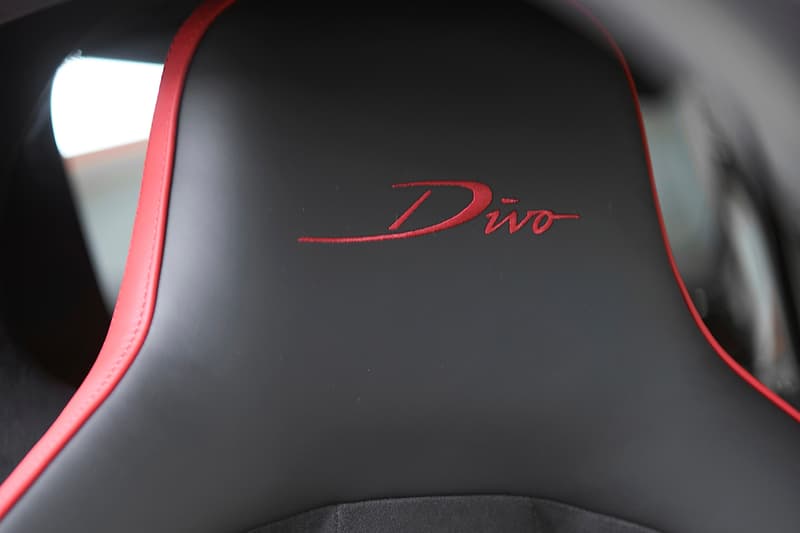 19 of 24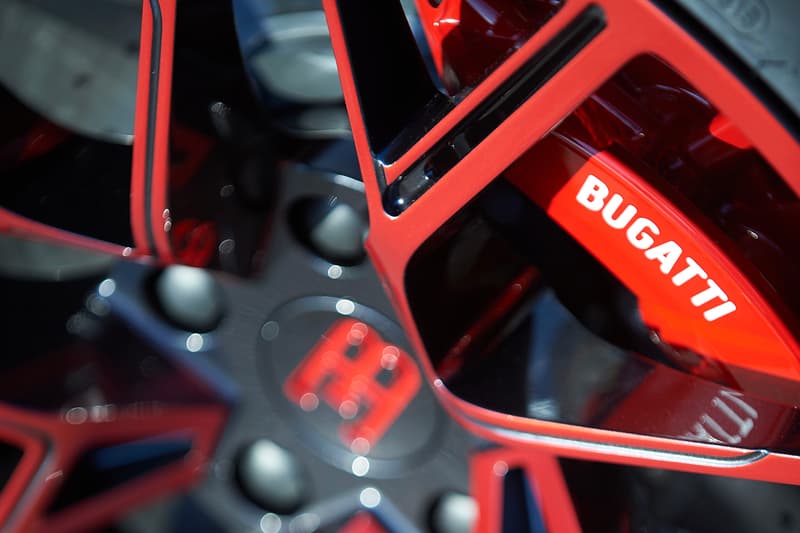 20 of 24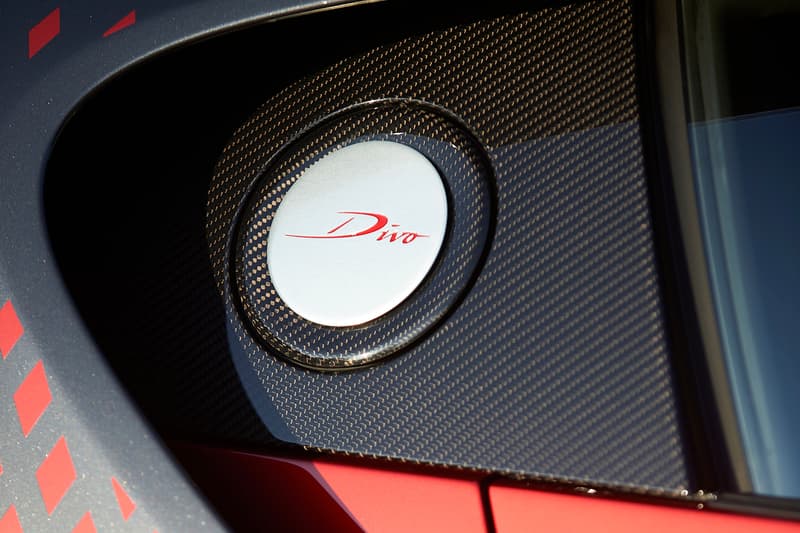 21 of 24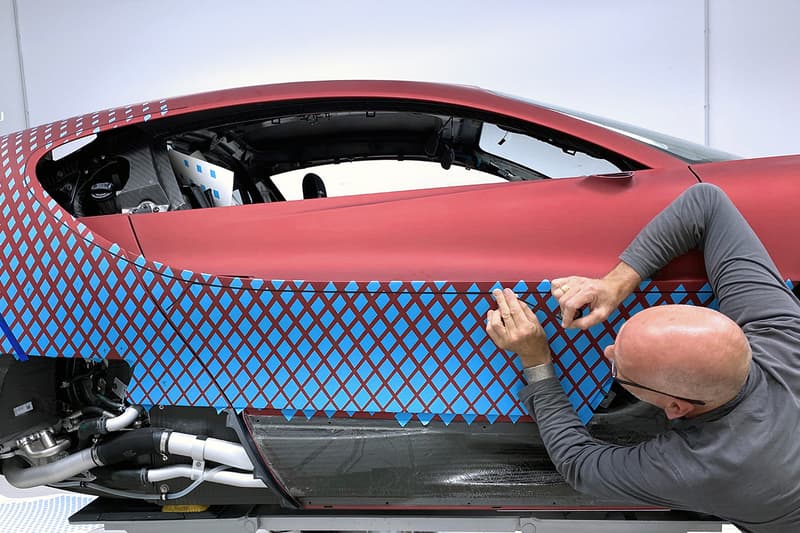 22 of 24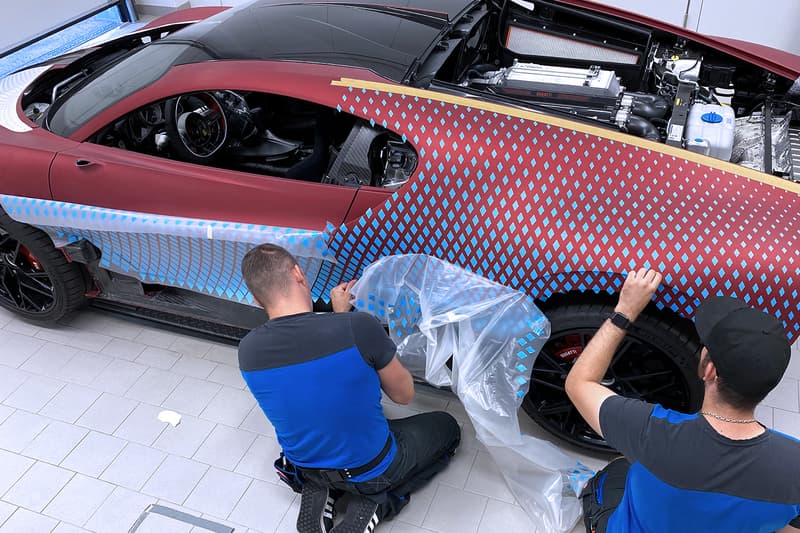 23 of 24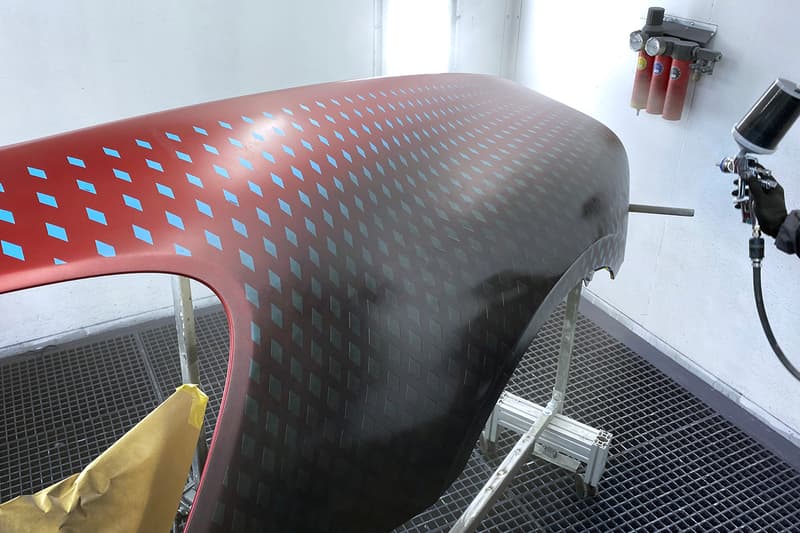 24 of 24
After showcasing a $3.2 million USD custom "Alice" Chiron a client special-ordered for his wife, Bugatti is back with another made-to-order hypercar — this time of the Bugatti Divo.
Made for an American client who had the idea for a geometric-dynamic algorithmic fading pattern, this special paint application took over a year-and-a-half to complete due to unforeseen complexities. The digital patterns in Bugatti's CAD program ended up distorted when applied to the hypercar's contours, curves, and ribs in real life. Even the slightest shift of a millimeter would ruin the effect. After some modifications and digital manipulation, all 1,600 diamonds in red and graphite were perfectly merged with the surface of the Divo.
"Every Bugatti Divo is one of a kind. With the custom-made 'Lady Bug', Bugatti has demonstrated the full range of its customization expertise. What initially seemed impossible was executed to perfection by the designers and developers in collaboration with the customer," says Stephan Winkelmann, President of Bugatti. "We are proud to have matched the customer's personal taste and expectations with this unique Divo. The car really demonstrates what the marque is capable of in terms of creativity and craftsmanship."
Known for being highly customized, high-powered, and exclusive, the Bugatti Divo packs a 1,500 PS, 8-liter W16 engine that can take the hypercar to top speeds of 380 km/h and is limited to just 40 examples. Priced at approximately $6 million USD, it's no wonder why Bugatti spent close to two years perfecting this one-off custom order.
In other automotive news, the new Rolls-Royce Phantom Tempus collection celebrates time and space.