Tiger Woods Officially Released From Hospital To Resume Recovery From Home
"I will be recovering at home and working on getting stronger every day."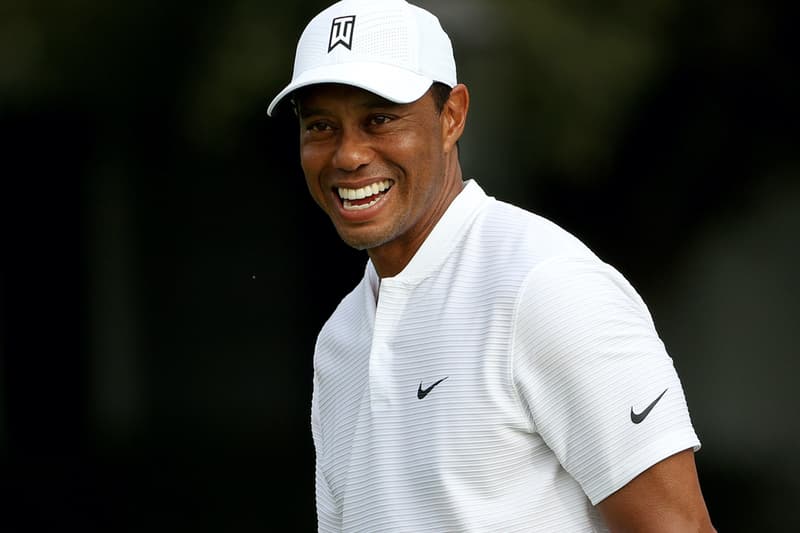 Golf icon Tiger Woods has officially been released from Cedars-Sinai Medical Center and heading home to resume recovery from multiple leg injuries he suffered in a car accident in February.
For the past month, Woods has undergone several surgeries including open fractures on both the upper and lower portions of the fibula and tibia. The open fracture, also known as a compound fracture was in fact a comminuted injury, meaning that the bone was broken into more than two pieces. This is reportedly the most severe injury the athlete has faced over the years. He previously struggled with sports injuries over the years and precipitated multiple knee and back surgeries.
In a recent statement the athlete posted on Twitter, Woods gave fans an update on his recuperation stating, "Happy to report that I am back home and continuing my recovery. I am so grateful for the outpouring of support and encouragement that I have received over the past few weeks. Thank you to the incredible surgeons, doctors, nurses and staff at Harbor-UCLA Medical Center and Cedars-Sinai Medical Center. You have all taken such great care of me and I cannot thank you enough. I will be recovering at home and working on getting stronger every day."
Prior to the car crash, Woods' last tournament appearance was the November 2020 Masters where he tied for 38 and finished as defending champion.
Check out the statement Tweet from Tiger Woods himself below.
— Tiger Woods (@TigerWoods) March 16, 2021
Tiger Woods has also recently entered into a long-term video game partnership with 2K sports.