Caribbean and Louisiana Diaspora Informs Ghetto Gastro's Burnside Hot Sauce
Featuring a mix of scotch bonnet, espelette and cayenne peppers.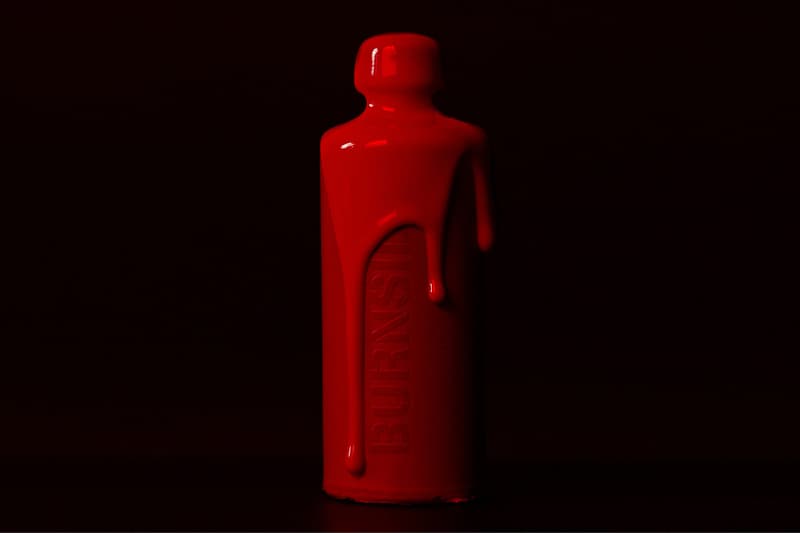 Following the release of its OGÛN Blade, Ghetto Gastro has returned to release its latest condiment creation.
The limited-edition Burnside Hot Sauce builds on Ghetto Gastro's ethos of education through food and is influenced by techniques throughout the Caribbean and Louisiana diaspora. According to Chef Pierre Serrao, "Like everything else in our country's history even the evolution of hot sauce started with slavery at the root. Plantation owners in the south incorporated the capsicum from hot peppers as medicinal concoctions into the food of the enslaved because of its health benefits and cost-efficiency. Soon after, our ancestors began using the concoctions to season bland plantation food and the rest is history."
The base of the fiery sauce is a mix of scotch bonnet, espelette and cayenne peppers accented by citrus, ginger and turmeric aromatics. Each batch of Burnside Hot Sauce is also subjected to months of fermentation for a deep and intense flavor.
Priced at $30 USD, the Burnside Hot Sauce is set to be available on Ghetto Gastro's website March 17.
View this post on Instagram
For more food and beverage news, you can now enjoy a plant-based steak.