Ghetto Gastro Marks Black History Month With OGÛN Blade and James Baldwin T-Shirt Release
Accompanied by the relaunch of its monthly newsletter.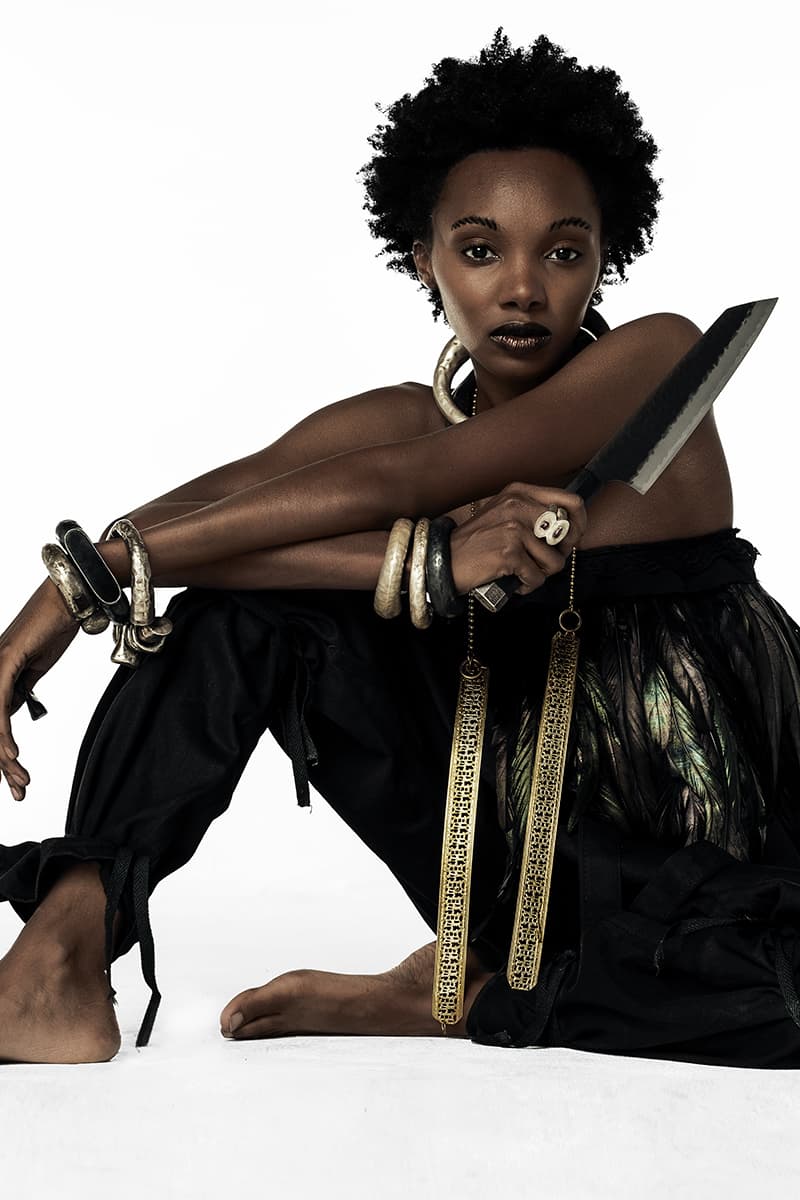 1 of 7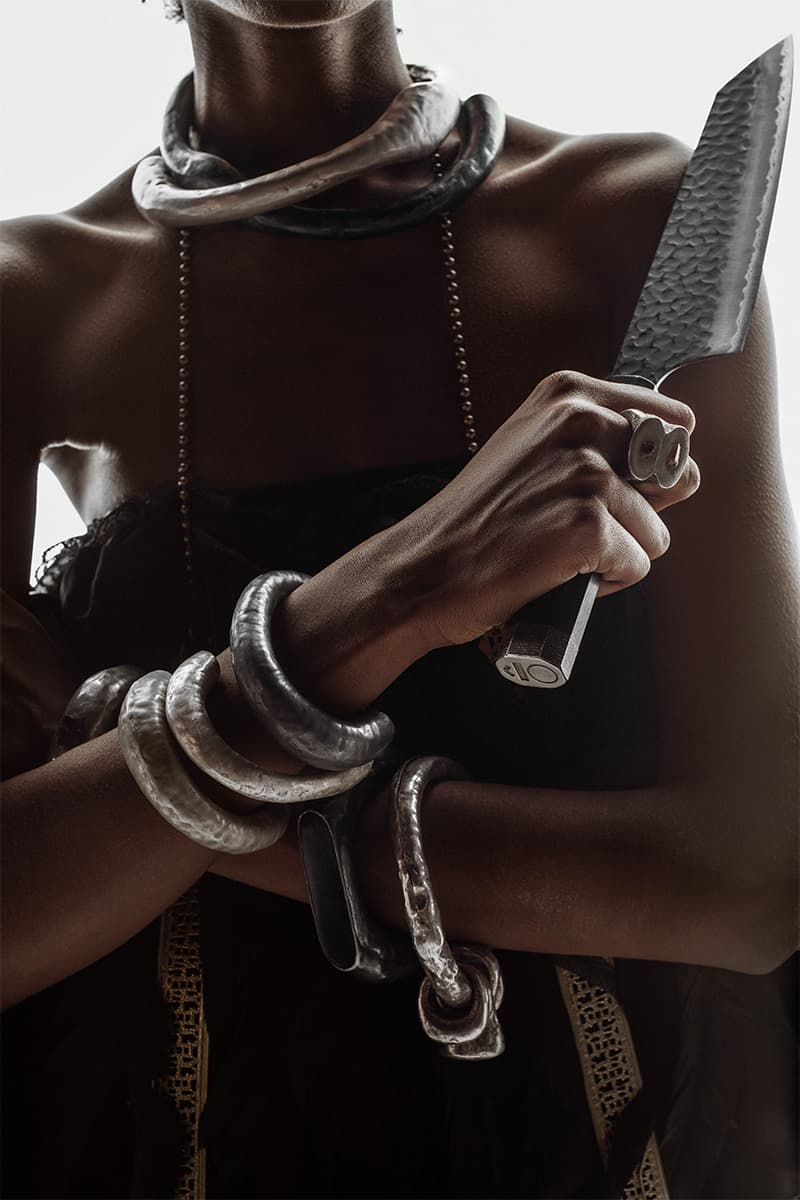 2 of 7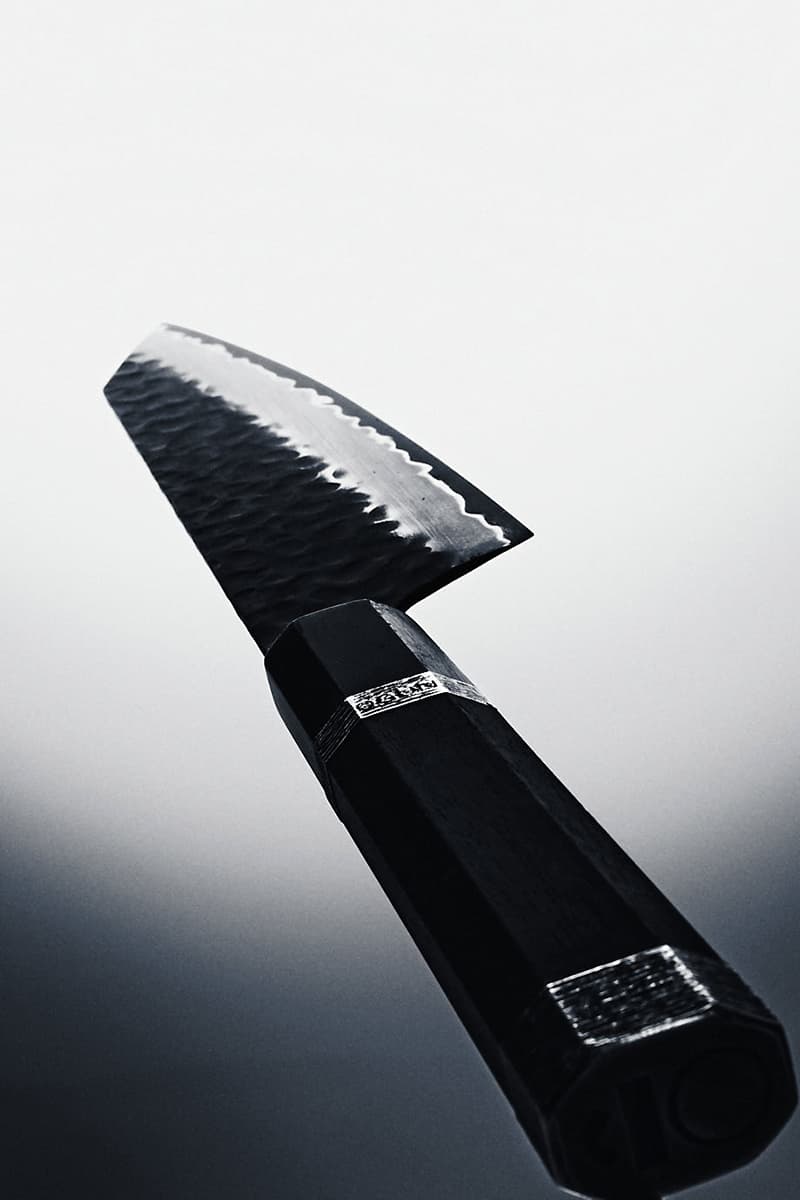 3 of 7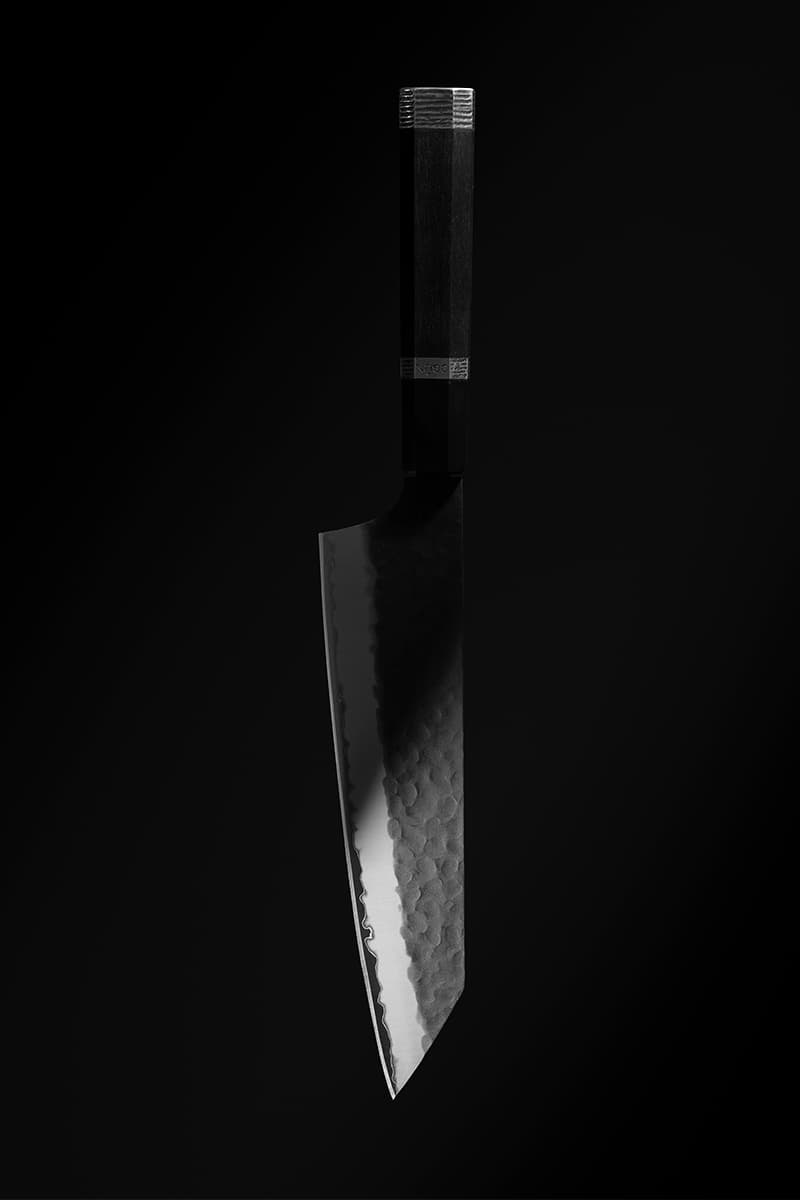 4 of 7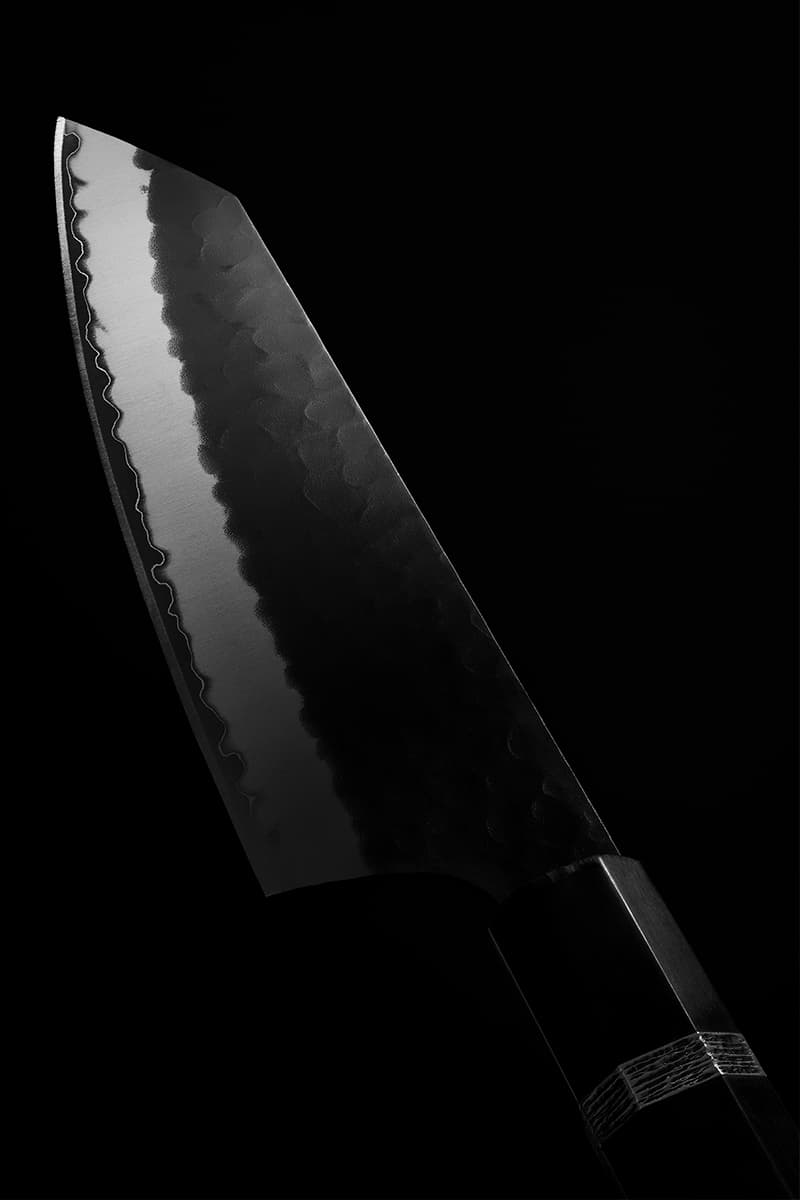 5 of 7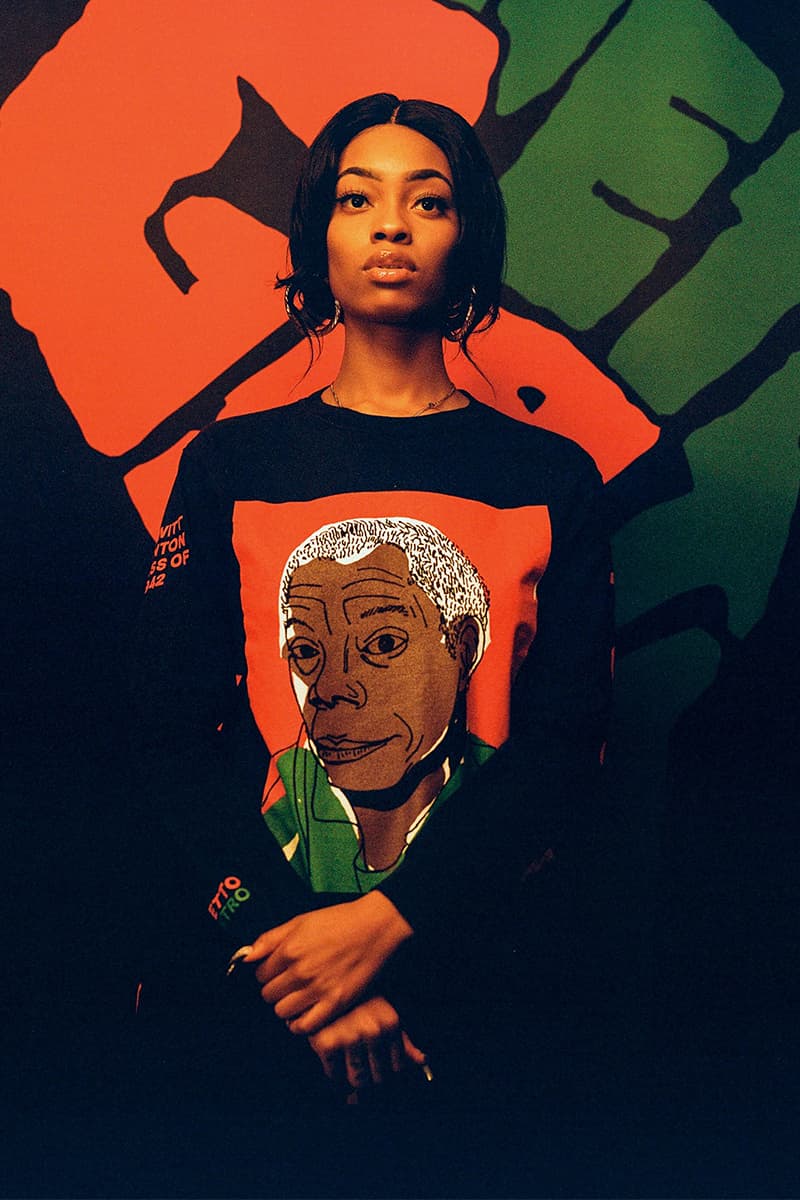 6 of 7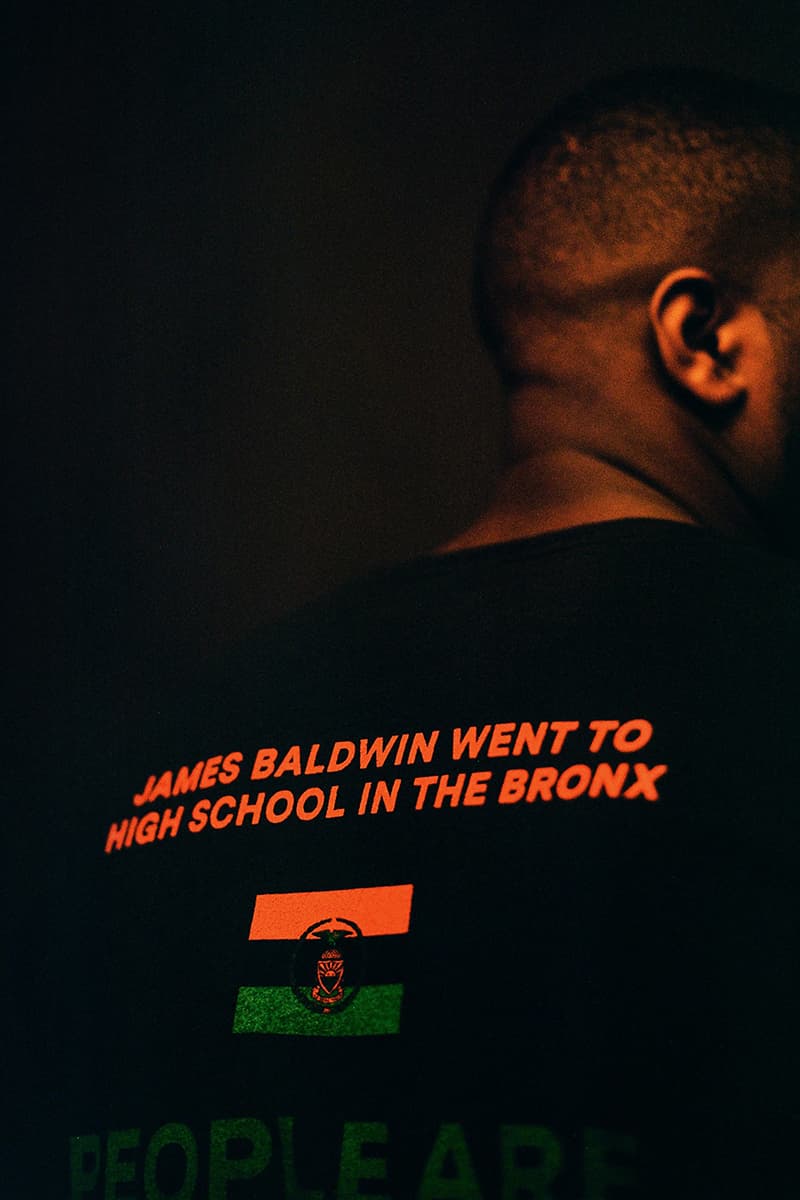 7 of 7
To celebrate Black History Month, Ghetto Gastro, will be launching a series of limited releases, accompanied by the relaunch of its monthly newsletter.
Set to arrive February 15, the resurrection of Ghetto Gastro's newsletter will see an updated monthly document filled with upcoming news from creators, product drops, news related to the diaspora and more. Additionally, subscribers of the newsletter subscribers will be able to pre-order products. Those interested can head over to Ghetto Gastro's website to subscribe ahead of the relaunch.
Kicking off the drop series, the Bronx creative collective will be bringing back its sold-out James Baldwin T-shirt. Designed by New Studio for BHM last year, the meaningful piece highlights Baldwin's importance as one of the most impactful 20th-century Black activist and acclaimed novelist. Priced at $87 USD, the tee also highlights Baldwin's place as one of many well-known alumni from DeWitt Clinton High School in the Bronx, where the collective's roots are.
Helping mark the relaunch of the newsletter, Ghetto Gastro will also be releasing its latest kitchenware item, the OGÛN Blade. Jon Gray, co-founder of Ghetto Gastro states, "Being Black in America, we find ourselves working to connect the dots of our passage from the motherland to the new world. The initial source of inspiration for this project was the Bronze and Iron Age in Benin and other West African civilizations. OGÛN is the Orisha of Iron, and in the OGÛN state in Nigeria, there is a deep history of indigo dyeing."
"With the indigo, iron craft, and innovation in common, we saw Yasuke [the first African Samurai in Japan] as a muse and started imagining a modern Afroasiatic aesthetic— creating this futuristic fantasy rooted in excavating the history of our ancestors and their travel. The blade is imagined through the lens of stolen Africans searching hidden pathways home," concludes Gray.
Priced at $497 USD, the OGÛN Blade is set to be released February 15, while the re-release of the James Baldwin T-shirt will come February 10 on Ghetto Gastro's website.
For more food and beverage news, add luxury to any meal with TRUFF's Truffle Mayo and Spicy Truffle Mayo.