CW Orders Pilots for Three Projects Including 'The Powerpuff Girls' Live-Action Reboot
Ava DuVernay's superhero drama 'Naomi' also gets the green light.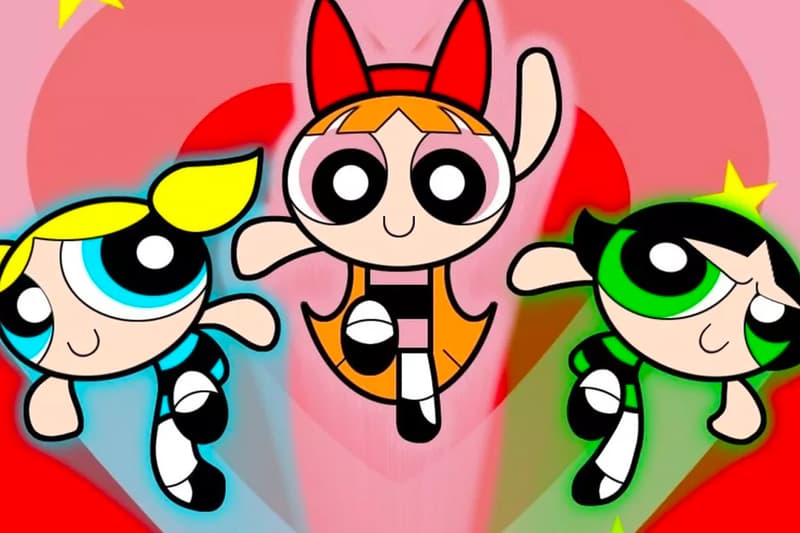 The CW has given the green light on pilot orders for three projects, including the live-action reboot of Cartoon Network's The Powerpuff Girls. Ava DuVernay's new superhero show, Naomi and Jenny Snyder Urman's untitled millennial nun dramedy have also received a pilot order, alongside a straight-to-series pickup of the reboot of the classic sci-fi drama, The 4400.
The Powerpuff Girls live-action series was initially announced back in August 2020. Based on Craig McCracken's Cartoon Network series, the live-action rendition sees the pint-sized superheroes in their twenties, resenting that they have lost their childhoods to fighting crime. Warner Bros. Television is set to produce the show with Berlanti Productions.
Ava DuVernay's DC superhero series, Naomi announced its development back in December 2020. The show follows a teenage girl's journey uncovering the origins of the supernatural events that hit her hometown. The main character, Naomi, was first debuted in its own standalone comic book series in 2019. DuVernay and Arrow writer, Jill Blankenship are at the helm of the series, with Warner Bros.Television producing the show since DuVernay is currently under a massive overall deal with the studio.
The third series to receive a pilot order is an untitled dramedy about two millennial nuns, who throughout the story, go from being strangers to sisters who find themselves on a comedic and spiritual journey to understand their place within the Catholic Church.
The 4400 follows the return of 4,400 undervalued people who once disappeared without a trace over the past few centuries. Throughout the storyline, the 4,400 outcasts must grapple with the reality they have returned to. The reboot has been in development at The CW since 2018 and is produced by CBS Studios.
In case you missed it, Sundance Film Festival 2021 had largest recorded audience despite going virtual.