New Line Cinema Enlists Nicole Kassell for 'The Wonderful Wizard of Oz' Remake
The 'Watchmen' director follows the yellow brick road.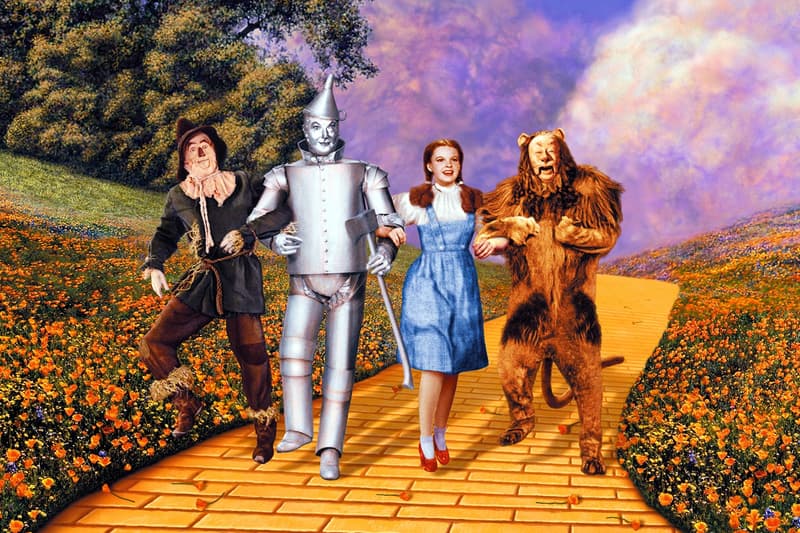 Deadline has just reported that an updated film adaptation of The Wonderful Wizard of Oz is happening.
The original story by L. Frank Baum dates back to 1900 and is most known for its 1939 musical film. Enlisted to take on this tall order is Nicole Kassell from HBO's Watchmen series, who commented, "I am incredibly honored to join Temple Hill and New Line in bringing this beloved classic to the screen. While the 1939 musical is part of my DNA, I am exhilarated and humbled by the responsibility of re-imagining such a legendary tale. The opportunity to examine the original themes — the quest for courage, love, wisdom and home — feels more timely and urgent than ever. These are profoundly iconic shoes to fill, and I am eager to dance alongside these heroes of my childhood as we pave a newly minted yellow brick road."
So far details on the remake are scarce but we do know that this film will not be connected to the upcoming animated Oz musical.
In other entertainment news, Zack Snyder shares a first look of Jared Leto as the Joker.