2K Sports Announces Its Long Term Video Game Partnership with Tiger Woods
Tiger becomes the executive director of the 'PGA Tour' game franchise.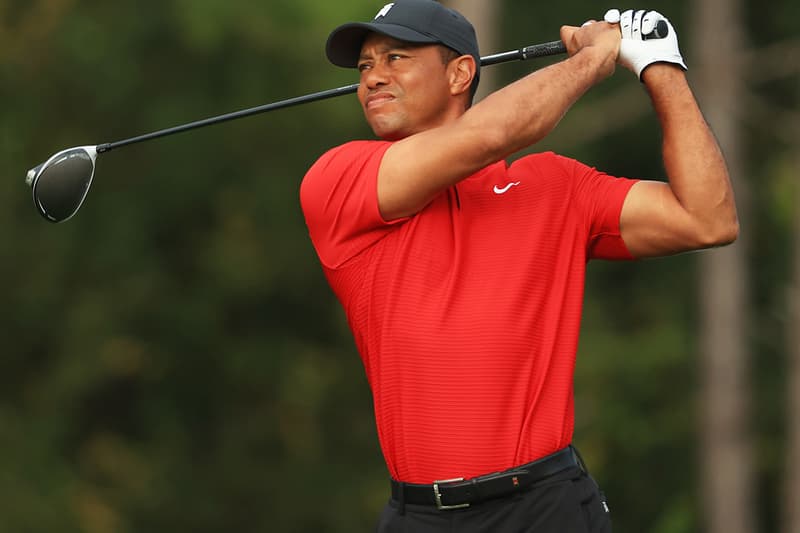 Tiger Woods returns to the gaming world as a licensing partner and executive director of the PGA Tour game franchise.
PGA 2K21 will incorporate Woods' likeness and will be able to use Woods' image within any golf games it produces for the duration of the contract. The publisher has worked with some of the largest franchises, such as FIFA, Madden NFL, and NBA Live.
This is the first video game appearance for Woods since 2013 when he and Electronic Arts went their separate ways after his 15-year run with his Tiger Woods PGA Tour series for EA Sports.
"I am looking forward to making my return to the video game landscape, and with 2K and HB Studios, I've found the right partners to make it happen," Woods said in a press release. "I'm honored to take part in this opportunity and look forward to sharing my expertise and insights as we build the future of golf video games together."
Woods conquered the 2019 Masters Tournament, which was his 15th major championship victory. His return to the tour however is to be determined, after his single-car rollover accident on February 23 in which he injured both his legs. In the latter stages of his professional career, and even if Woods' injuries wind up ending that run, he is still considered the most celebrated and iconic pro golfer in the world.
2K Sports has also achieved close promotional relationships with several mega-stars since 2005, most notably with Michael Jordan and the late Kobe Bryant on the NBA 2K series since 2009.
No confirmed details or release date for the first Tiger Woods 2K is available at the moment.
In other news, Fortnite has released its latest trailer for Season 6 Chapter 2.