Nautica Japan SS21 Channels Oversized Retro Street-Yacht Style
Drawing from the intentionally baggy shapes of the '80s and '90s.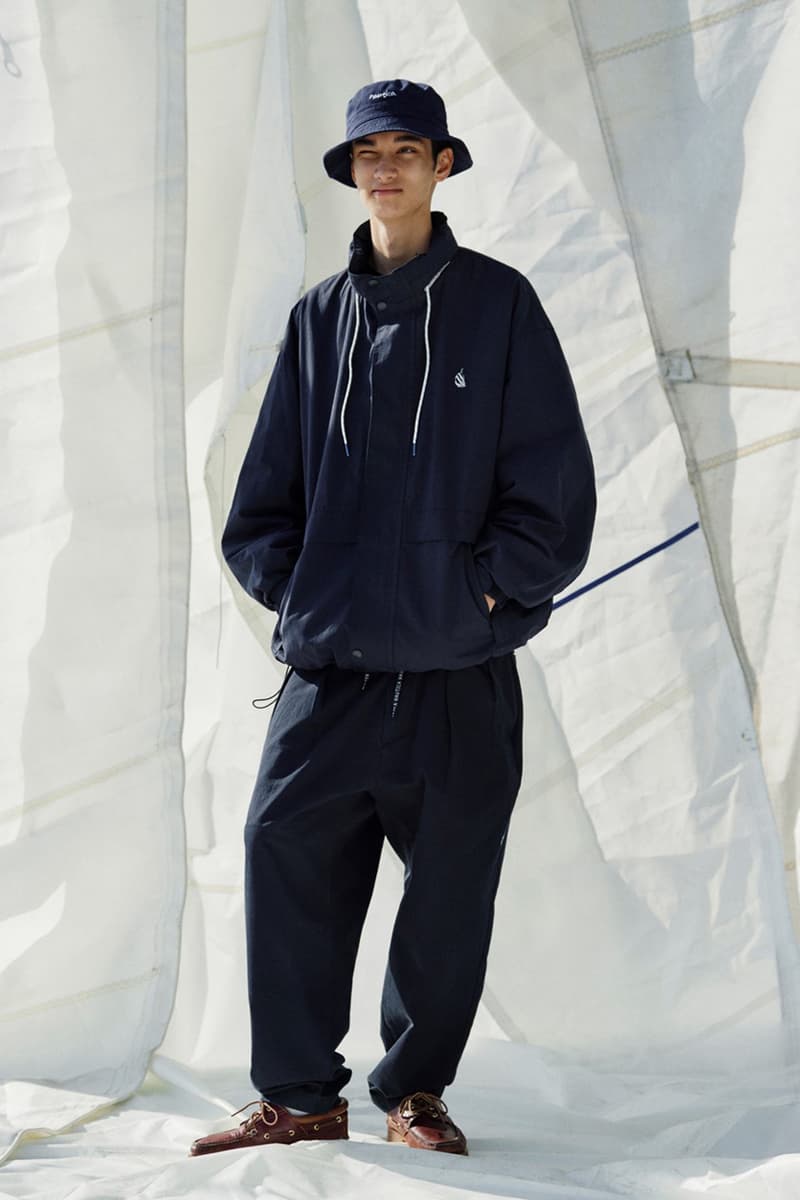 1 of 28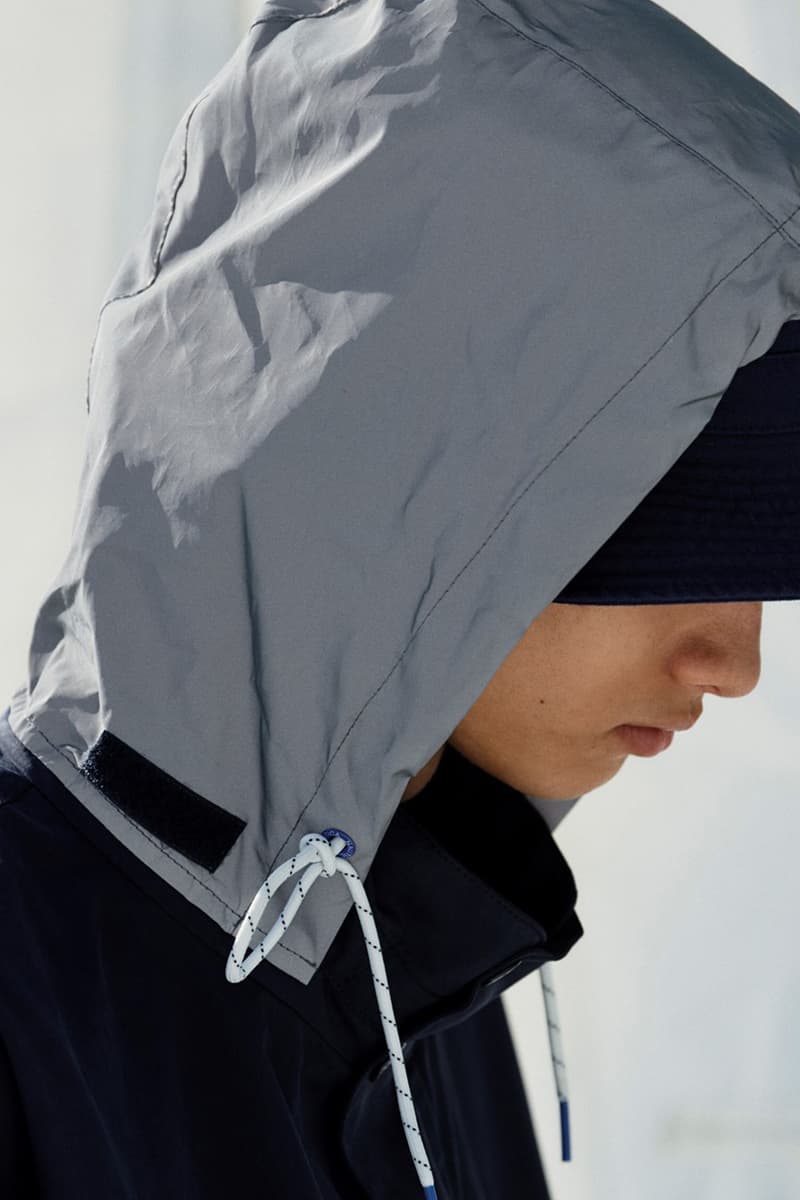 2 of 28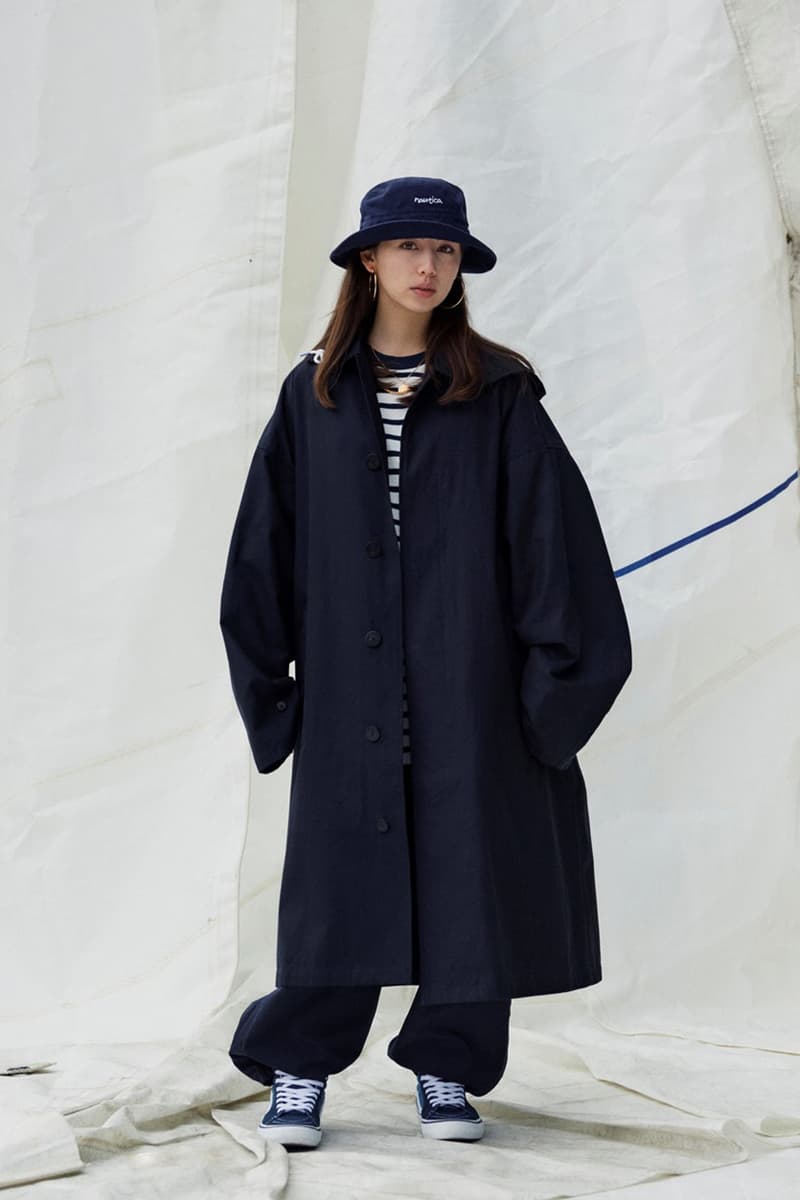 3 of 28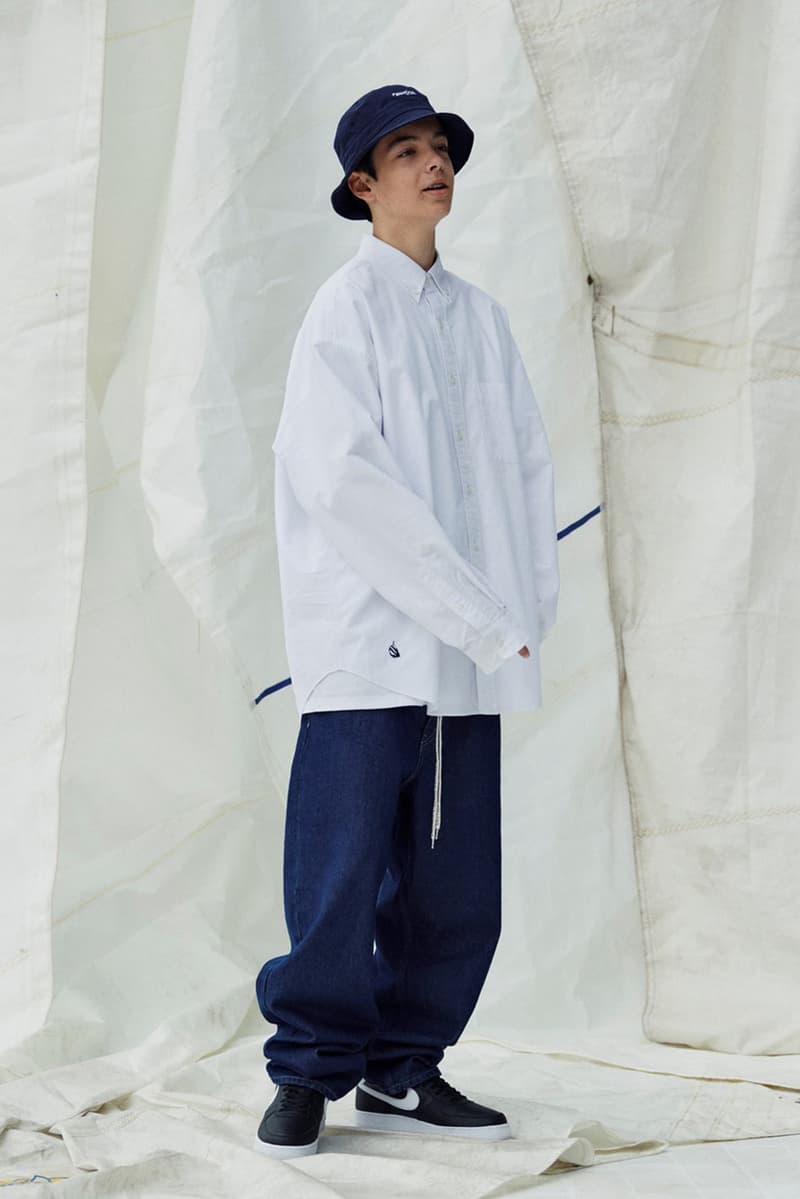 4 of 28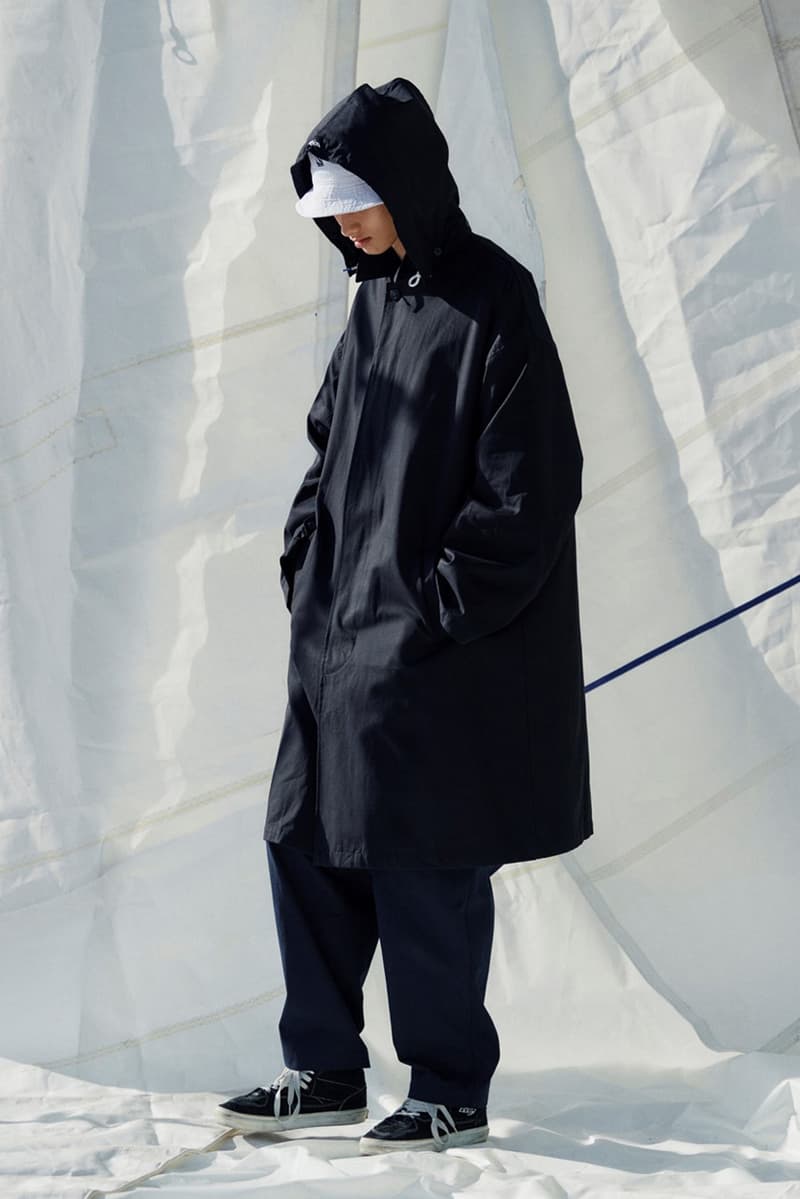 5 of 28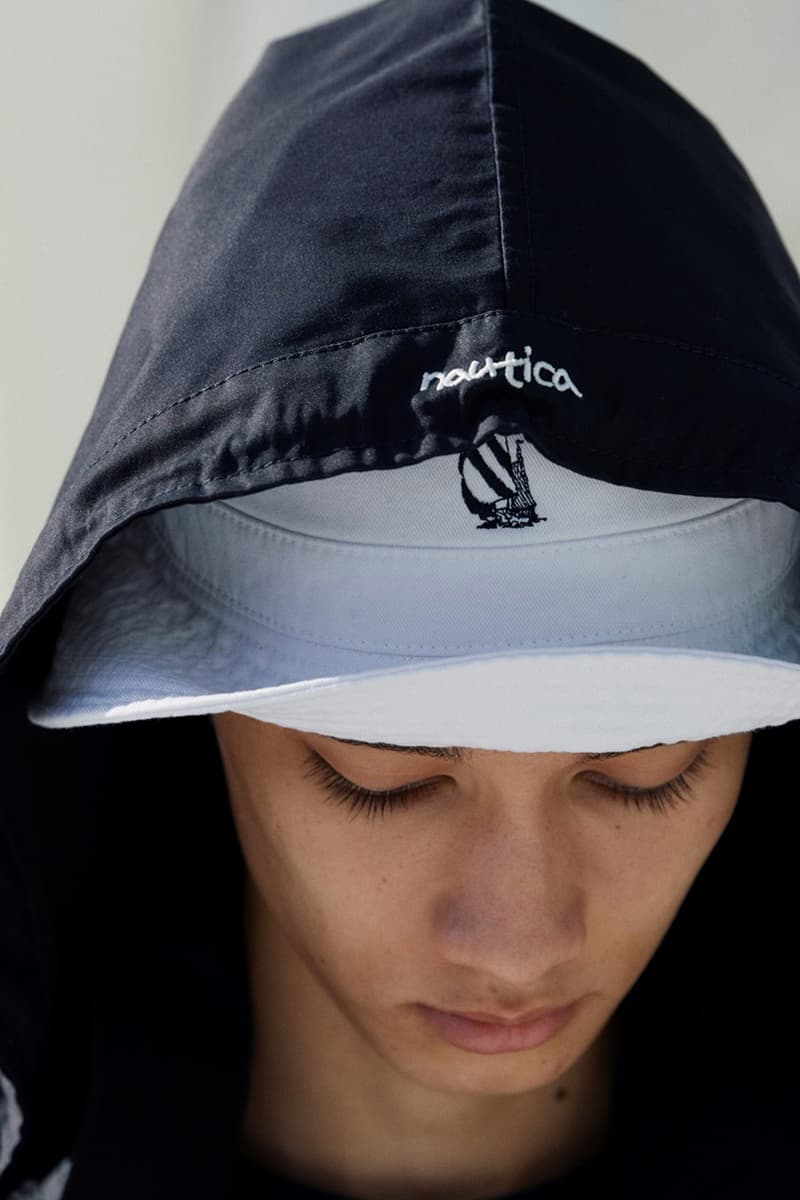 6 of 28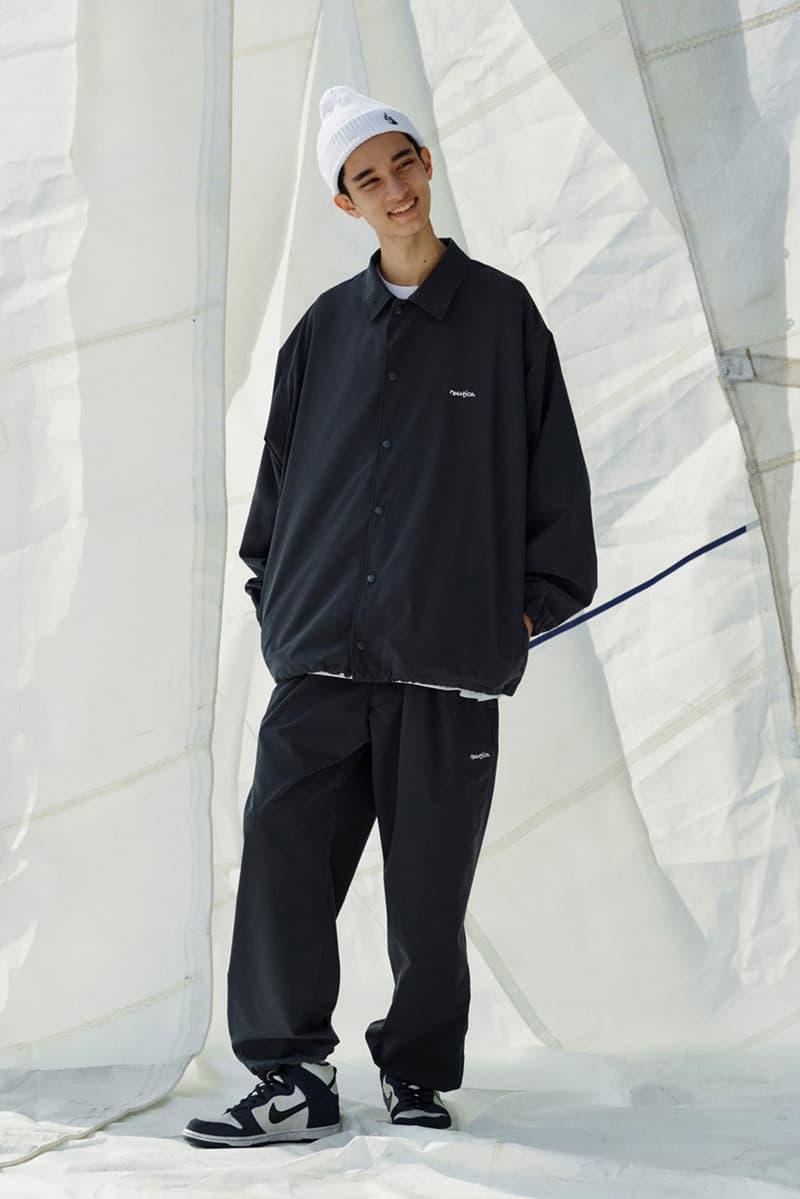 7 of 28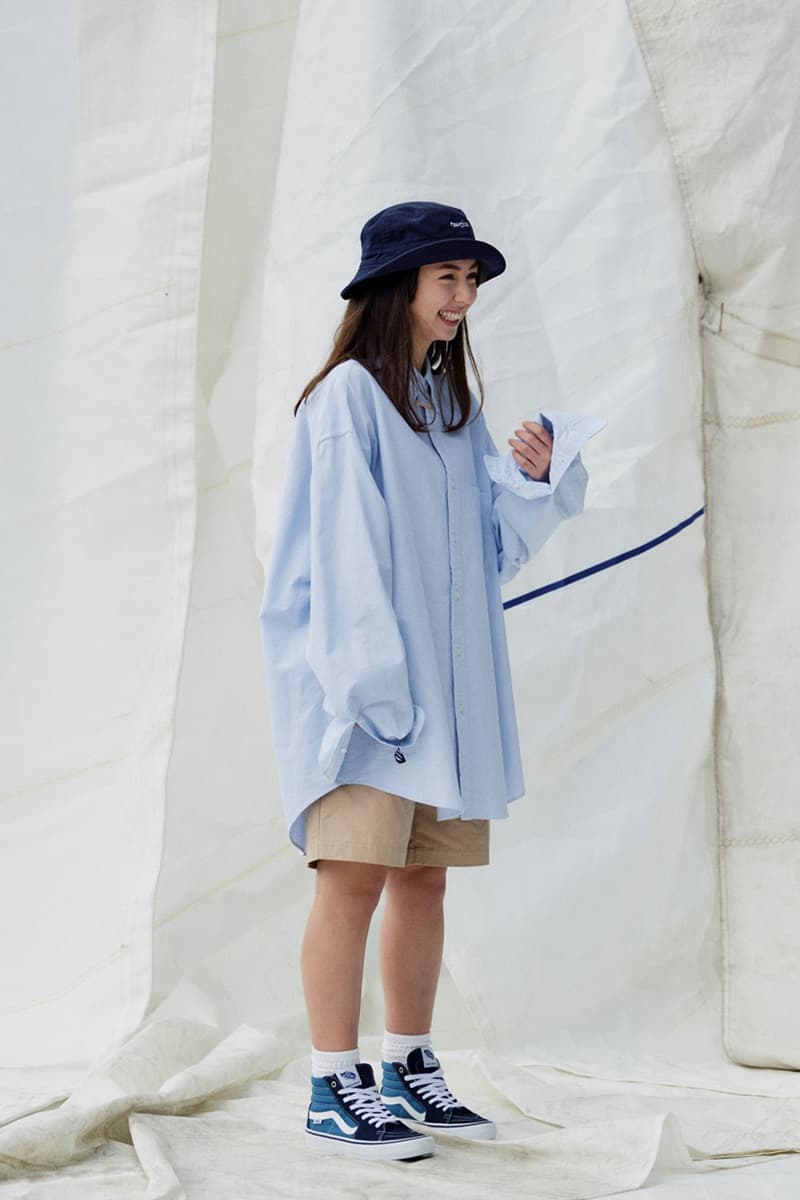 8 of 28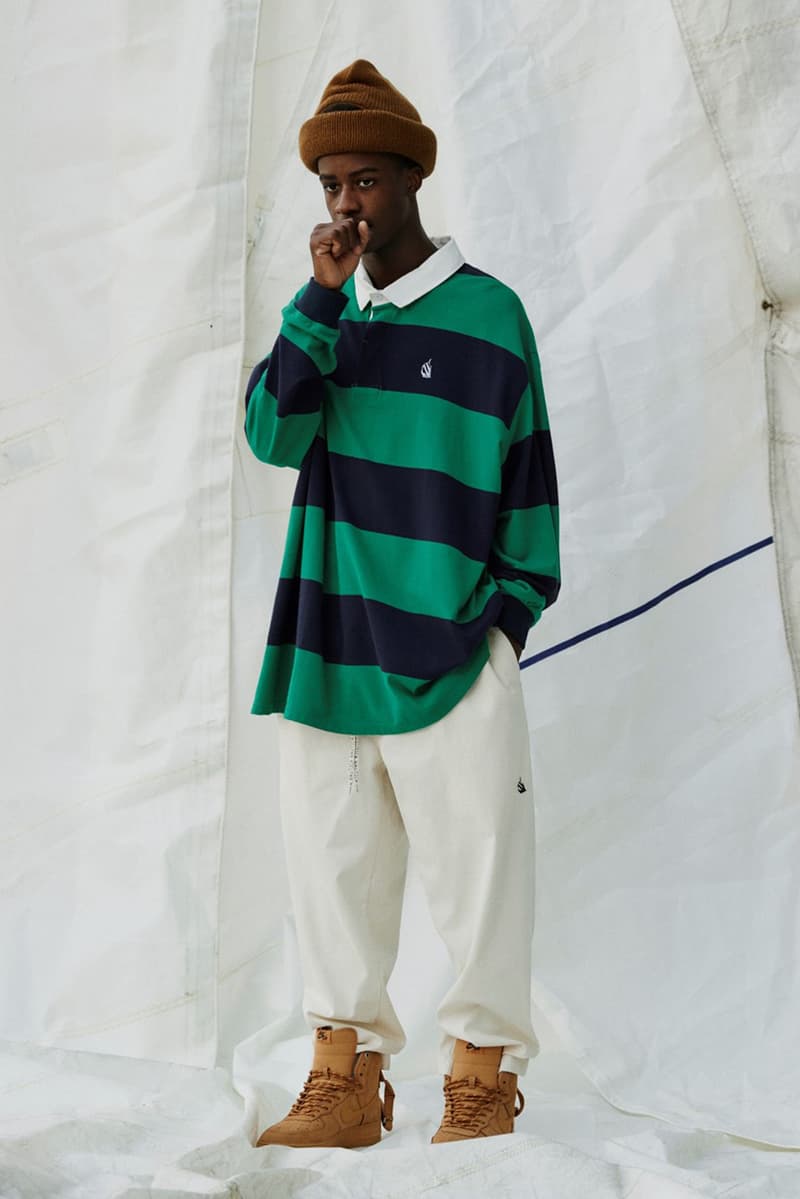 9 of 28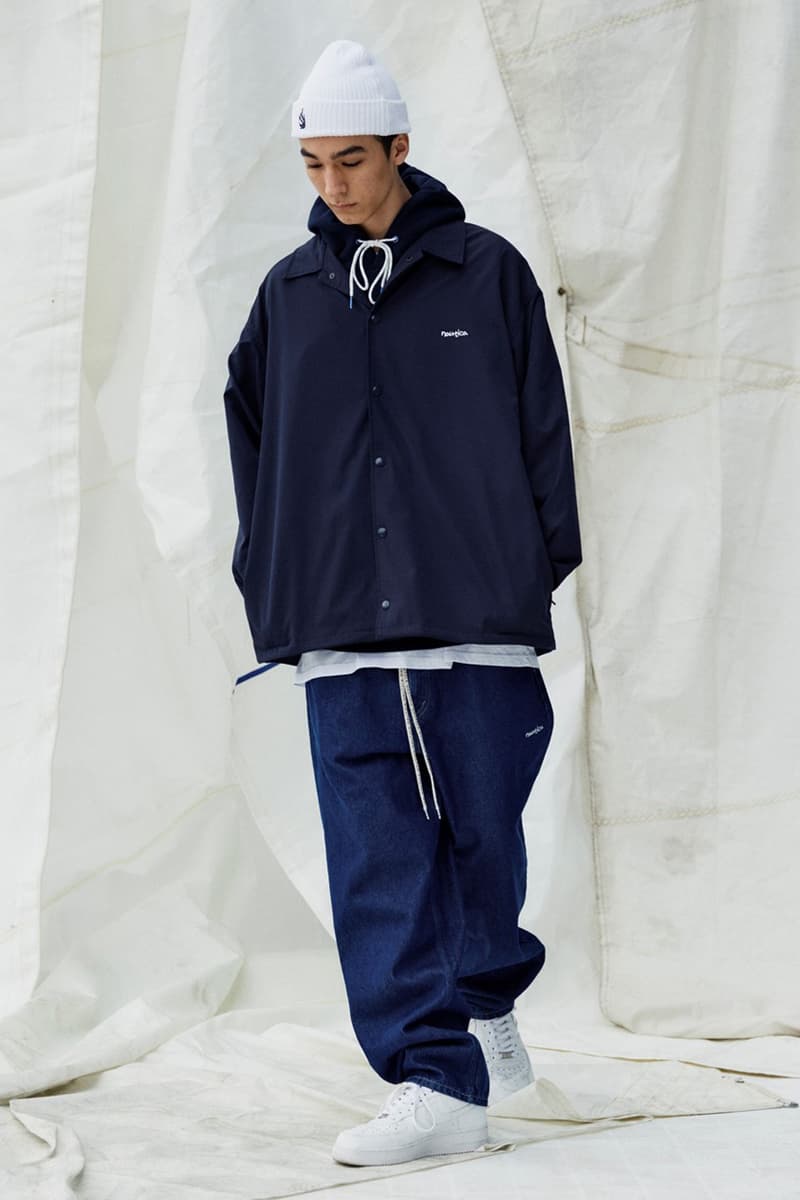 10 of 28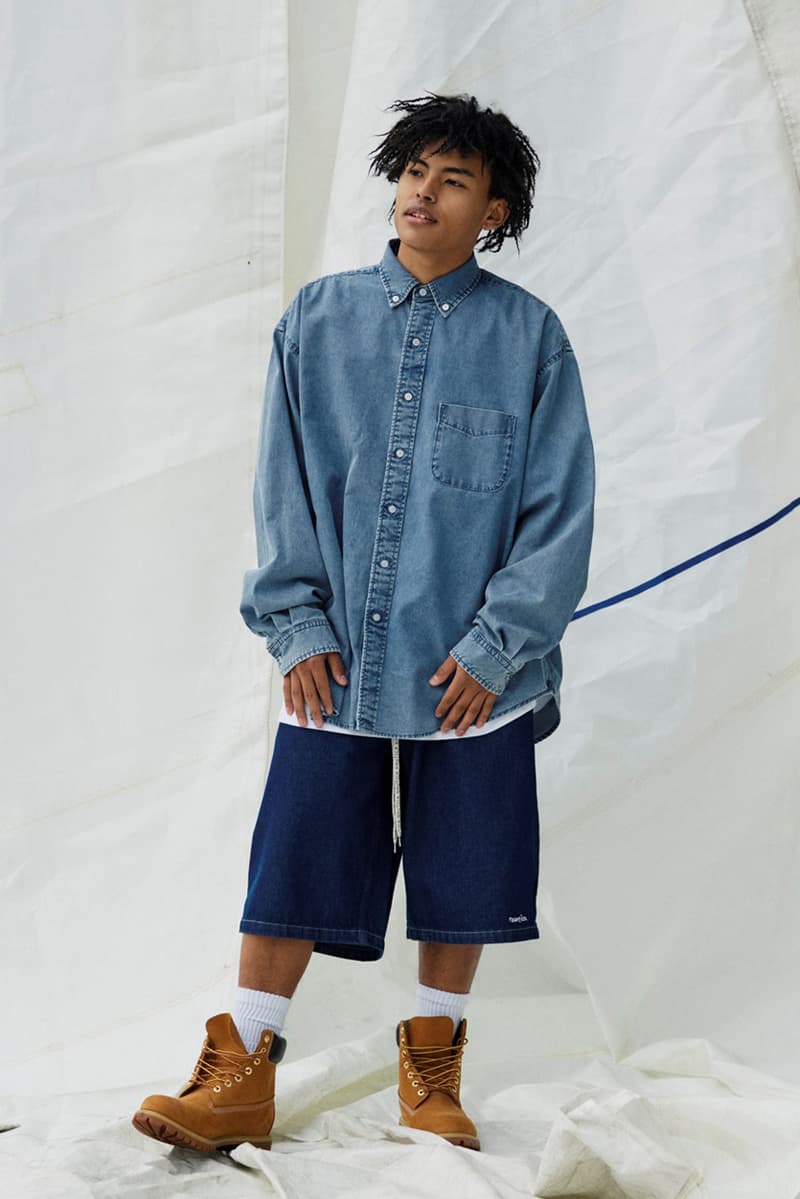 11 of 28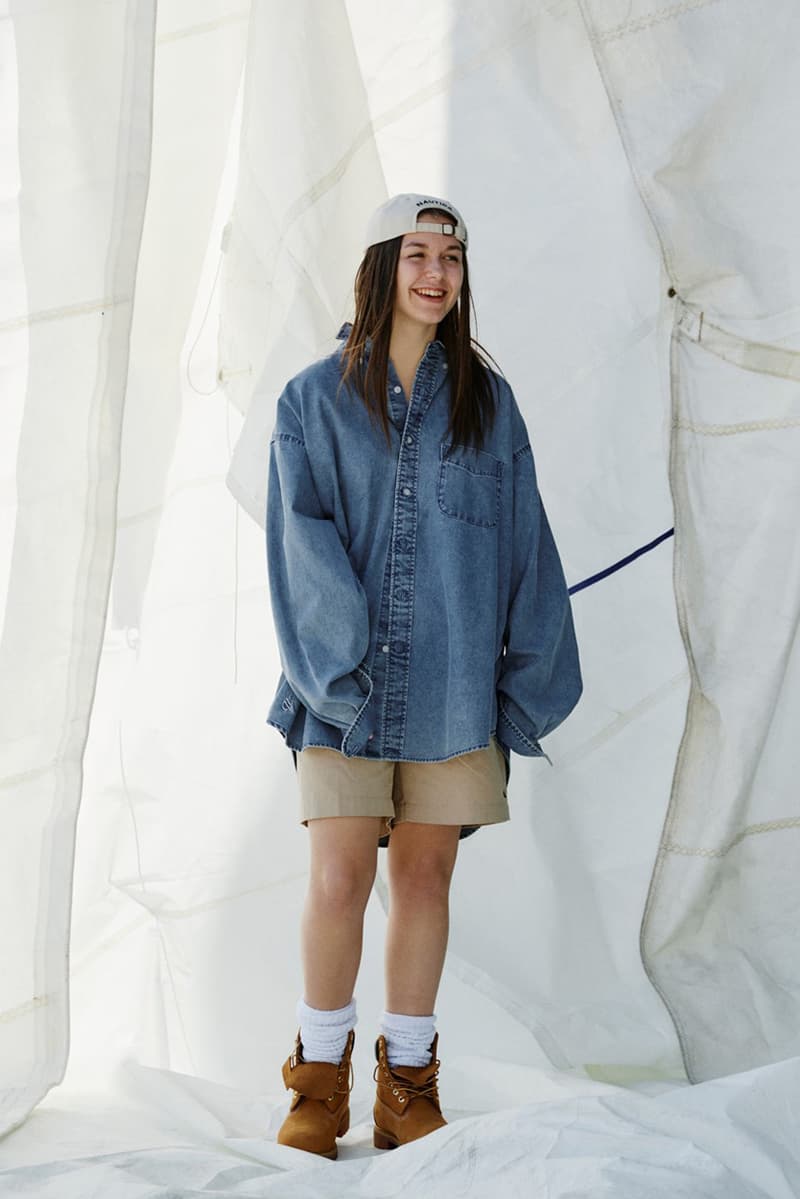 12 of 28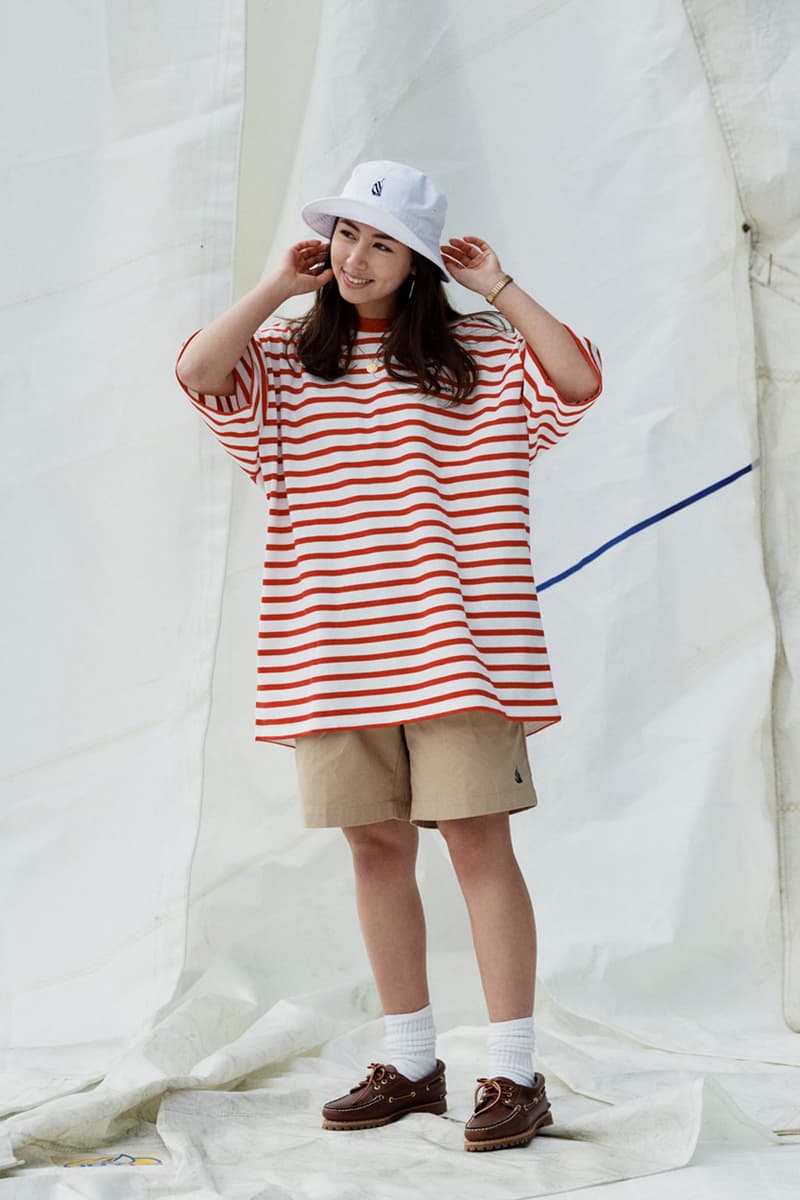 13 of 28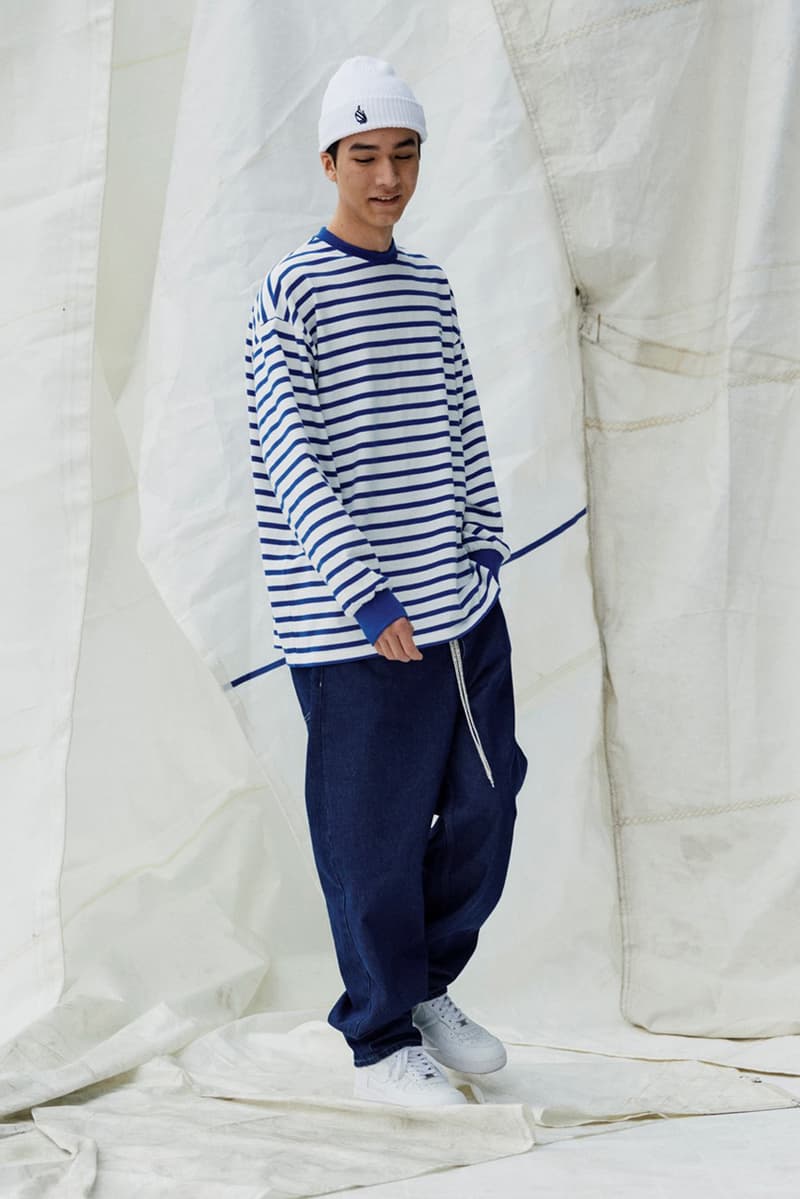 14 of 28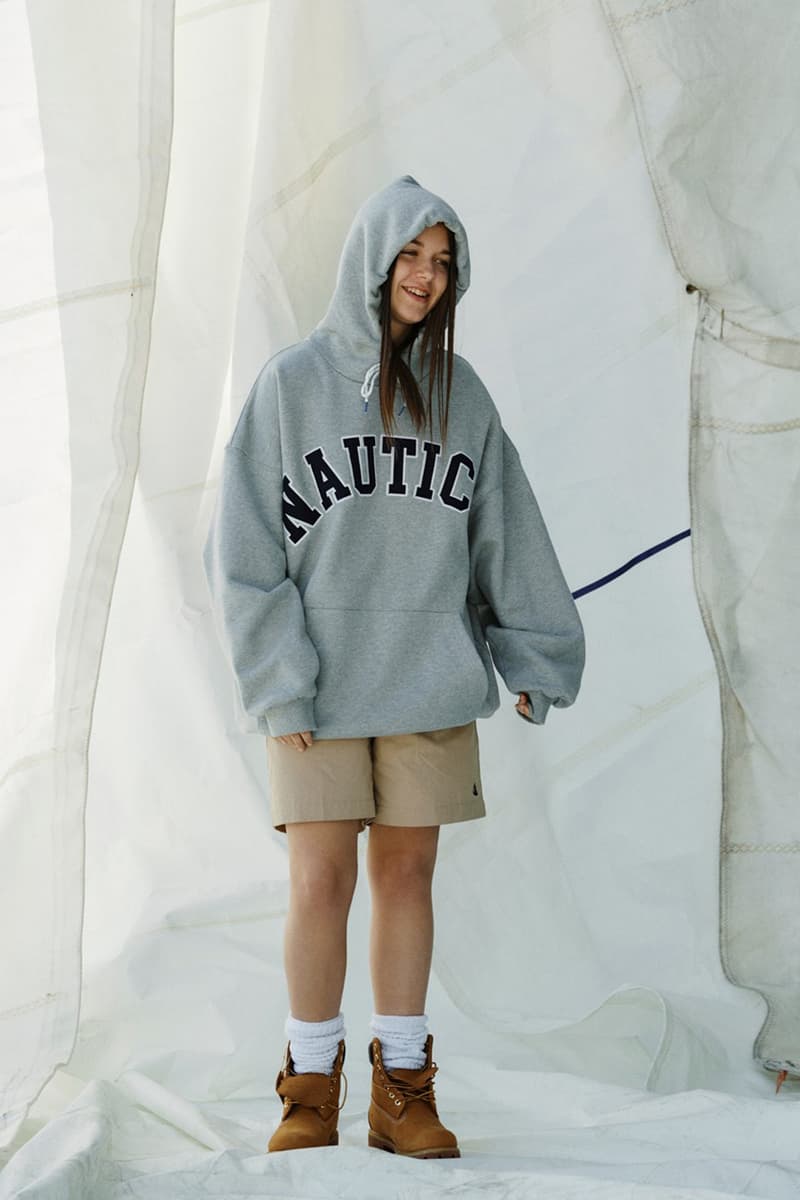 15 of 28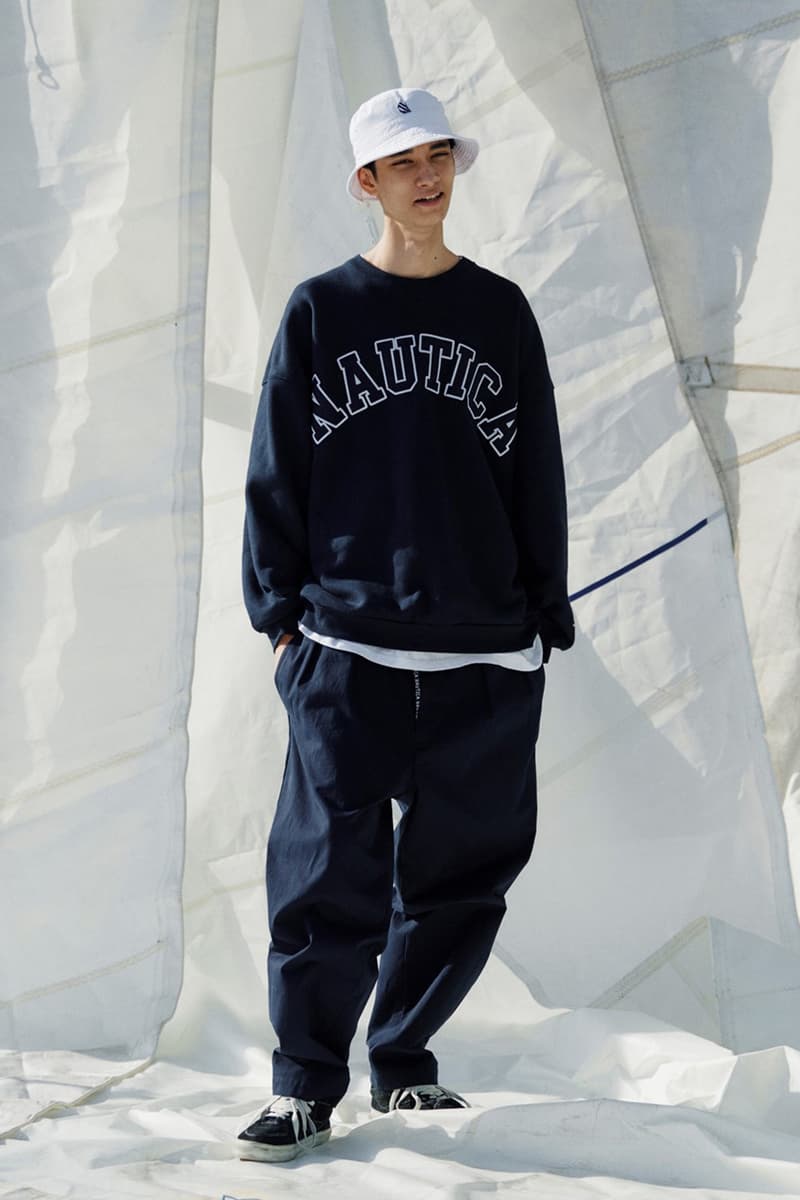 16 of 28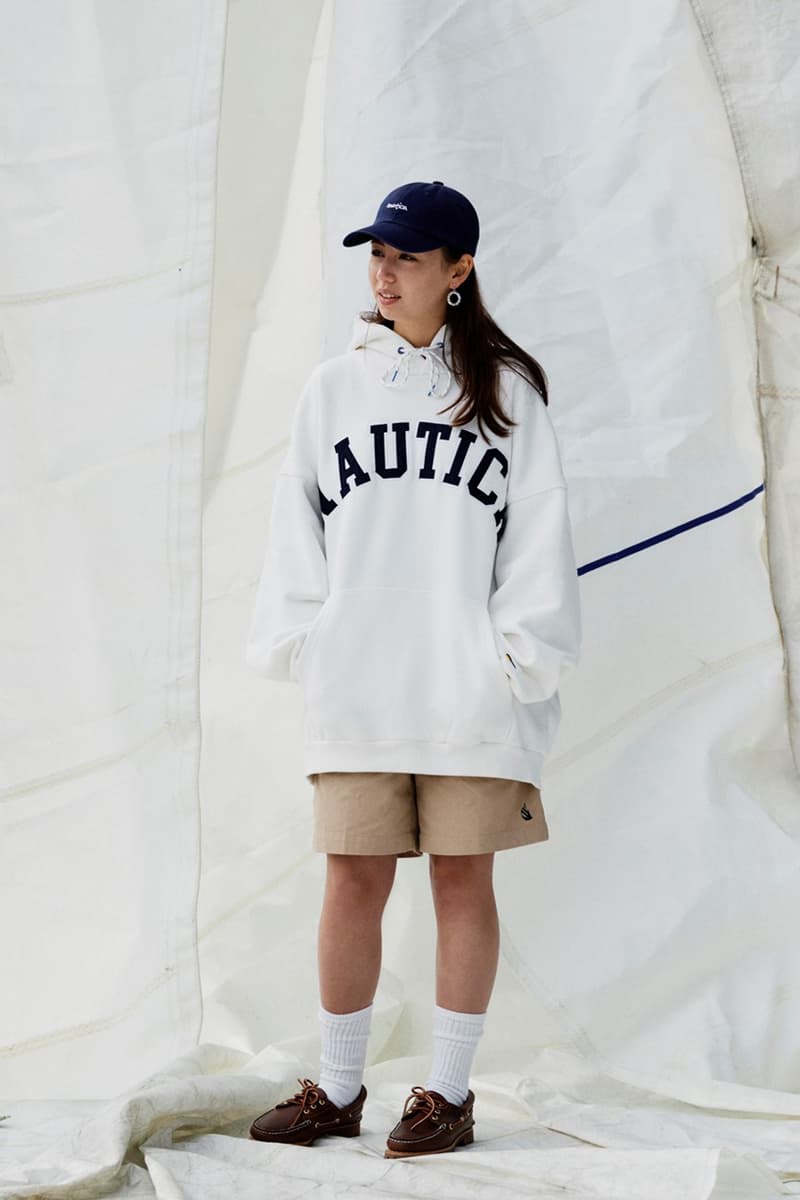 17 of 28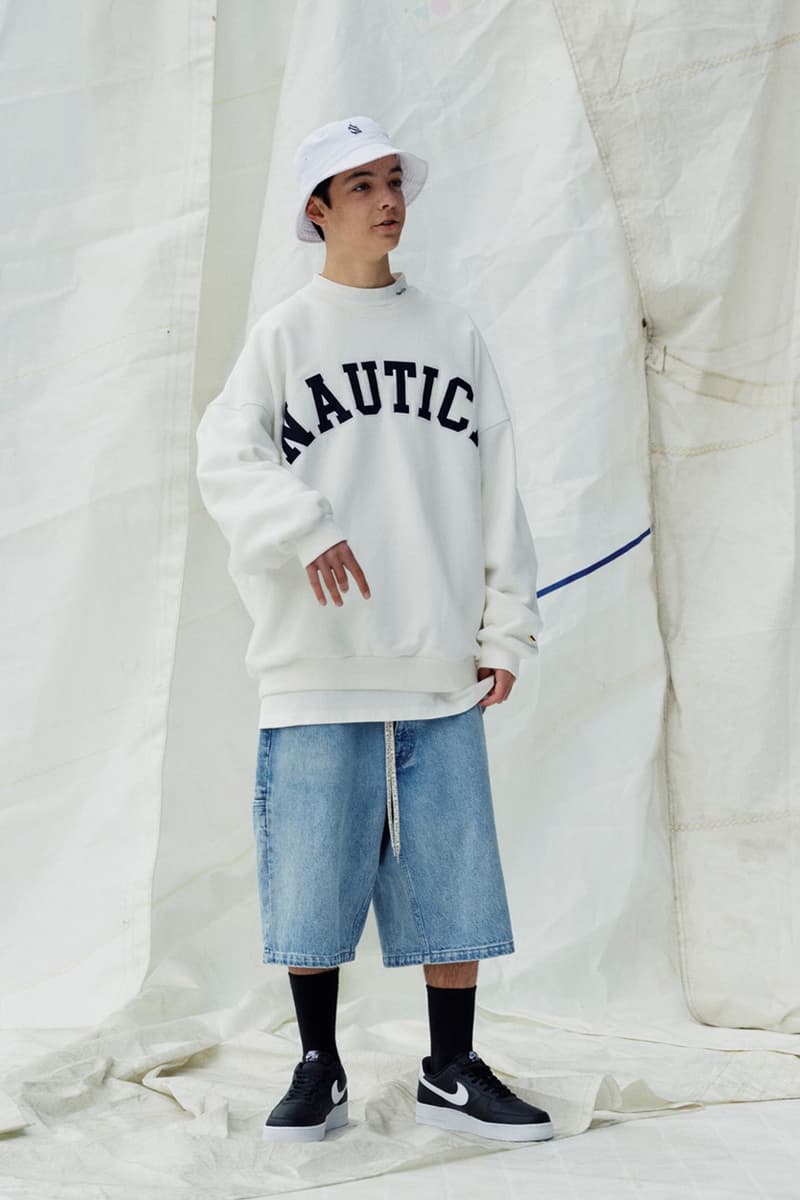 18 of 28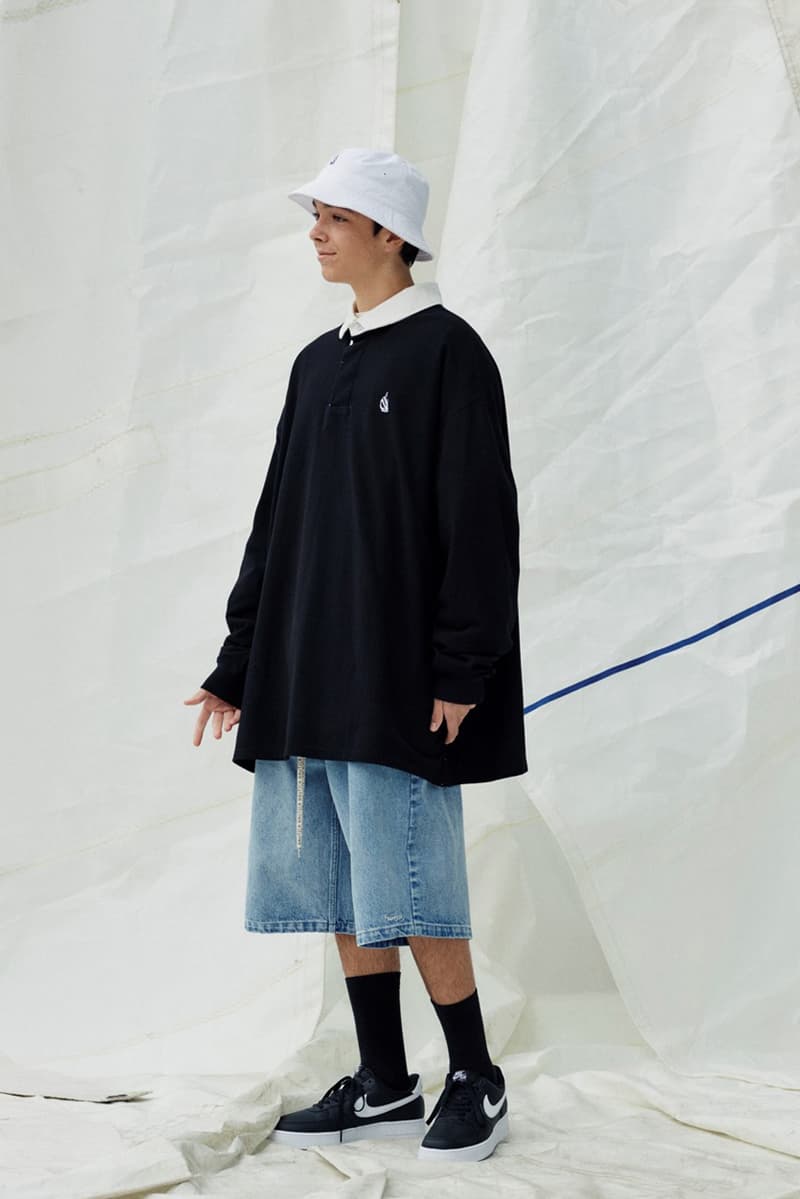 19 of 28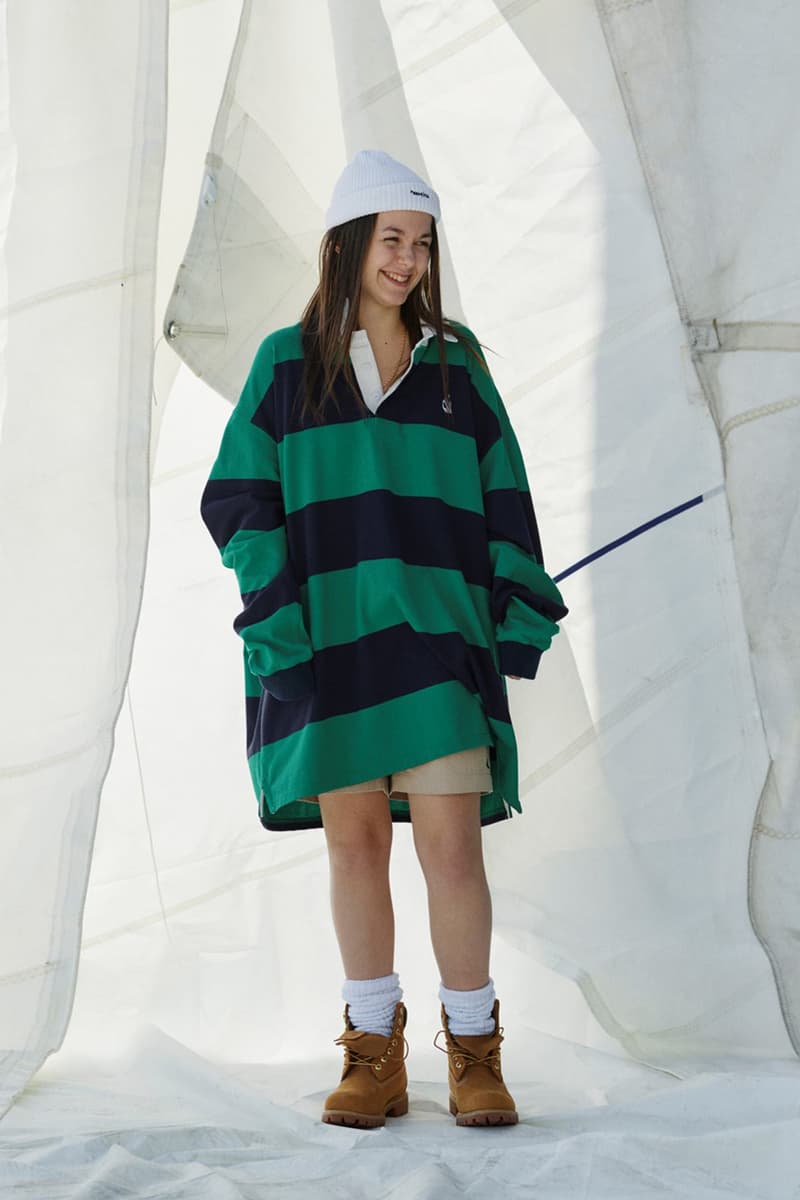 20 of 28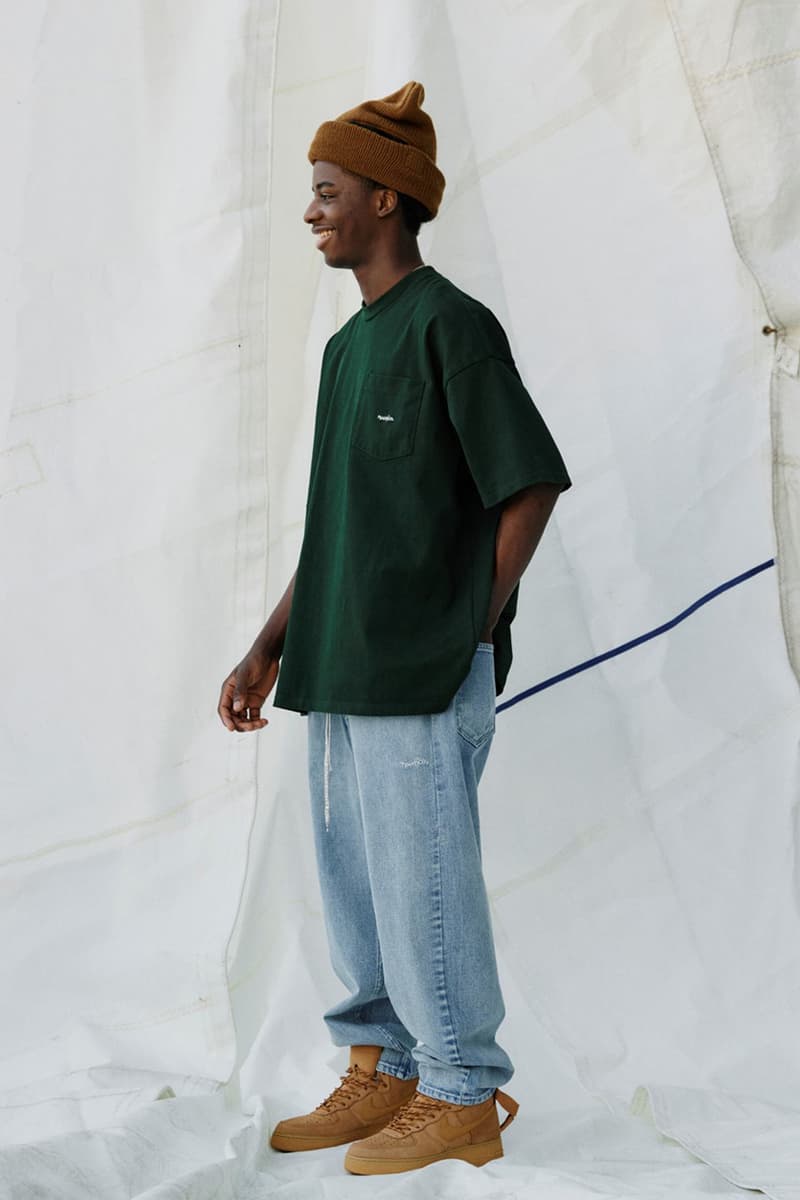 21 of 28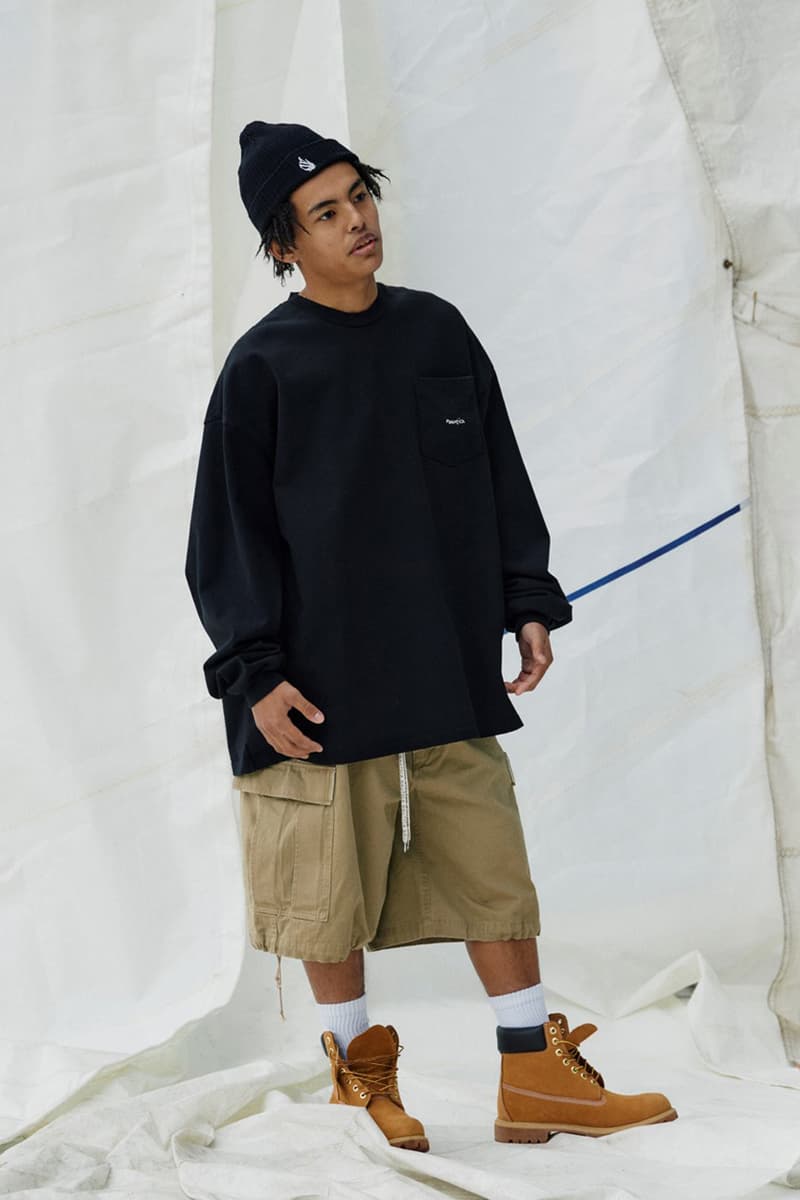 22 of 28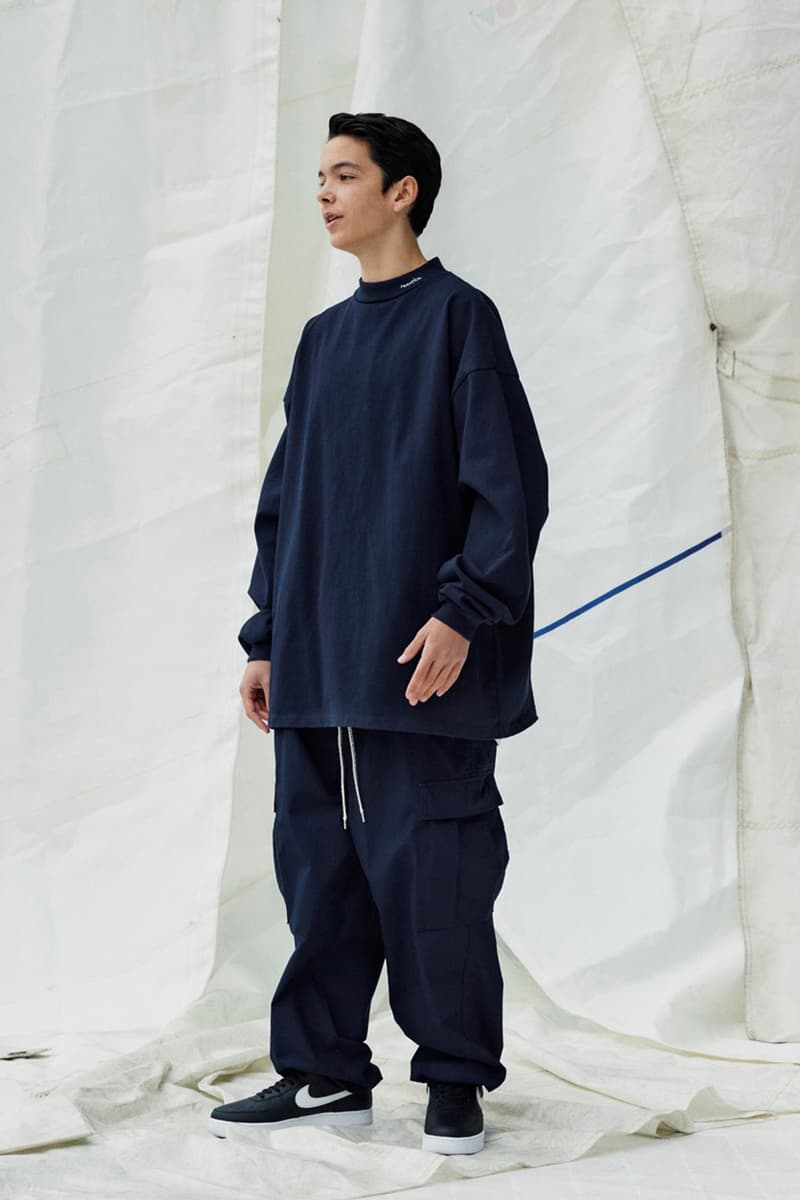 23 of 28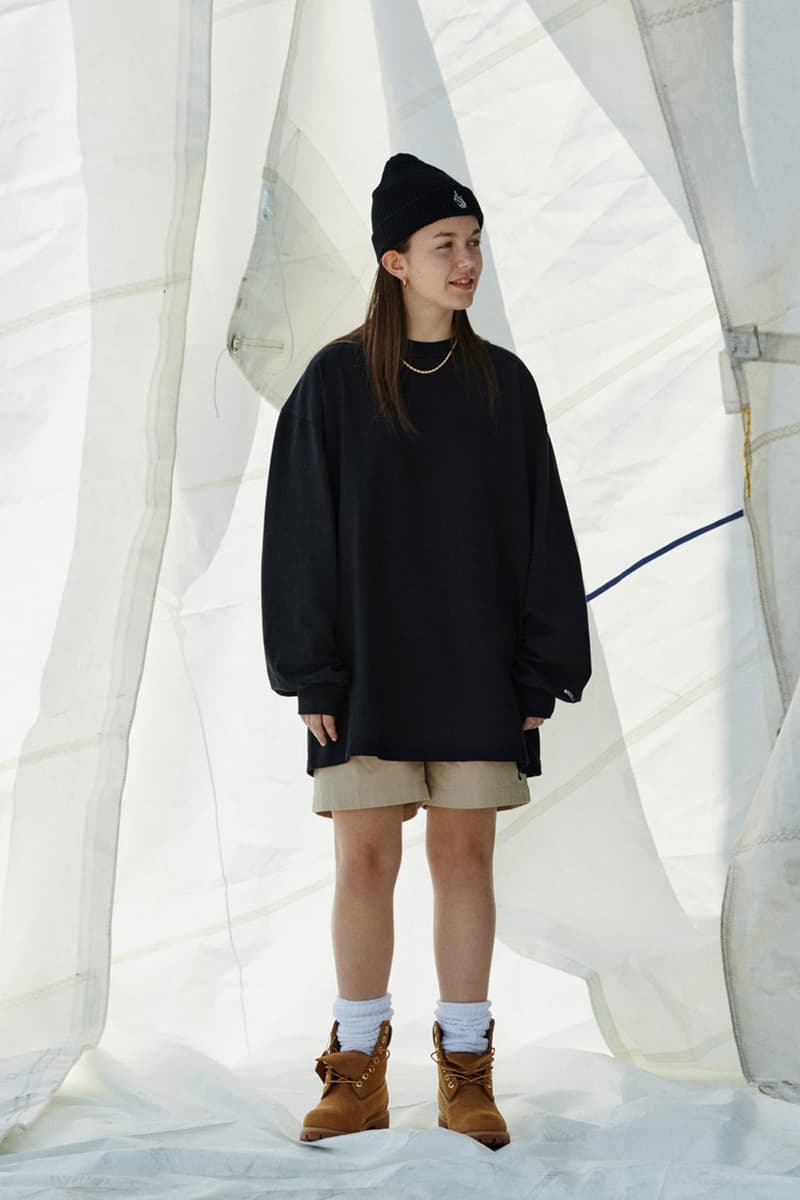 24 of 28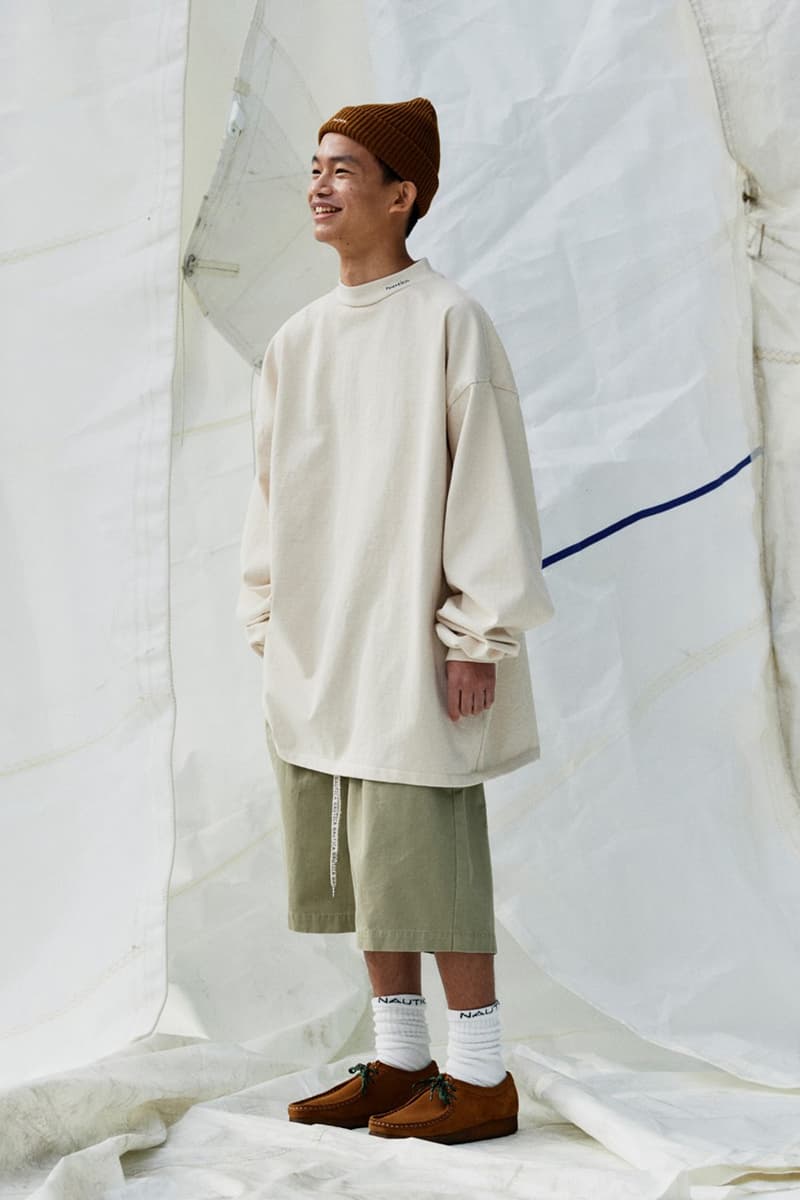 25 of 28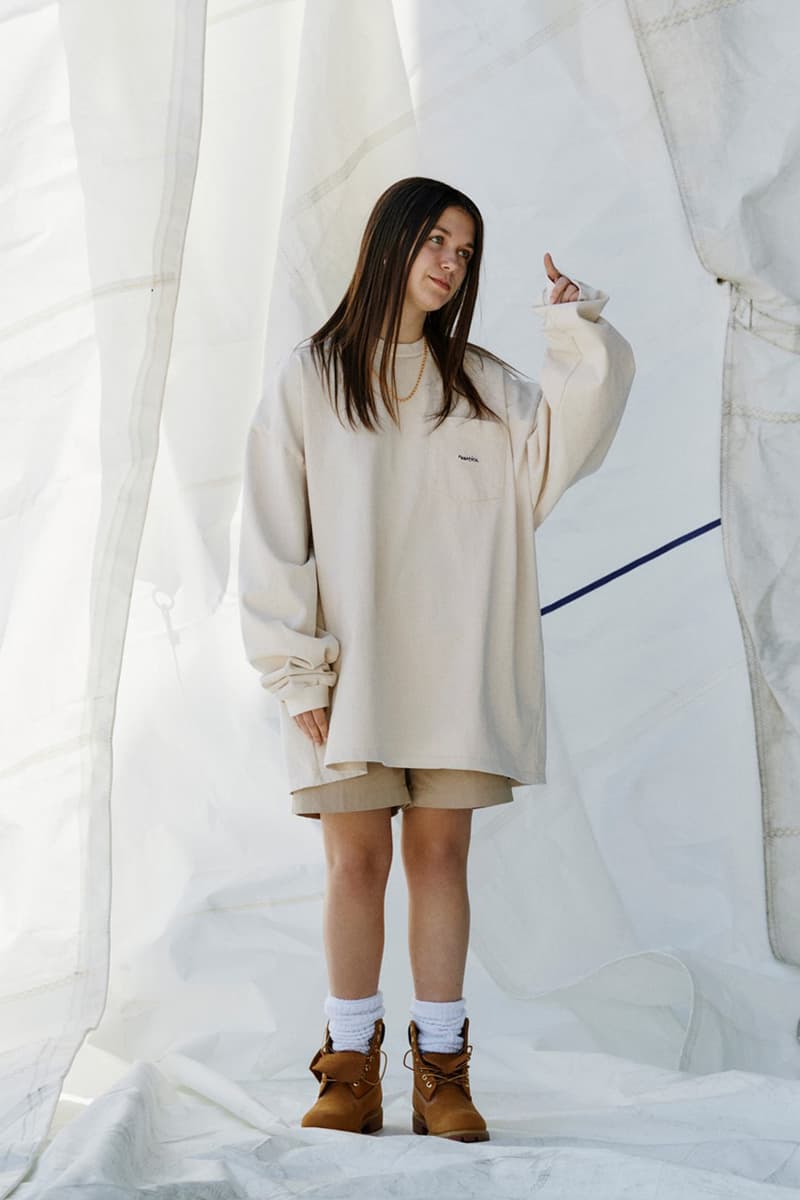 26 of 28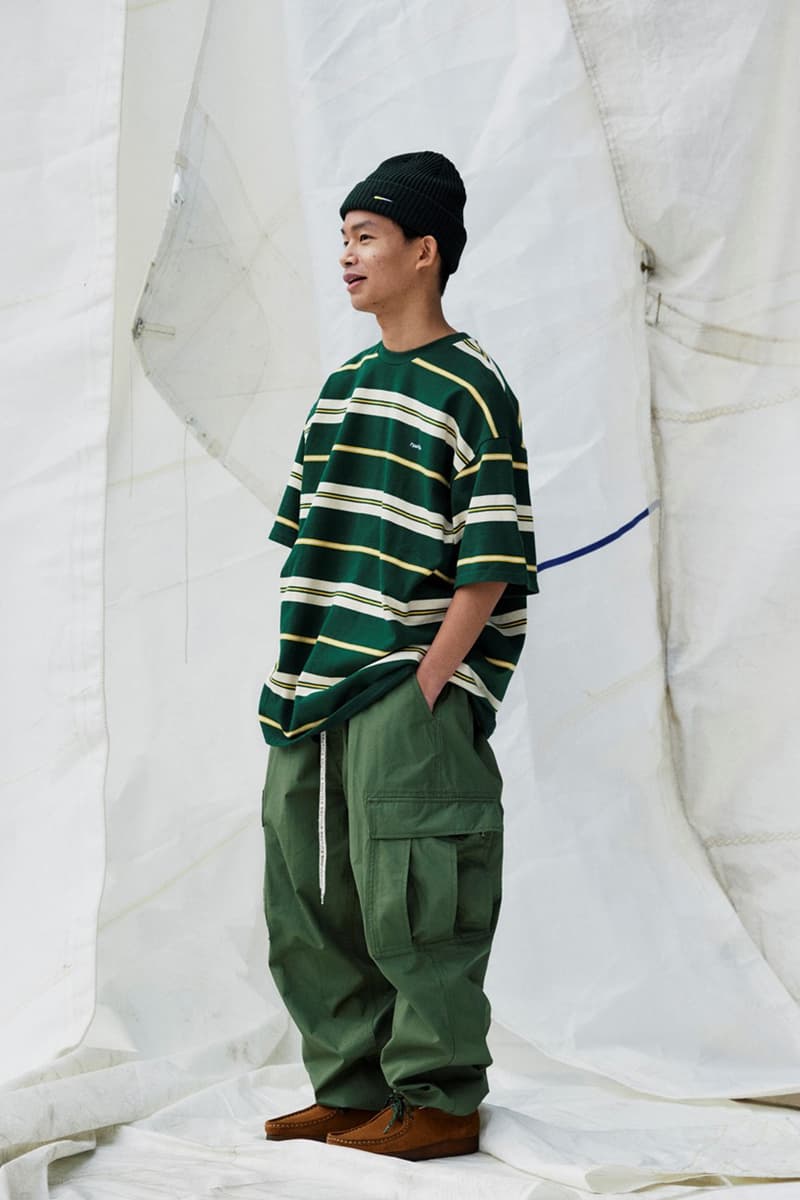 27 of 28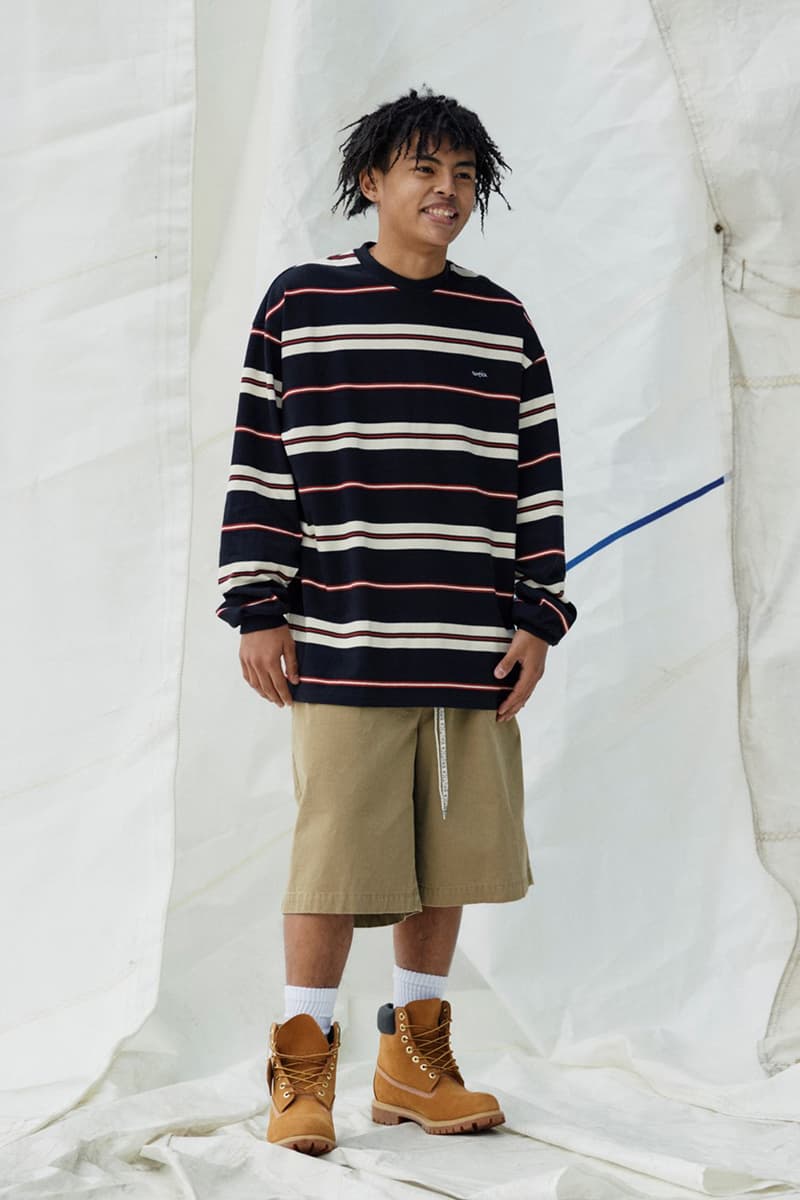 28 of 28
Akio Hasegawa has developed a throwback-minded approach in his work as a stylist, demarcating his output by way of the oversized, neo-trad elements that appear in work for brands like nanamica or AH.H. As the creative director of Nautica Japan, operated by chain retailer FREAK'S STORE, Hasegawa is only ramping up that rhetoric, taking the brand back to its '90s roots by way of giant-fitting sportswear and street-leaning elements for Spring/Summer 2021.
Drawing from '80s and '90s campaigns from the likes of Polo Ralph Lauren and Armani, Hasegawa has gone back to basics with his debut Nautica Japan lineup, serving billowing oxford shirts, generous sweaters and baggy jeans replete with old-school branding and washes. There are requisite elements of sportswear by way of packable anoraks and pants, coaches jackets, weather-resistant bucket hats and enormous cargo pants, hearkening back to the golden age of hip-hop and the birth of street culture.
Instead of relaxed tailoring, which informed Hasegawa's debut Fall/Winter 2020 range, SS21 leans casual, with enormous hoodies and knee-length shorts in both chino and denim varieties. Built-in drawstrings allow for easy waist cinching, but the preferred method of styling the branded pullovers and mock-neck shirts is to simply let the sleeves pool over the hand — cuffing option. There are even tall white socks finished with the Nautica logo to drive home the retro ethos.
All of the latest Nautica Japan goods are available via FREAK'S STORE's website.
Elsewhere in Japan, likeminded throwback styling informed the latest from Diaspora Skateboards.