SPOFEC Equips the Rolls-Royce Cullinan Black Badge With OVERDOSE Widebody Kit
While the V12 engine now produces 707 HP, making it shift from 0-62 MPH in 4.6 seconds.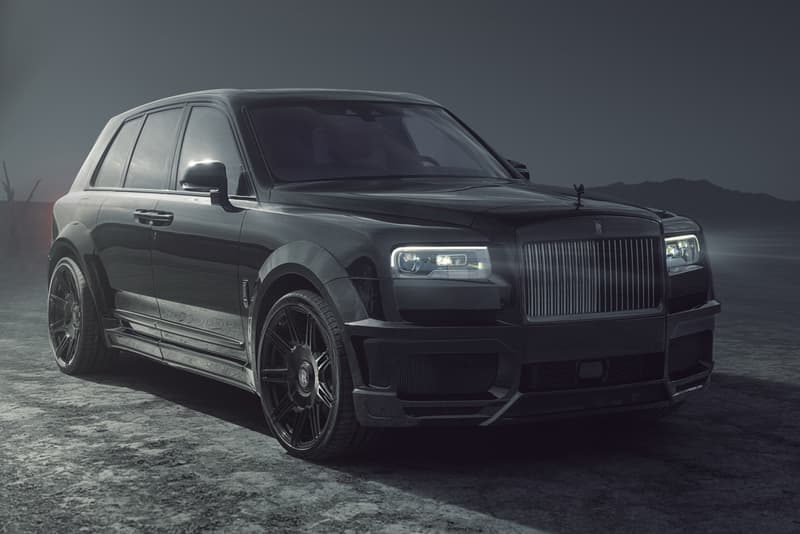 1 of 10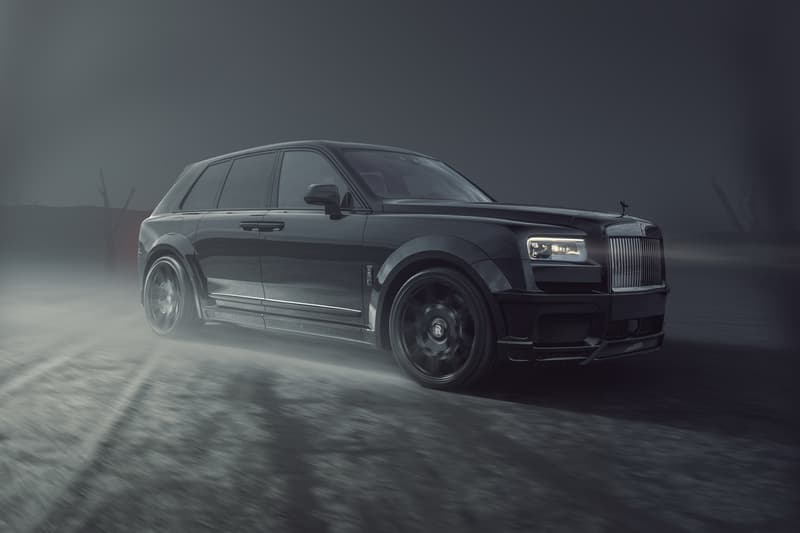 2 of 10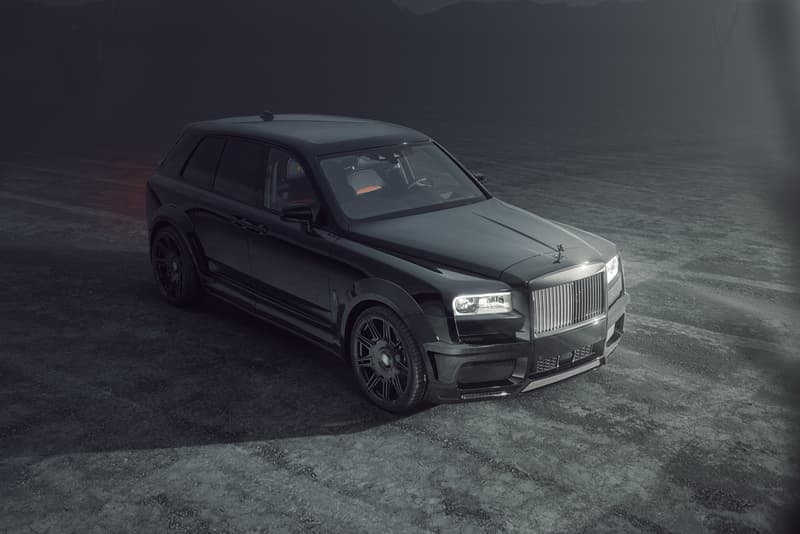 3 of 10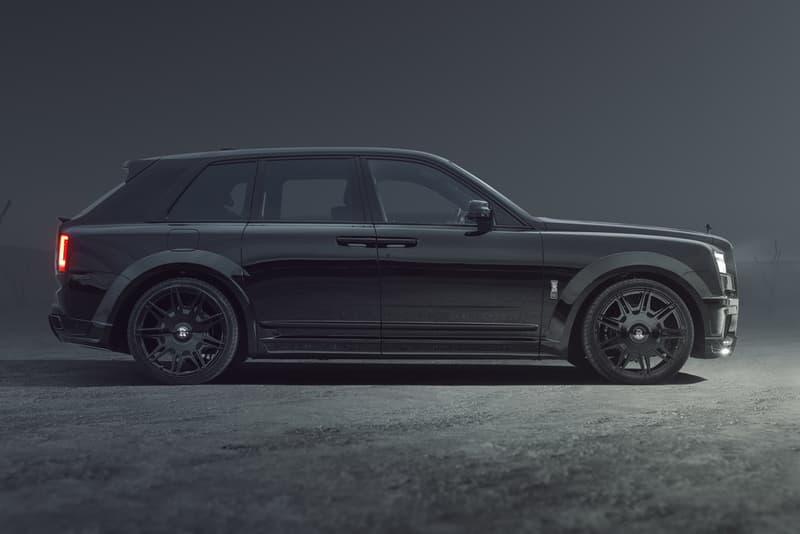 4 of 10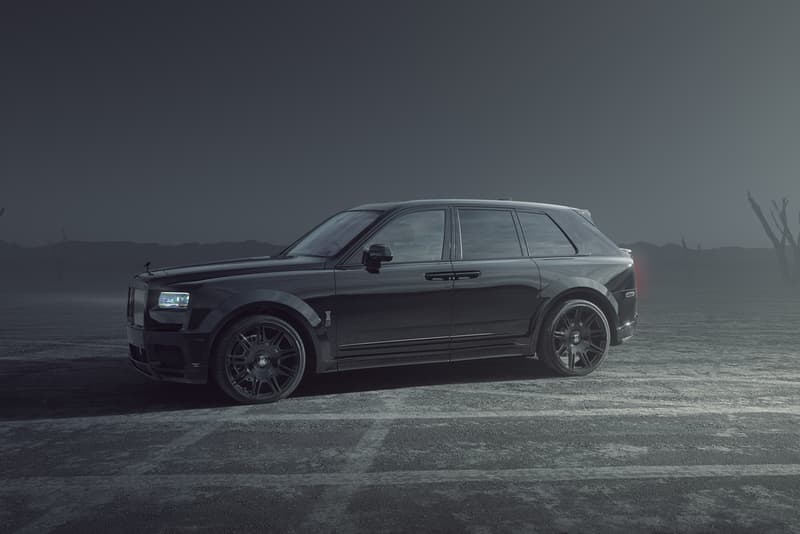 5 of 10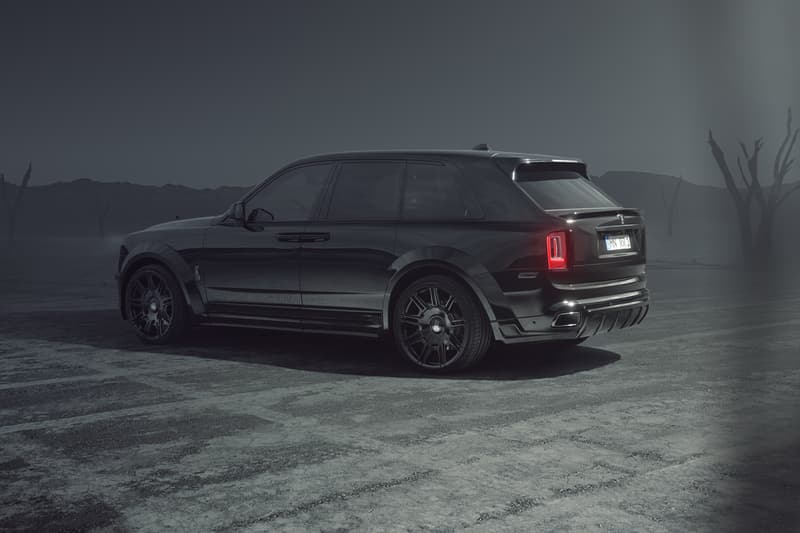 6 of 10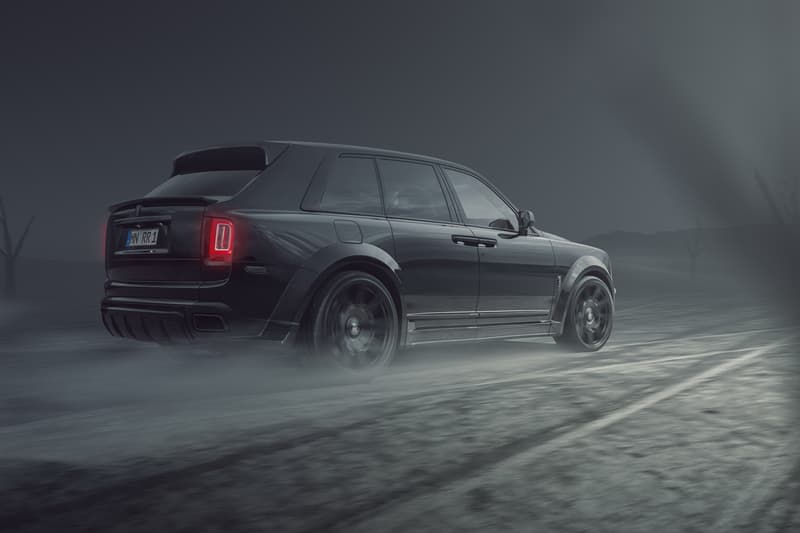 7 of 10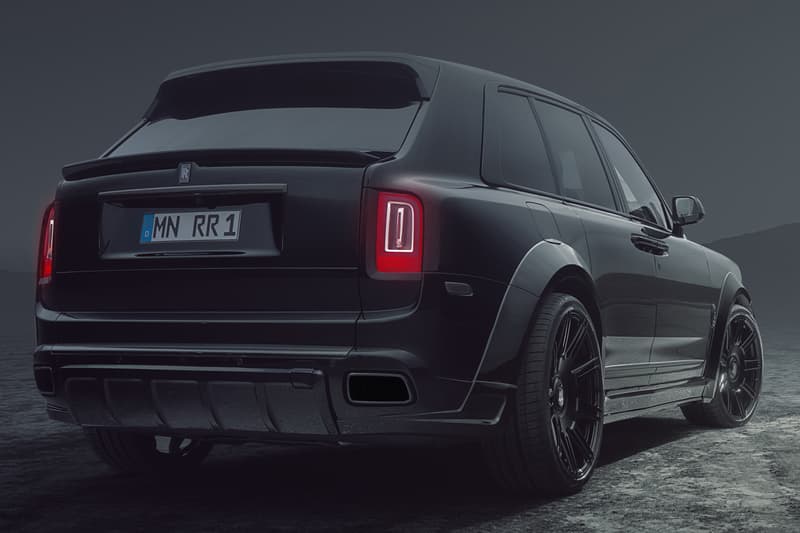 8 of 10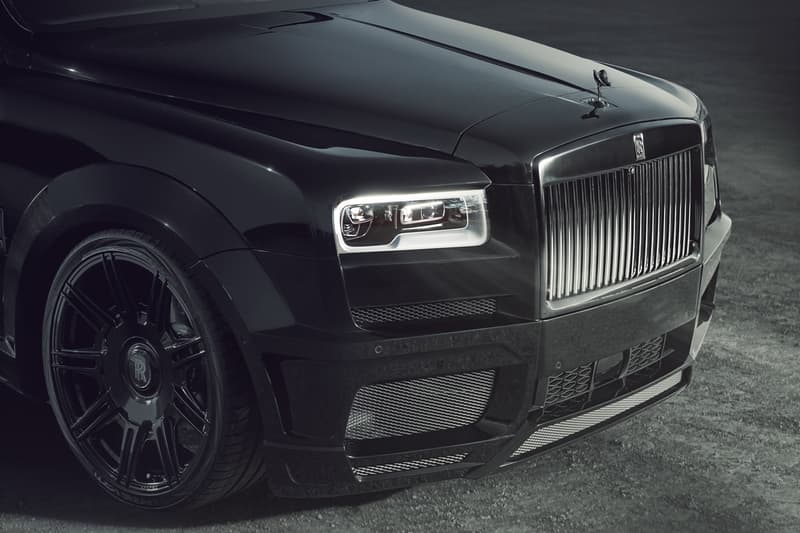 9 of 10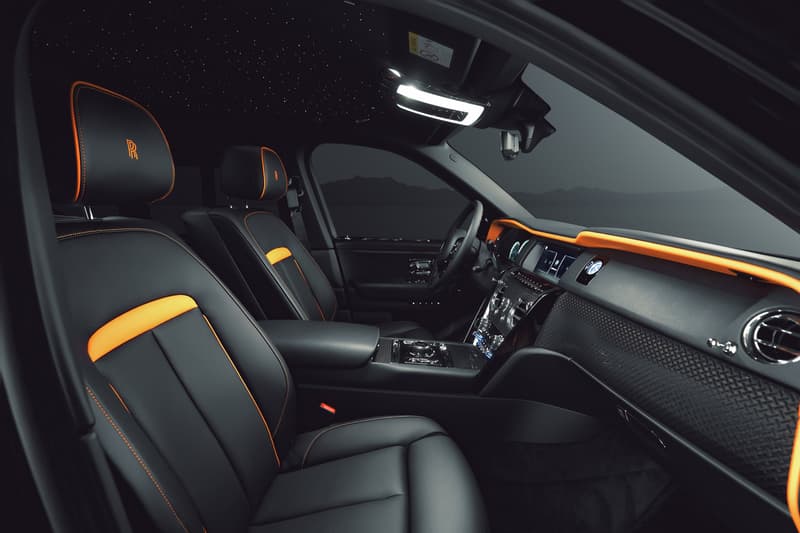 10 of 10
NOVITEC sub-label SPOFEC got its hands on the Rolls-Royce Cullinan this time last year, updating the luxurious SUV with its exclusive OVERDOSE treatment. Now, SPOFEC has put its name to the Rolls-Royce Cullinan Black Badge edition, which takes the already leveled-up SUV and gives it even more power and prowess.
Following the theme of its previous Cullinan update, the Black Badge version also sees a full OVERDOSE upgrade that gives the 4×4 a comprehensive widebody revision and Vossen-supplied 24" rims. The widebody kit extends the front, sides, and rear closer to the floor, making it look lower and sportier as it sits closer to the larger-than-life rims. Now, the front bumper perfectly blends into the front fender flares and the wheel arches all while reducing front-axle lift at high speeds, and at the rear, SPOFEC's sporty redesign sees the Cullinan gain a spoiler lip and a race-inspired diffuser.
All of this extra bulk is accentuated by the special control module for the air suspension unit that can lower the Cullinan Black Badge by 40mm, further adding to its sporty credentials. In addition to this, SPOFEC has given the 6.7-liter twin-turbo V12 engine a tweak so it now produces an extra 107 HP and 160 Nm of torque, equating to a total of 707 HP and a peak torque output of 1,060 Nm, which is good for 0-62 MPH in 4.6 seconds.
SPOFEC's Cullinan Black Badge is still limited to the production top speed of 155 MPH because, no matter of what it now features, the 4×4 still weighs a colossal 2.7 metric tons, if not more in certain situations.
Take a look at the SPOFEC Rolls-Royce Cullinan Black Badge in the gallery above, and find out more information on SPOFEC's website.
Elsewhere in the automotive world, the fully-engraved gold Nissan GT-R by Kuhl Racing is now for sale.