FKA twigs Is Creating a Martial Arts TV Series
Focusing on the bond between "the Black community and the Chinese martial arts community."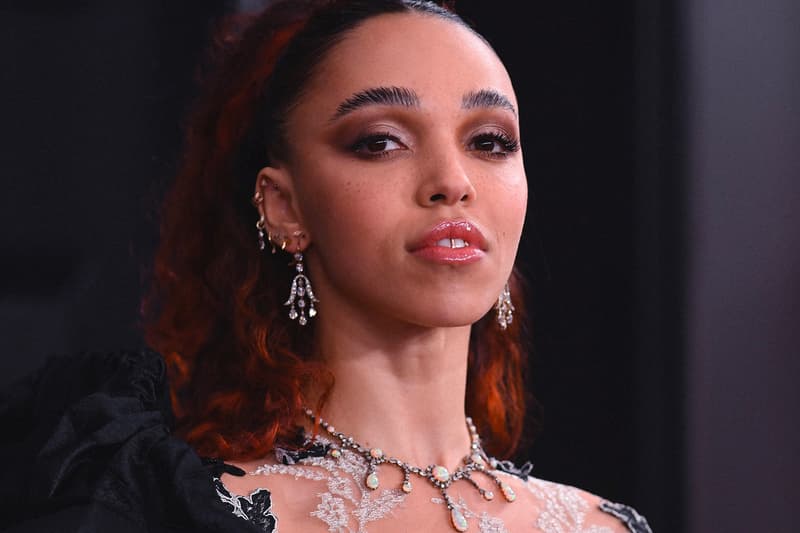 FKA twigs revealed in an interview with The Face that she is currently working on an FX martial arts TV show that focuses on the "deep connection" of "the Black community and the Chinese martial arts community."
In a statement made to Pitchfork, twigs explained, "It's like a martial arts TV series which is very much centred around outsiders. And the idea of wanting to fit in but not being able to. I've been putting a lot of research into the way that the Black community and the Chinese martial arts community have a really deep connection. It goes into music: the Wu-Tang Clan came together almost through martial arts."
While she didn't release any more info on the show, it seems like the Mercury Prize nominee is also busy working on her MAGDALENE followup. She mentioned in the recent interview that she had to change the title of her upcoming album because a popular artist also named their body of work with the same title.
Stay tuned for more info on the series and her upcoming album.
Elsewhere in entertainment, the late Chadwick Boseman, Borat Subsequent Film and The Crown all won big at the 2021 Golden Globe Awards.