Tom Holland's 'Spider-Man' Contract Ends After 'No Way Home,' Doesn't "Know What the Future Holds"
This could be his last appearance as Peter Parker.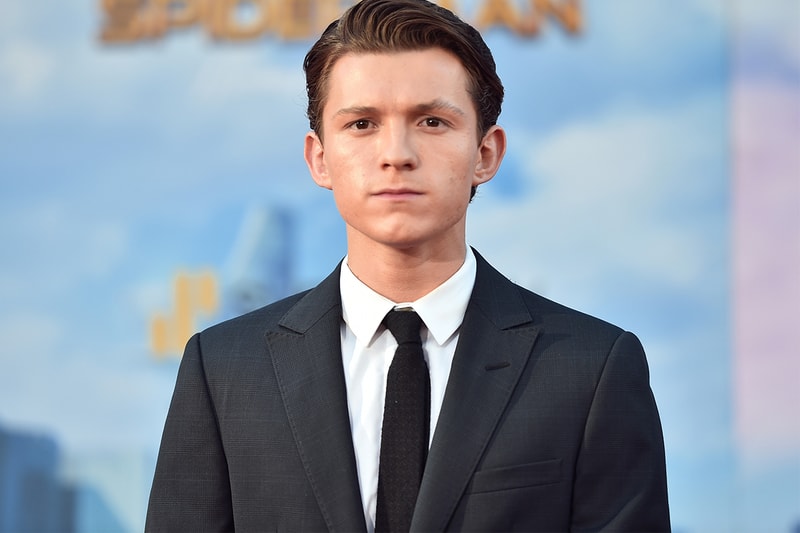 Tom Holland has revealed that Spider-Man: No Way Home may be his last film as the friendly neighborhood superhero as his contract is up after the upcoming installment.
Speaking to GQ in a recent interview, the actor said that his future remains unknown as there hasn't been any contract renewals yet. "We haven't got long filming now and it's quite sad, because this is the end of my contract after this film is up," Holland explained. "I really don't know what the future holds, so I am just savoring every moment, as it could potentially be the last." He went on to say that he was just looking at his "phone waiting for it to ring with a new contract," and that if given the opportunity, he'd love to continue playing the role.
Before the interview wrapped up, he was also asked about whether Tobey Maguire and Andrew Garfield were involved in No Way Home. "I knew you were going to ask me that," he remarked. "No, they are not on set. And neither of them are in this film. But I am being asked that question a lot. If you see a red dot on my head it's a Sony or Marvel sniper about to blow my head off."
In other entertainment news, Ice Cube claims that Warner Bros. refuses to make any more Friday films.