SPOFEC Gives Rolls-Royce Cullinan OVERDOSE Widebody Kit & 685 HP Tune
Stanced, widened, upgraded power & more noise.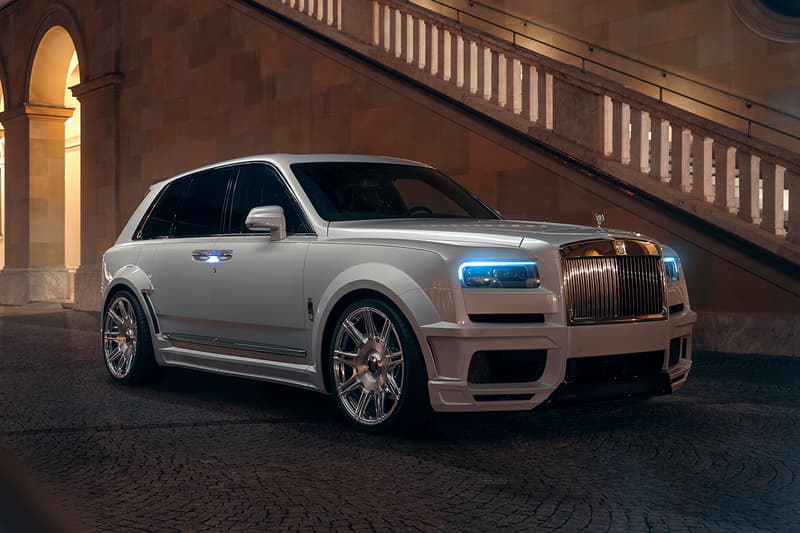 1 of 11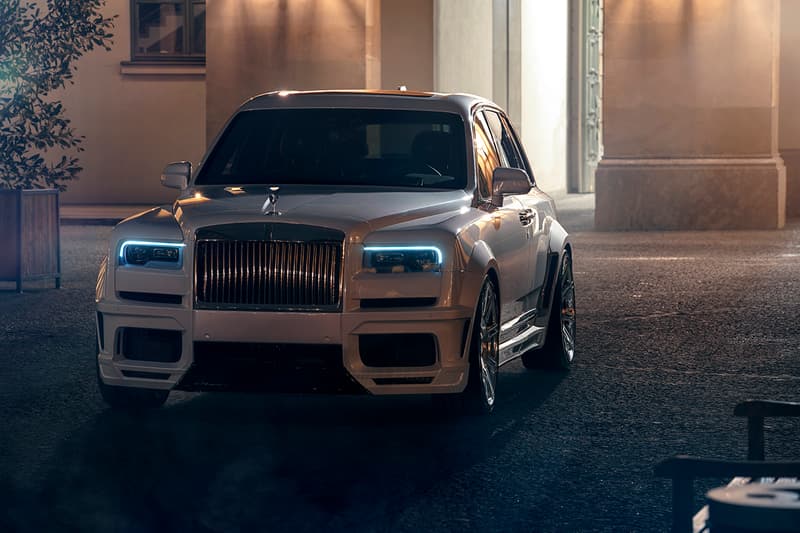 2 of 11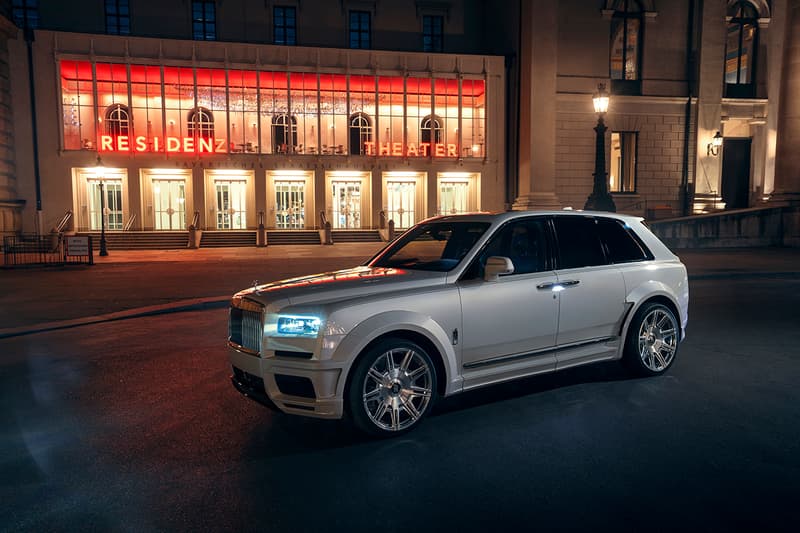 3 of 11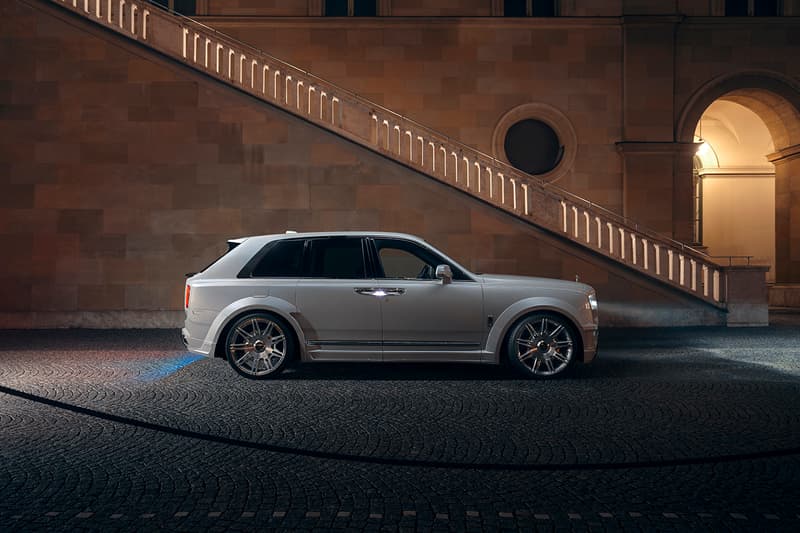 4 of 11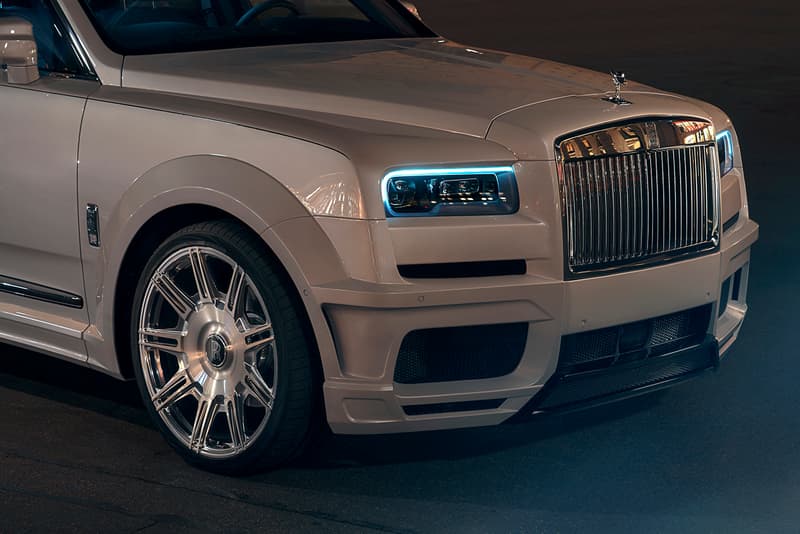 5 of 11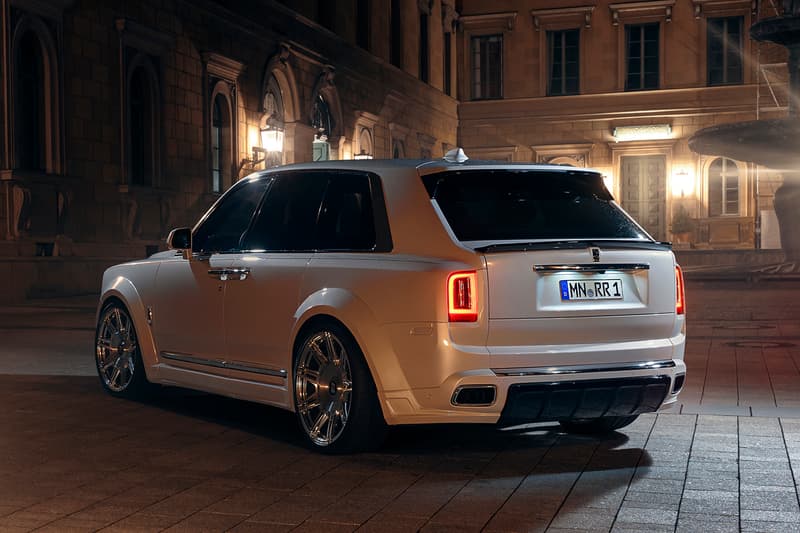 6 of 11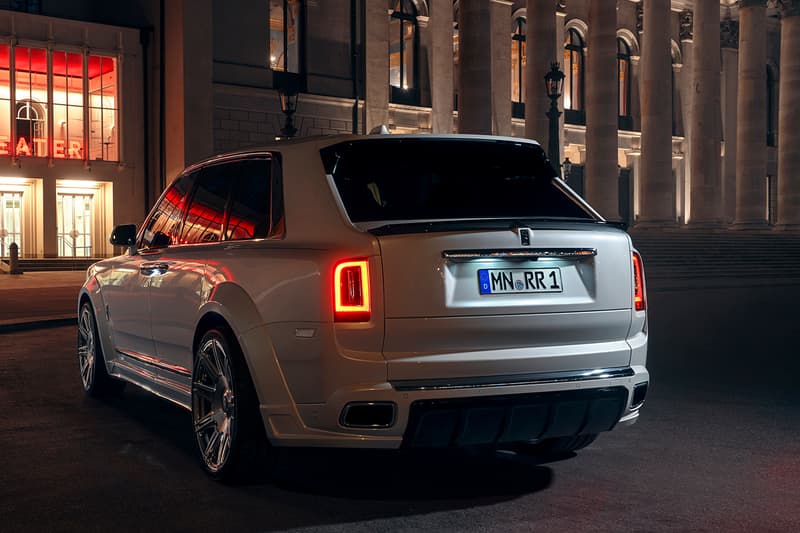 7 of 11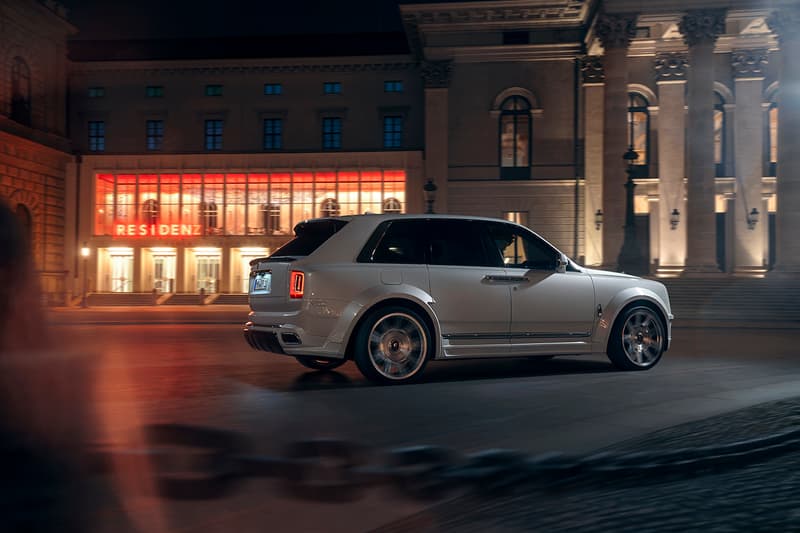 8 of 11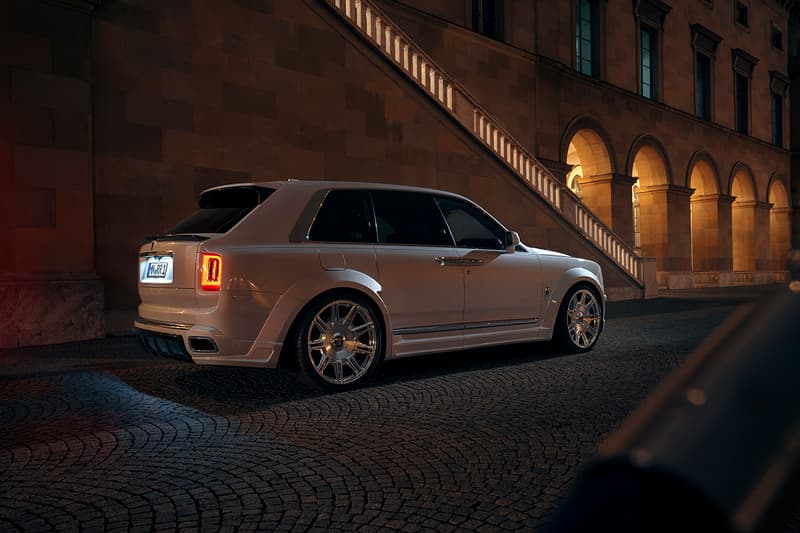 9 of 11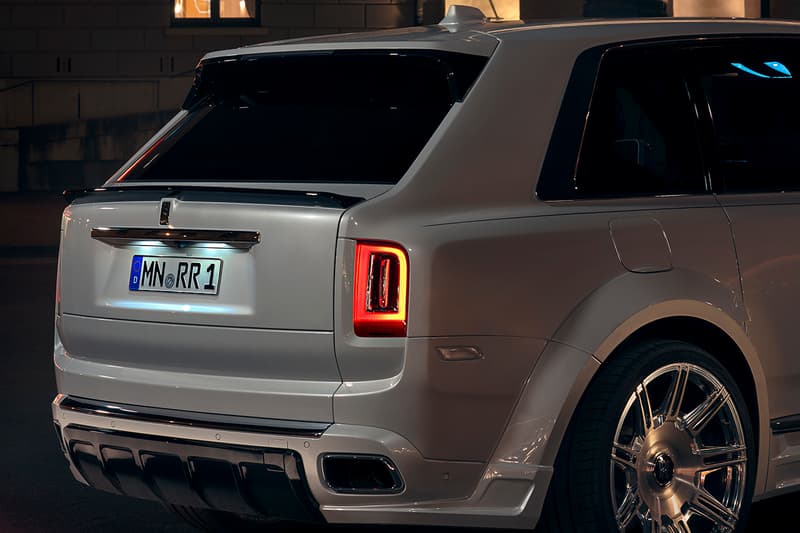 10 of 11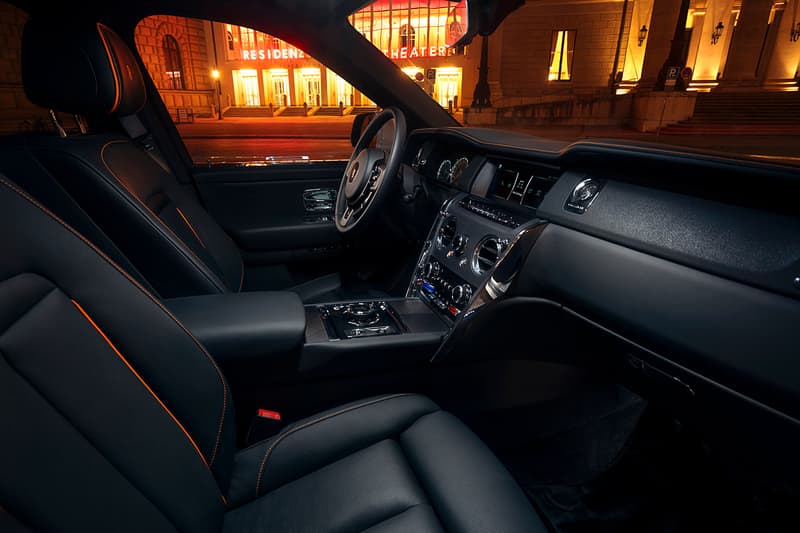 11 of 11
Rolls-Royce's super-luxe Cullinan SUV has been given the SPOFEC OVERDOSE treatment. SPOFEC is a division of the NOVITEC group specializing in Rolls-Royce tuning and customization, as a result giving the Cullinan a widebody kit, power upgrades and a whole new attitude.
The Cullinan's 6.75-liter twin-turbo V12 packs 570 HP as standard, but has been tuned by SPOFEC to now produce 685 HP. It also comes with a 0-62 MPH time of just 4.9 seconds — impressive for its 2.7-tonne curb weight — as well as new sport exhaust systems with and without electronic sound management. The V12 also produces 1,010Nm of torque, which will help propel the SUV to its limited 155 MPH top speed.
Furthermore, the Cullinan has been lowered by 40mm and wears Vossen-designed SPOFEC 24-inch wheels. It's 12cm wider than standard, now measuring 2.12 meters at the rear axle, and sports sweeping OVERDOSE flares at the front adding an extra 10cm in width.
There is a new rear spoiler and diffuser, a redesigned front end, bigger side skirts and much more all around the make the Cullinan squat and bulky. Inside, owners can request "a practically endless variety of colors and a broad range of leather types and Alcantara," making each custom Cullinan completely unique.
Take a look at the SPOFEC Rolls-Royce Cullinan OVERDOSE in the gallery above. You can find out more about how to get your hands on the full kit on NOVITEC Group's website.
In other news, coachbuilder Niels van Roij has reimagined the two-door Range Rover.