Experts Say Nike Could Lose $3.5 Billion USD in Q4 2020 Revenue Due to COVID-19
Coronavirus has lead to all its U.S. stores shutting.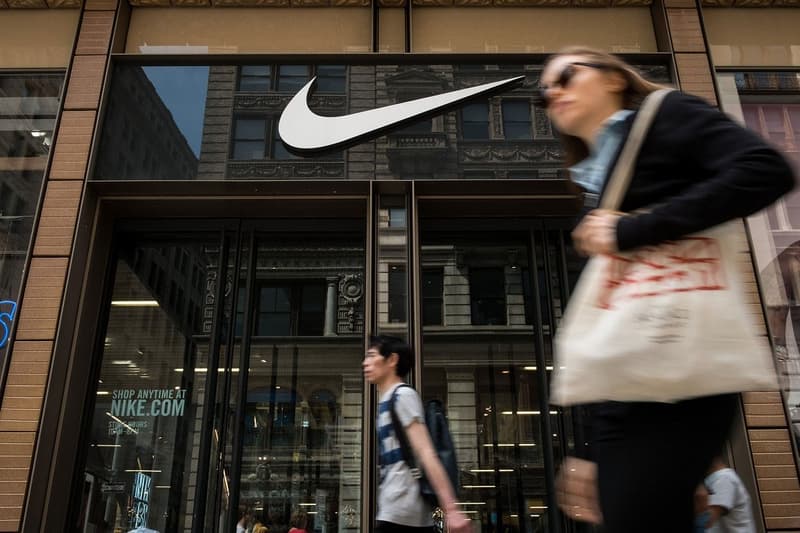 The Business of Fashion has reported that Nike could be facing revenue losses of $3.5 billion USD in Q4 2020 due to the widespread impact of coronavirus.
COVID-19 has already forced Nike to shut all of its U.S. stores, as well as some in Canada, New Zealand, Australia, Western Europe and elsewhere. The brokerage Cowen has estimated that the pandemic will see Nike lose billions, resulting in a 34% decline in Nike's revenue and a loss of four cents per share.
As stated in The Business of Fashion's report, Nike's stock has lost a third of its value since the start of 2020. Nike has experienced difficulties within its supply chain, and has witnessed a knock-on effect following the NBA's decision to suspend this season.
Other estimates come from the likes of London-based Woozle Research, which expects Nike to lose more than $5.5 billion in revenue in the next three to six months.
In other news, Tokyo Fashion Week FW20 is expected to be live-streamed online.