Rakuten Fashion Week Tokyo FW20 to Be Live-Streamed Online
Following its coronavirus-caused cancelation.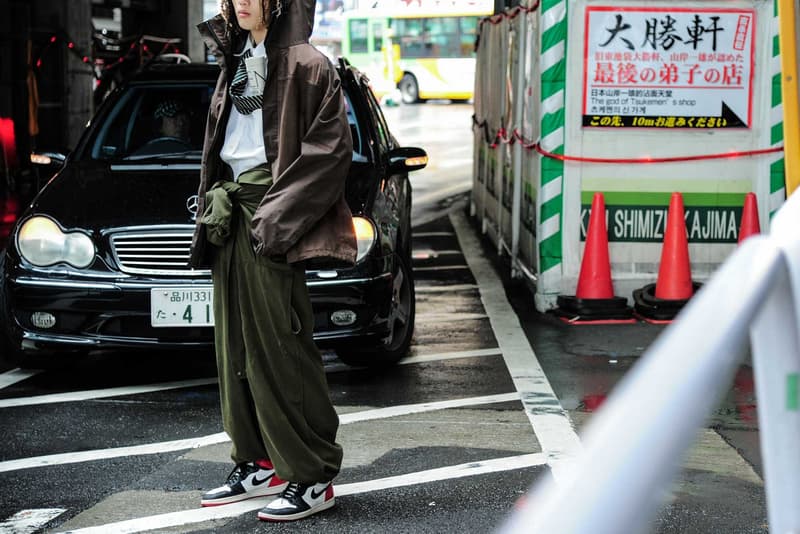 Following news that Rakuten Fashion Week Tokyo Fall/Winter 2020 would be canceled amid fears surrounding coronavirus, it has been announced that shows will go ahead by being live-streamed online.
Stores including Supreme, cultural institutions such as the Tate, and a whole host of music events have been canceled following the outbreak of COVID-19. Undoubtedly the fashion industry has been hit too, with Seoul Fashion Week FW20 also canceling its plans.
In light of this, Tokyo Fashion Week for FW20 is set to go ahead. It was previously reported that shows were to be postponed until at least the summer of 2020. Live-streaming runway shows is nothing new, with the likes of Louis Vuitton and Chanel often taking their shows online. However, unlike the previously live-streamed shows, this season will lack a front-row appearance.
All shows will air on the Tokyo Fashion Week website. The full Tokyo Fashion Week FW20 livestream schedule (in Japan Standard Time) can be found below.
In other news, Prada has donated complete intensive care units to hospitals in Milan.
Rakuten Tokyo Fashion Week FW20 Schedule

March 16
3:30 p.m. – De_caffeine Homme
5:30 p.m. – DressedUndressed
8:00 p.m. –  Meagratia

March 17
8:00 p.m. – Hiroko Koshino

March 19
6:00 p.m. – Forsomeone

March 20
12:00 p.m. Jotaro Saito
2:30 p.m. Koh T
8:00 p.m. Neglect Adult Patients

March 21
3:00 p.m. – Mitsuru Okazaki
9:45 p.m. – Mint Designs

March 23
3:00 p.m. – Apocrypha

March 25
4:00 p.m. – Stair
6:00 p.m. – Yuki Torii International

March 26
12:30 p.m. – Malamute