Rakuten Fashion Week Tokyo FW20 Canceled Over Coronavirus Fears
Some events have been rescheduled for summer.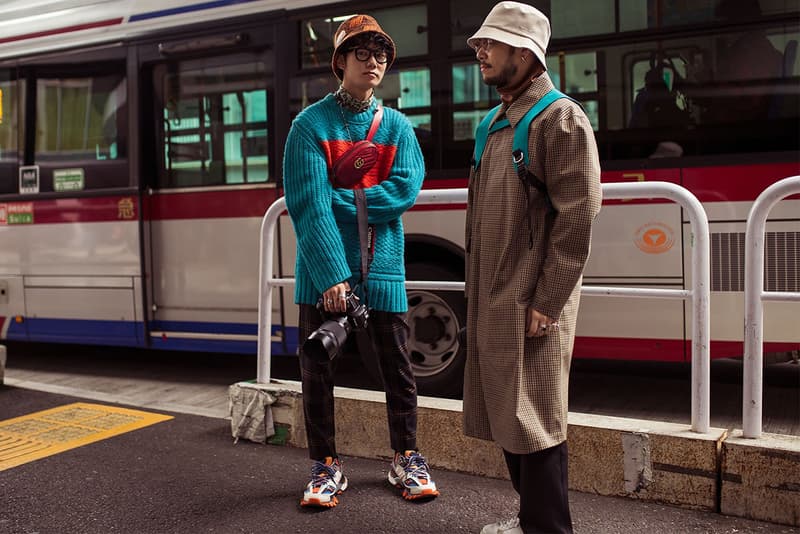 The Japan Fashion Week Organisation (JFWO) has announced that it will be canceling Rakuten Fashion Week Tokyo Fall/Winter 2020 amidst coronavirus fears.
The news follows in the footsteps of Seoul Fashion Week FW20 canceling its plans, as well as the sports industry speculating that the 2020 Toyko Olympics might also have to be scrapped. The fashion industry has already seen a number of shows during Paris and Milan Fashion Week canceled due to fears — such as Giorgio Armani which chose to live-stream its catwalk to the audience away from the pre-arranged venue.
As Fashion Network reports, JFWO has said that as "apprehensions due to the coronavirus (Covid-19) outbreak rise daily, our primary and utmost concern always being the safety/security of all parties involved, after heavy discussions with related parties, we have come to the painful decision of there being no other choice than to give up RakutenFWT 2020 F/W."
It added, "JFWO will continue to do our very best within our power to provide support in gaining business opportunities, such as introducing collections on the RakutenFWT 2020 F/W official website, support in having looks introduced in national and international medias, etc."
Rakuten Fashion Week Tokyo FW20 was expected to take place from March 16 until March 21. Now, it is said those involved with the fashion week are postponing events until the summer.
In other news, the Louvre in Paris has closed its doors over fears of coronavirus.