Tate Becomes Latest Cultural Institution to Temporarily Close
All four galleries will be shut until at least May 1.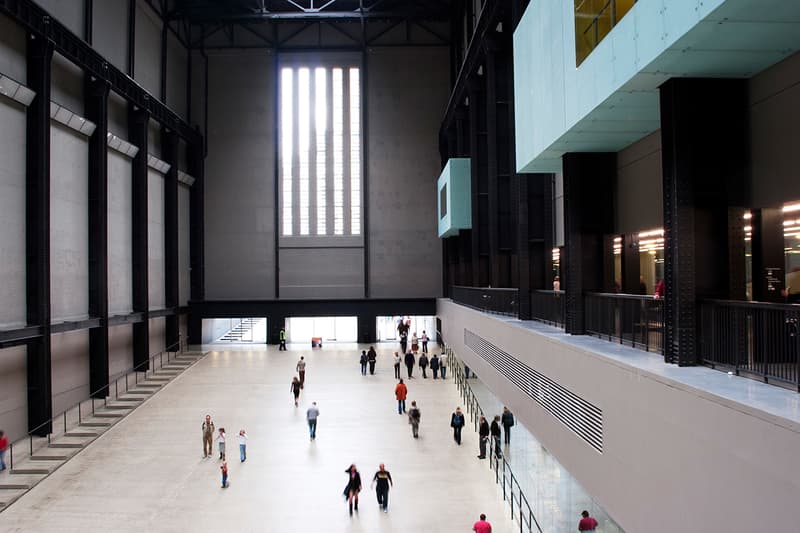 After a string of French museums and galleries closed until further notice due to coronavirus, Tate has also announced that all four of its galleries will be shut. The measure covers its two locations in London — Tate Modern and Tate Britain — as well as Tate Liverpool and Tate St. Ives. According to a statement released on Twitter, the galleries will all be closed until at least May 1 although Tate has also admitted that it is not sure exactly when they will reopen.
The statement also goes on to explain that anyone who has purchased a ticket to a current exhibition " may choose to donate the cost of your ticket to Tate, rebook for a future date or receive a refund." Currently, Tate Modern is exhibiting a large retrospective of Andy Warhol, which opened less than a week ago and is due to run until September 6.
Additionally, 2020 marks the 20th anniversary of the Tate Modern. One of the highlights from its anniversary schedule is a year-long exhibition of Yayoi Kusama's work due to open in May, which will feature two Infinity Room installations. Tate has yet to announce any changes to its programming due to the disruption.
In other arts news, 15 artists have illustrated ways to cope with the coronavirus pandemic.
The safety of our staff, visitors and community is our top priority. So, in line with the latest advice from Public Health England, Tate's four galleries will all be temporarily closed from this evening until 1 May. (1/3) pic.twitter.com/YaFi28HXm9

— Tate (@Tate) March 17, 2020