10 Years of Deadstock Astrid Andersen Fabrics Construct Its Latest Capsule
Essentials combine silk with neoprene, leopard print, and collegiate influences.
1 of 19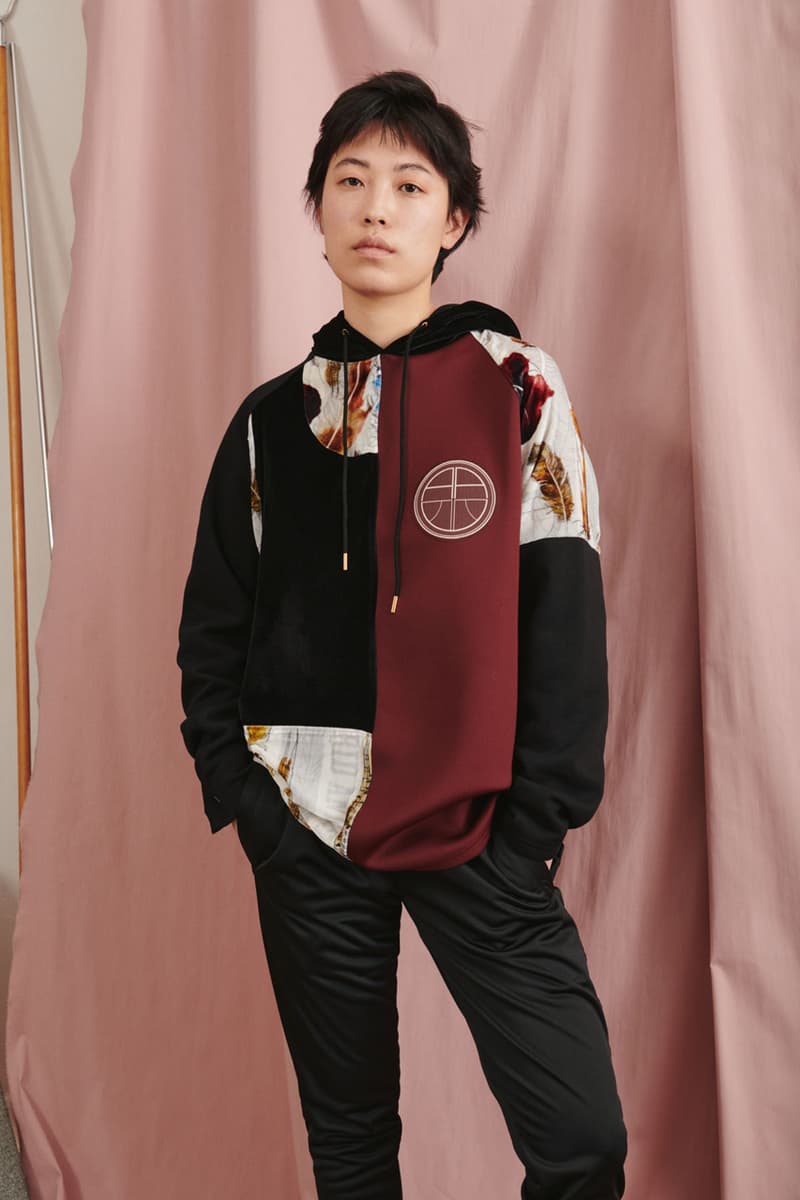 2 of 19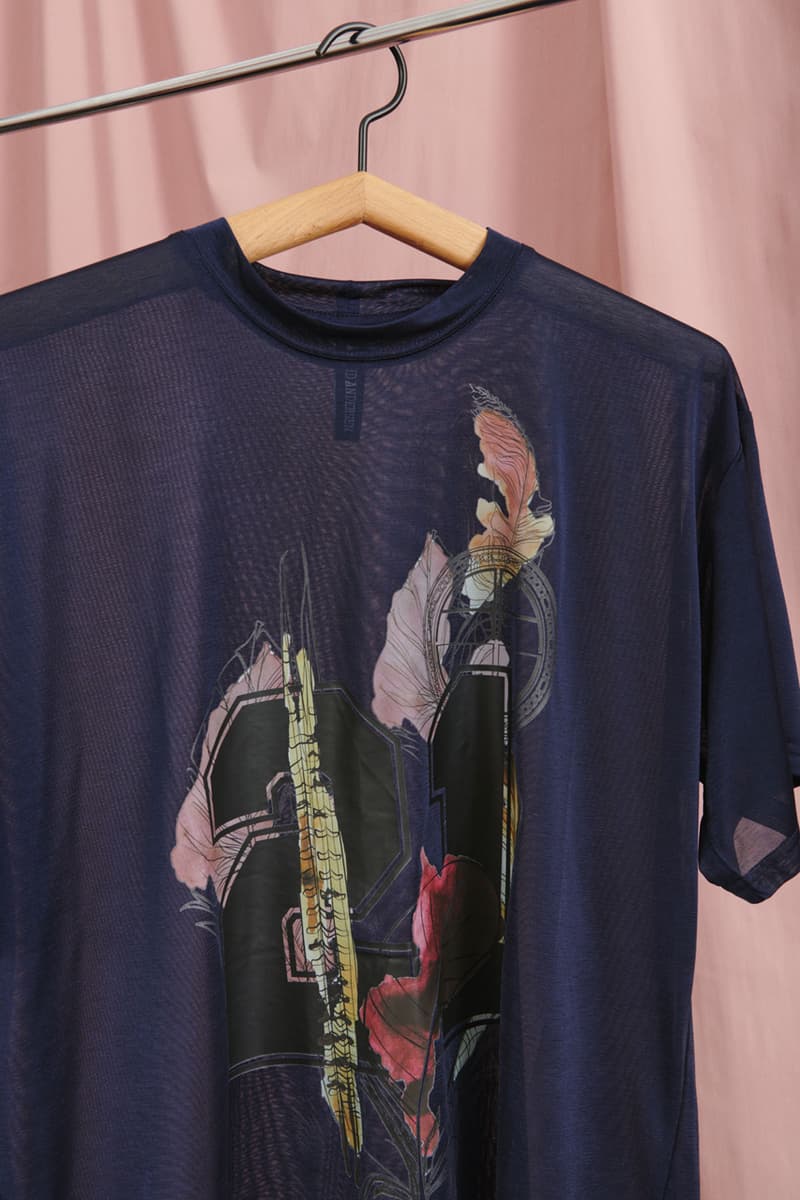 3 of 19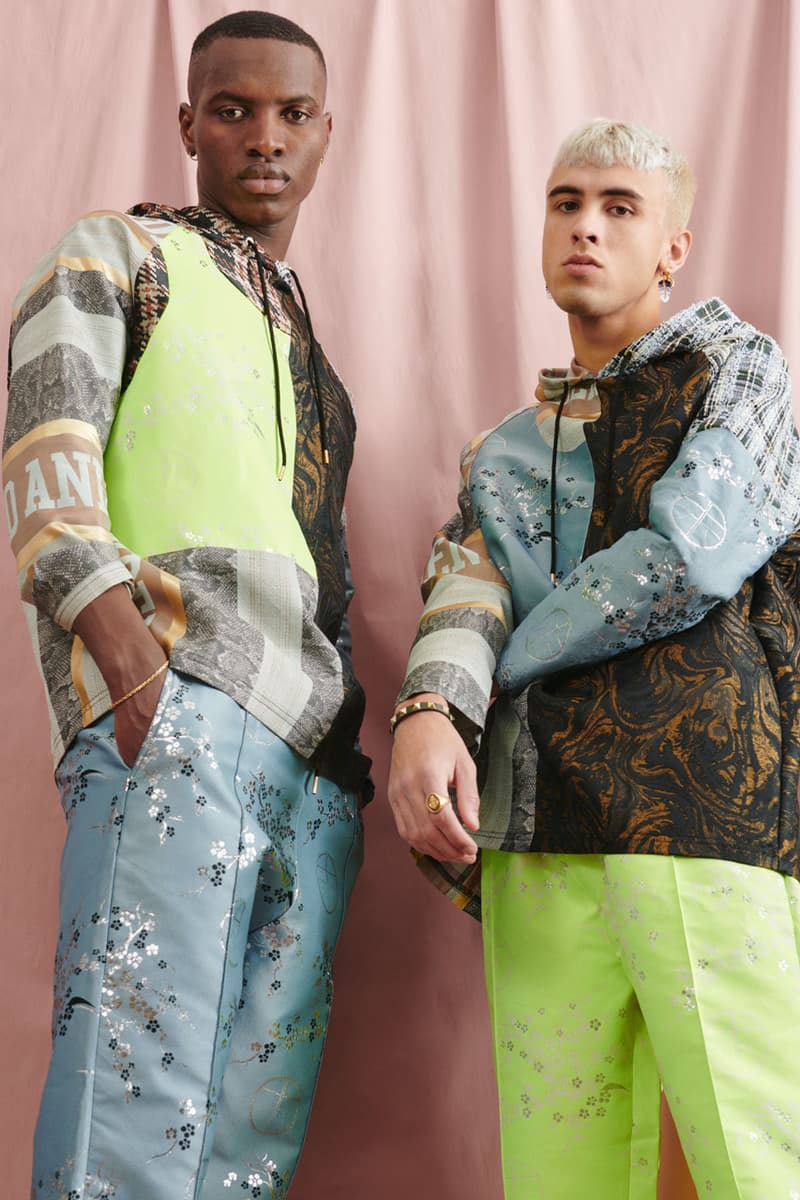 4 of 19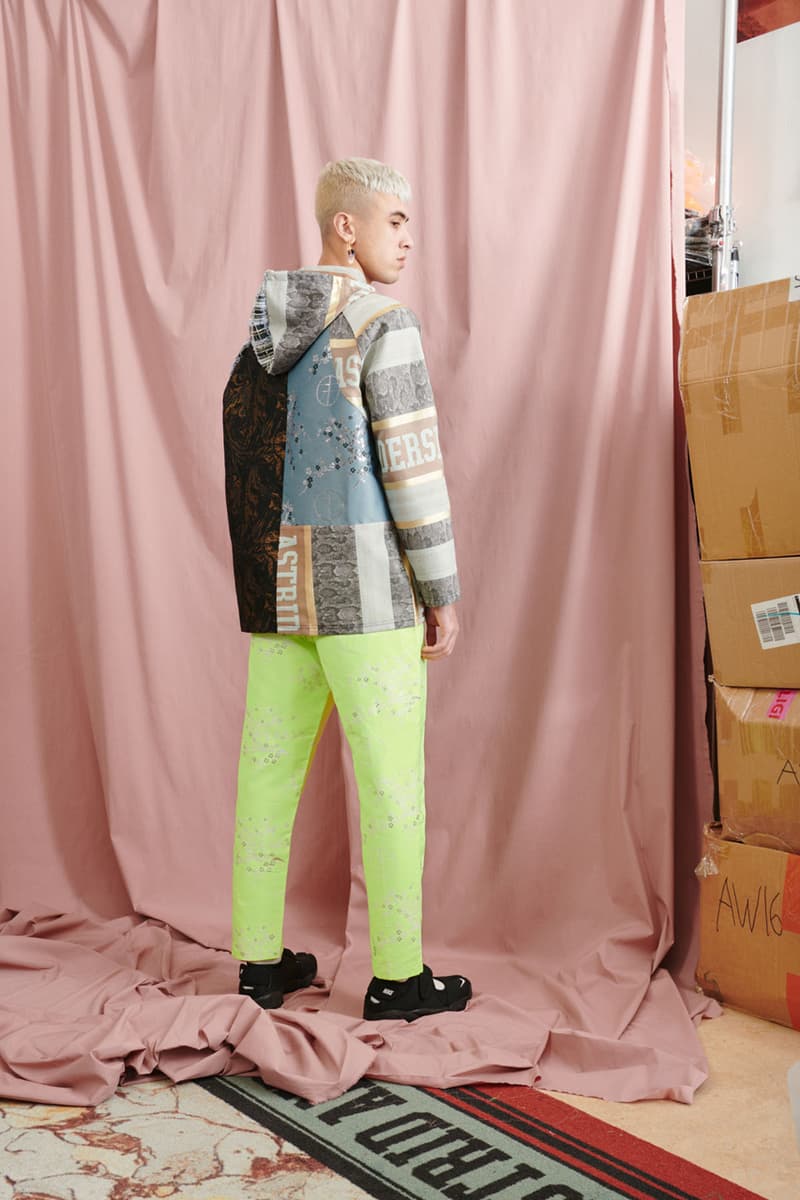 5 of 19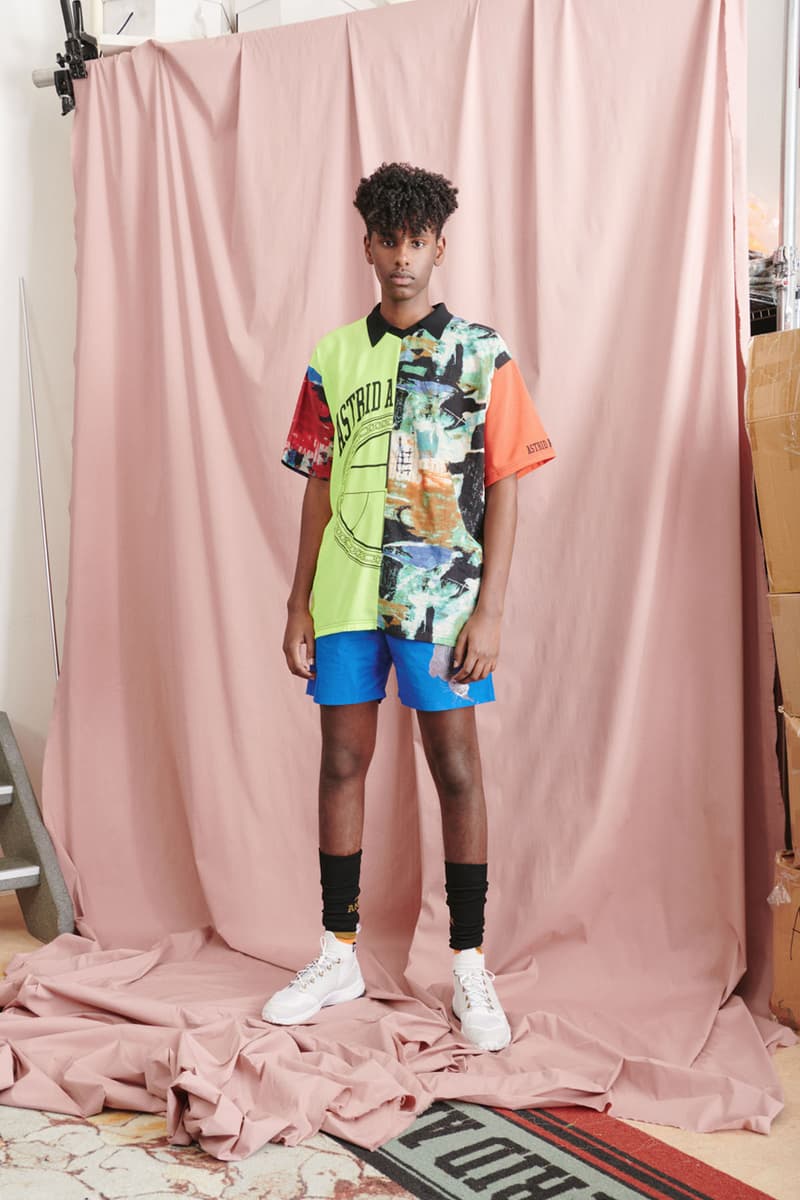 6 of 19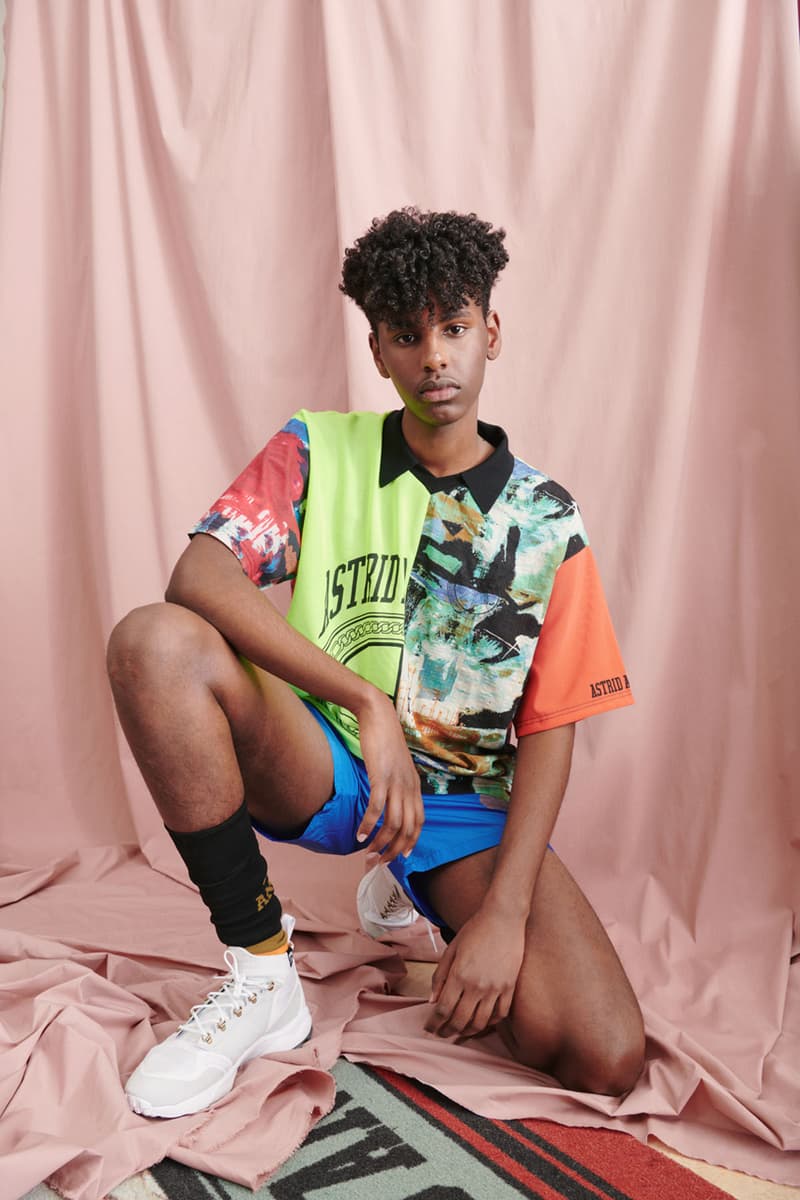 7 of 19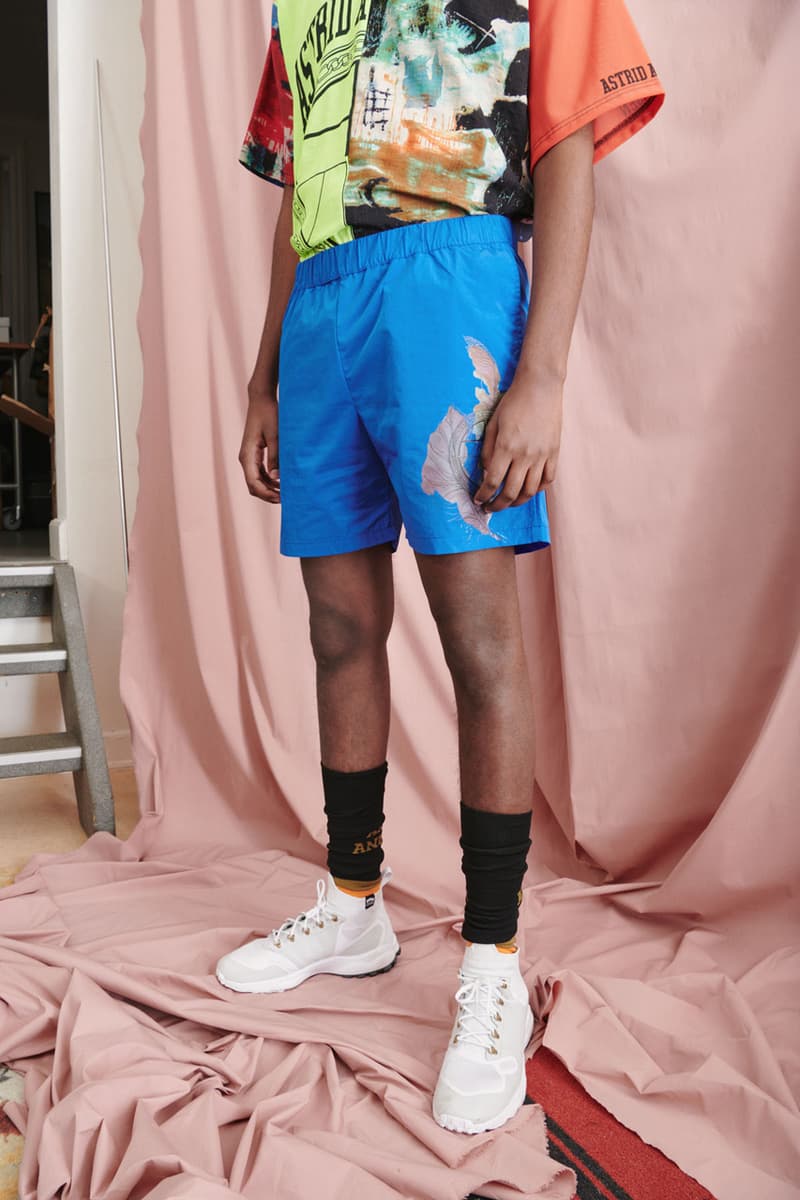 8 of 19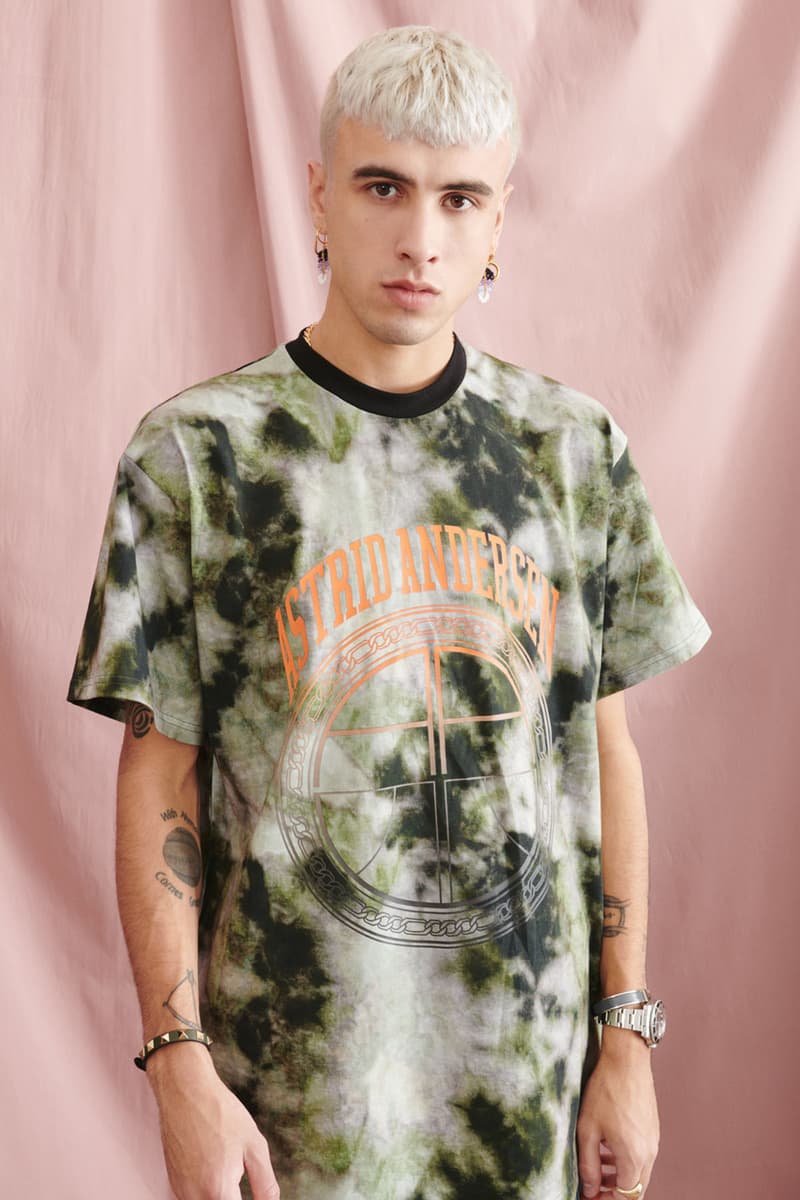 9 of 19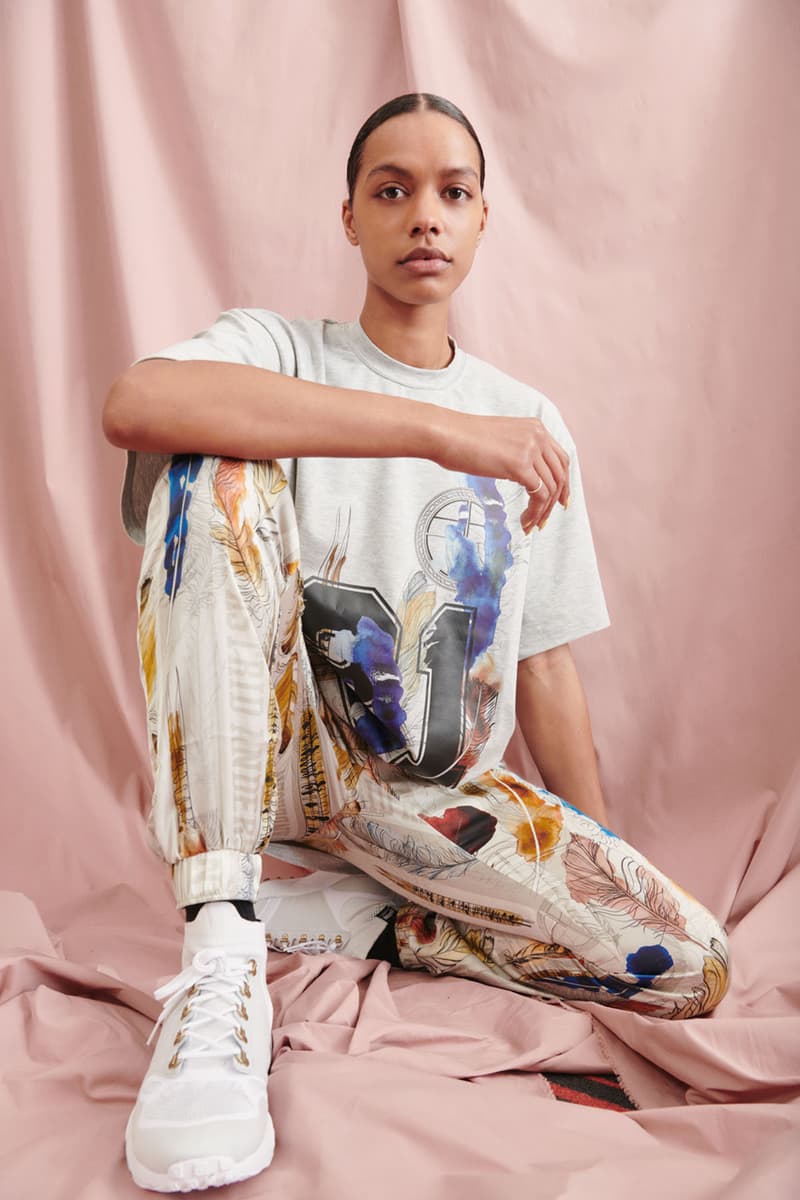 10 of 19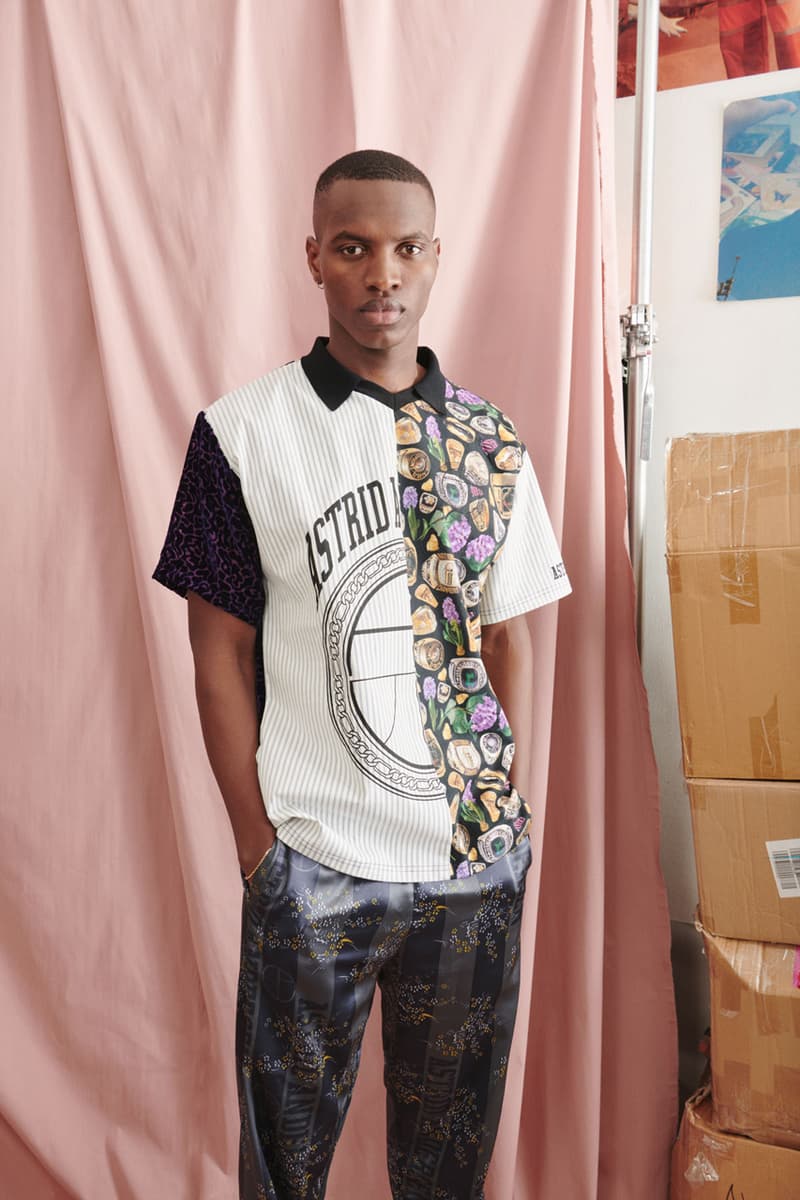 11 of 19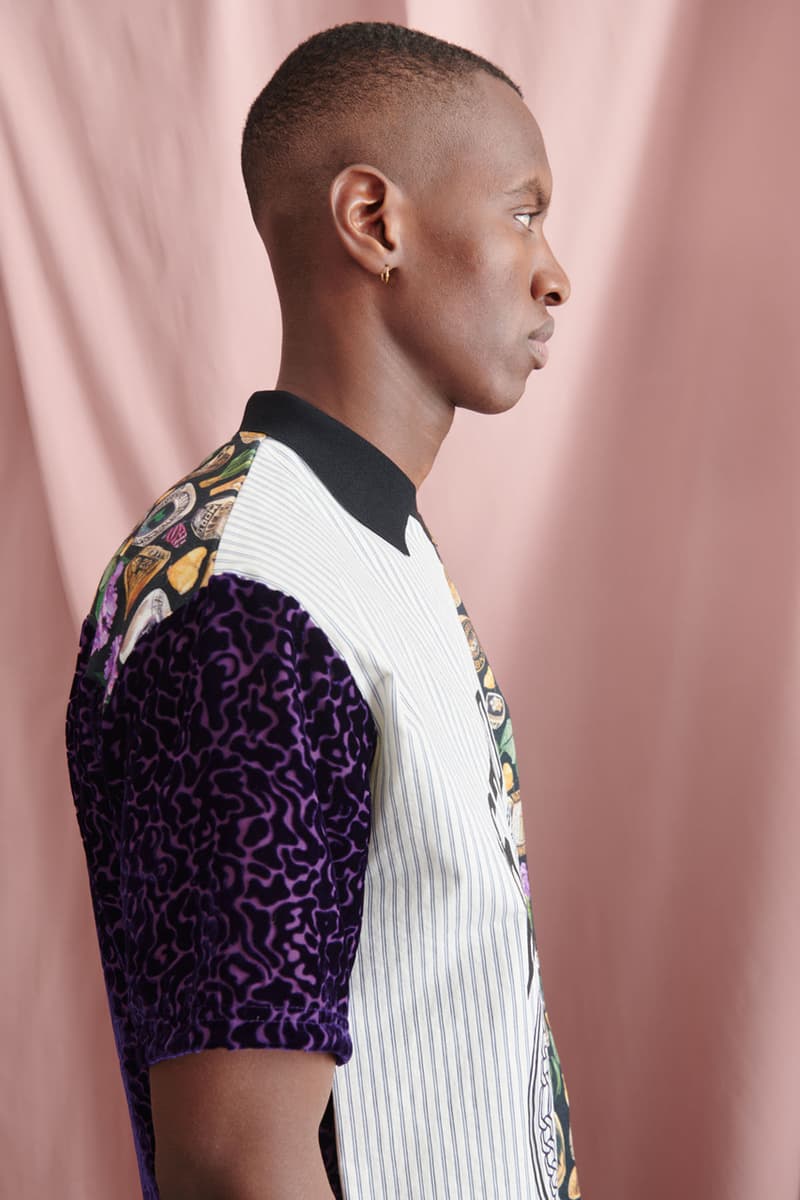 12 of 19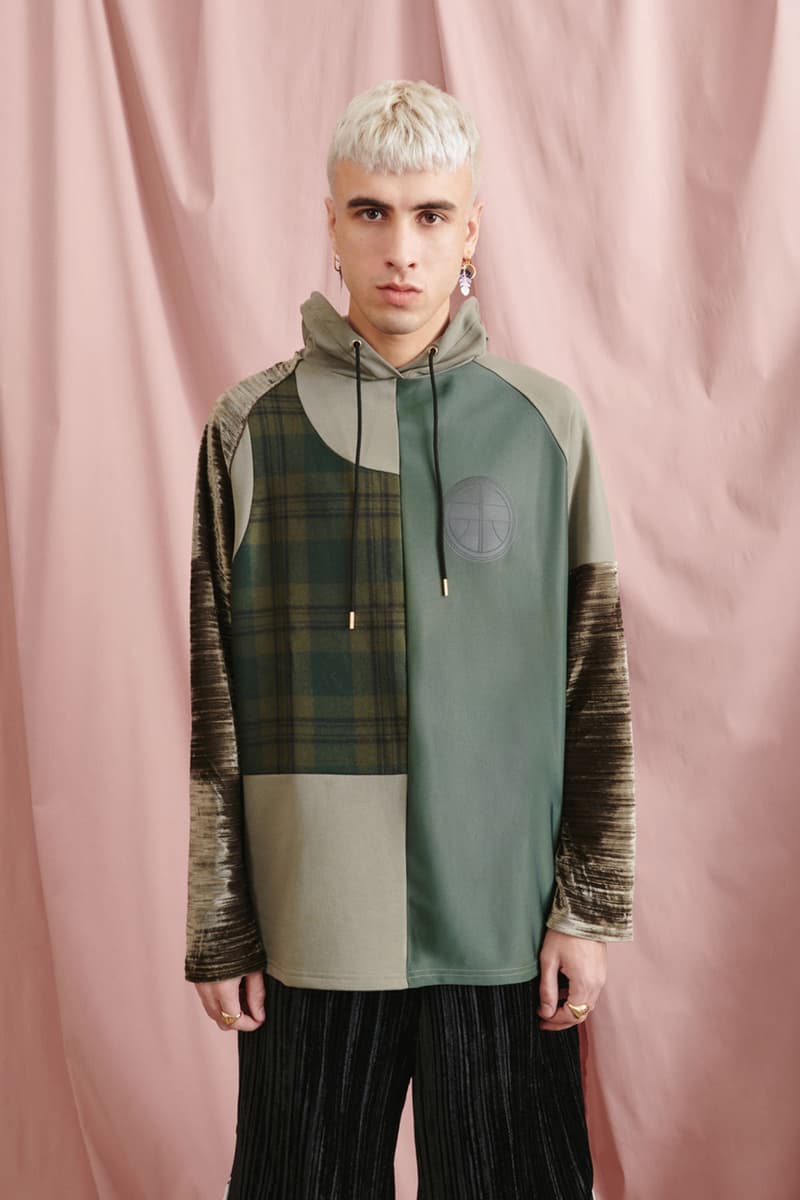 13 of 19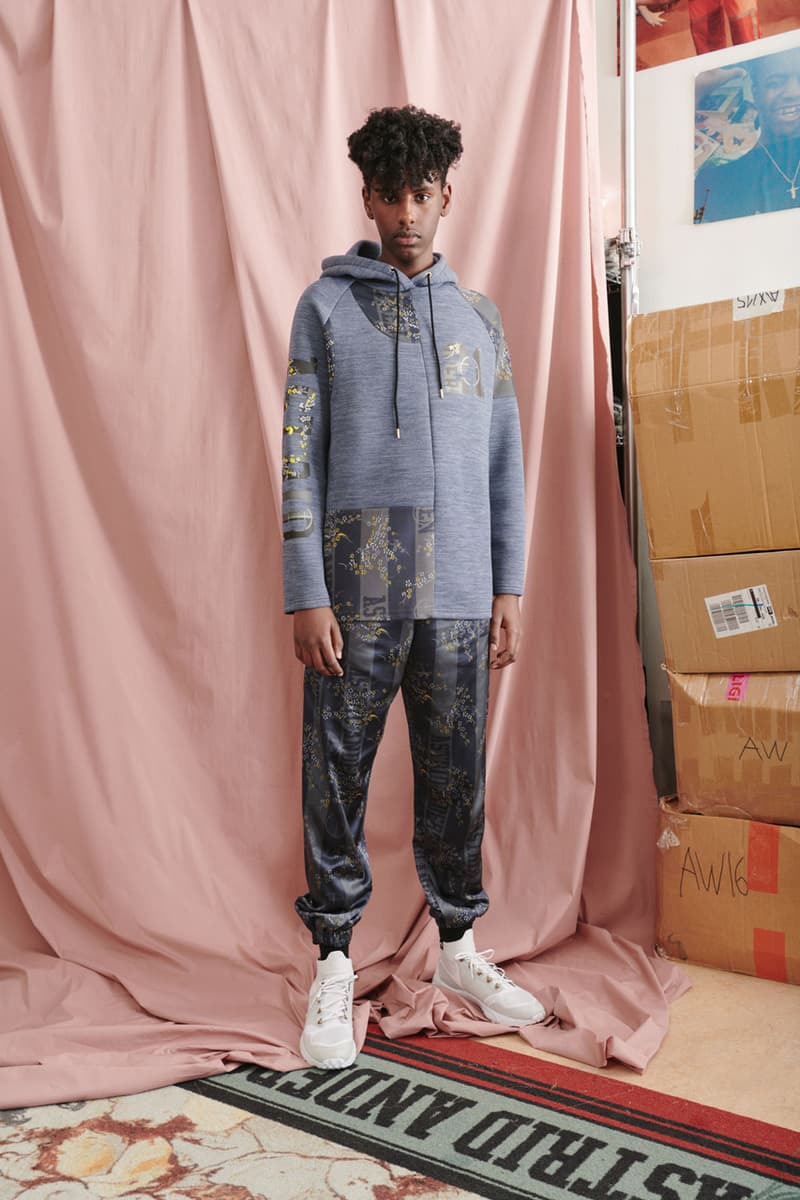 14 of 19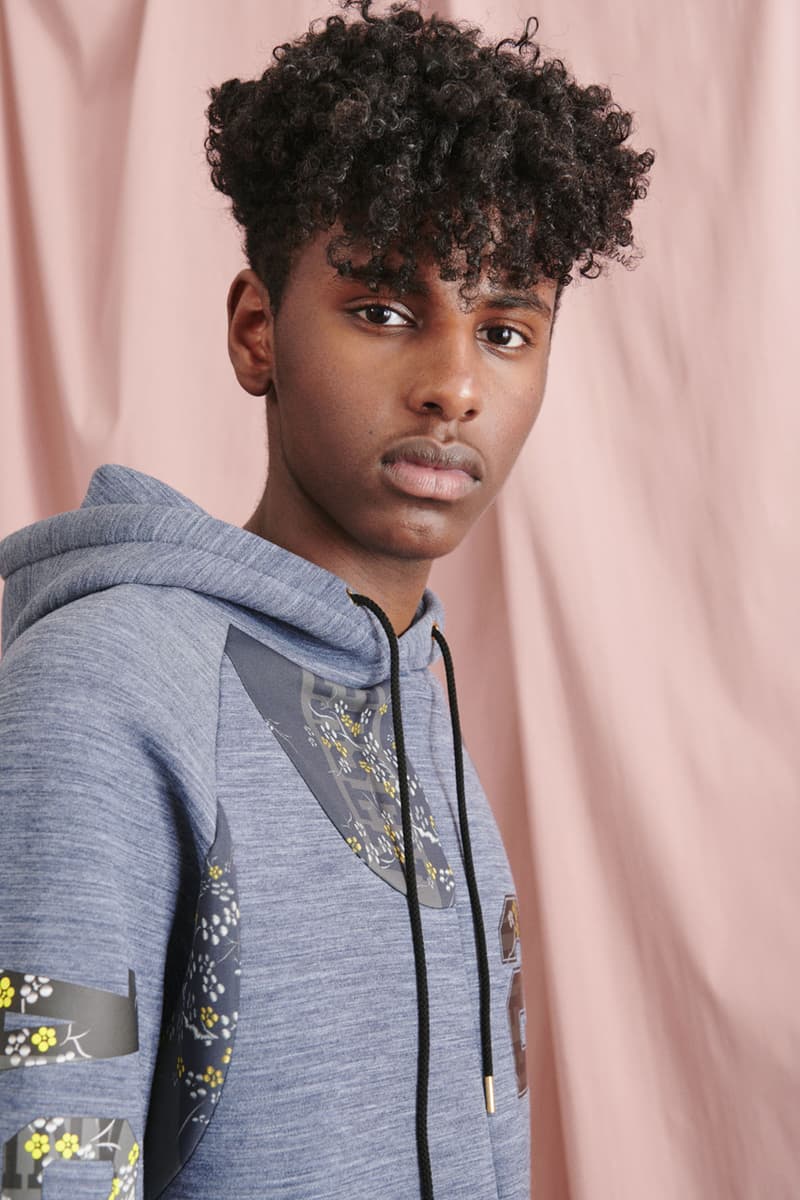 15 of 19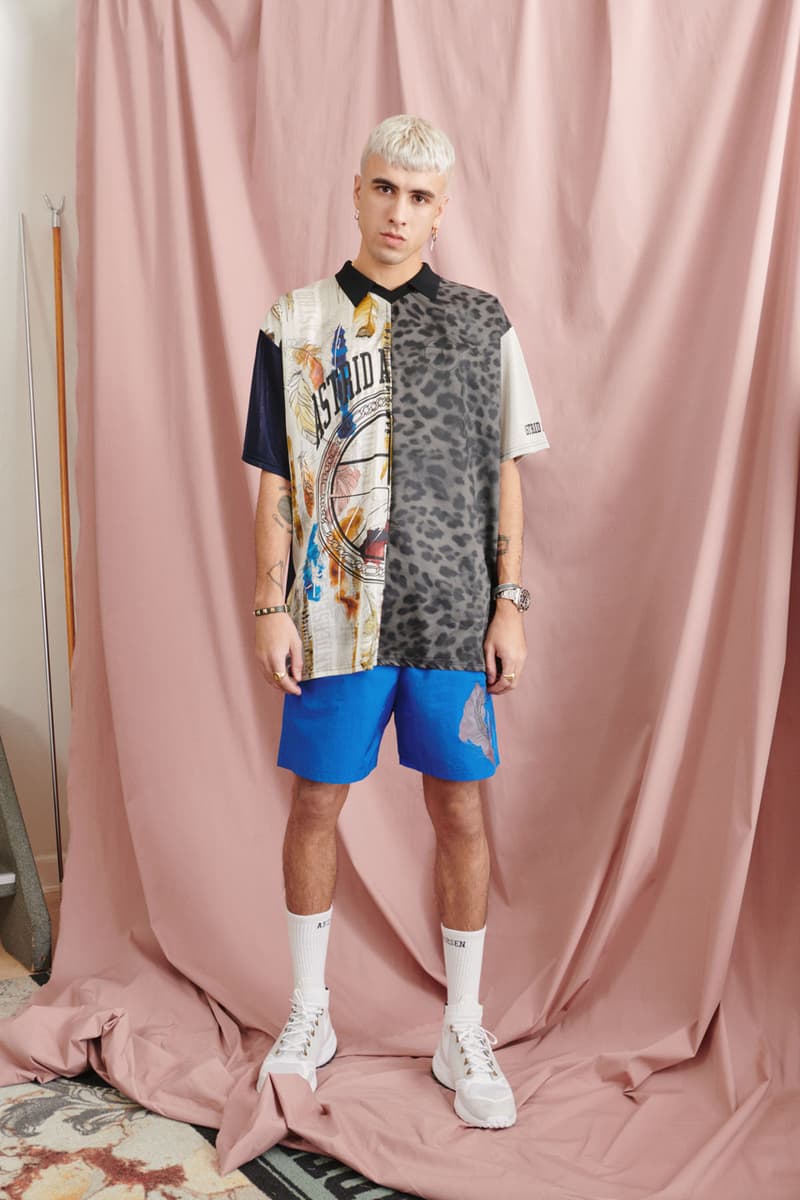 16 of 19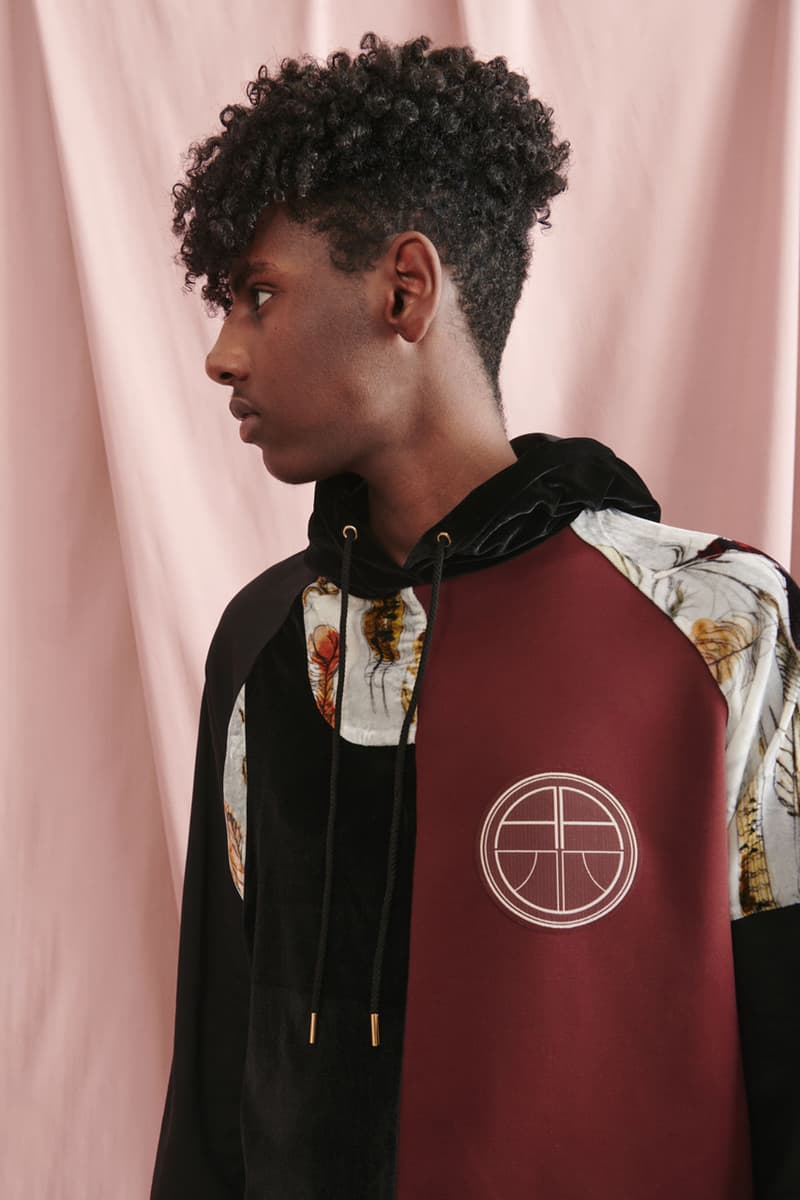 17 of 19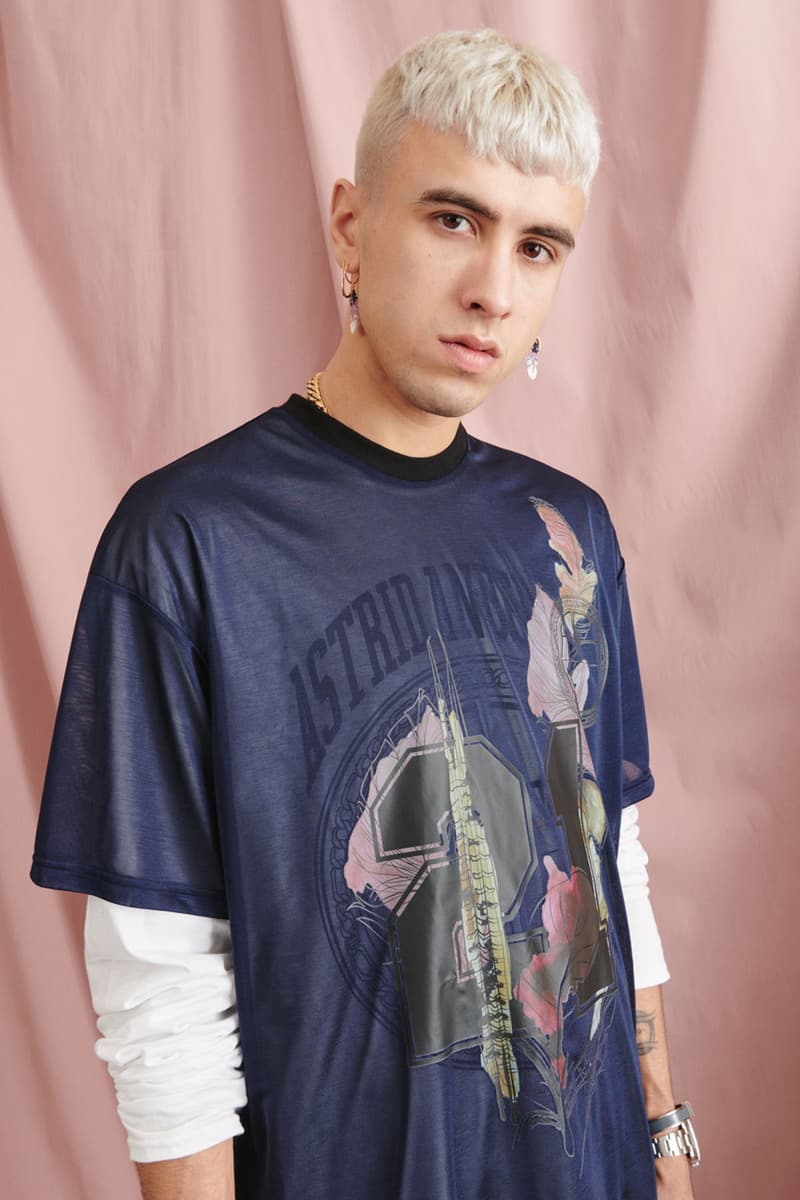 18 of 19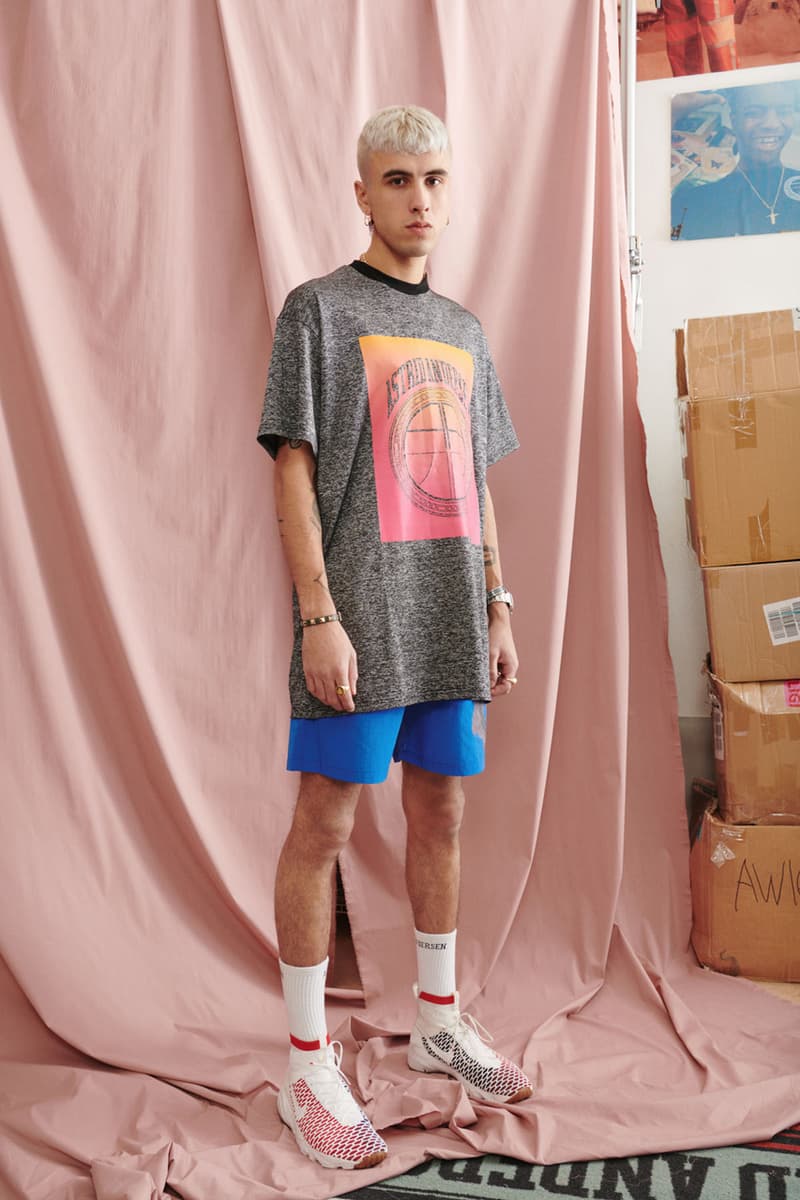 19 of 19
Danish designer Astrid Andersen first presented her eponymous label's collection at London Fashion Week for FW11, and while the fashion world may not be operating in its usual form at the moment, this has by no means put a halt to Andersen's creativity. As an advocate for sustainability — her repurposed fabric-based collection with hummel being just one example — the designer has now presented a new capsule comprising deadstock materials that draw from the brand's last ten years of collections.
The deadstock capsule was ideated during the COVID-19-induced lockdown last year, acting as a way for the brand to stay creative and productive while making sure its output was zero-waste. By only using in-house deadstock fabrics, the collection celebrates the brand's ten years on the catwalk and further accentuates the importance of sustainability within the brand's ethos.
Because it mixes various materials and styles together, the capsule is filled with pieces that look like collages of the past. Silk is contrasted with velour, neon viscose finds itself partnered with custom-printed silks that appear vintage in their design, and there are even touches of leopard print or collegiate inspirations found throughout the capsule.
The mismatched prints, patterns, and fabrics construct signature Astrid Andersen silhouettes as well as new T-shirt and short styles, but ultimately come together on a number of standout pieces. These include a sports polo top that combines a front panel of striped collegiate fabrics with a ring and flower-printed silk design, and arms that feature the leopard print and more of the collegiate stripes. Elsewhere, the label presents a hoodie with silk arms, a checkered patch on the righthand side, and varying green neoprene patches, as well as silk sportswear-leaning track pants printed with flowers and the label's signature branding.
Astrid Andersen's archive deadstock capsule collection can be seen in the lookbook above and purchased exclusively on the designer's website now.
In other news, Nanushka has presented its stunning FW21 collection.