Canadian Designer Ranbir Sidhu Crafts Custom OVO Table for Drake
A fitting piece for The Embassy.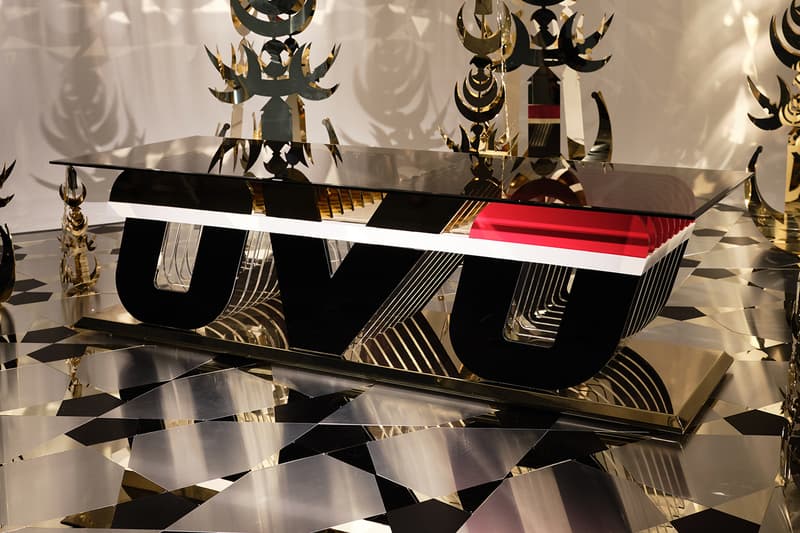 1 of 4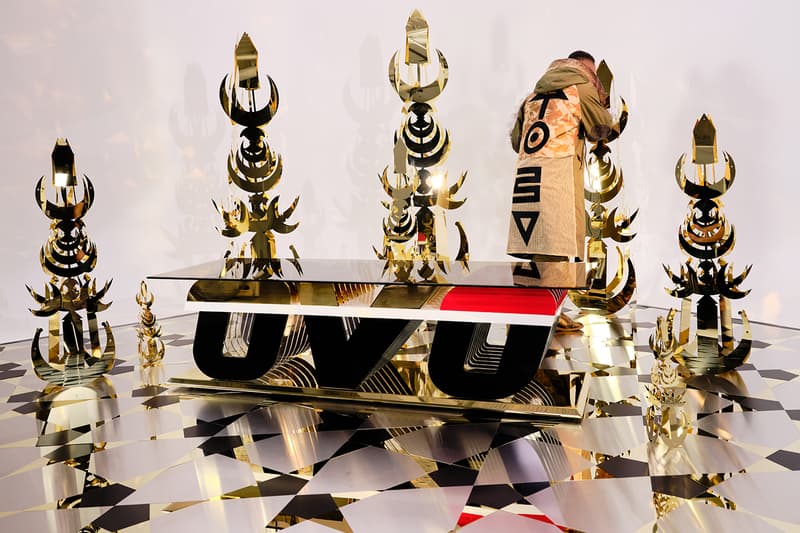 2 of 4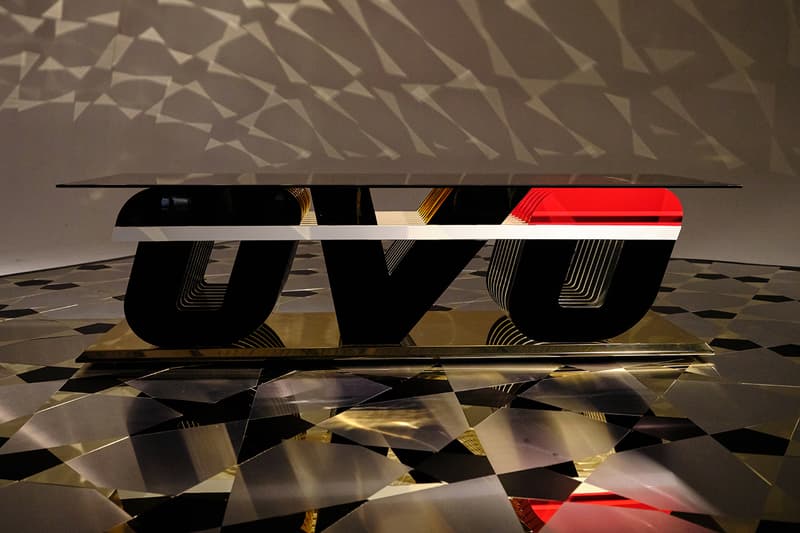 3 of 4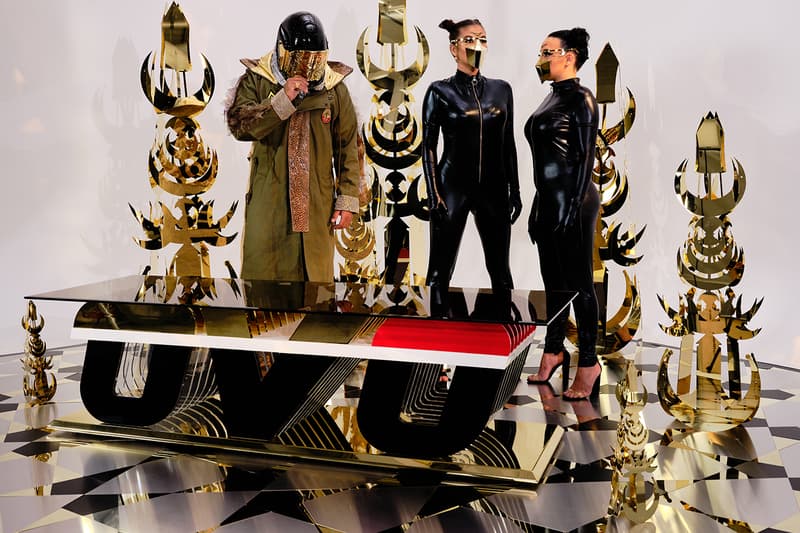 4 of 4
Toronto-based designer Ranbir Sidhu has just unveiled a custom OVO table he crafted for Drake.
Made with specific dimensions for Drake's The Embassy home, the table stands at 78.6" x 21.0" x 26.0" and was made from premium materials like finished brass and clear acrylic, and treated to Bentley paint with diamond dust and Candy Apple paint with 24karat gold flakes.
As part of Sidhu's FUTUREZONA imprint, the one-off table sees the "OVO" name made in layered lines that play with transparency and the reflection of light for a multidimensional piece of furniture. Take a look above for a closer look at Drake's OVO table by Ranbir Sidhu.
In other design news, Joshua Smith's Hong Kong "Biu Kee Mahjong Shop" miniature is insanely accurate.