Joshua Smith's Hong Kong "Biu Kee Mahjong Shop" Miniature Is Insanely Accurate
One of the few remaining handmade mahjong titles shops left in the city.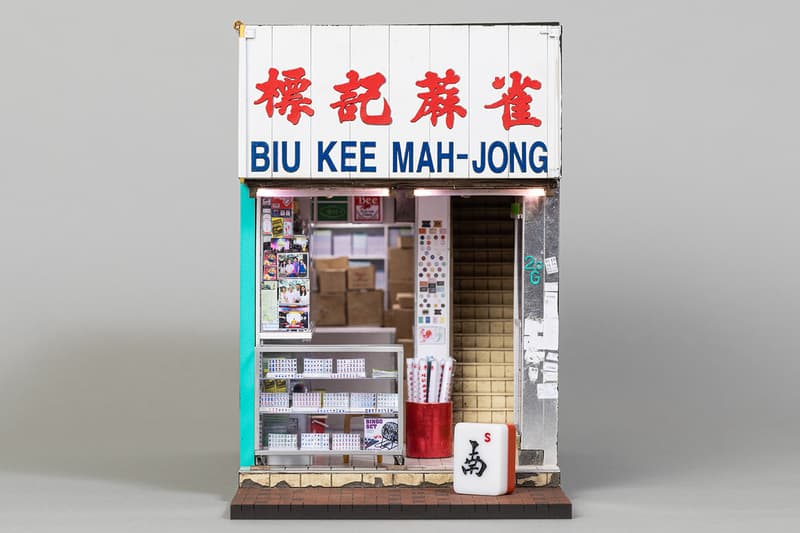 1 of 9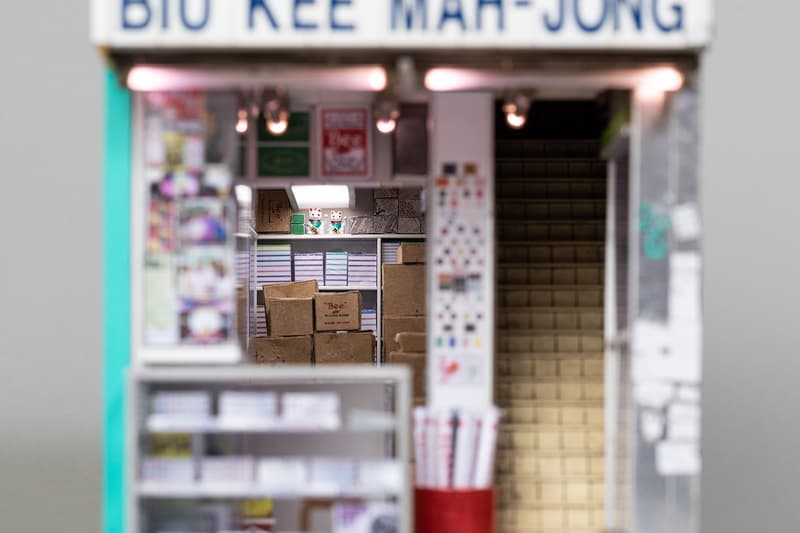 2 of 9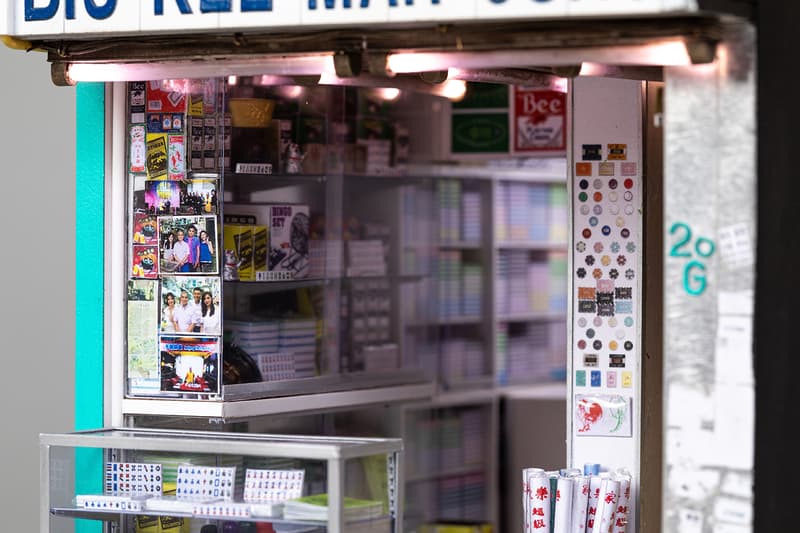 3 of 9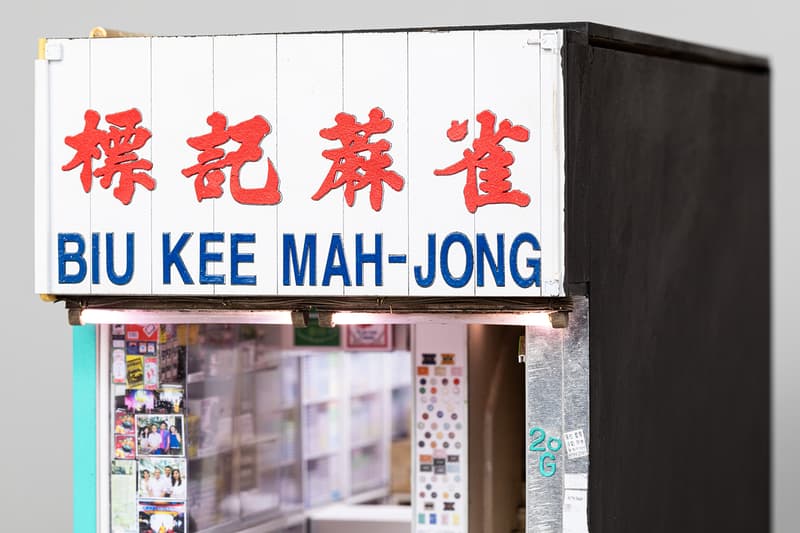 4 of 9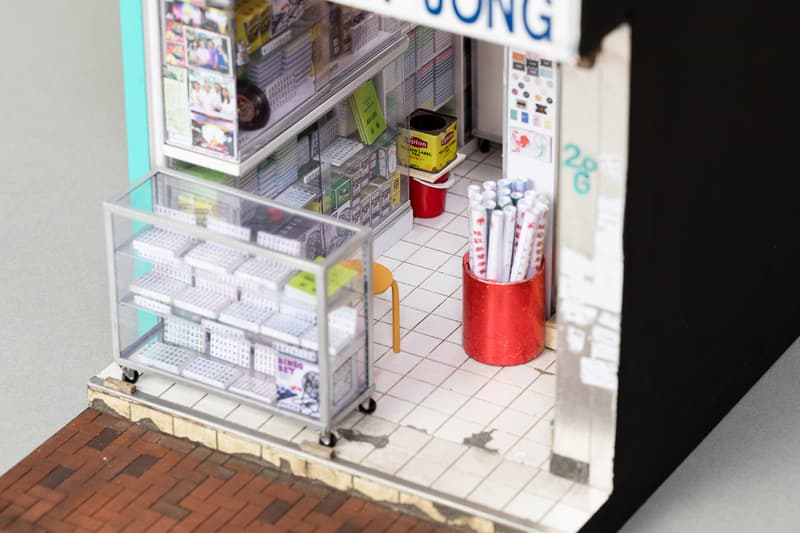 5 of 9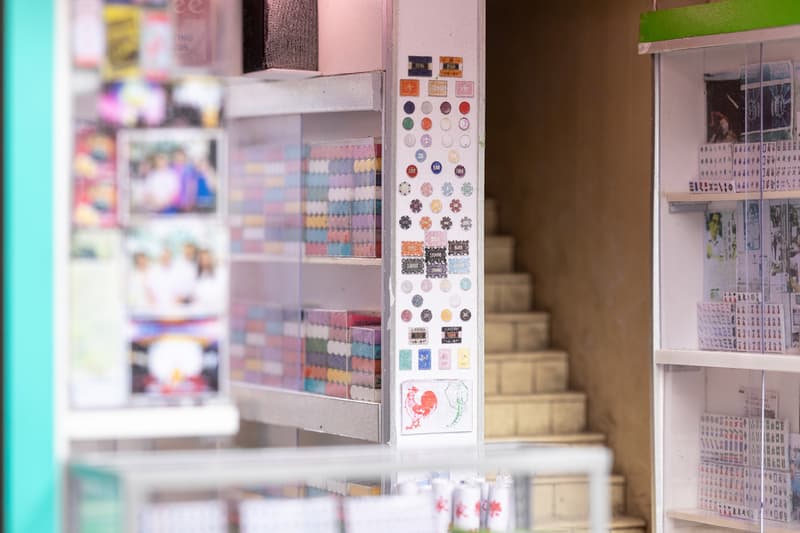 6 of 9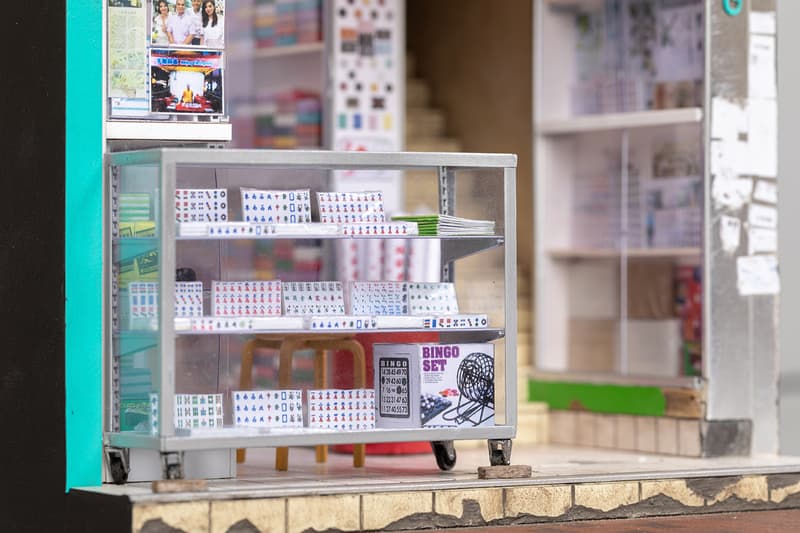 7 of 9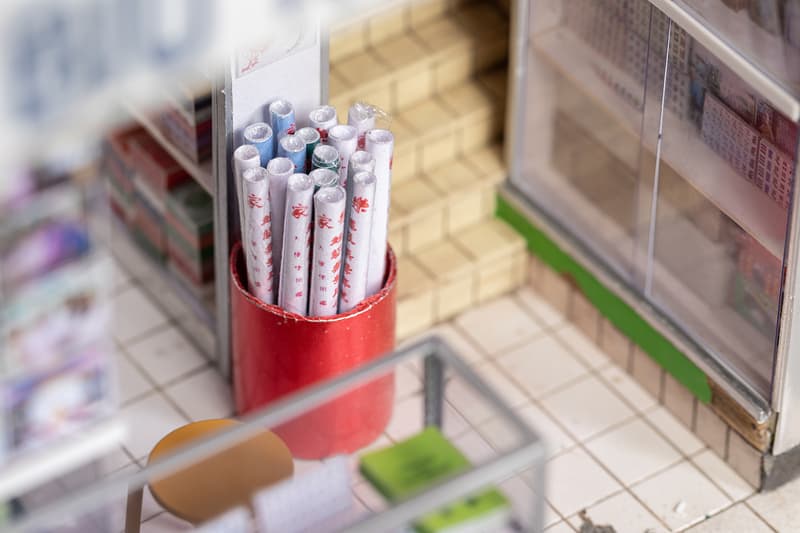 8 of 9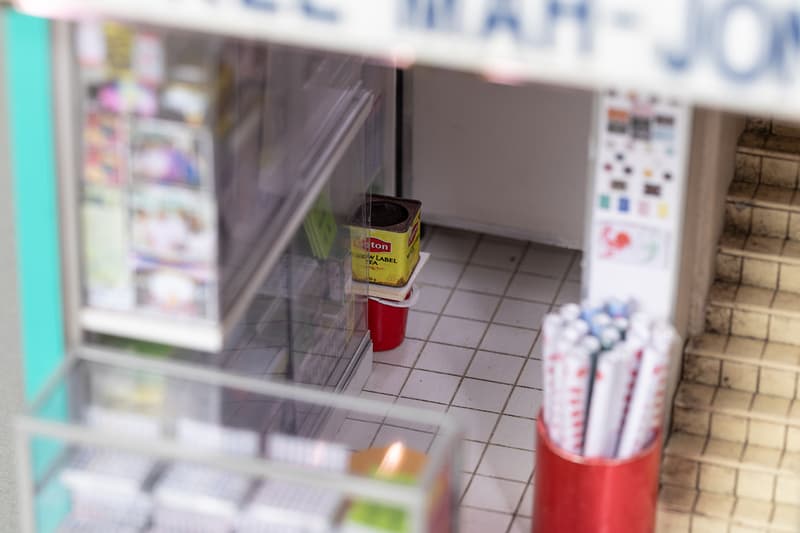 9 of 9
Artist Joshua Smith continues to preserve the historic buildings of Hong Kong in his latest miniature model. Specializing in urban decay and gritty architecture of the past, Smith's Biu Kee Mahjong Shop is a follow-up to his 23 Temple Street released in 2017.
Taking three months to complete, Smith's miniature model accurately depicts one of the last few standing mahjong tile shops in Hong Kong that still does everything by hand. Part of a dying breed of artisanal craftsmen in the city, this model has everything from photos of the owner's celebrated customers, fluorescent lamps, display cases, and signage — all made from scratch with nothing to go by but online photos for reference. And we must say, it looks pretty damn close to the real deal located in Temple Street, Jordan.
Have a scroll through the images above to get a look at the level of detail in this build. And for those interested in learning more about these tile shops of Hong Kong, check out the video below. It's from a few years back but should give you an idea of how these old businesses used to operate.
In other design news, DUO's Pokémon fishing lures promise you'll catch more than just Magikarp.