Jeff Bezos' Billionaire Ex-Wife MacKenzie Scott Marries Science Teacher
Also revealing she intends to donate the majority of her wealth.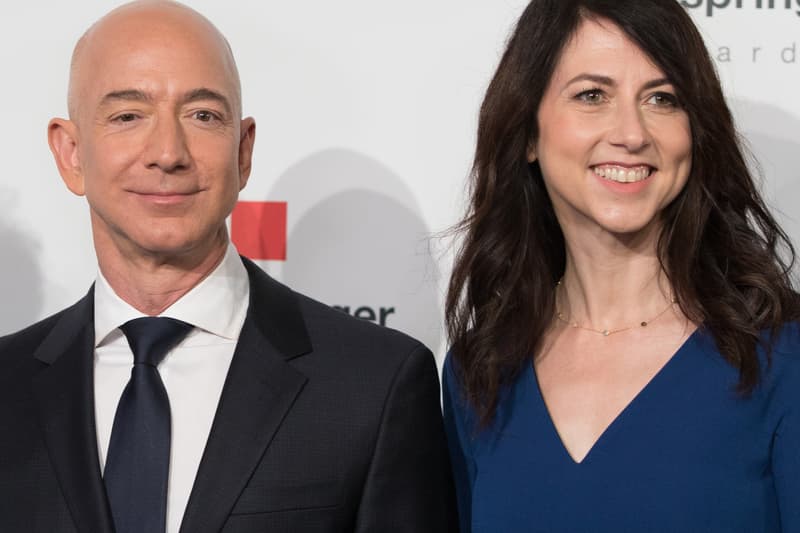 After a high-profile divorce from Jeff Bezos in 2019, MacKenzie Scott, one of the world's wealthiest billionaires, has remarried.
With a net worth of roughly $54 billion USD, the philanthropist has married science teacher Dan Jewett, a teacher at the same private school her children are enrolled at. This news was announced on the philanthropy nonprofit organization the Giving Pledge, an organization started by Bill and Melinda Gates along with Warren Buffett in 2010. In her statement on Giving Pledge, MacKenzie Scott revealed that over the course of her life, she intends to give away the majority of her wealth.
The post reads: "We each come by the gifts we have to offer by an infinite series of influences and lucky breaks we can never fully understand. In addition to whatever assets life has nurtured in me, I have a disproportionate amount of money to share. My approach to philanthropy will continue to be thoughtful. It will take time and effort and care. But I won't wait. And I will keep at it until the safe is empty."
Jeff Bezos has also gone on record to comment on the new couple with, "Dan is such a great guy, and I'm happy and excited for the both of them."
In other news, Jack Dorsey's very-first Tweet auctioned as NFT, the current highest bid is $2.5 million USD.