Volkswagen Teases Its Project Trinity All-Electric Sedan
Features will be unlocked on an on-demand basis.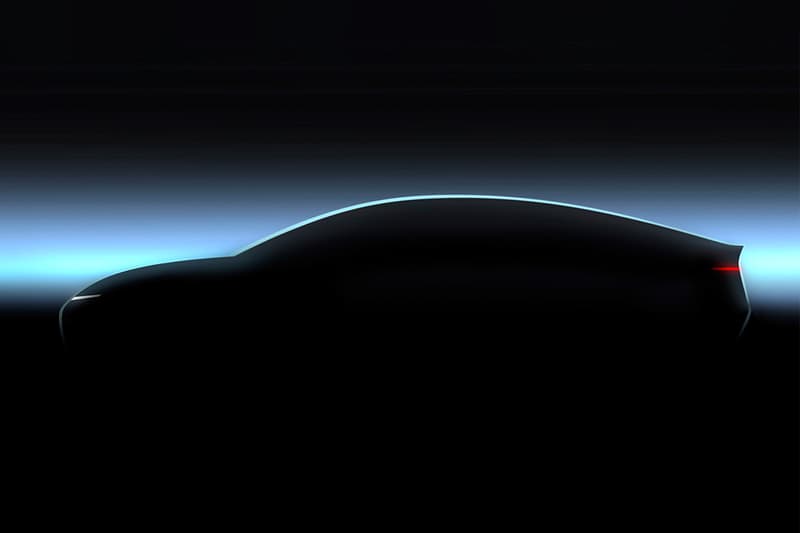 Volkswagen has announced a new concept electric sedan named Project Trinity, designed to change the way automobiles are produced and function.
Hailed by the automaker's CEO Ralf Brandstätter as "our software dream car," the new concept "will set standards in terms of range, charging speed (charging as fast as refueling) and digitalization," according to a statement from the company. With production expected to begin in 2026, the car is designed to achieve Level 2+ self-driving from the get-go, and eventually achieve Level 4, the threshold for being considered fully autonomous.
While performance will no doubt always be a key factor, the most interesting part of Project Trinity is its focus on creating fewer variants, largely standardizing hardware. Instead, to achieve different tiers of features, drivers will be able to activate the functions they need or desire "on-demand" at any time. Volkswagen says that this approach of a "software-based" automobile will lower entry barriers to individual mobility "while at the same time offering even more attractive usage packages," which for the company will ultimately generate additional revenue in the usage phase, something current cars lack in their business model.
"In the future, the individual configuration of the vehicle will no longer be determined by the hardware at the time of purchase. Instead, customers will be able to add functions on demand at any time via the digital ecosystem in the car," says Brandstätter.
While production is set to begin five years from now, there's no real concrete date for when Project Trinity will materialize and head to dealers, so those interested should definitely be on the lookout for more updates to come.
Elsewhere in the automotive world, Porsche has fully unveiled its new Taycan Cross Turismo.