Pablo Escobar-Owned and Raced 1974 Porsche 911 RSR Will Cost You $2.2M USD
The 1-of-15 model was originally raced by Emerson Fittipaldi in the International Race of Champions.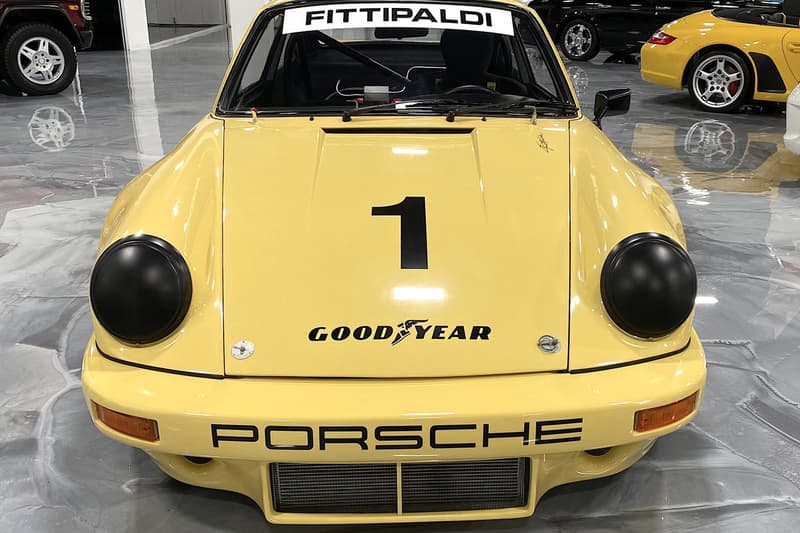 1 of 13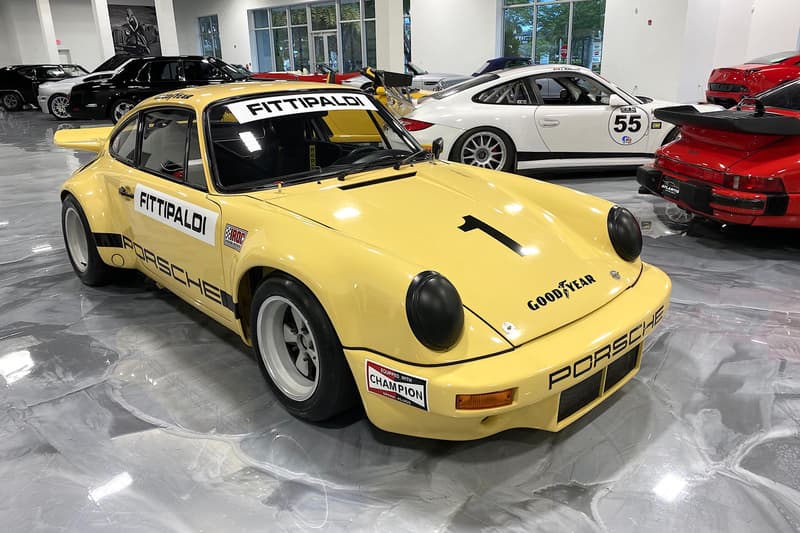 2 of 13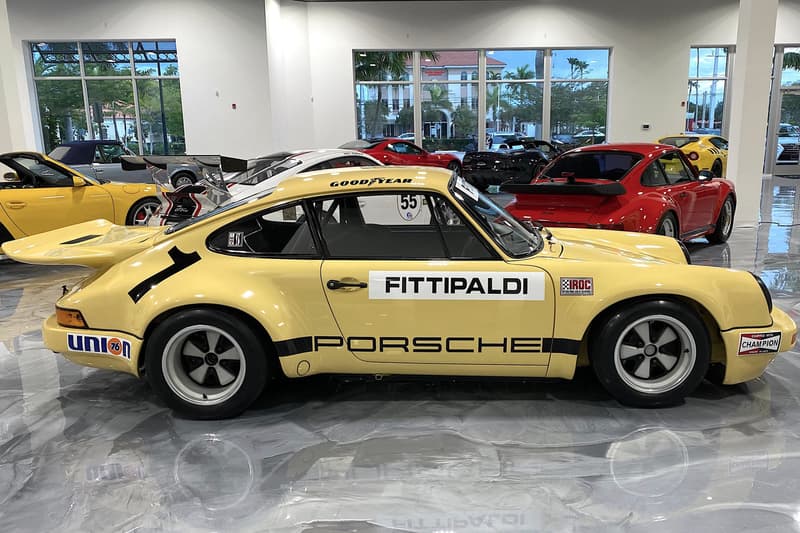 3 of 13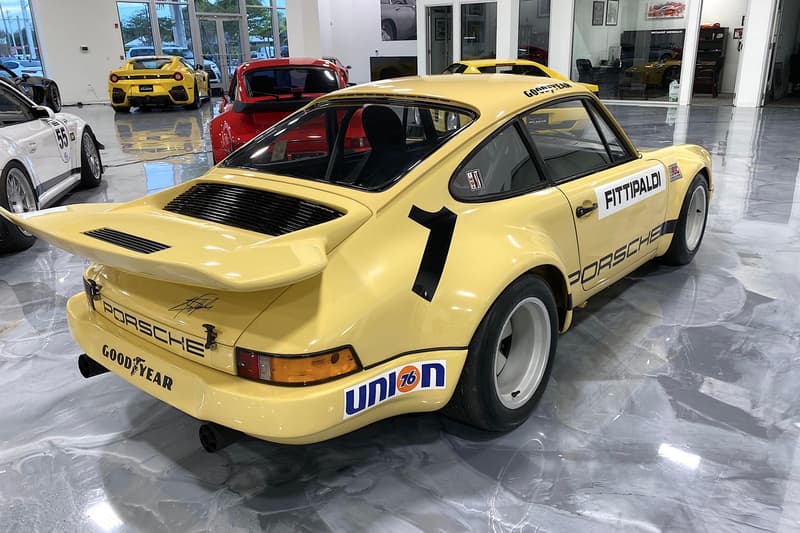 4 of 13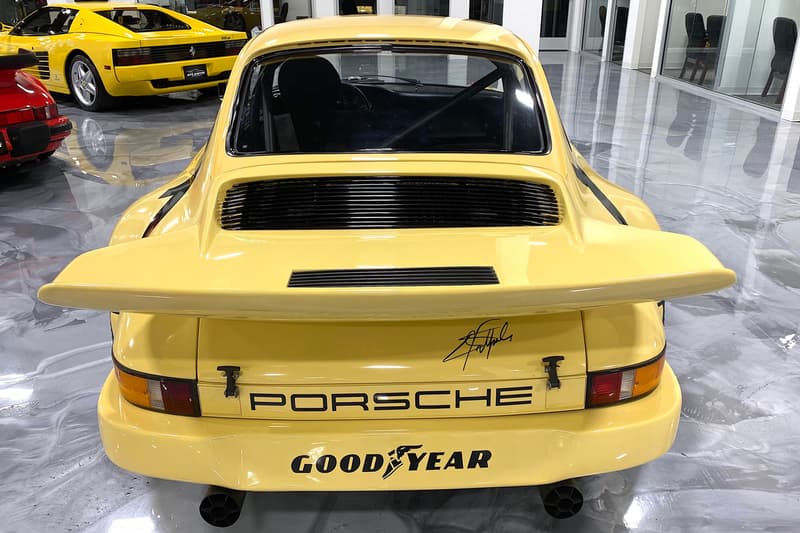 5 of 13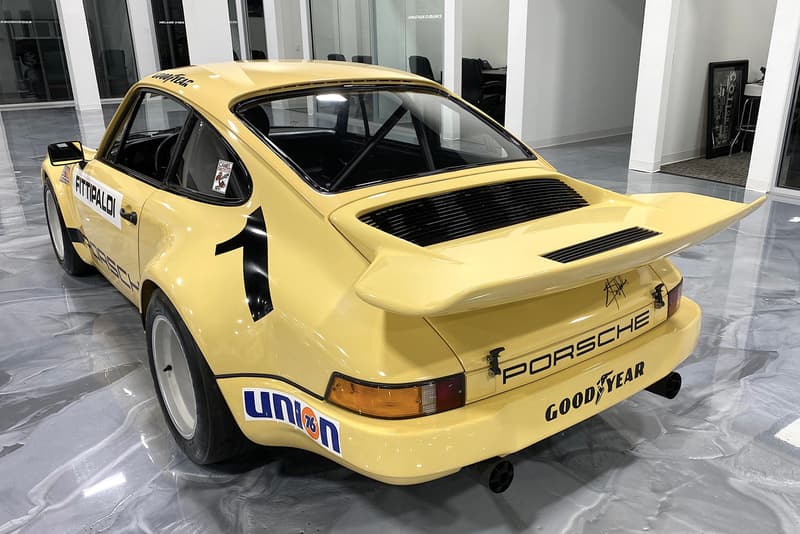 6 of 13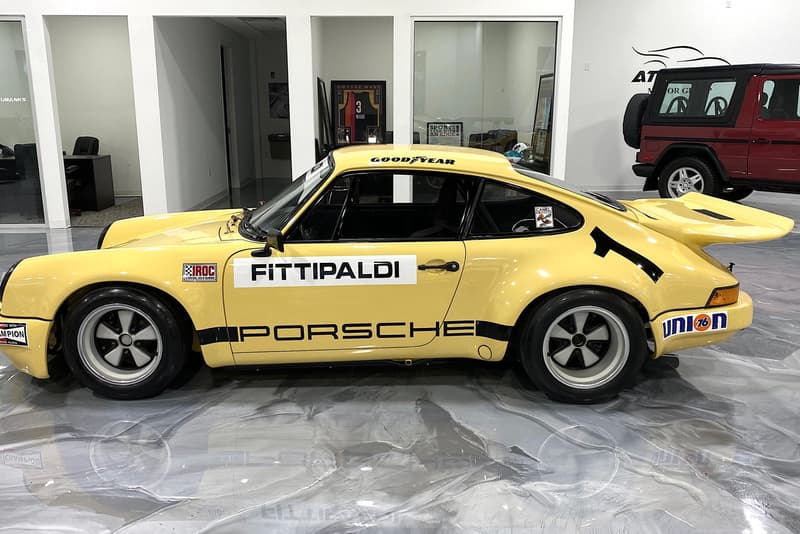 7 of 13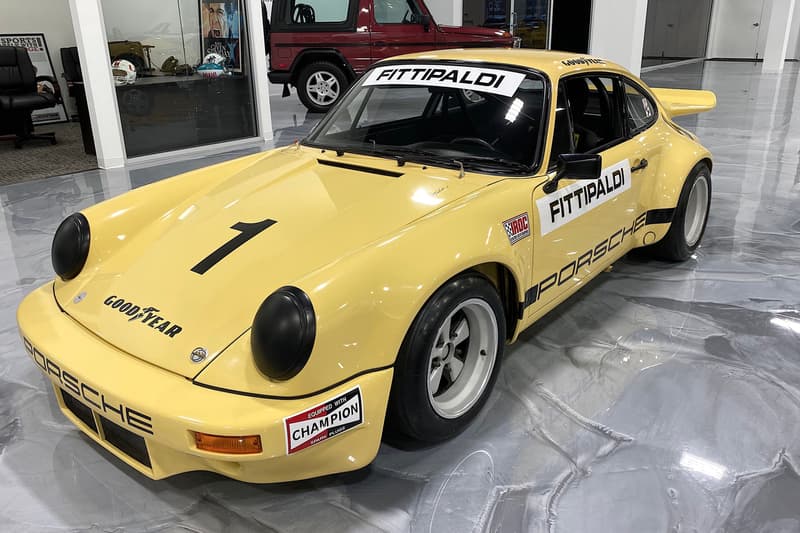 8 of 13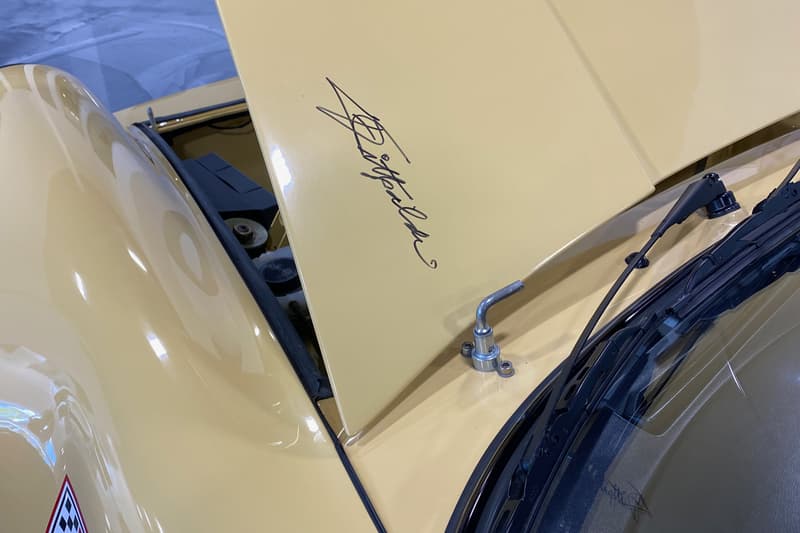 9 of 13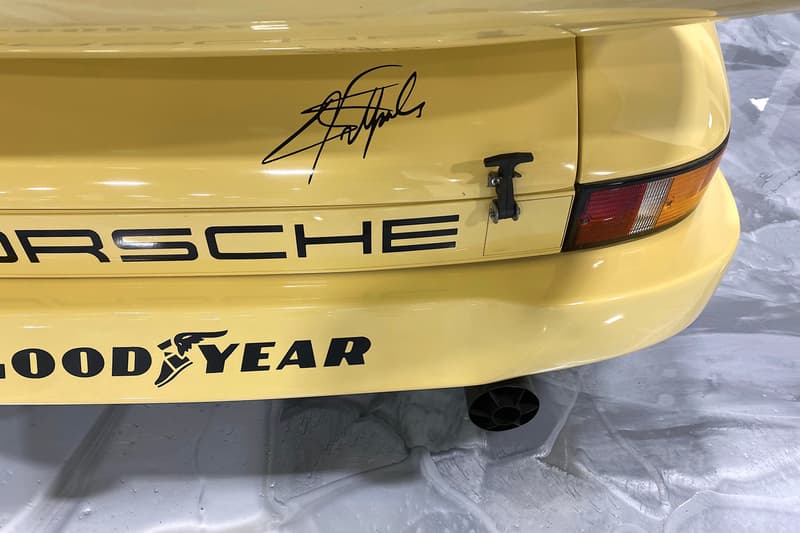 10 of 13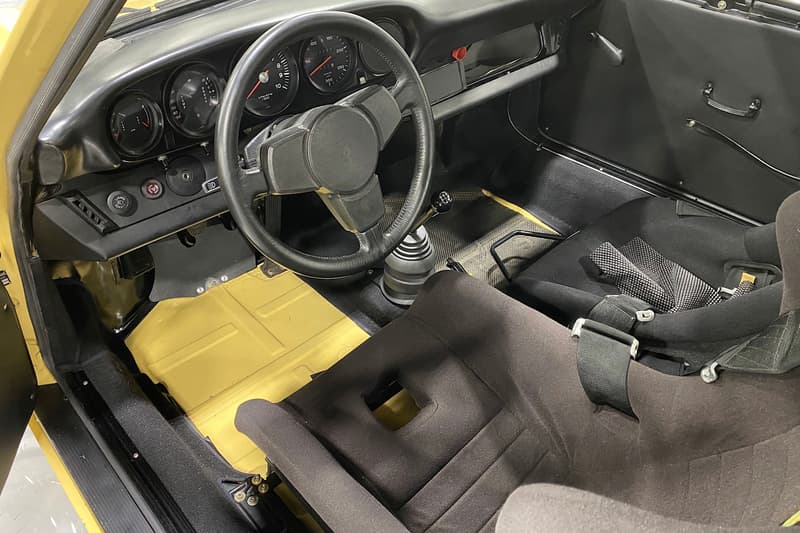 11 of 13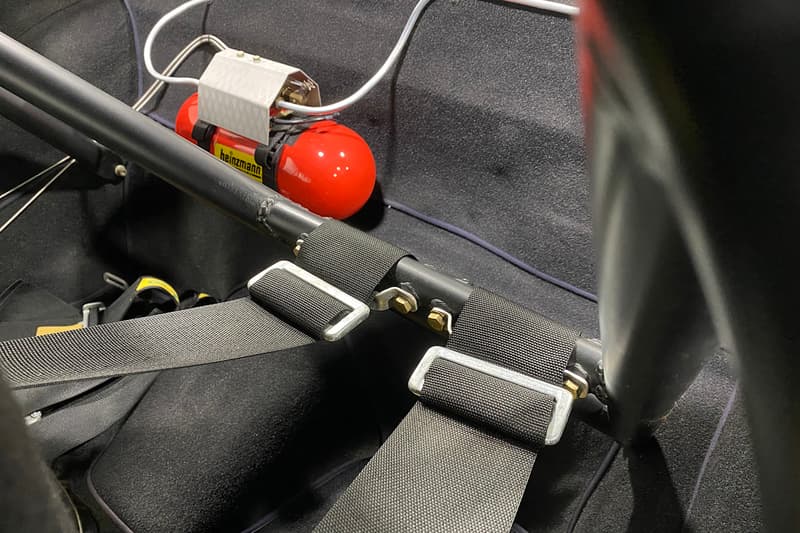 12 of 13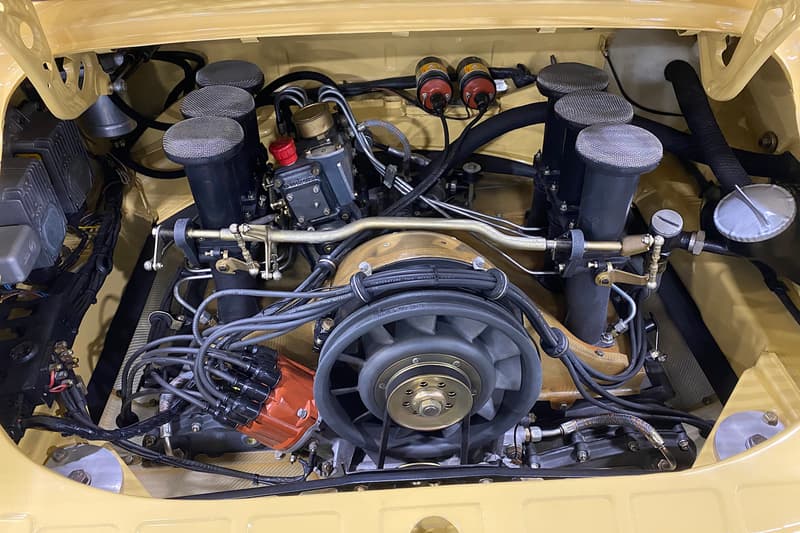 13 of 13
What comes to mind when you hear the name, Pablo Escobar? Whatever it is, it's probably not "avid car racer." However, DuPont Registry has just listed its latest spectacle, a once Escobar-owned 1974 Porsche 911 RSR that was originally made for the International Race of Champions (IROC).
IROC's first series saw 12 identical RSRs race around a track with drivers of different disciplines behind the wheel. The idea was to test the driver's skill, rather than the car itself, and this car above was one of the 12 that raced. It was driven by Emerson Fittipaldi, who was late to the race and was pushed back to 11th on the starting grid — however, being Fittipaldi, he quickly moved up the rankings, but then veered off the track which lead to the car developing a fuel leak.
The car's colorful history had only just begun, as this pastel yellow RSR — painted in a bright color in response to people seeing the car on color TVs for the first time — was soon snapped up by Escobar. He raced it in various Columbian championships with the car wearing a Porsche 935 disguise, and following his death, it was returned back to the USA where it received a full Fittipaldi livery revival.
These cars very rarely come up for auction, being limited to just 12 raced models and 3 backup versions for IROC. Previously, we've seen the Mark Donohue and Peter Revson-raced versions come up for sale, with the latter being sold by Jerry Seinfeld for $2.31 million USD.
DuPont Registry's offering is a Porsche 911 RSR in all its racing glory. Fitted with five-lug Fuchs wheels with the High Butterfly style injection, a "Short Hood" body as opposed to the "Long Hood" found on the 1973 RSR, the quintessential RSR rear deck, and interestingly, an air-cooled three-liter engine instead of the popular 2.8-liter iteration, it truly is one of the rarest and desirable 911s around.
Offered with just 225 miles and a history as rich as this, coupled with the car's already commanding rarity, this 1974 Porsche 911 RSR doesn't come cheap. For those interested, be prepared to cough up $2.2 million USD, and find out more about the car on DuPont Registry's website.
In other news, ILOVEDUST gave a Porsche 911 964 Turbo a branded overhaul for its 17th anniversary.