Kraft Heinz Turns Your Favorite Candy Bars Into "COLLIDERS"
You can now eat your favorite chocolate candy bars with a spoon.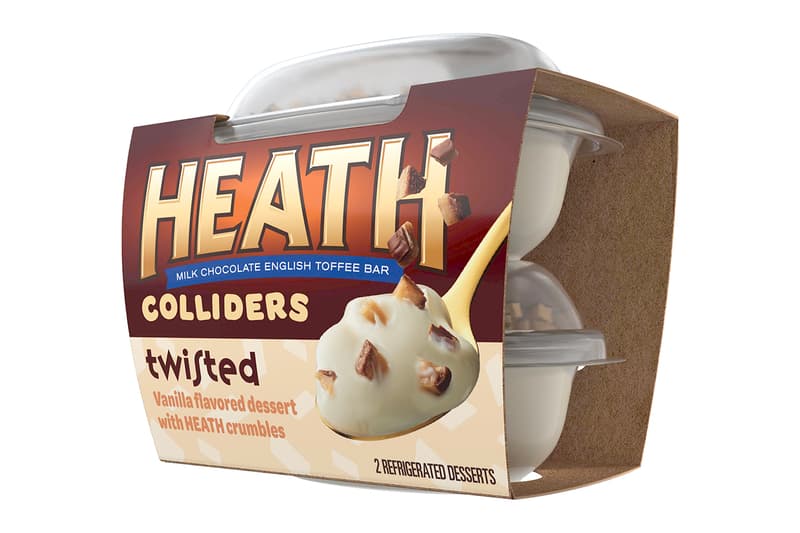 1 of 12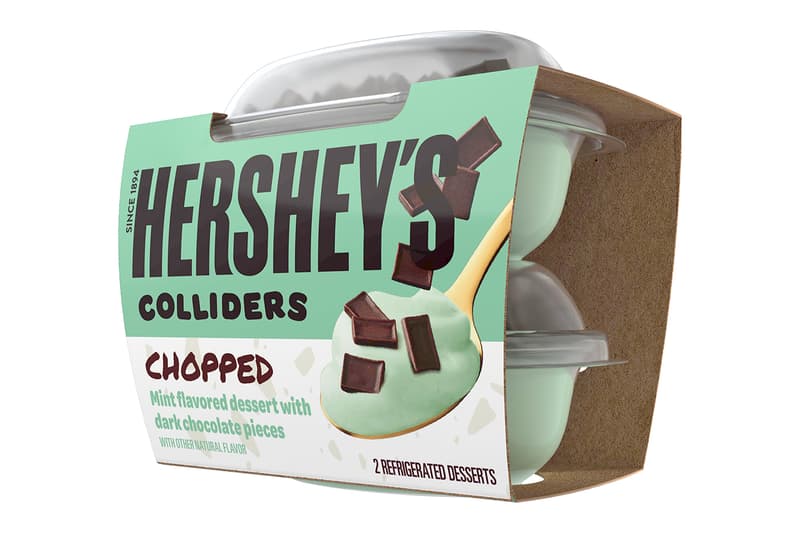 2 of 12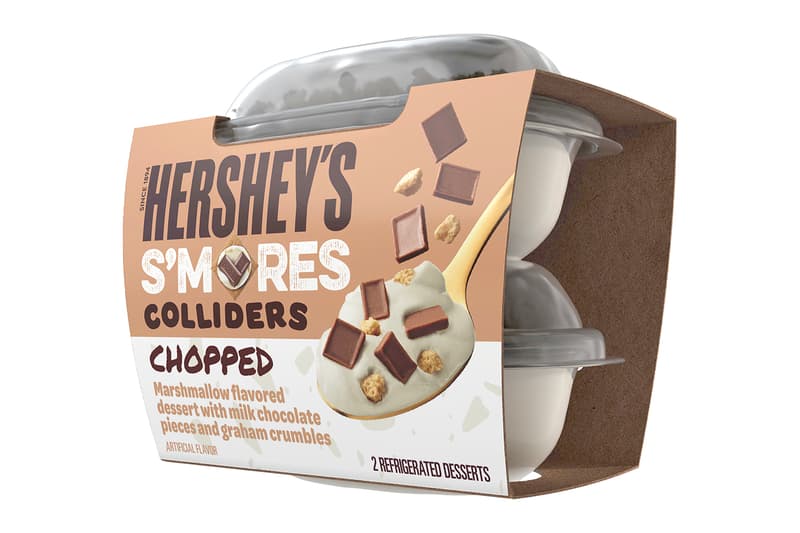 3 of 12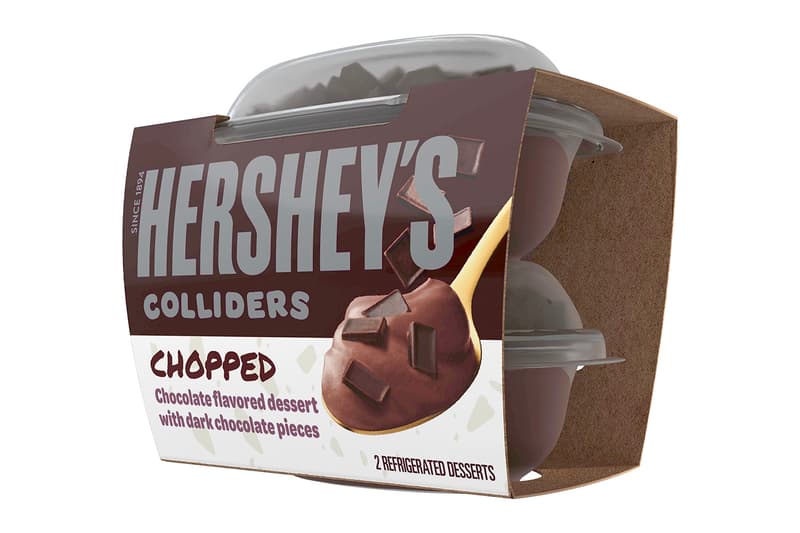 4 of 12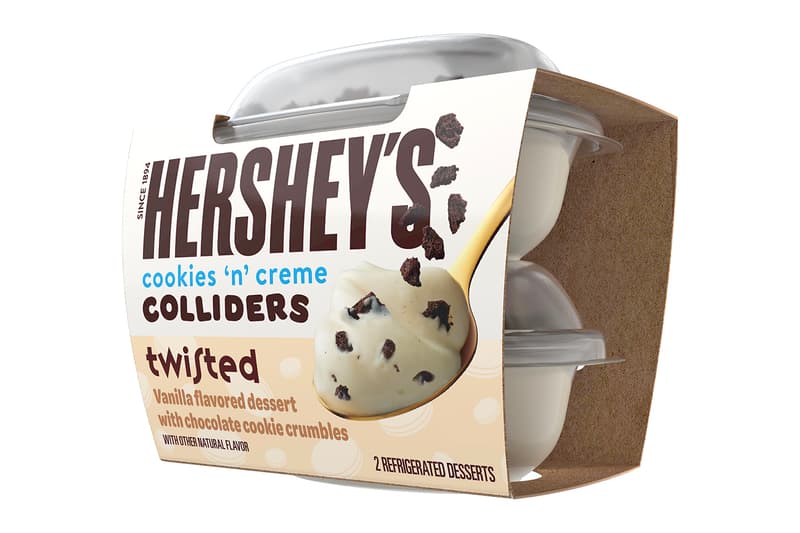 5 of 12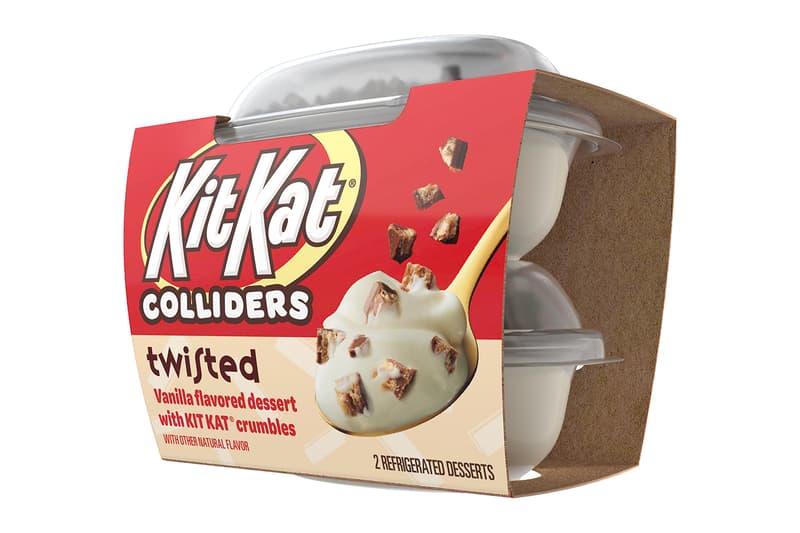 6 of 12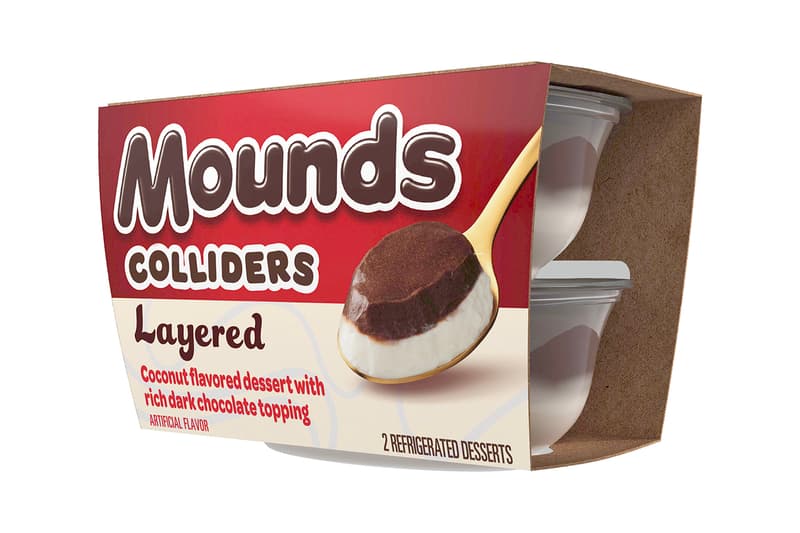 7 of 12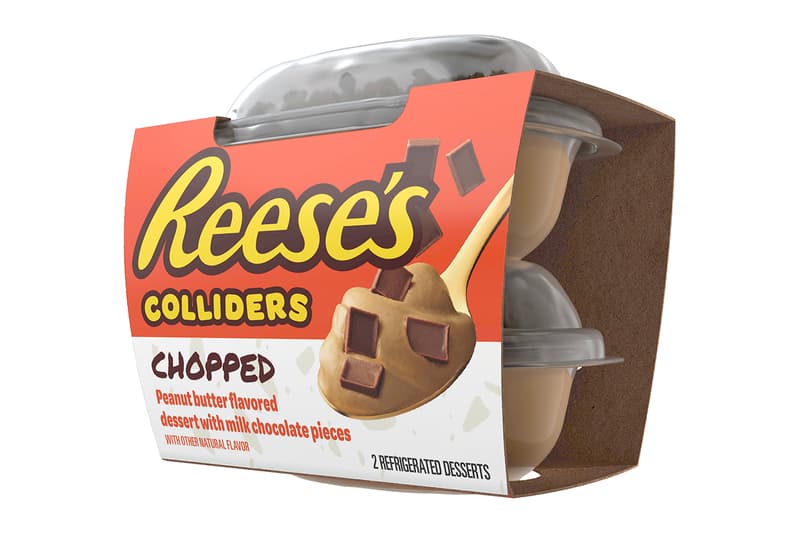 8 of 12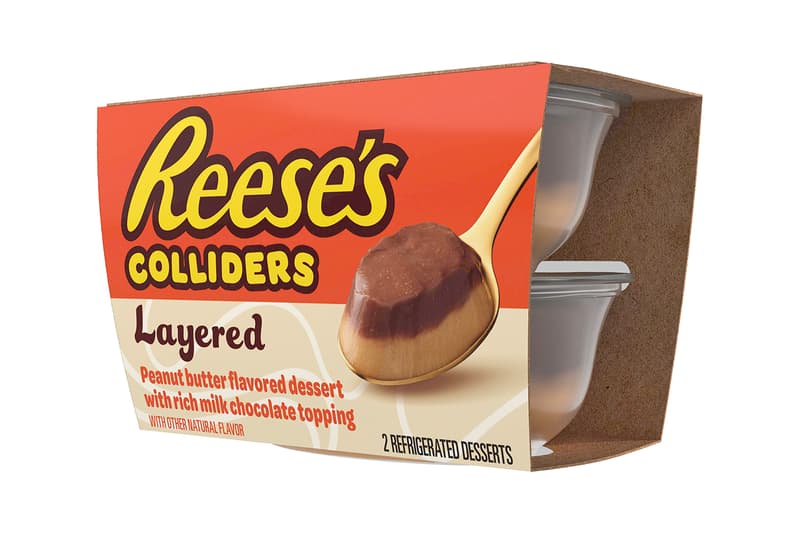 9 of 12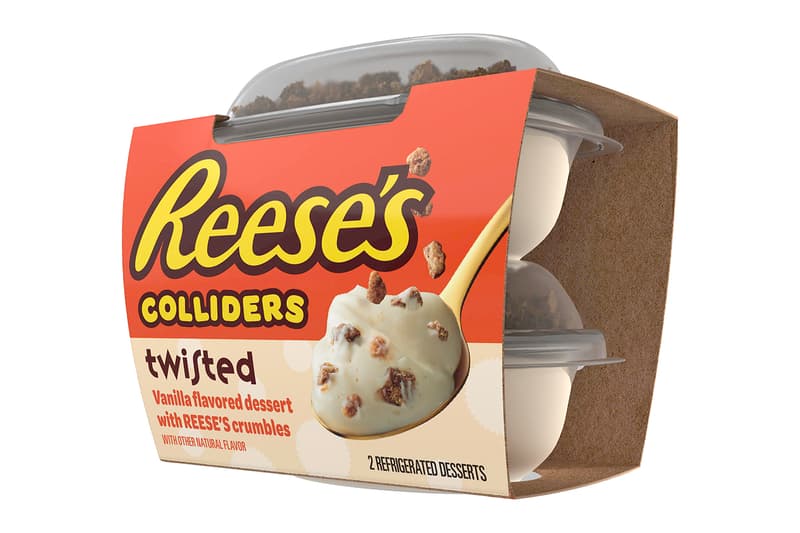 10 of 12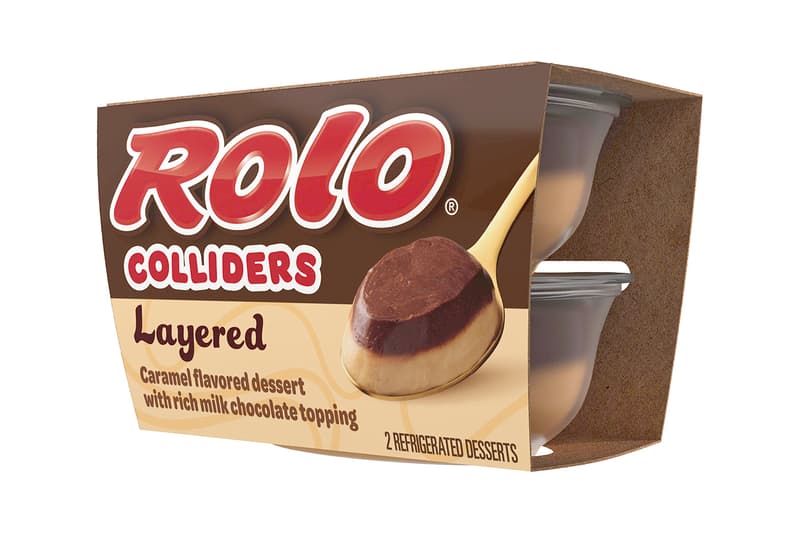 11 of 12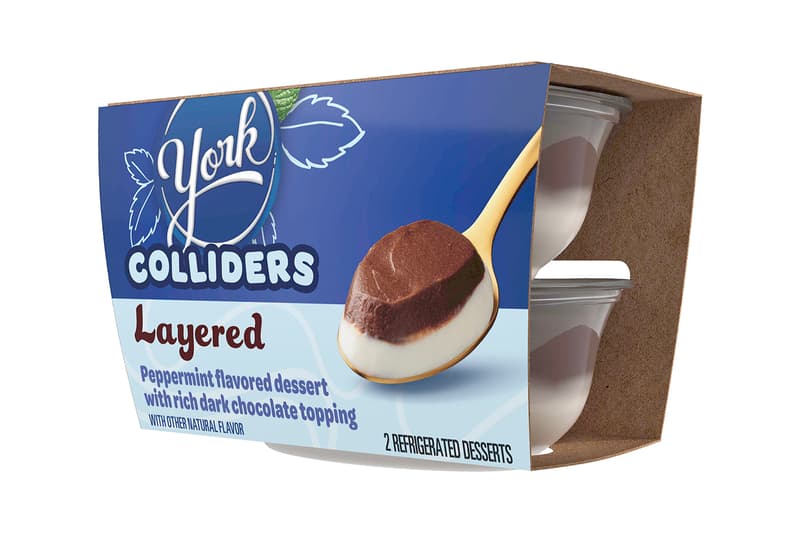 12 of 12
Kraft Heinz has just teamed up with Hershey Co. to create a new way to enjoy your favorite chocolate candy bars. Named COLLIDERS, these creamy refrigerated treats are available in 12 distinct flavors which take on the same great taste as some of the most iconic candy bars — like Kit Kat, Reese's, and Hershey's.
To be eaten with a spoon, COLLIDERS mix a vanilla cream with bits of chocolate, candy, and cookie crumbs for a snack that's sure the please your sweet-tooth cravings.
"Dessert lovers are looking for unique textures and interesting flavors when it comes to indulgent treats, and Colliders desserts will bring this type of exciting variety to the refrigerated aisle," said Nicole Kulwicki, general manager for desserts at Kraft Heinz. "Now dessert lovers nationwide can enjoy their favorite candies such as Reese's and Kit Kat in a completely new way."
Priced at $2.99 USD for two single-serve cups, COLLIDERS are available now nationwide. Those interested in picking up the right flavor for themselves can see the list below:
Reese's Twisted COLLIDERS
Hershey's Cookies 'N' Creme Twisted COLLIDERS
KitKat® Twisted COLLIDERS
Heath Twisted COLLIDERS
Reese's Chopped COLLIDERS
Hershey's Chopped COLLIDERS
Hershey's S'mores Chopped COLLIDERS
Hershey's Mint Chopped COLLIDERS
Reese's Layered COLLIDERS
Rolo® Layered COLLIDERS
York Layered COLLIDERS
In other snack news, S'mores Oreo cookies are now set for a comeback.