Cassette Tape Inventor Lou Ottens Dead at 94
The Dutch inventor began working on the compact cassette tape in the early '60s.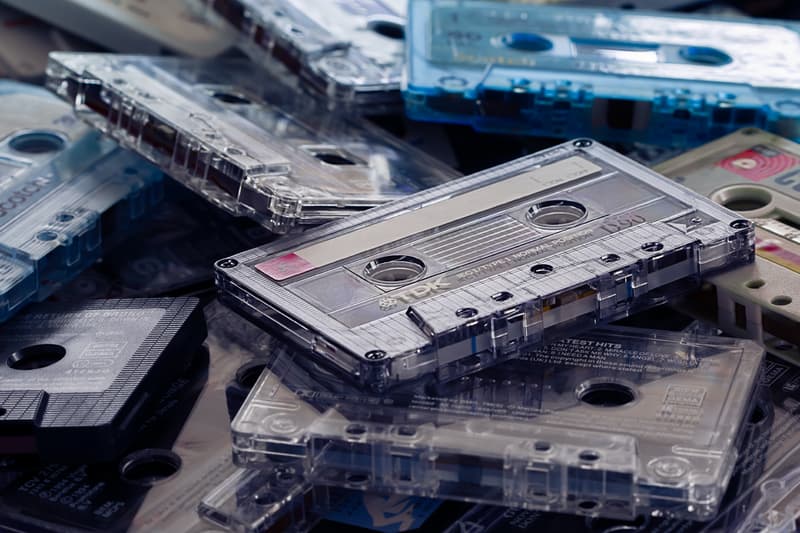 Lou Ottens, the Dutch inventor who gave the world the very first compact cassette tape, has died.
According to NRC Handelsblad, Ottens was a former Philips engineer who began working on the compact cassette tape in the early 1960s. NPR reports that the cassette tape was his solution to large reel-to-reel tapes that could provide high-quality sound, yet did not appear too clunky nor expensive. Cassette: A Documentary Mixtape filmmaker, Zack Taylor said, "Lou wanted to make music be portable and accessible."
Taylor spoke about the importance of cassette tapes to music stating, "Cassettes taught us how to use our voice, even when the message came from someone else's songs, compiled painstakingly on a mixtape. So next time you make that perfect playlist on Spotify or send a link to share a song, you can thank Lou Ottens."
At the time Ottens convinced Philips to introduce the first-ever cassette tape in 1963, prior to helping both tech giants, Philips and Sony create their own compact discs. With Philips, Ottens helped developed the compact disc technology for market and with Sony, he assisted in the format that soon became an industry standard.
For years, cassette mixtapes have been a fan favorite for punk and rock genres. Even aspiring producers and rappers utilized cassettes to showcase their music and sound over decades, further perpetuating the mixtape ethos.
Lou Ottens was a pioneer of his time and without a doubt made an impact on the industry today. He was 94.