'Creed III' Receives 2022 Release Date
The upcoming installment will mark Michael B. Jordan's directorial debut.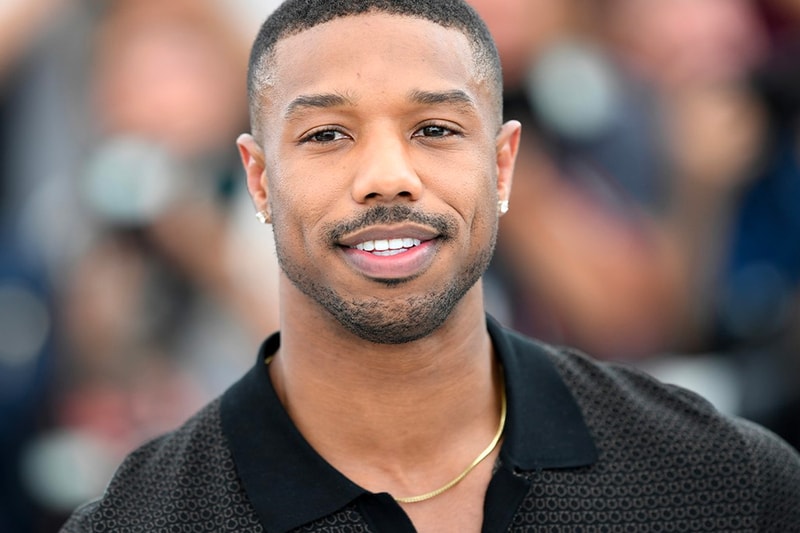 MGM has announced a Thanksgiving 2022 release date for Creed III.
The studio also confirmed the initial rumor that the upcoming installment will be directed by the leading actor himself, Michael B. Jordan. "Directing has always been an aspiration, but the timing had to be right. Creed III is that moment — a time in my life where I've grown more sure of who I am, holding agency in my own story, maturing personally, growing professionally, and learning from the Greats like Ryan Coogler, most recently Denzel Washington, and other top tier directors I respect. All of which sets the table for this moment," the 34-year-old said in a statement. "This franchise and in particular the themes of Creed III are deeply personal to me. I look forward to sharing the next chapter of Adonis Creed's story with the awesome responsibility of being its director and namesake."
Joining Jordan behind the camera are scriptwriters Keenan Coogler and Zach Baylin, who wrote the script based on an outline by producer Ryan Coogler. Meanwhile, Tessa Thompson and Phylicia Rashad will reprise their roles as Bianca and Mary Anne Creed, Jordan's on-screen girlfriend and stepmother respectively. News of Sylvestor Stallone's return as Rocky Balboa, however, was not announced.
"The films of Sylvester Stallone's Rocky franchise have always been important to me and my family. It was an honor to help bring the Creed franchise to life with Sly, Michael, Tessa, Irwin, and all the creative parties involved," Ryan Coogler said, adding, "I couldn't be more thrilled to see Mike in the director's chair on the third installment. The team at Proximity and I are excited about the story Keenan and Zach have crafted and can't wait to help bring it to life."
Creed III is set to hit theaters in the United States on November 23, 2022.
Elsewhere in entertainment, take a first look at Lady Gaga and Adam Driver in the upcoming thriller House of Gucci.