Ann Demeulemeester FW21 Embodies Effortless Elegance
The minimalistic collection is portrayed in a series of black-and-white images.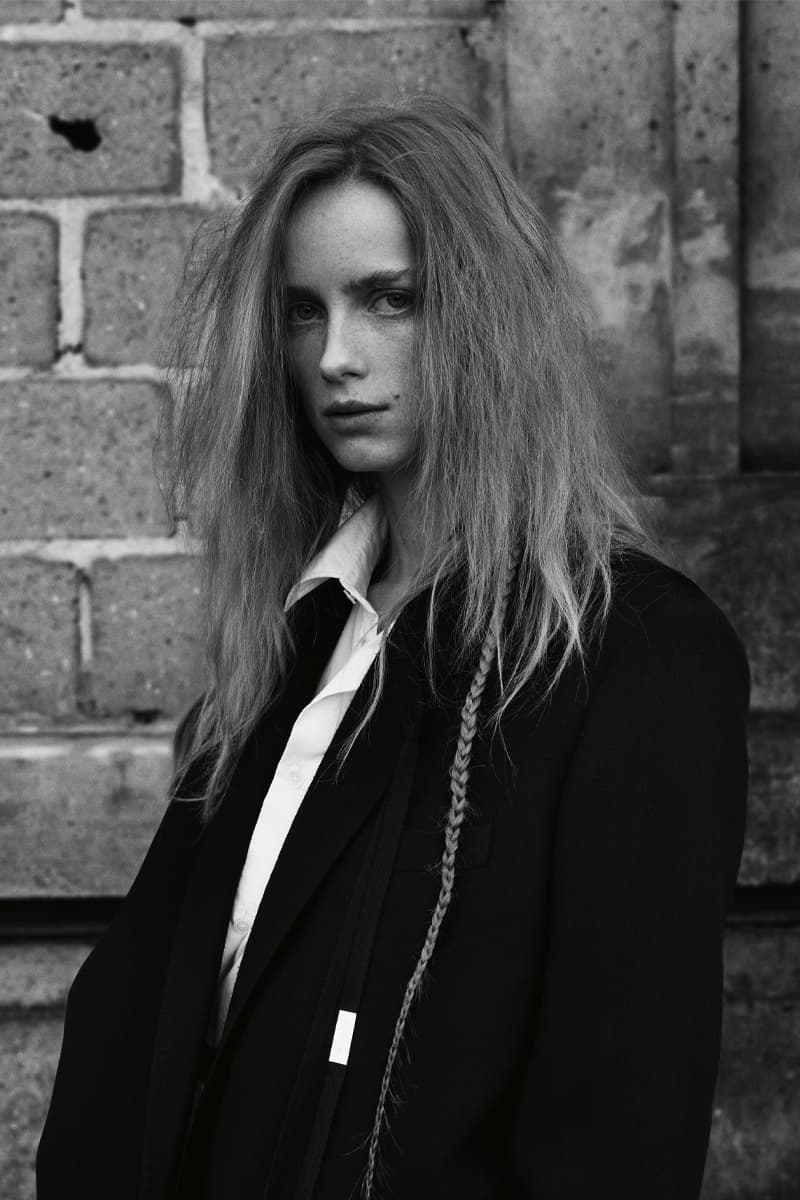 1 of 35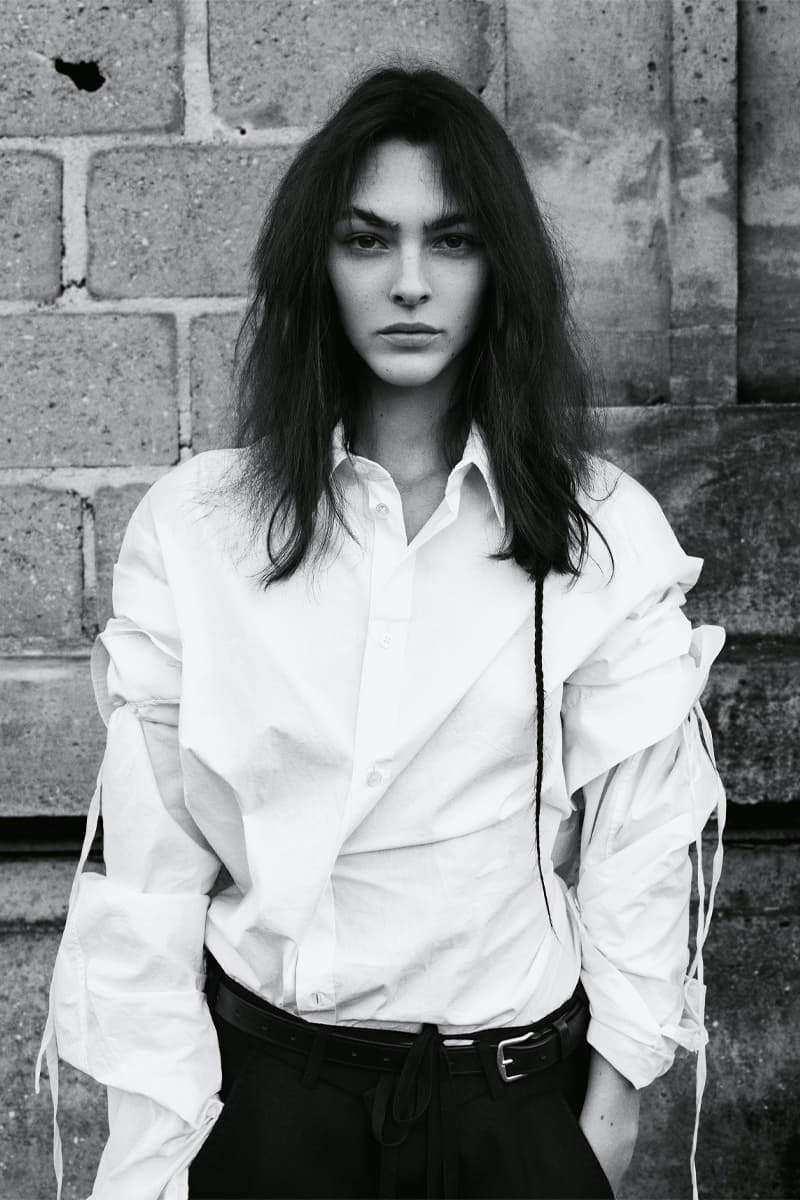 2 of 35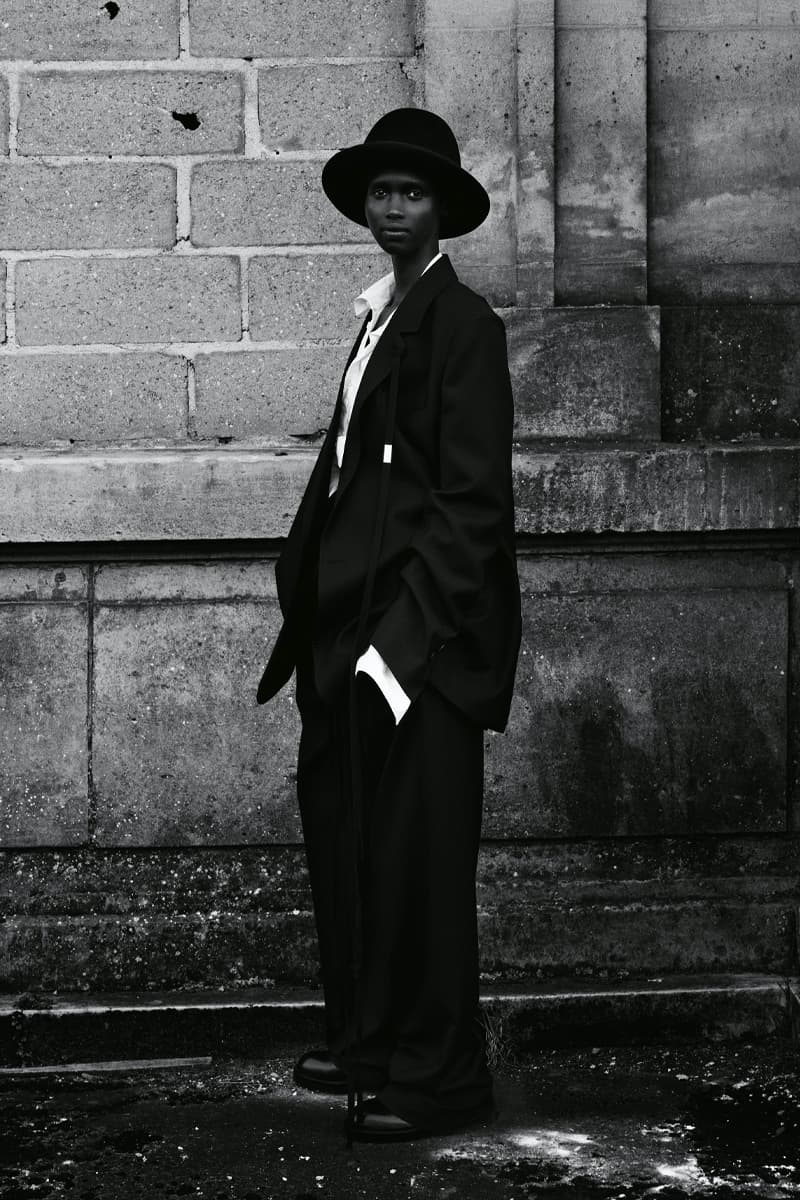 3 of 35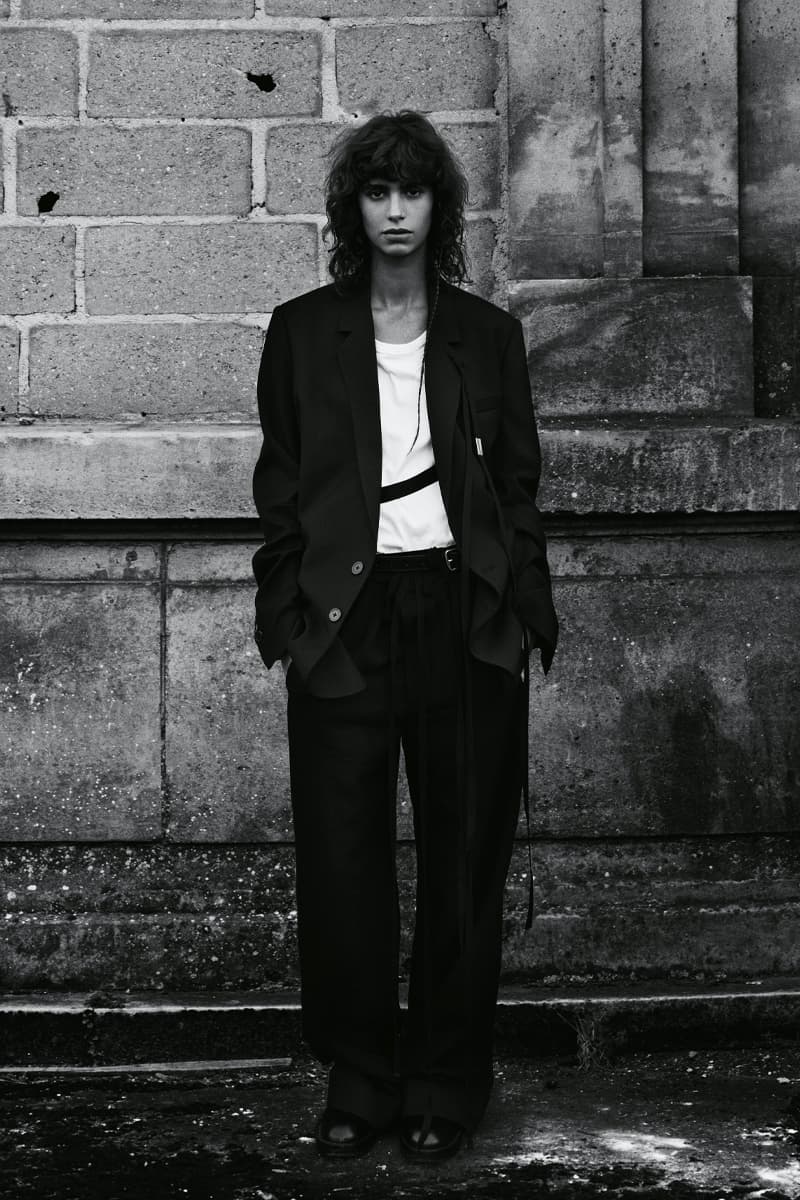 4 of 35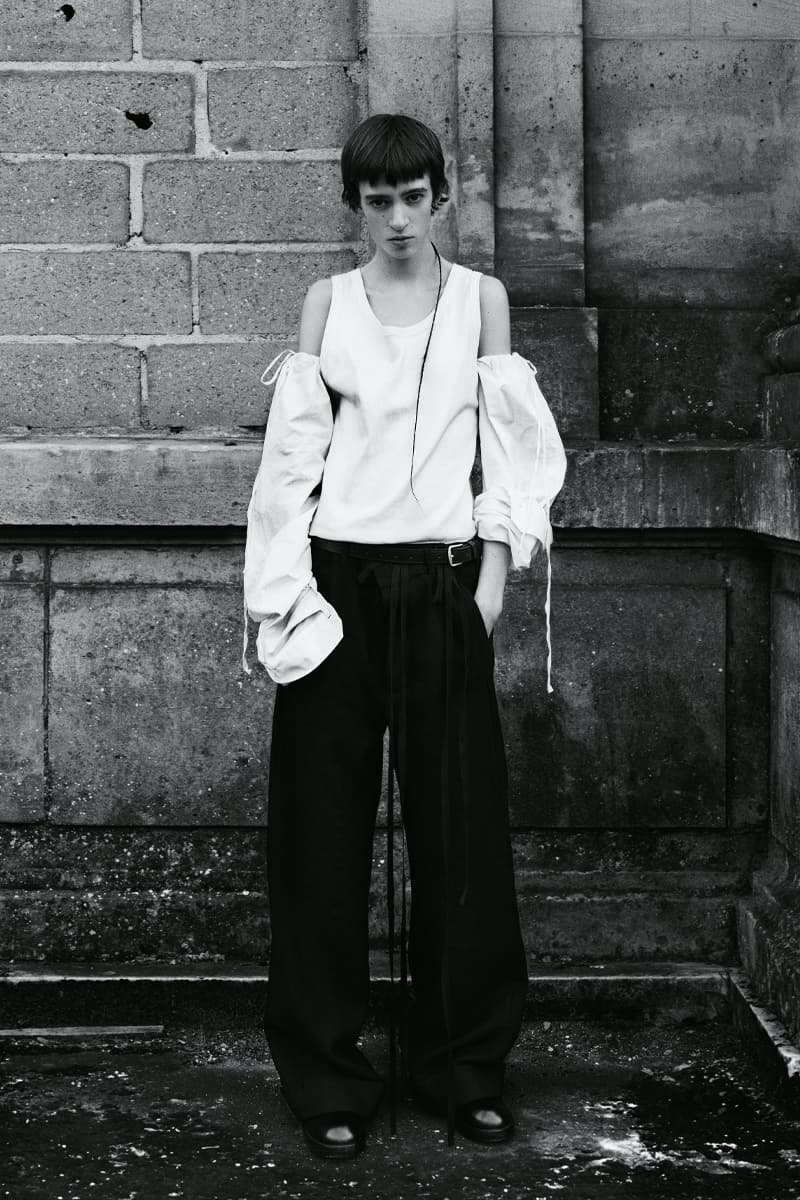 5 of 35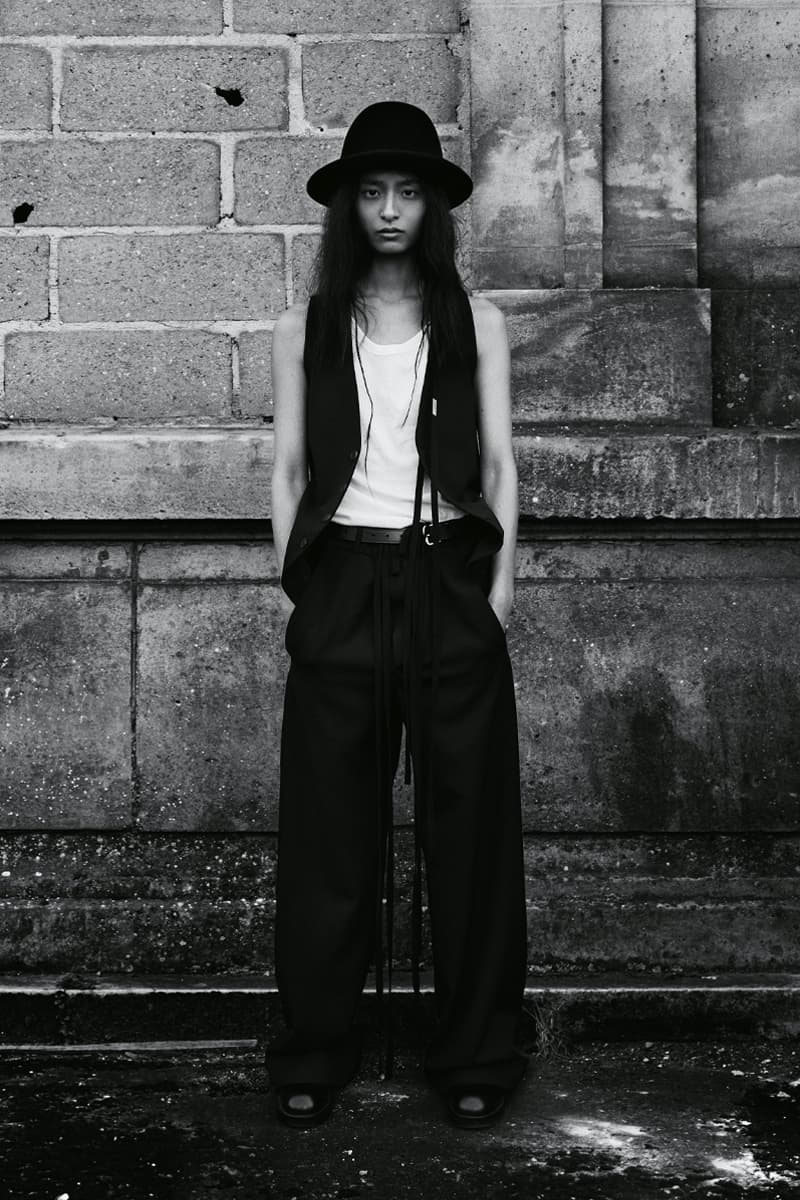 6 of 35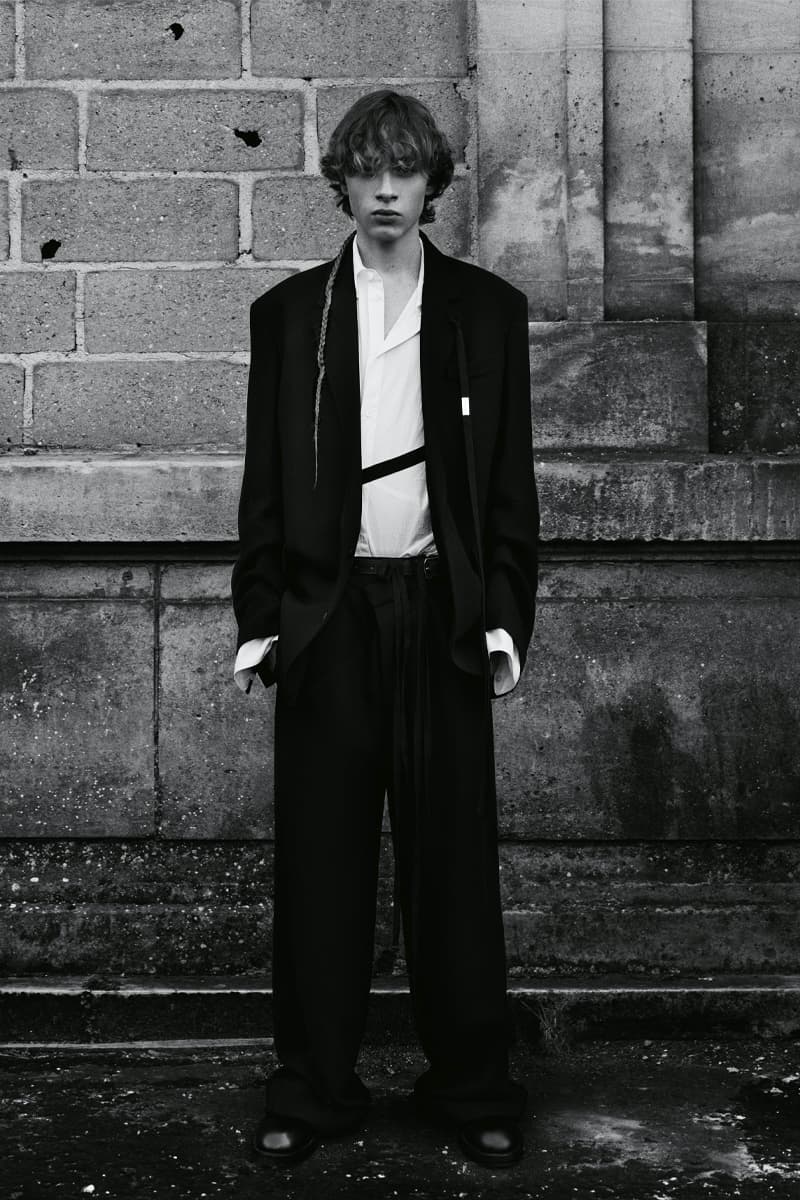 7 of 35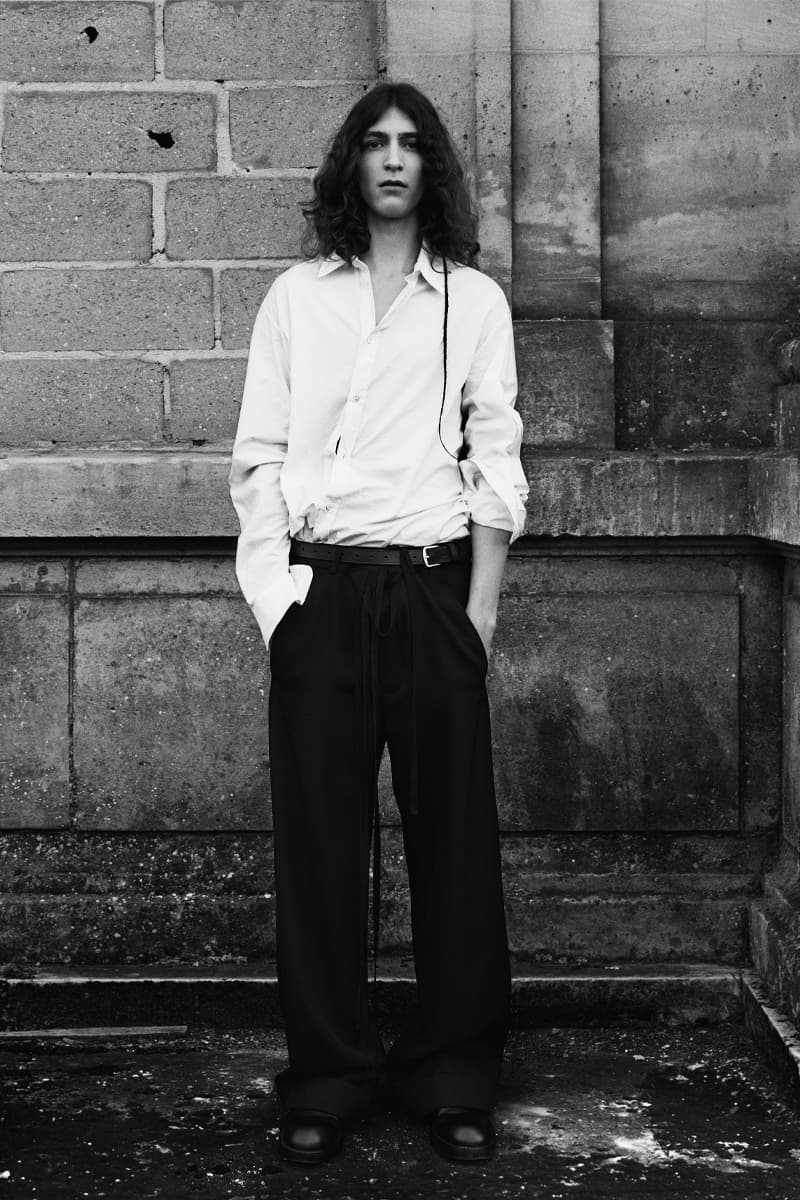 8 of 35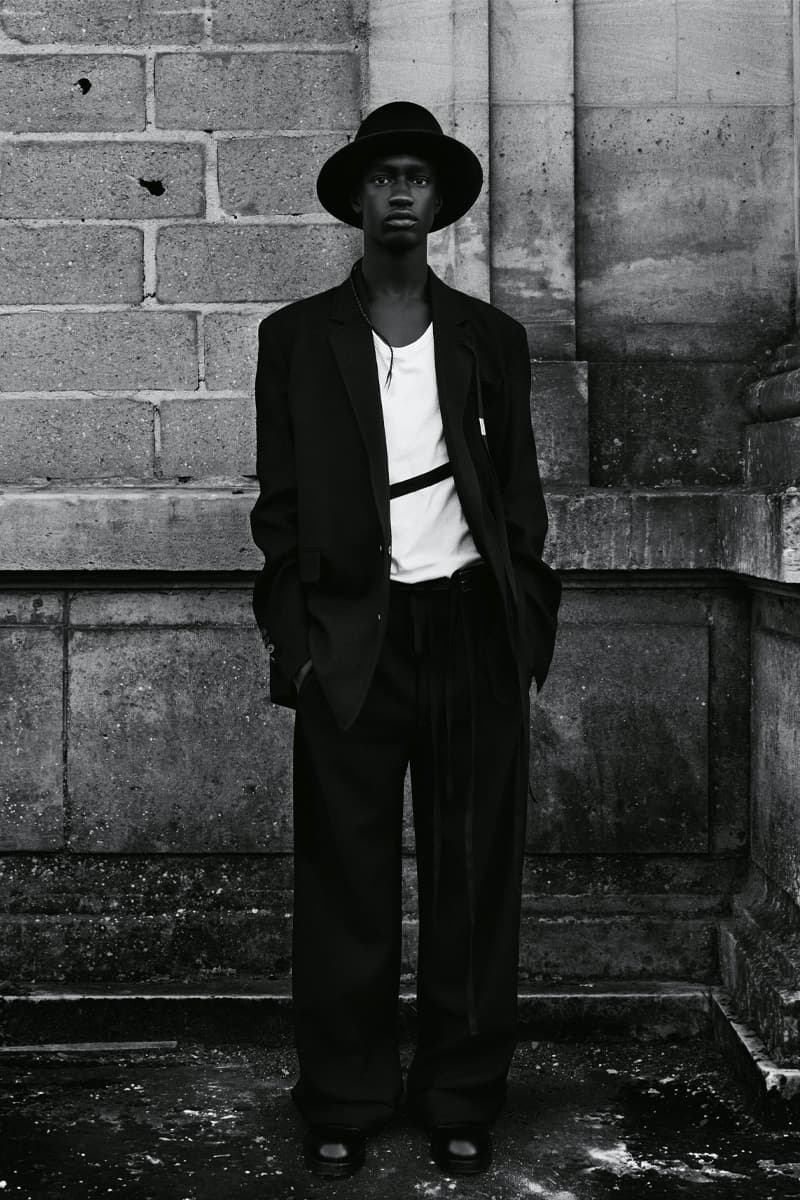 9 of 35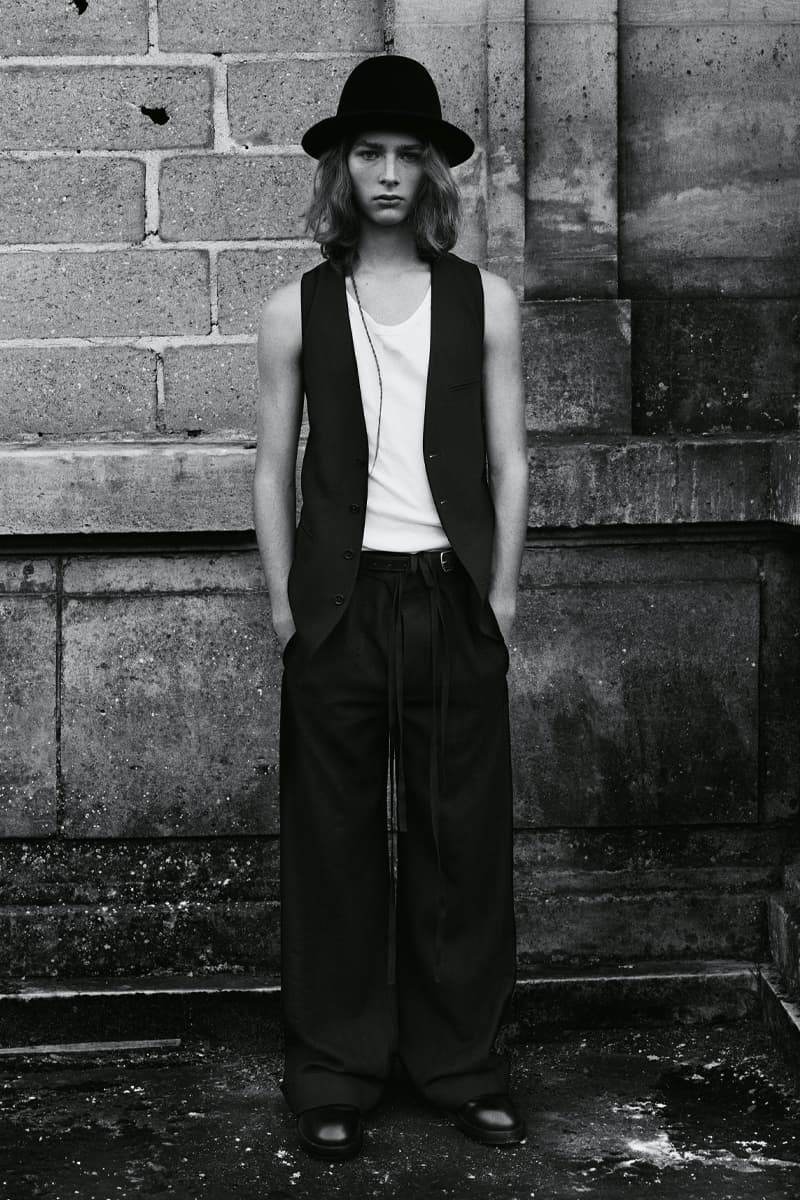 10 of 35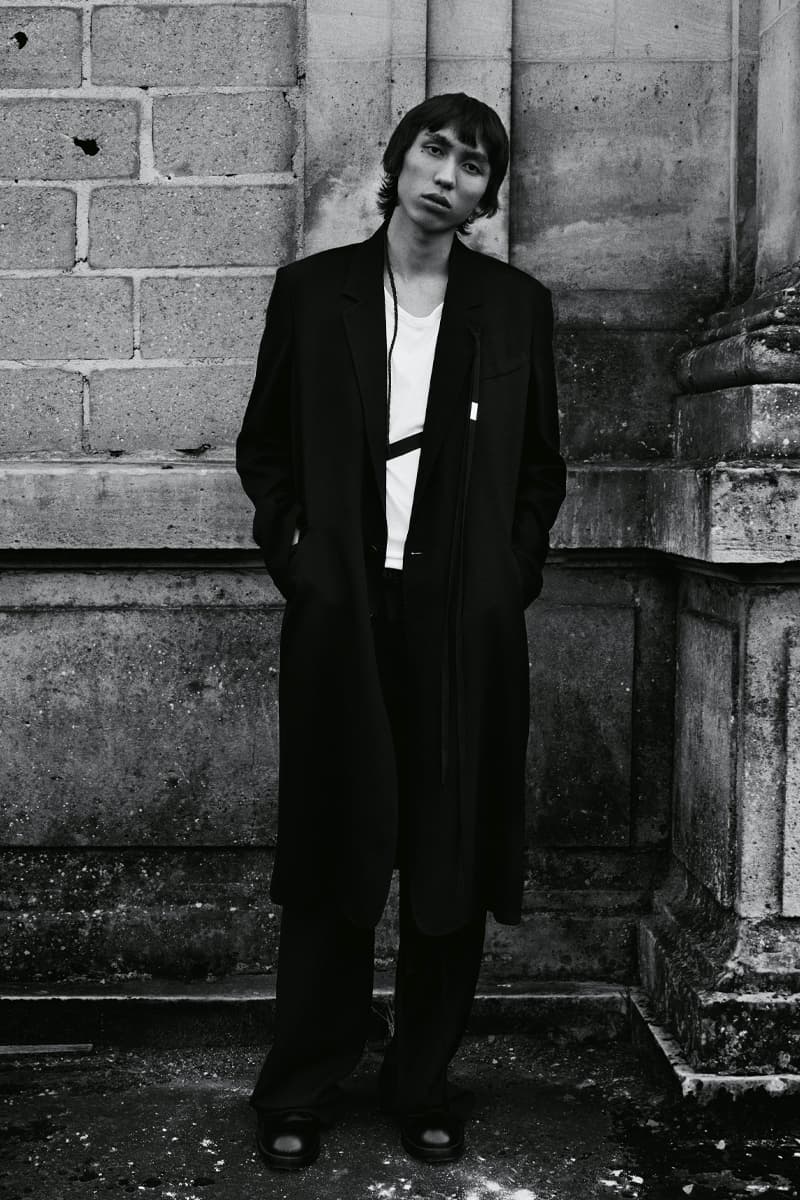 11 of 35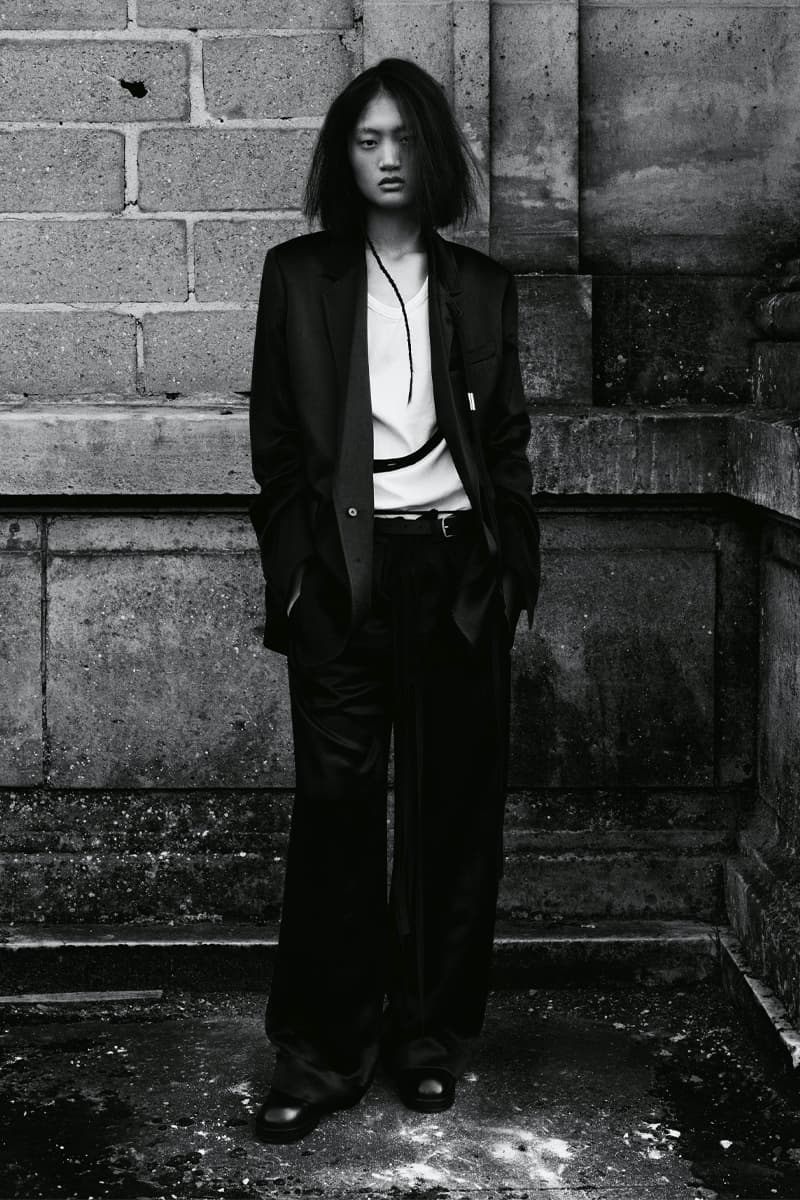 12 of 35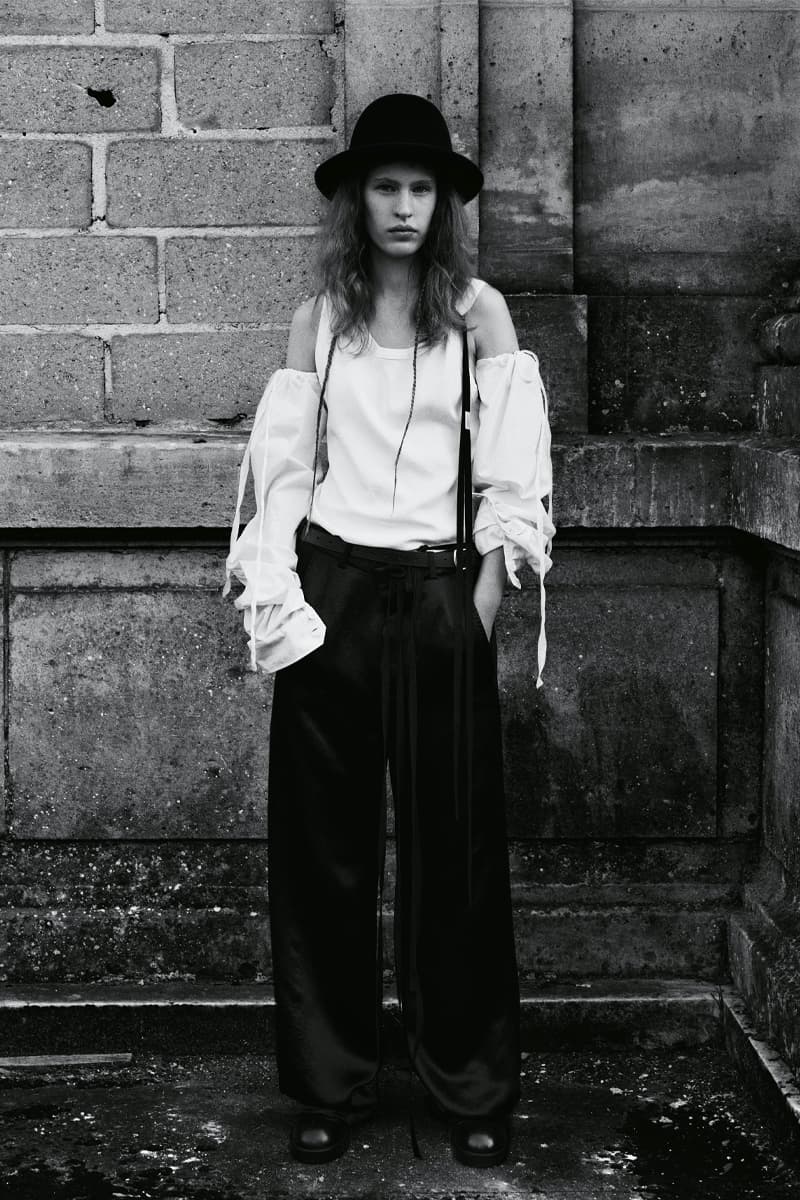 13 of 35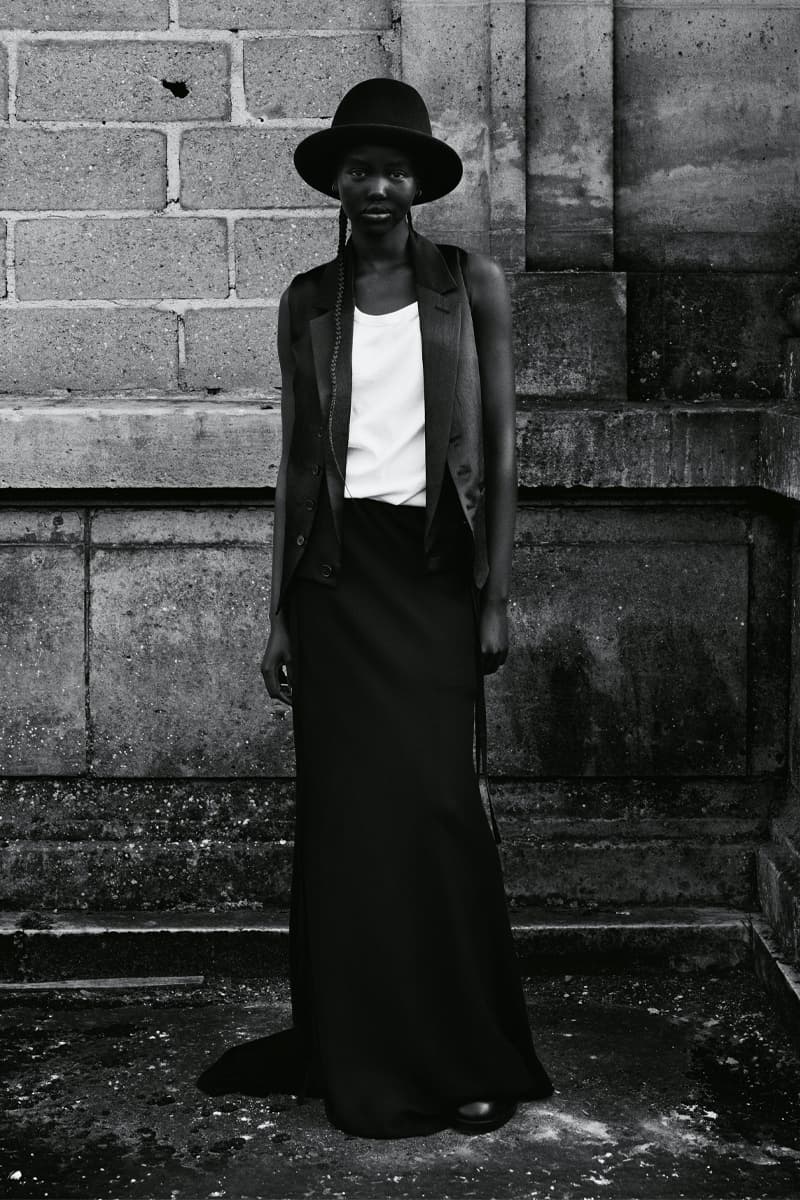 14 of 35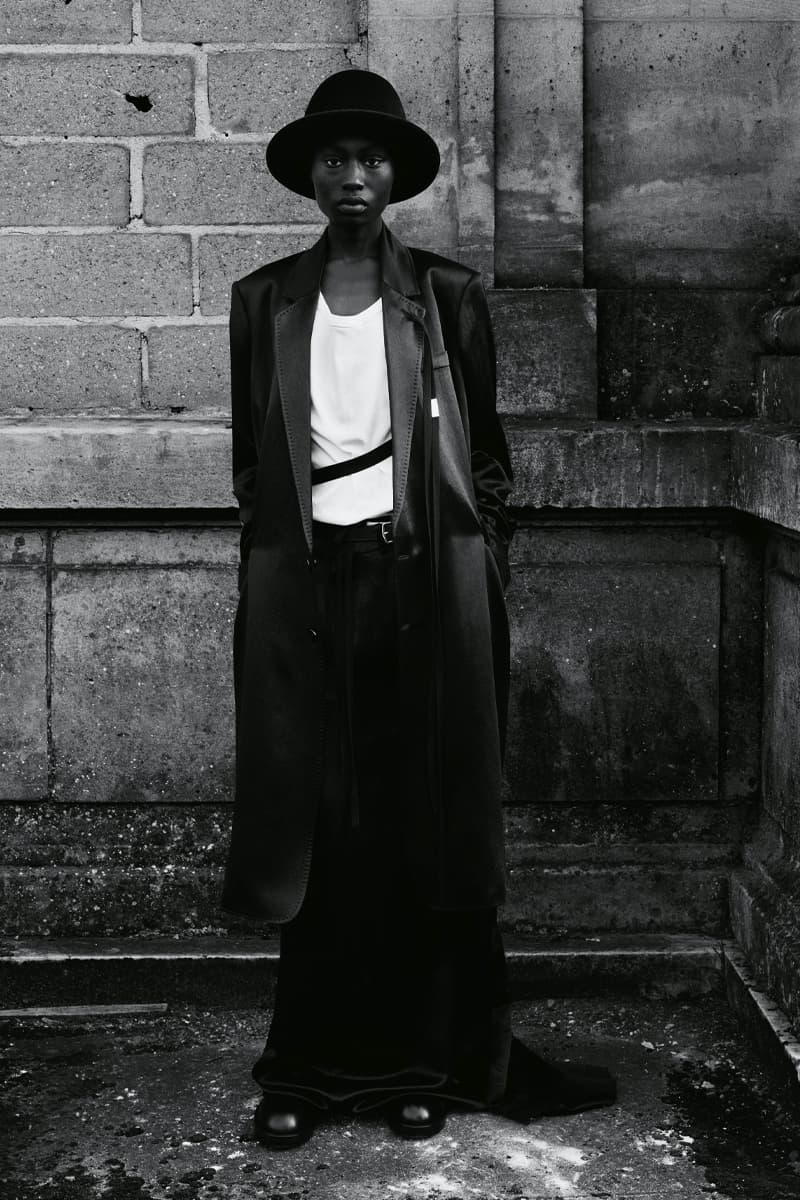 15 of 35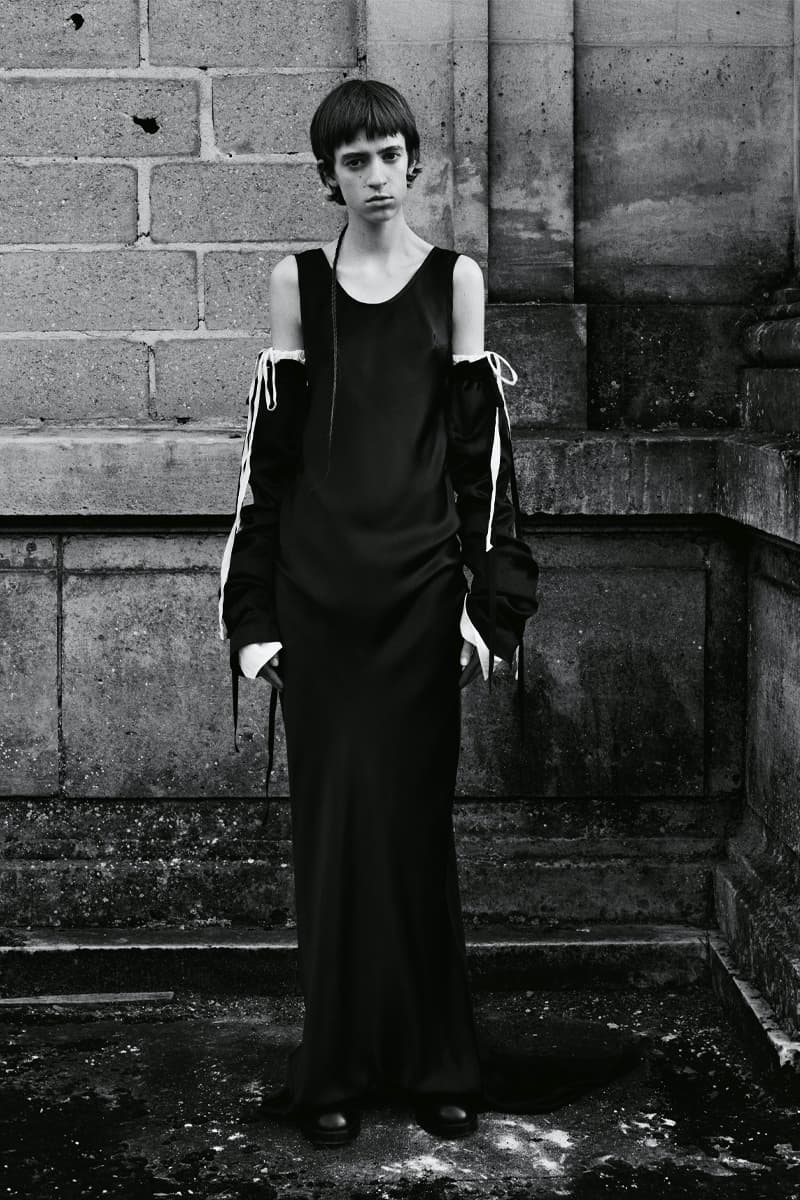 16 of 35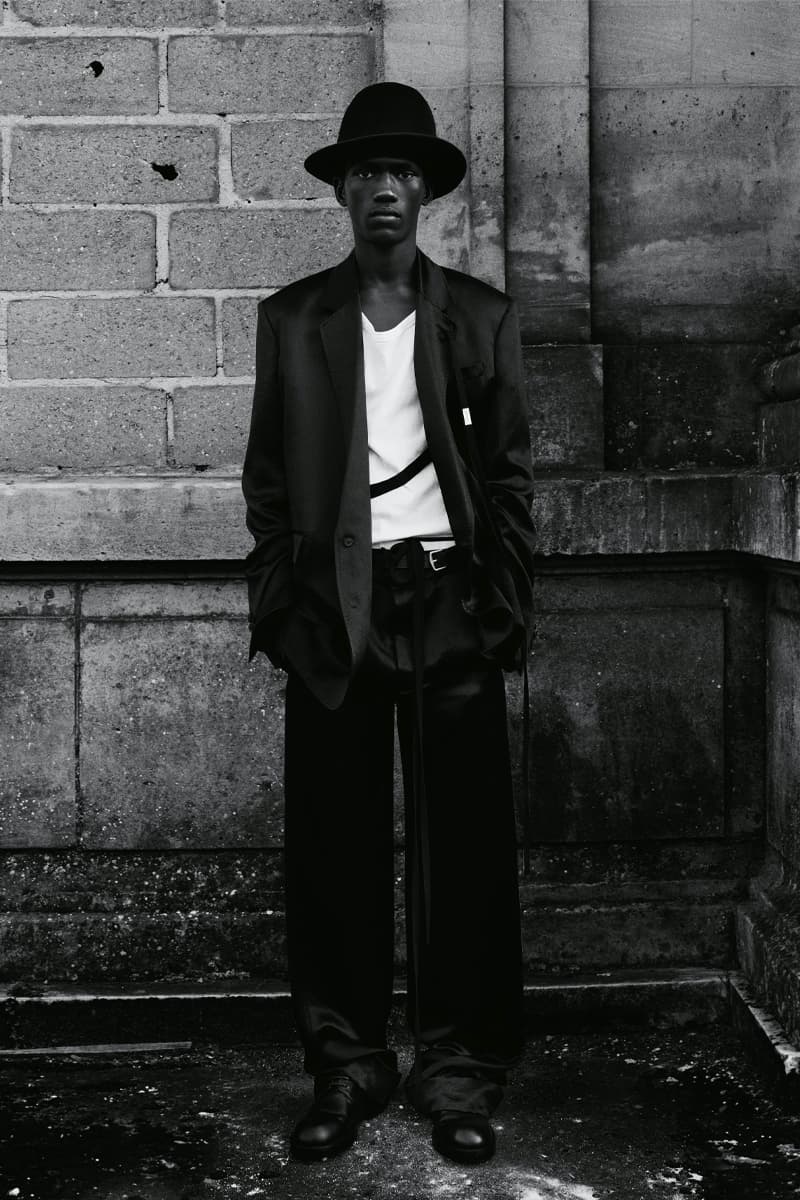 17 of 35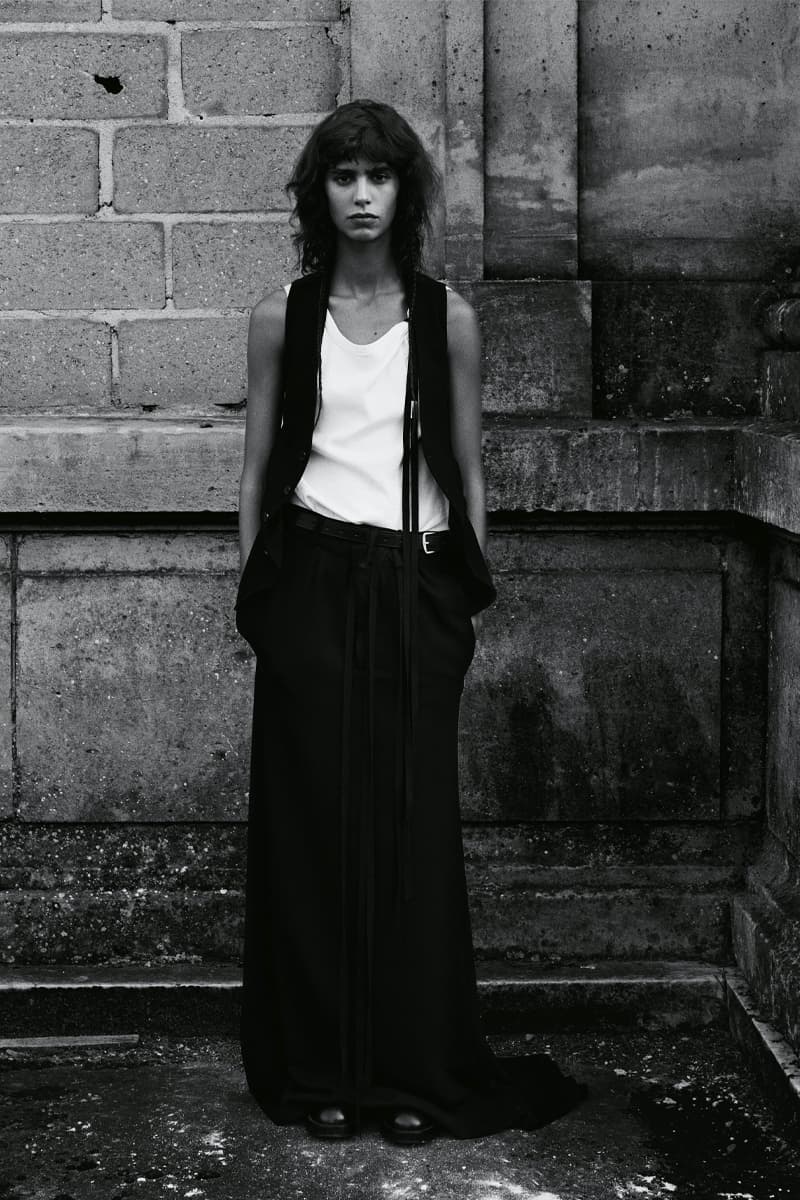 18 of 35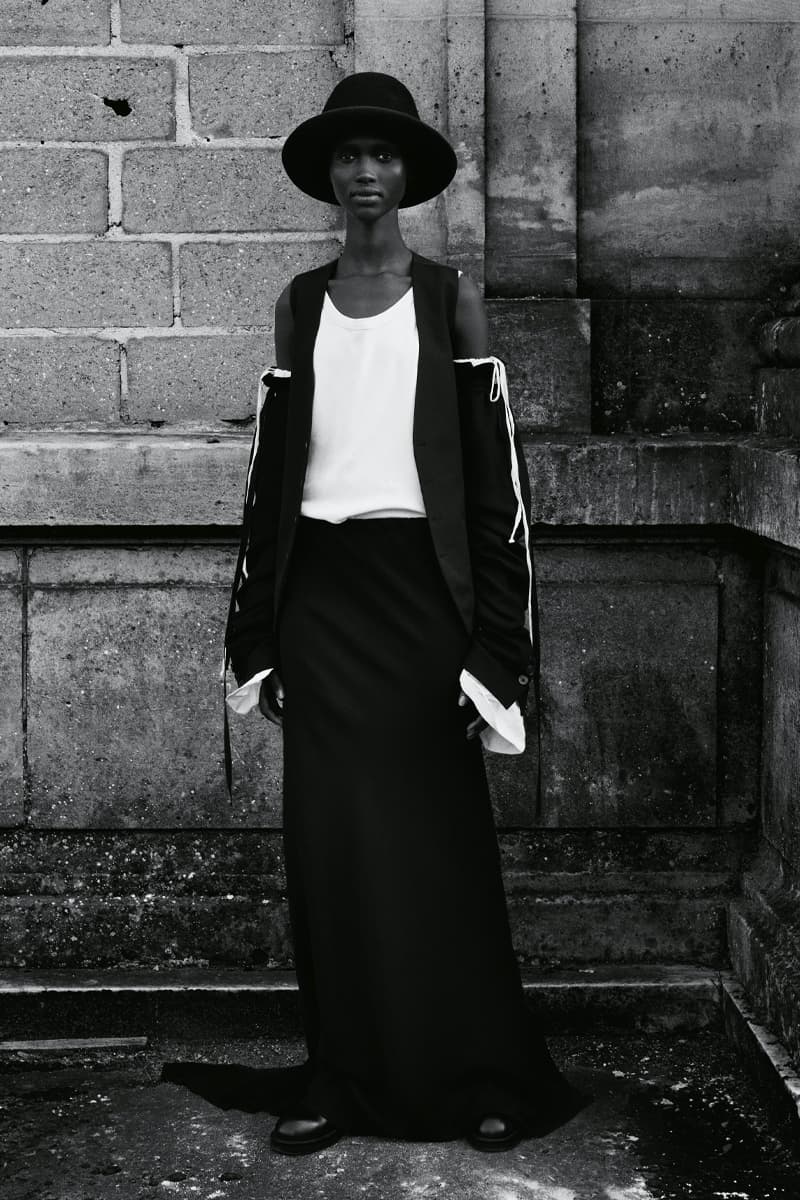 19 of 35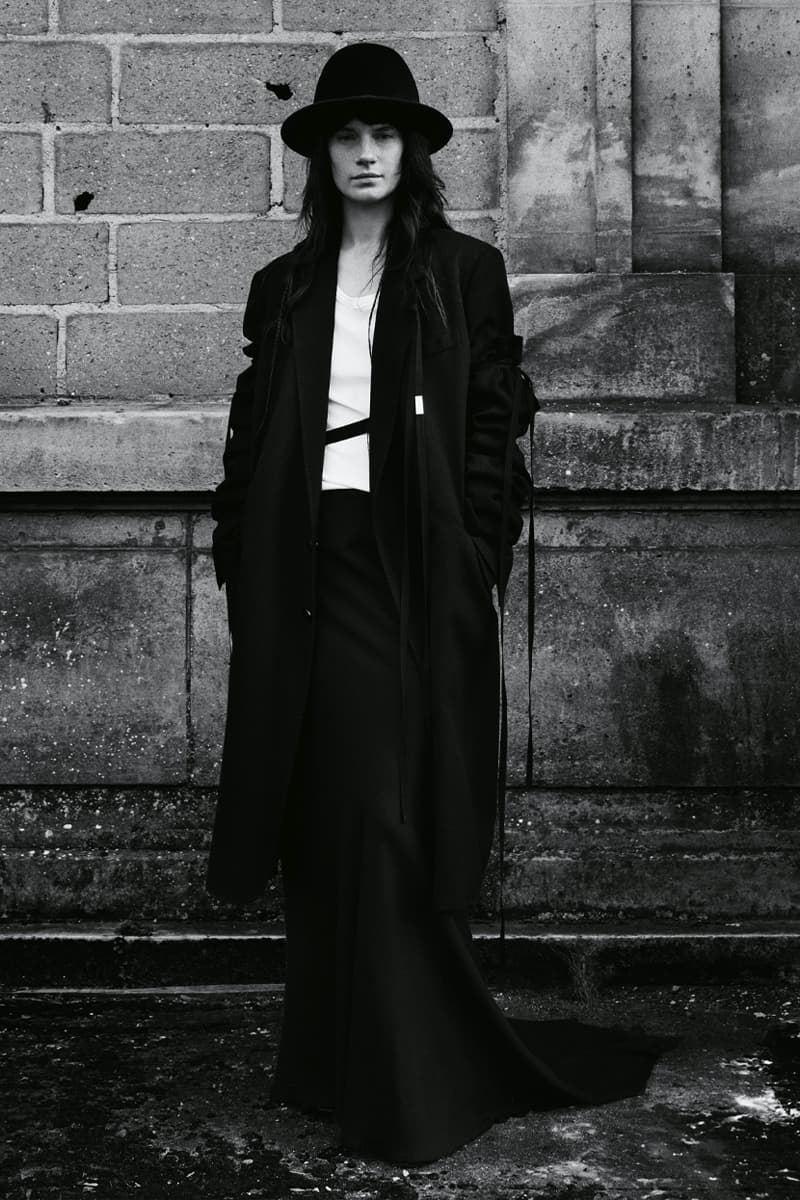 20 of 35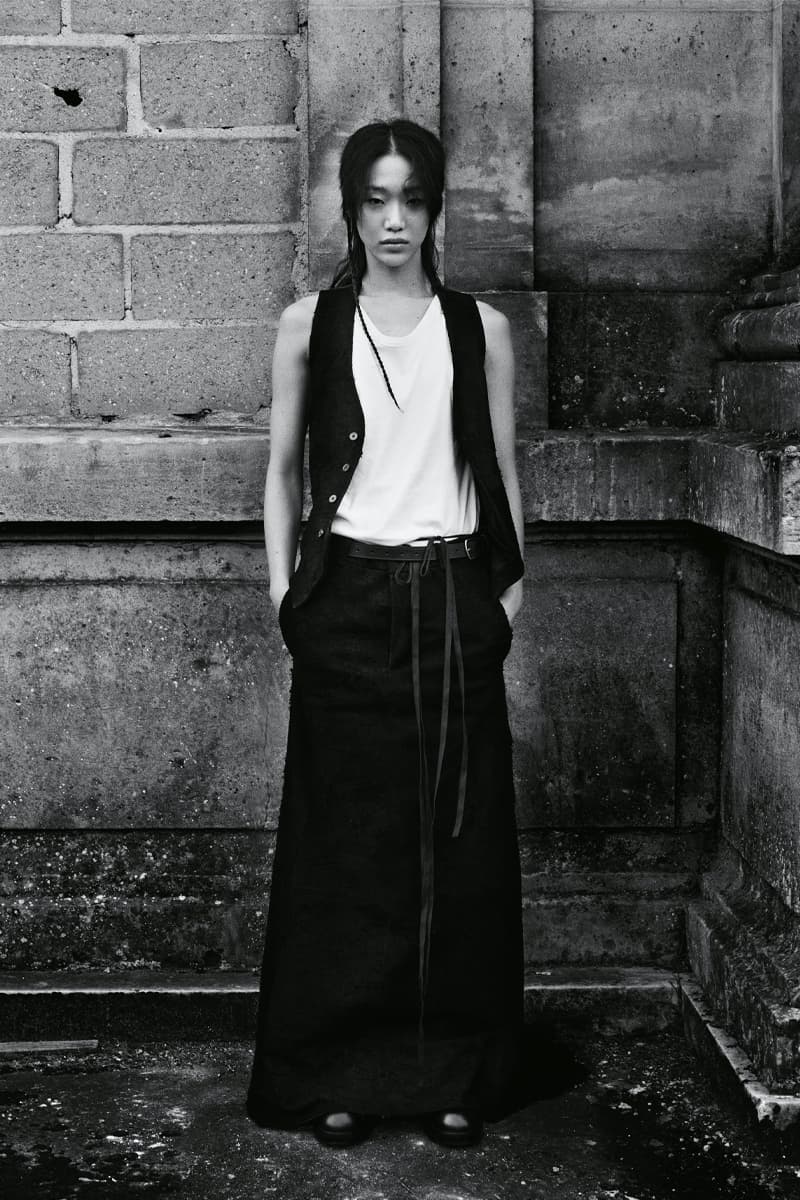 21 of 35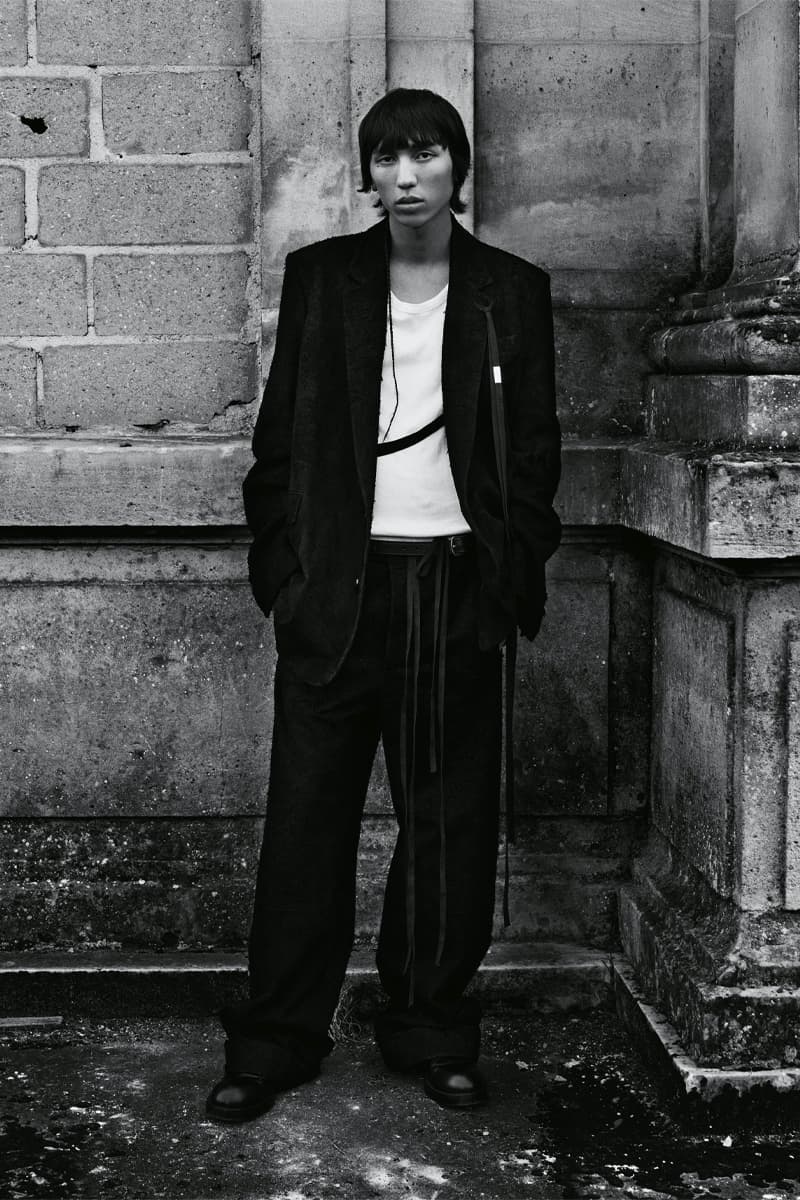 22 of 35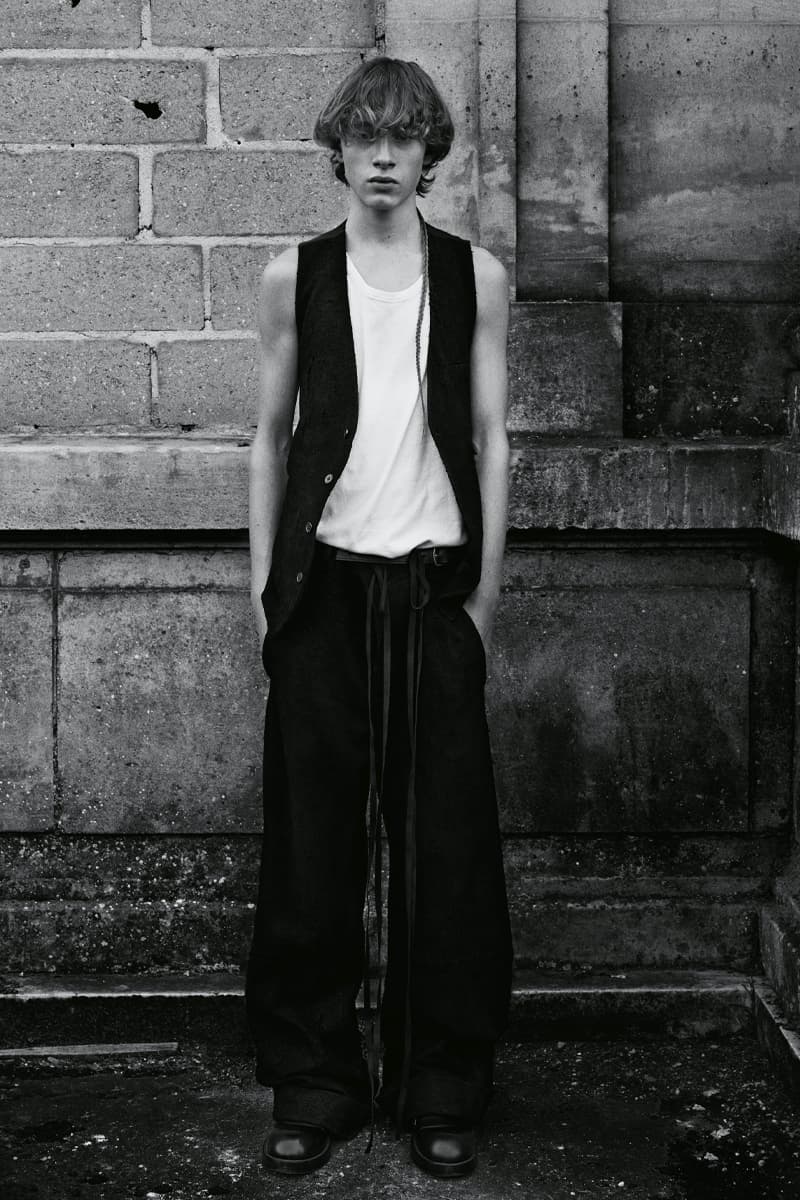 23 of 35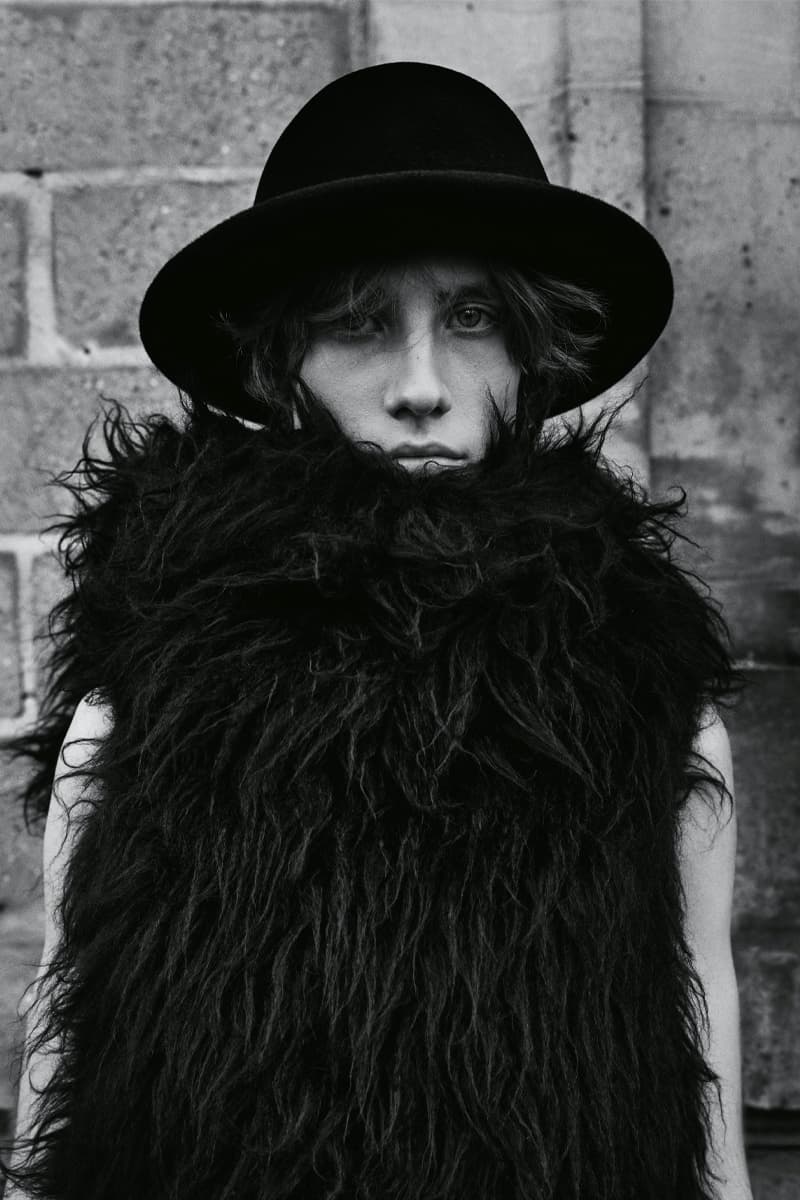 24 of 35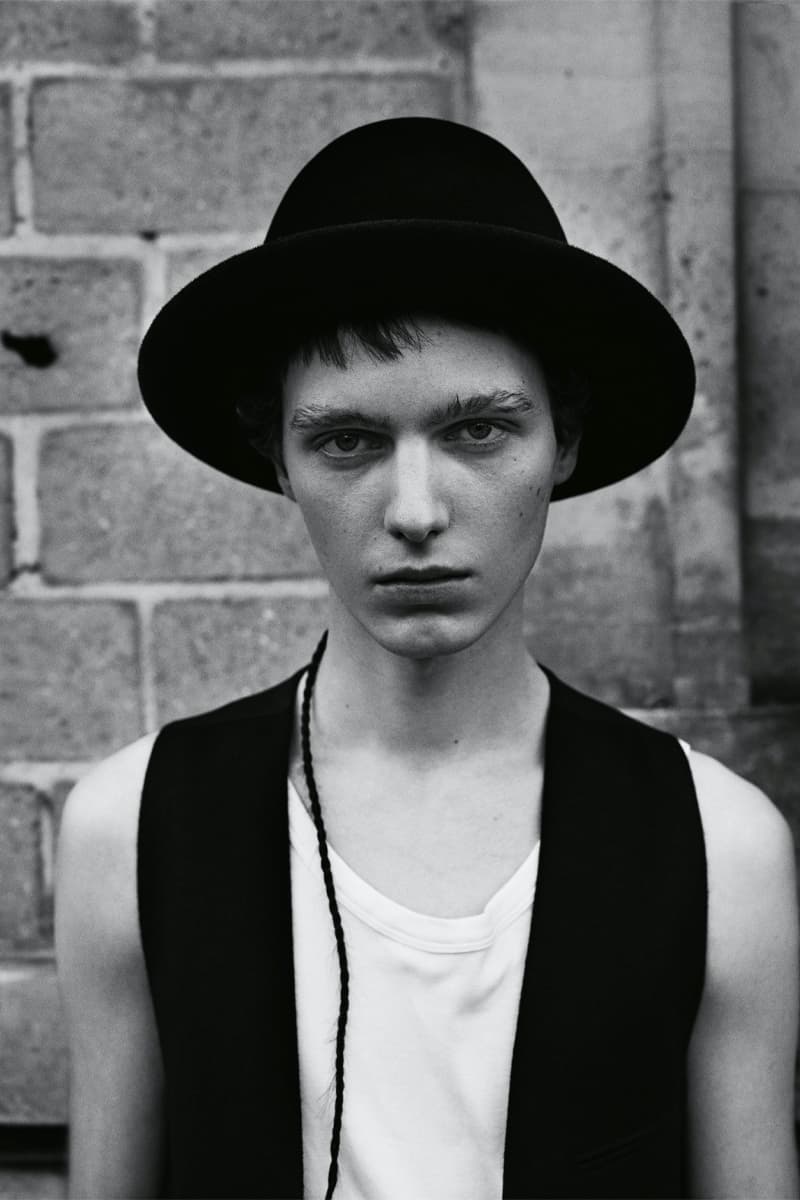 25 of 35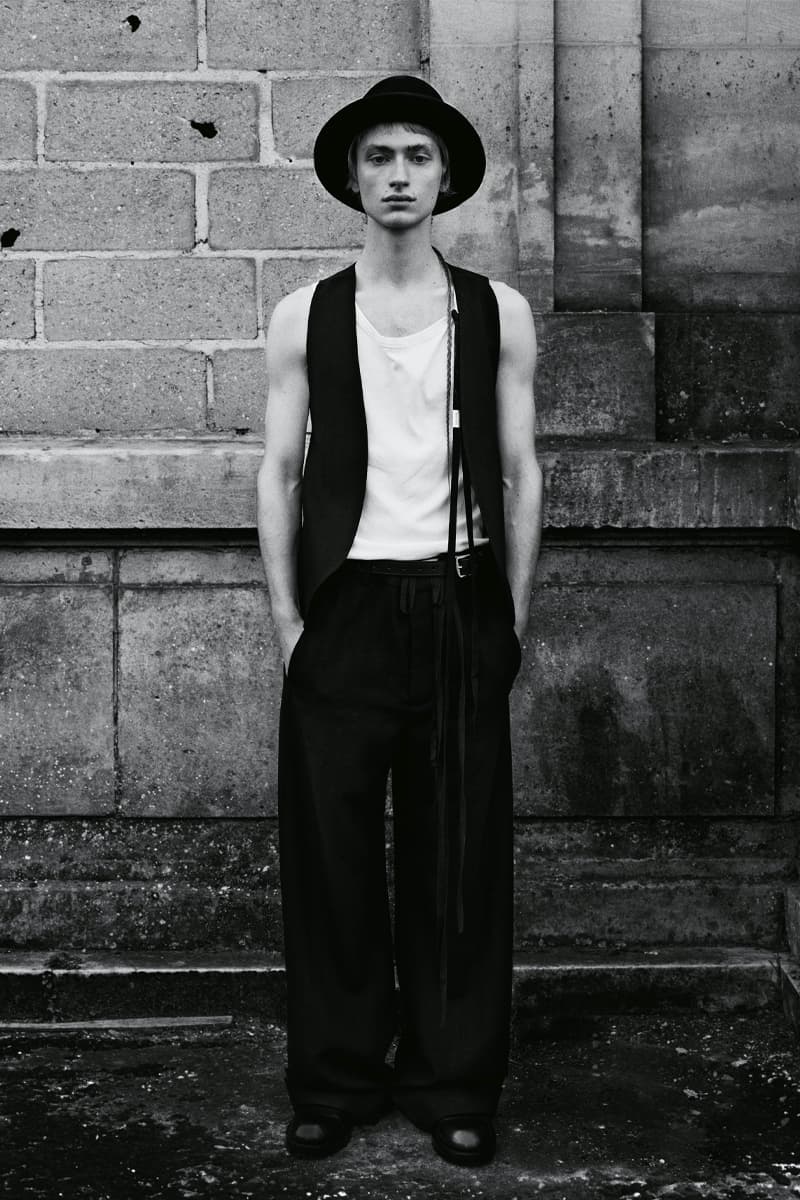 26 of 35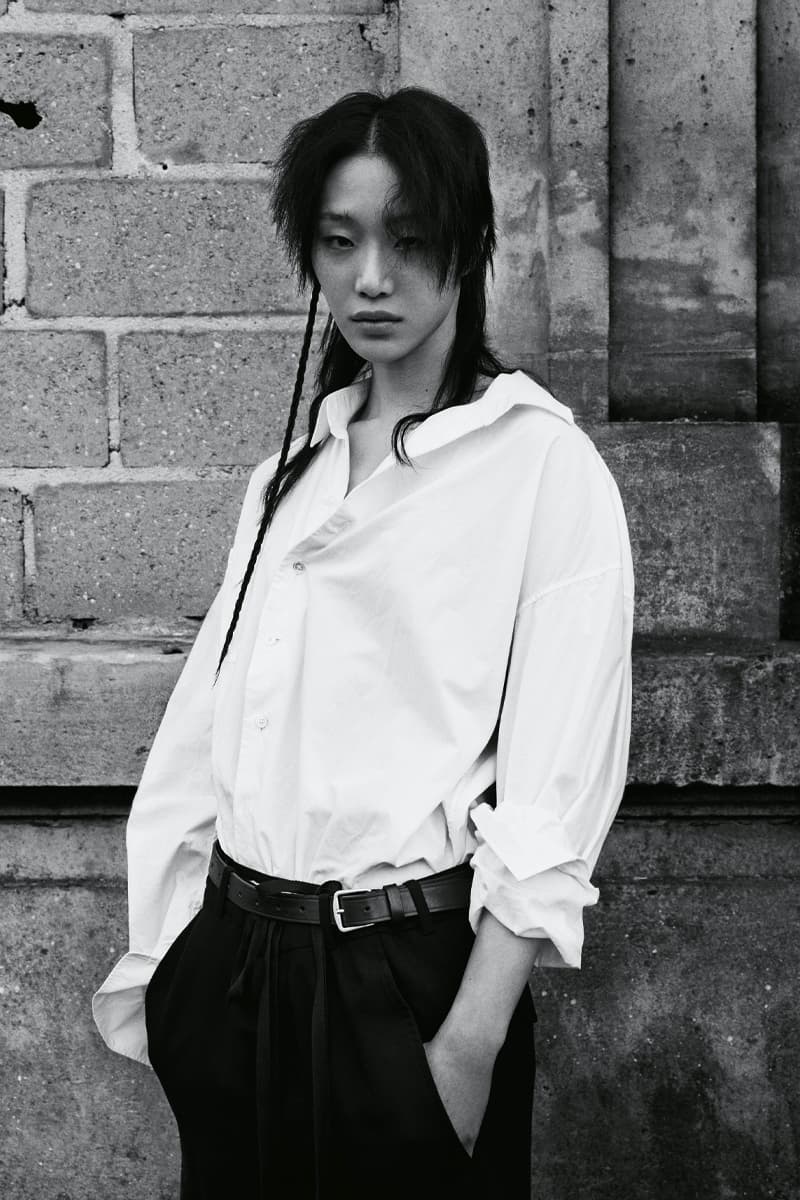 27 of 35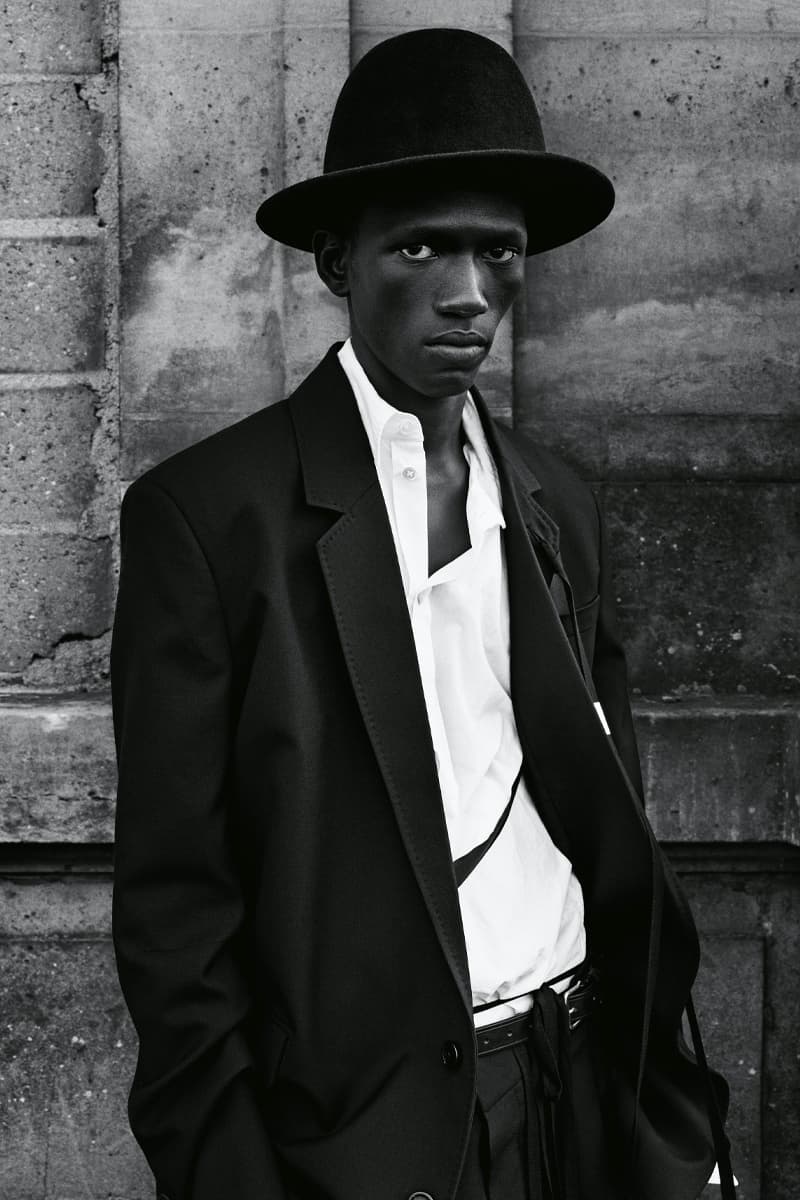 28 of 35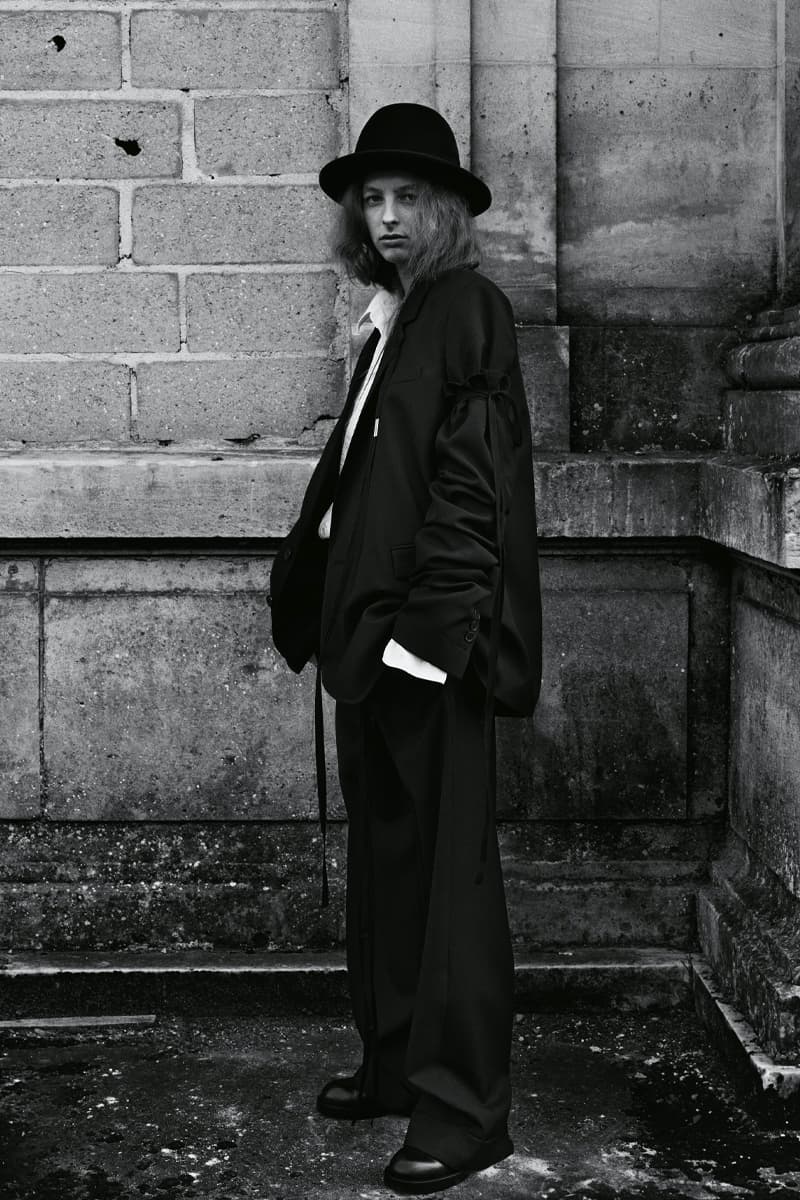 29 of 35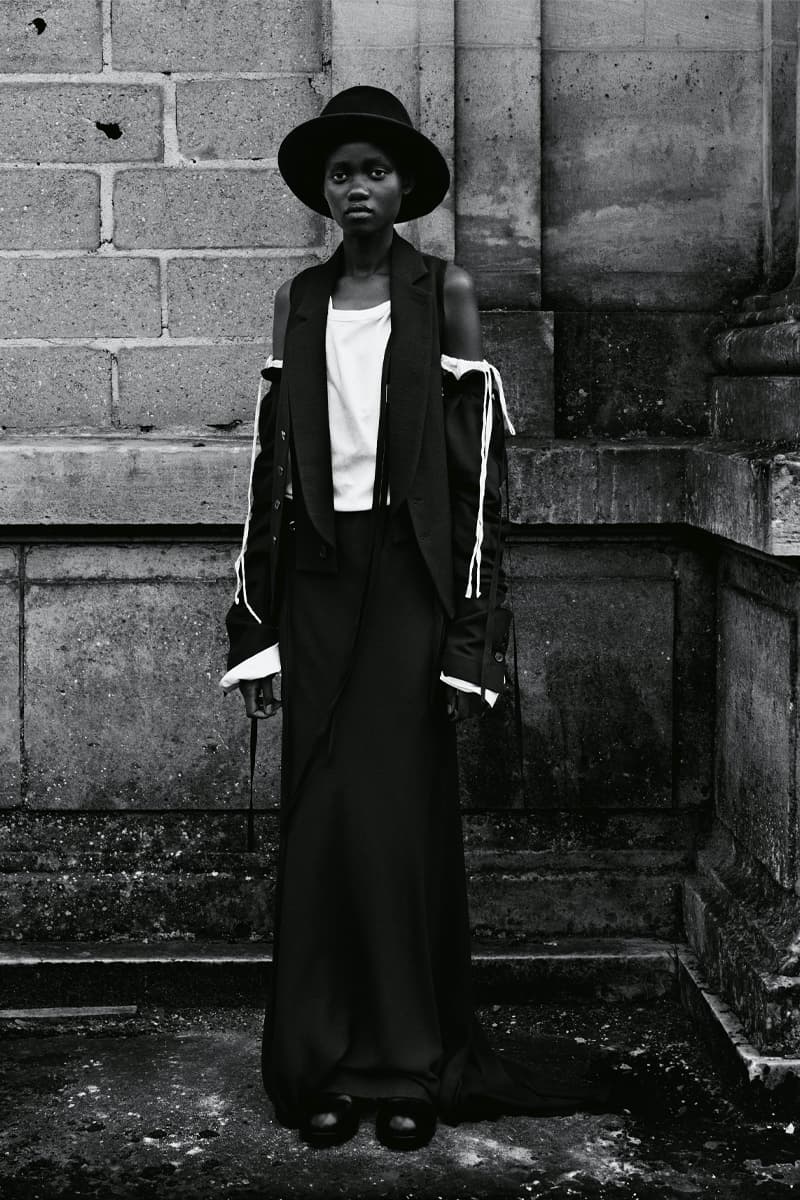 30 of 35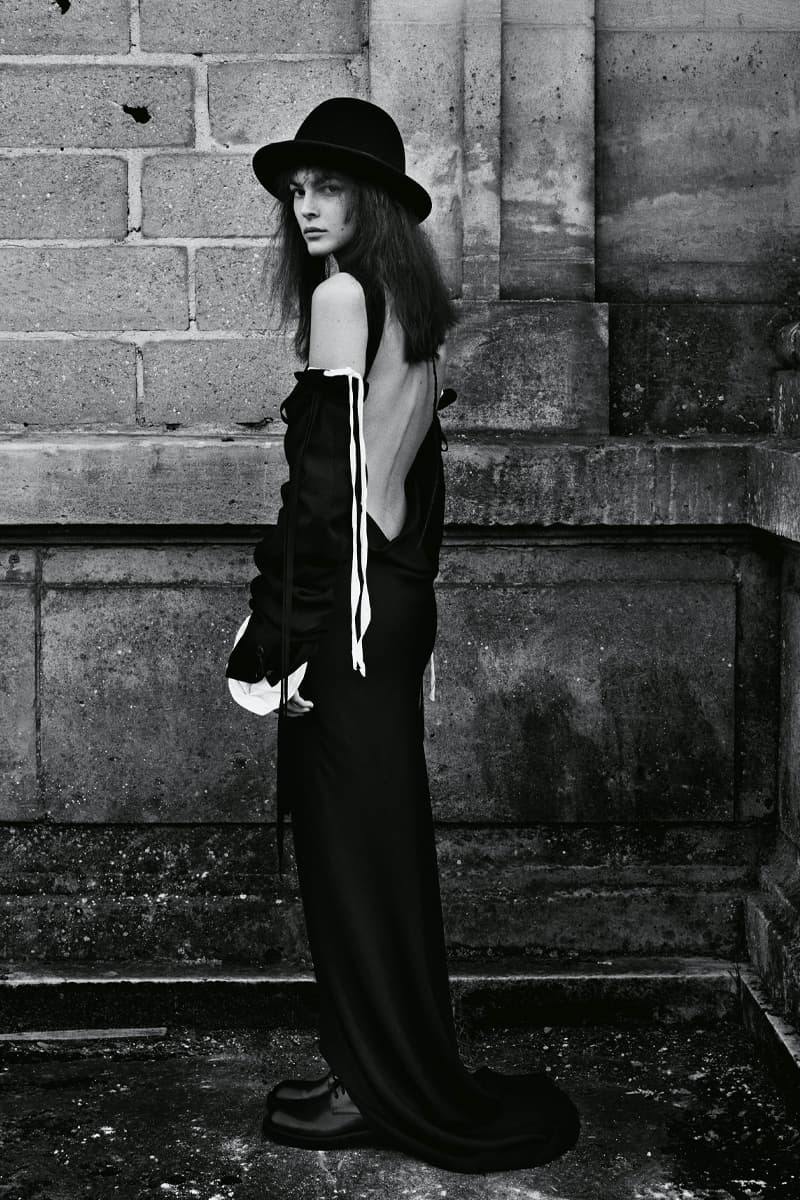 31 of 35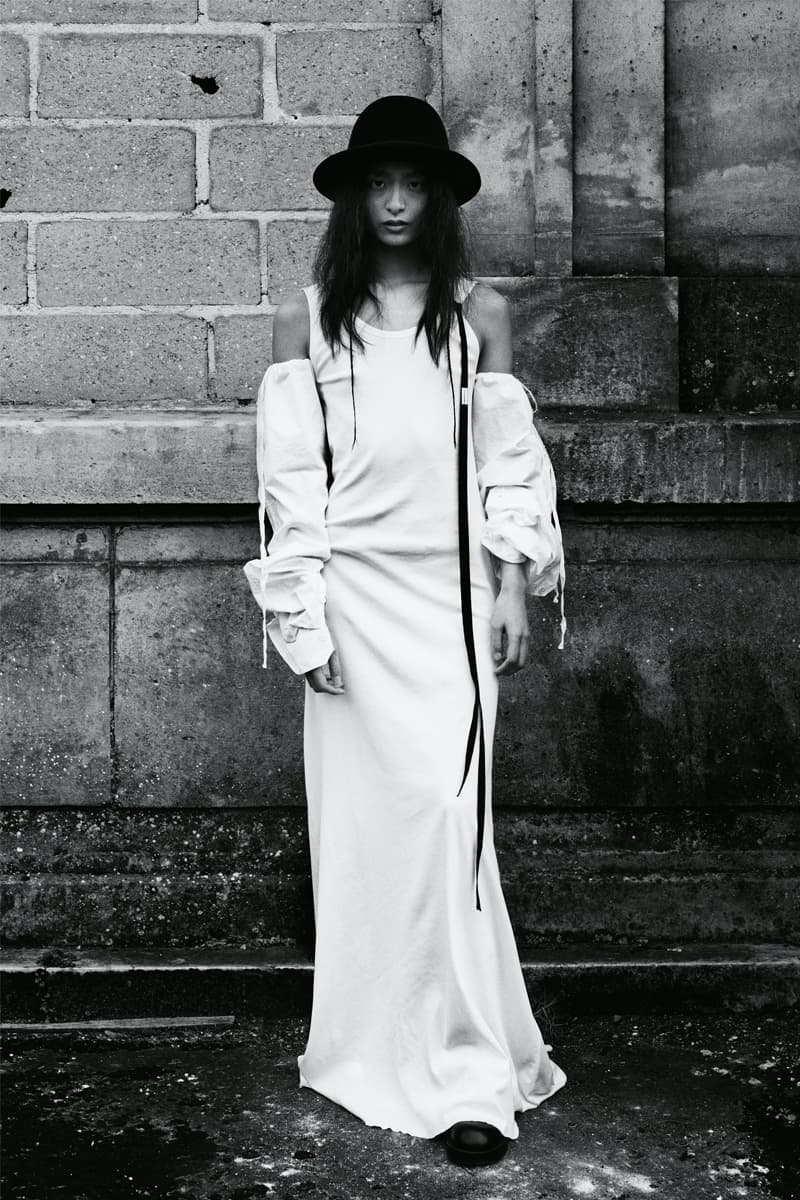 32 of 35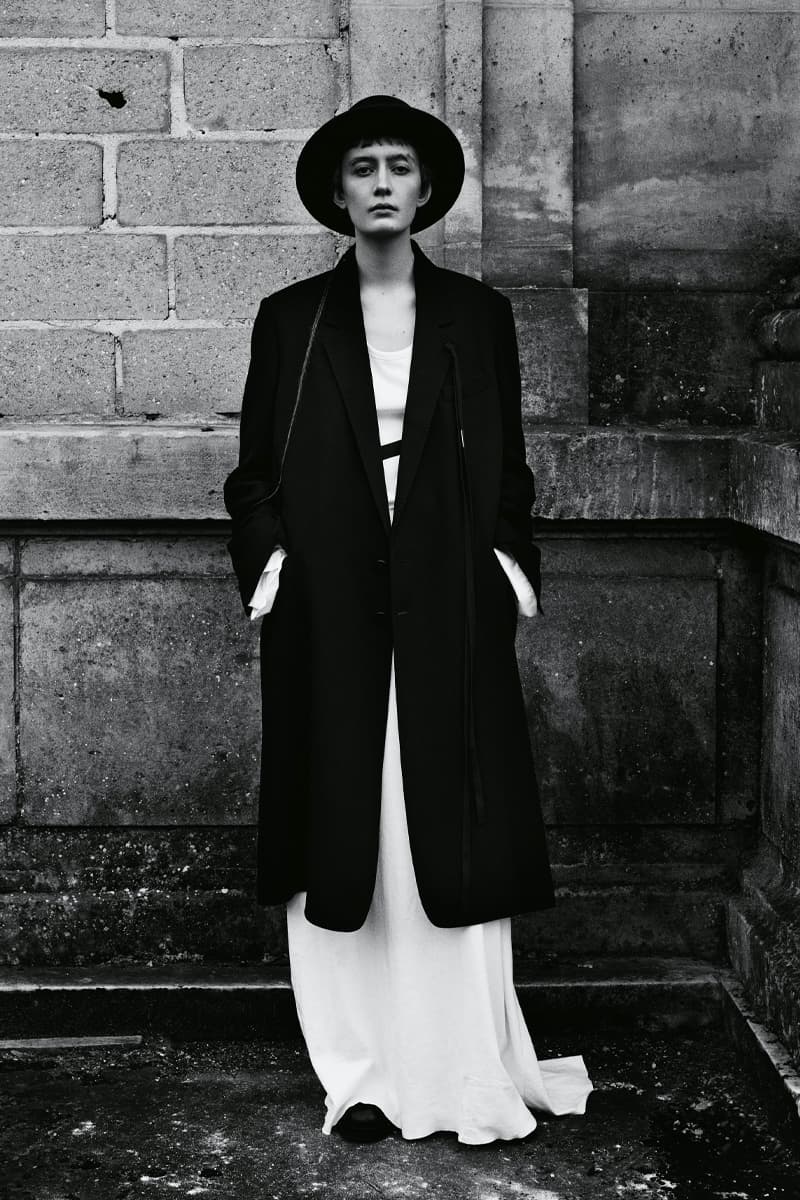 33 of 35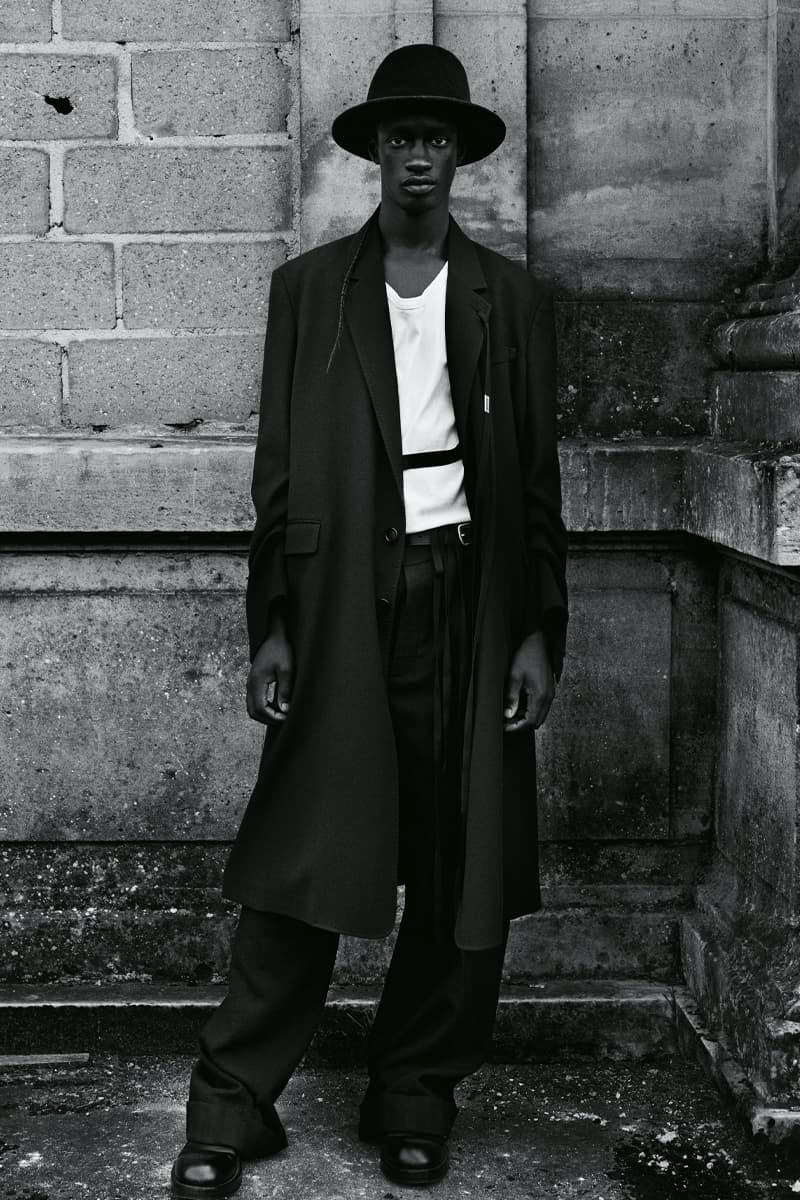 34 of 35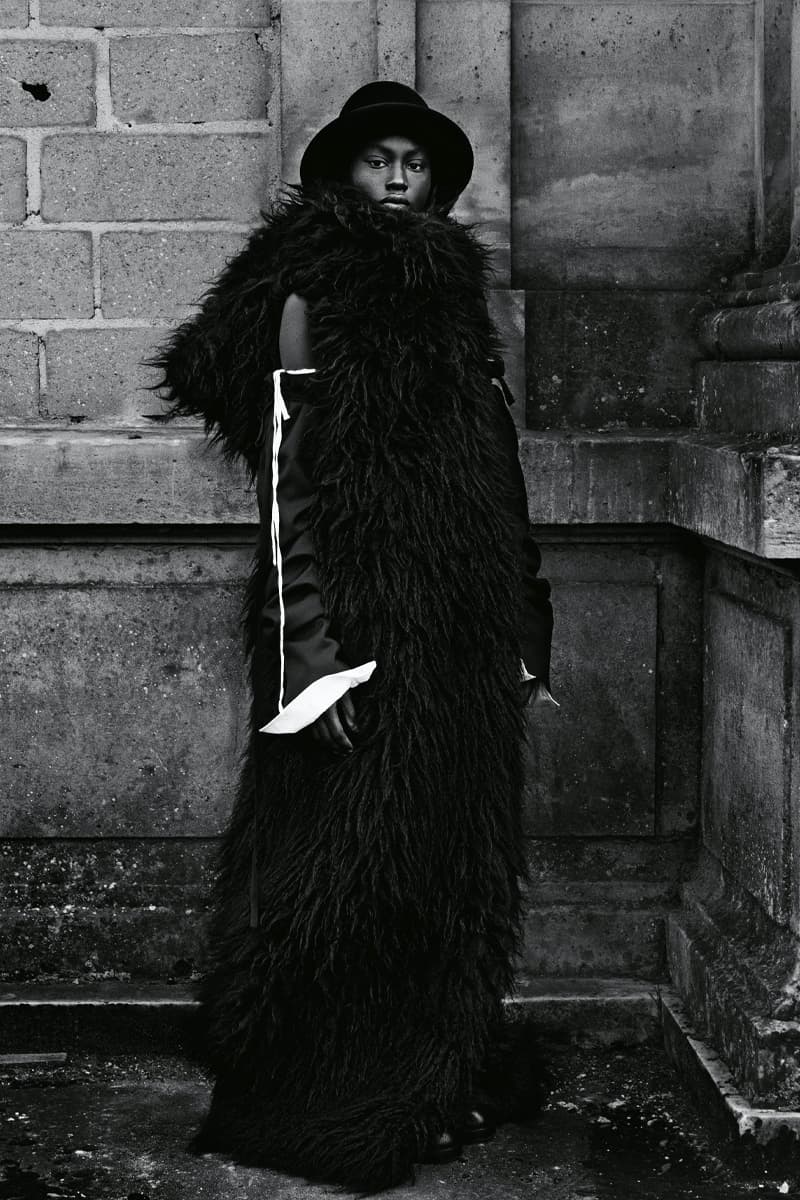 35 of 35
Ann Demeulemeester presents its Fall/Winter 2021 collection through a series of pure black and white images, highlighting the designer's passion and mastery in tailoring with no distractions.
The construction of the collection embodies the concept of effortless elegance. With every stitch and execution, the design exuberates dynamism and natural movement throughout each piece. Each garment sparks a conversation regarding the contrast and homology, present in the variations between genders. The clothes are designed specifically to drape the body, returning to the classic Ann Demeulemeester silhouette.
The collection is an extremely personal interpretation of the individual, typical of Ann Demeulemeester, who has always elevated and surpassed the aesthetic and emblematic tension between man and woman with poetic androgyny. This FW21, Ann Demeulemeester has emphasized the importance of garments not being a symbol, but rather a concrete interpretation that fulfills a function. The brand wants wearers to feel connected to the piece either through physical sensory or emotions.
The collection is for those who recognize the modernity in the pureness of tailoring, understanding the nuance of artistic simplicity. Ann Demeulemeester FW21 relies on oversized silhouettes including wide-legged trousers and broad-shouldered blazers to inform the overarching theme of the collection. The monochrome color scheme is a staple to the pieces, conveying the clarity behind the design.
Check out the lookbook for the FW21 Ann Demeulemeester collection above.
In case you missed it, Freddie Gibbs delivered a new Alfredo merch collection ahead of the 2021 GRAMMYs.