S'mores Oreo Cookies Are Now Set for a Comeback
The take on the campfire classic is returning.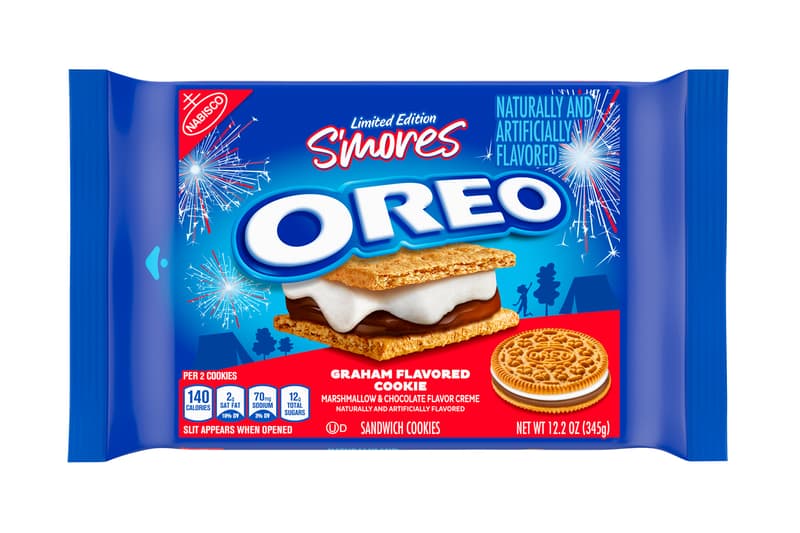 According to reports, Nabisco is now set to bring back its fan-favorite S'mores Oreo cookies.
Originally debuted back in 2015 and brought back periodically, the Oreo recreation of the campfire classic will be returning again for a limited time only. The cookies feature graham cracker-flavored exteriors that sandwich layers of marshmallow and chocolate creme. It is also interesting to note that the comeback will feature a new packaging design.
S'mores Oreo cookies will reportedly be available in supermarkets, grocery stores and other retail locations nationwide sometime this April.
For more food and beverage news, Kellogg's recently introduced Cinnabon and SMORZ Jumbo Snax.