GameStop Taps Wall Street's Ryan Cohen To Lead E-Commerce Transformation Initiative
GameStop stocks have spiked 14 percent since the announcement.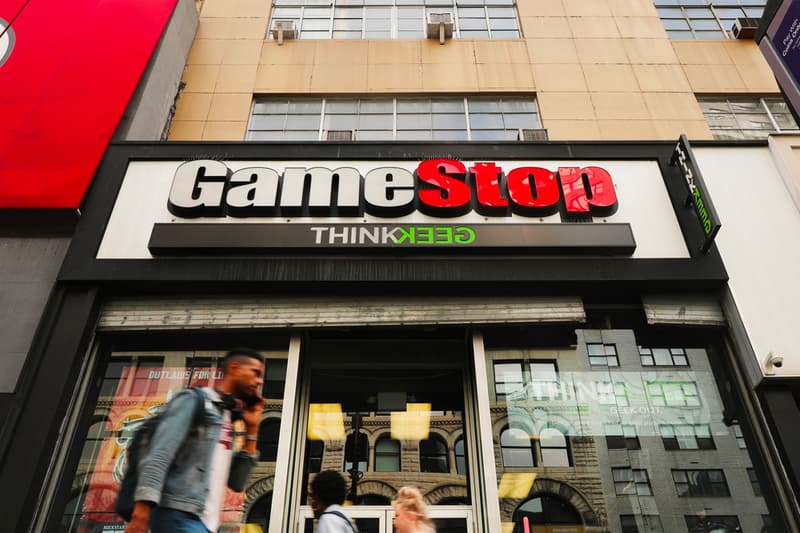 GameStop announced that board member and Chewy founder Ryan Cohen is officially set to lead the company's transition to e-commerce.
Cohen has been appointed as the company's designated chairperson of the Strategic Planning and Capital Allocation Committee with the goal of transitioning GameStop into an e-commerce business. Cohen is most known as "Papa" on the WallStreetBets subreddit, as well as the co-founder of pet food e-commerce business, Chewy.com.
In September 2020, Cohen purchased a large portion of the company's shares and officially holds the title as the single largest investor with more than 12 percent of GameStop shares. It was supposedly then that Cohen proposed a plan to the board to revitalize the company's e-commerce opportunities. He wanted to expand GameStop's core business in reselling used games, and suggested an online version of the physical retailer's trade-in program.
In a statement, Cohen mentioned how the plan came about stating, "Through our private conversations, we have explained to Mr. Sherman [CEO] and the Board that GameStop has the ability to pivot toward becoming a technology-driven business that excels in the gaming and digital experience worlds."
According to reports, GameStop claims the purpose of the committee to "identify initiatives that can further accelerate the company's transformation." The transformation is said to have already begun since Cohen has already hired an Amazon vet.
The revamp of GameStop is the latest project Cohen and his venture firm, RC Ventures will undertake. The most recent project was the 2017 sale of Chewy to PetSmart for $3.35 billion USD.
In case you missed it, Nothing teased the concept design for a barely-there wireless earbuds.