'League of Legends: Wild Rift' Finally Receives a North America Open Beta Launch Date
The 5v5 MOBA experience is finally coming stateside.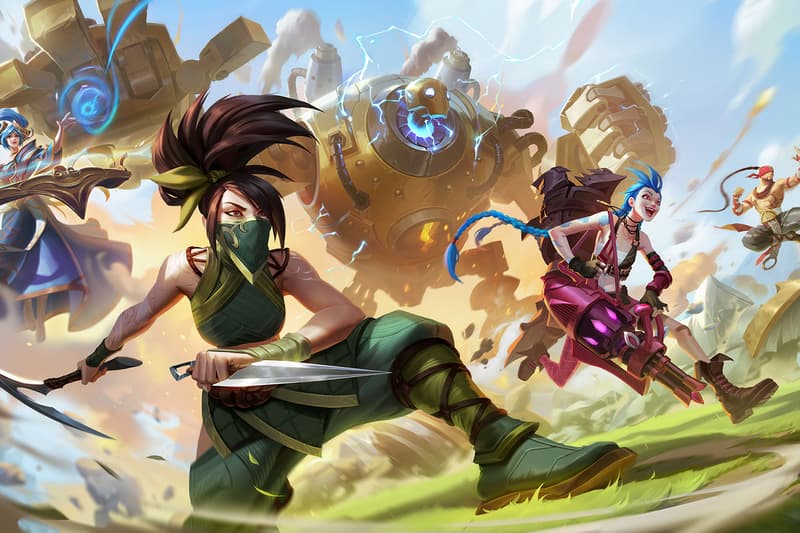 While Europe and other parts of the world have already been enjoying League of Legends: Wild Rift, North American players have had to wait patiently for the mobile game, until now. Riot Games has announced that it will expand the game's open beta to Canada and the United at the end of March.
Coming to Apple iOS and Android, the mobile game ports Riot's popular 5v5 multiplayer online battle arena title League of Legends to introduce new players to Summoner's Rift. A whole new experience, Wild Rift allows players to team up and play fast-paced games with smooth controls. Currently, League of Legends: Wild Rift features 50 playable champions with unique skillsets and countless item build routes.  ​
The League of Legends: Wild Rift open beta will be available in North America for Apple iOS and Android users come March 29.
In case you missed it, watch the first 12 minutes of Evangelion: 3.0+1.0 Thrice Upon a Time.