Steven Spielberg to Direct a Semi-Autobiographical Film Based on His Childhood
Filming will begin this summer.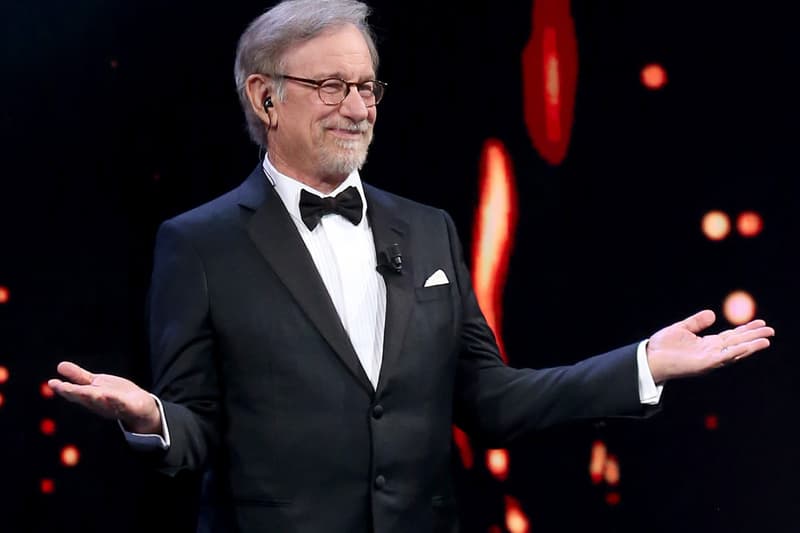 Steven Spielberg is set to direct a new film loosely based on his experiences growing up in Arizona. According to Deadline, the untitled project will start filming this summer with a likely 2022 release date. Michelle Williams is reportedly in talks to play an "original" version of the director's mother, and casting is ongoing for the role of a young Spielberg.
The 2017 HBO documentary titled Spielberg provided fans with a glimpse into the director's childhood, and he's referenced on other occasions the impacts and experience of growing up in Arizona. In an interview ahead of Ready Player One's release, Spielberg spoke about his early days of filmmaking.
"I made most of my movies during summer vacation, so I'd be out there in 135-degree direct sunlight with all my friends making my little movies out in the desert," he told The Arizona Republic, continuing later, "the only bad thing that happened was one time I got terribly dehydrated and ever since that moment where I kind of passed out, I learned how to drink water. A lot of water."
Spielberg also has additional films in the works. Netflix is set to sign on a series adaptation of the Stephen King novel The Talisman directed by Spielberg.