Netflix to Sign on Steven Spielberg for Stephen King Adaptation 'The Talisman'
Joined by the Duffer Brothers.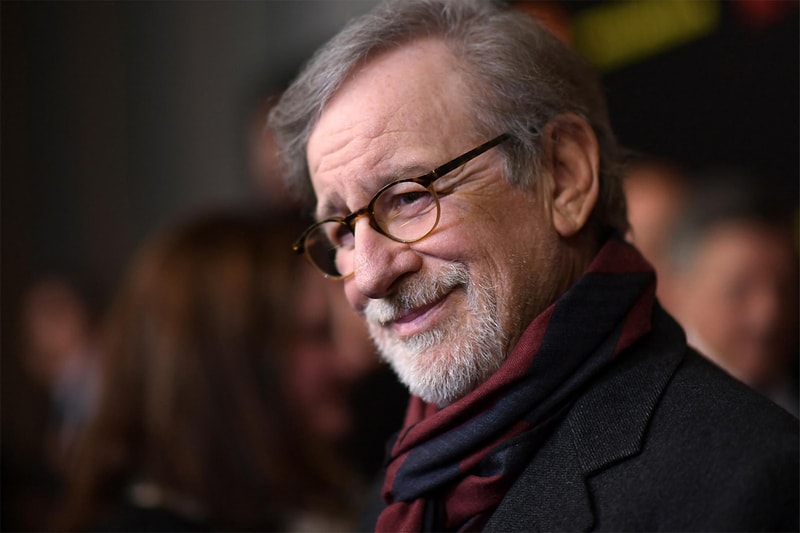 Netflix is planning to sign on Steven Spielberg and the Duffer Brothers, creators of Stranger Things, to adapt Stephen King's The Talisman — a fantasy epic that spans nearly 1,000 pages co-written by Peter Straub.
According to sources, the upcoming adaptation will be a series. Spielberg has owned the rights to an adaptation of the story for roughly 40 years, and the acclaimed director is finally close to bringing it to life. "Universal bought the book for me, so it wasn't optioned. It was an outright sale of the book. I've owned the book since '82," said Spielberg. "I'm just saying that it's something that I've wanted to see come to theaters for the last 35 years."
King's novel was published in 1984, telling the story of Jack Sawyer, a 12-year-old boy who embarks on a long journey in search of a mythical Talisman. Sawyer hopes to use the powers of the Talisman to save his dying mother.
Curtis Gwinn, executive producer and writer for Stranger Things, will be joining the project as showrunner and writer for the series, while King and Paramount Television will be executive producing the series.
In case you missed it, A Quiet Place Part II will be releasing much sooner than anticipated.