Alexander Wang Issues New Response to Sexual Misconduct Claims
The designer expresses regret and says he will "set a better example" in the future.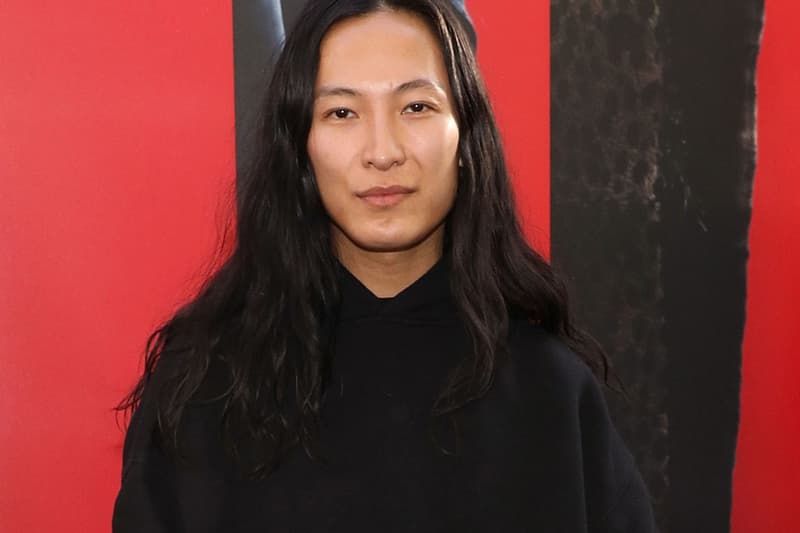 Alexander Wang released a new statement on Instagram responding to allegations of sexual misconduct which first came to light in December 2020.
In the post, Wang alludes to a meeting he had with several of his accusers, which was later confirmed by Lisa Bloom: the attorney representing 10 of these individuals. He expresses regret and acknowledges the difficulty in coming forward with these claims, stating "now that I know better, I will do better." His statement in full is as follows:
A number of individuals have come forward recently to raise claims against me regarding my past personal behavior. I support their right to come forward, and I've listened carefully to what they had to say. It was not easy for them to share their stories, and I regret acting in a way that caused them pain. While we disagree on some of the details of these personal interactions, I will set a better example and use my visibility and influencer to encourage others to recognize harmful behaviors. Life is about learning and growth, and now that I know better, I will do better.
The accusations began following a TikTok video posted in December by model Owen Mooney detailing an encounter with a designer who groped him without his consent, which was later revealed to be Wang. Mooney's story brought forward additional anonymous and on-the-record allegations which included drugging, unwanted touching, removing individuals' clothes and transphobic behavior.
On January 4, Lisa Bloom announced that she will be representing several (later revealed to be 10) of Wang's accusers. Wang vehemently denied the claims up to this point in previous statements, including his initial post to Instagram on January 4. Both the January and March statements have comments turned off.
As of publication, no legal action has been taken by Wang or Bloom.
We have met with Alexander Wang and his team. My clients had the opportunity to speak their truth to him and expressed their pain and hurt.

We acknowledge Mr. Wang's apology and we are moving forward.

We have no further comment on this matter.

— Lisa Bloom (@LisaBloom) March 9, 2021