Roger Federer To Return To Qatar Open After 13-Month Break
The 20-time Grand Slam champion is set to face-off with Britain's Daniel Evans.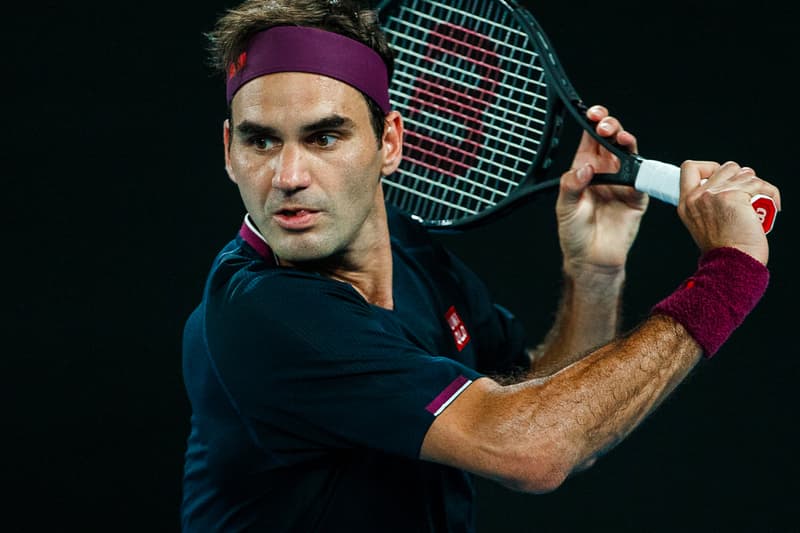 20-time Grand Slam champion and tennis legend Roger Federer is set to face-off with Britain's Daniel Evans after a 13-month hiatus.
The Swiss tennis player will play in the second round of the Qatar Open, marking his first match in over a year. Evans has lost all three previous meetings with Federer. The 30-year-old tennis player saved 16 out of 18 breakpoints to overcome Jeremy Chardy to play Federer early this week.
Federer's break was due to two operations he had on his right knee since January 2020's Australian Open. The tennis star is no stranger to the Doha tournament having been a three-time champion at the Qatar Open and has a 26-3 record at the tournament.
This tournament seems to be the first step to Federer's return to the world stage. ABC reported on a quote from Federer who told beIN Sports that he is hoping to go back to the Olympics, "The Olympics is a major goal for me … Unfortunately, I missed the Rio Olympics (in 2016) because of a left knee injury. I hope I will return to the Tokyo Olympics."
Check out what the athlete had to say prior to departing for the Doha tournament below.
— Roger Federer (@rogerfederer) March 5, 2021
In other sports news, Maia Chaka made history as NFL's first black woman game official.