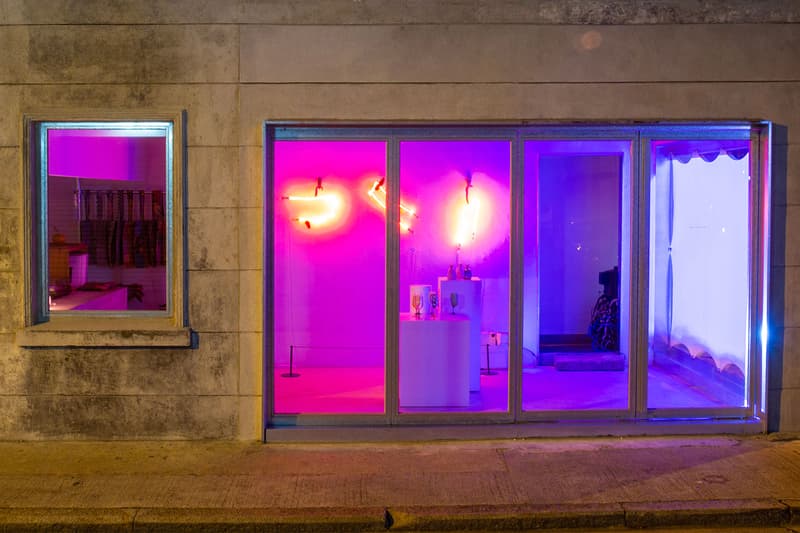 1 of 43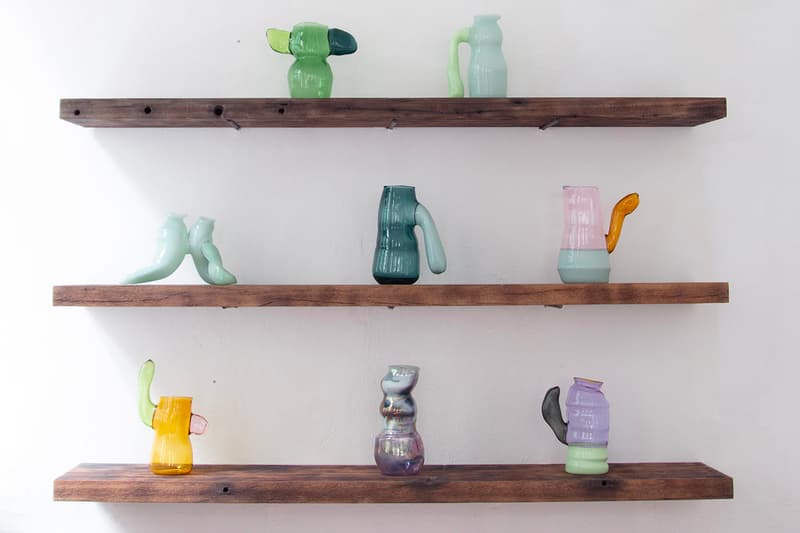 2 of 43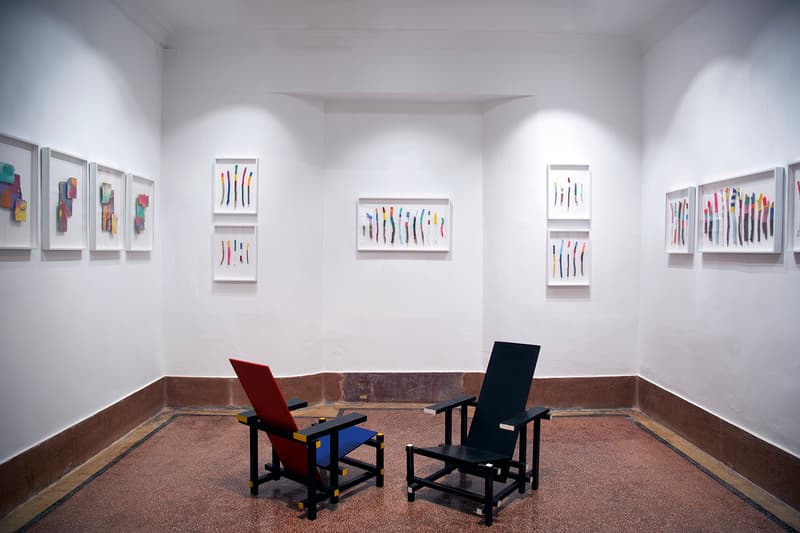 3 of 43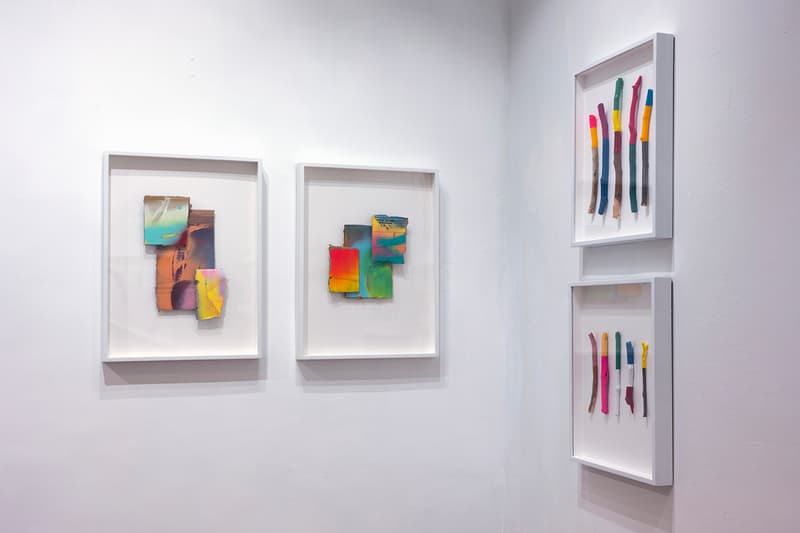 4 of 43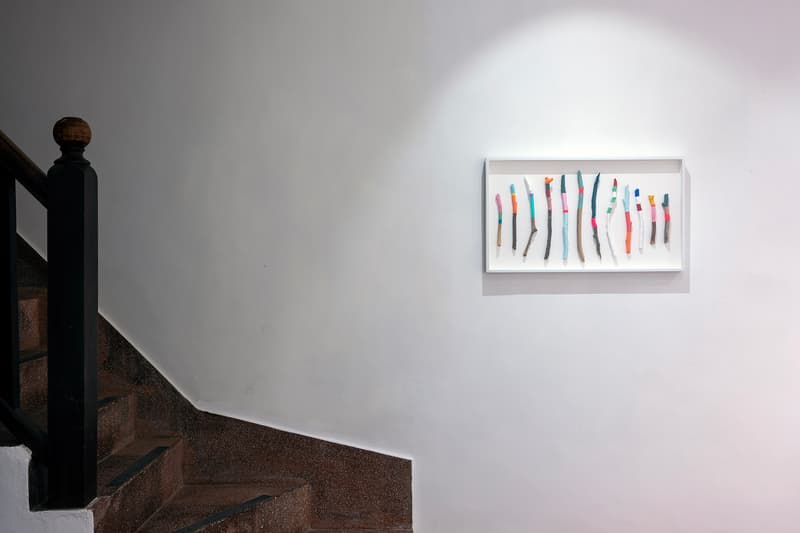 5 of 43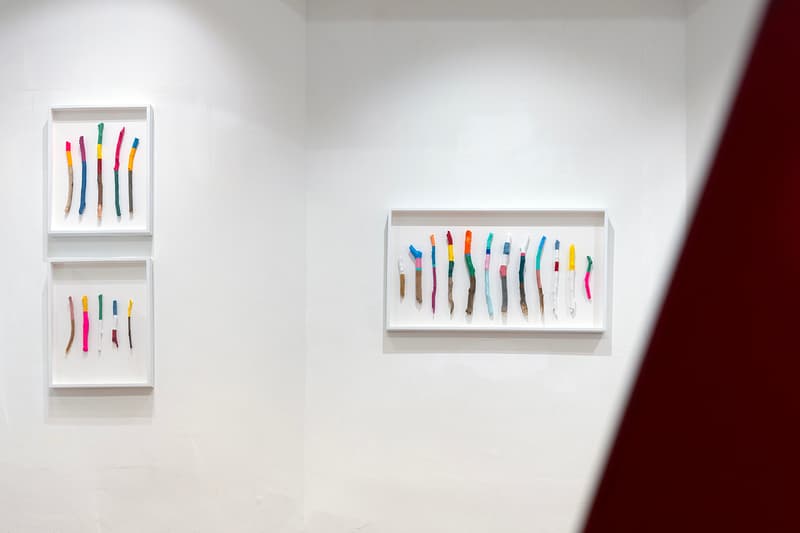 6 of 43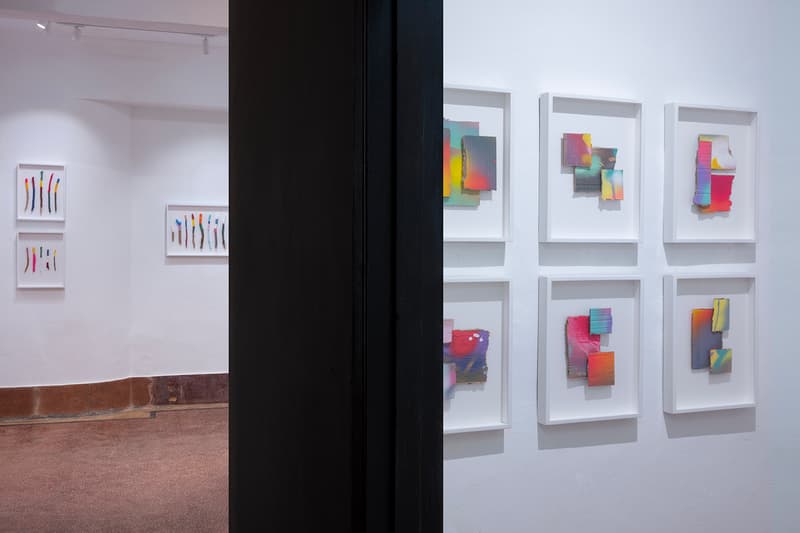 7 of 43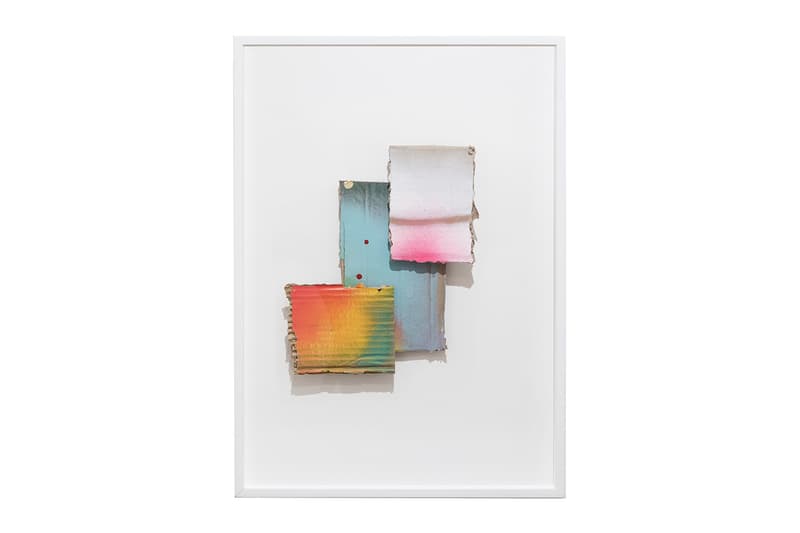 8 of 43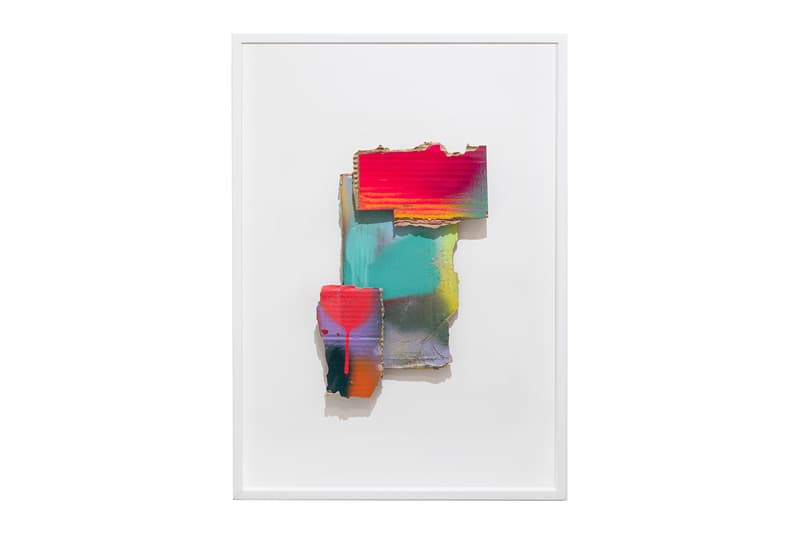 9 of 43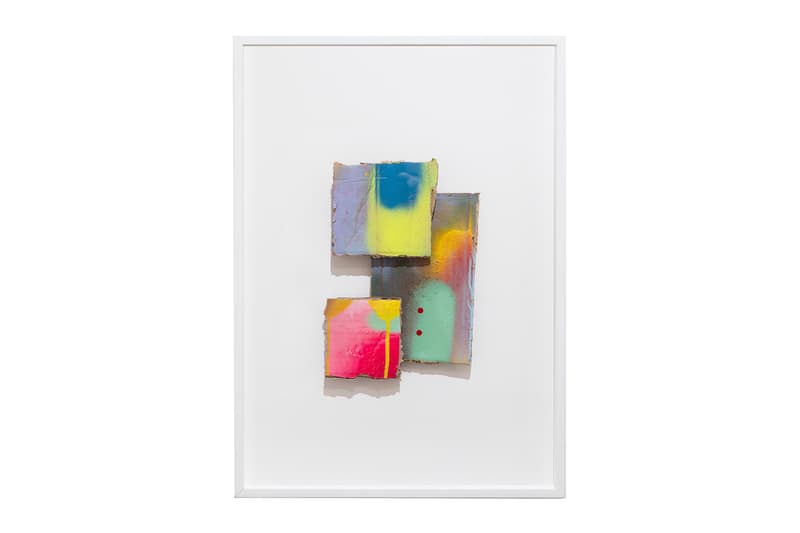 10 of 43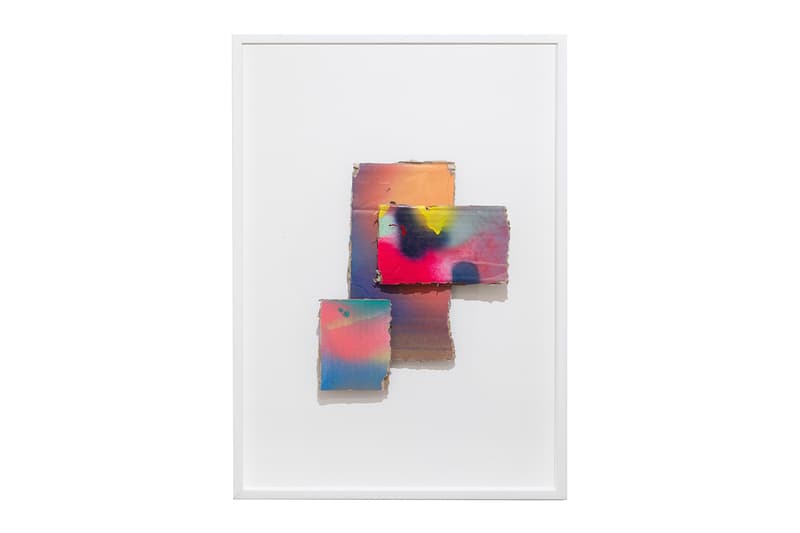 11 of 43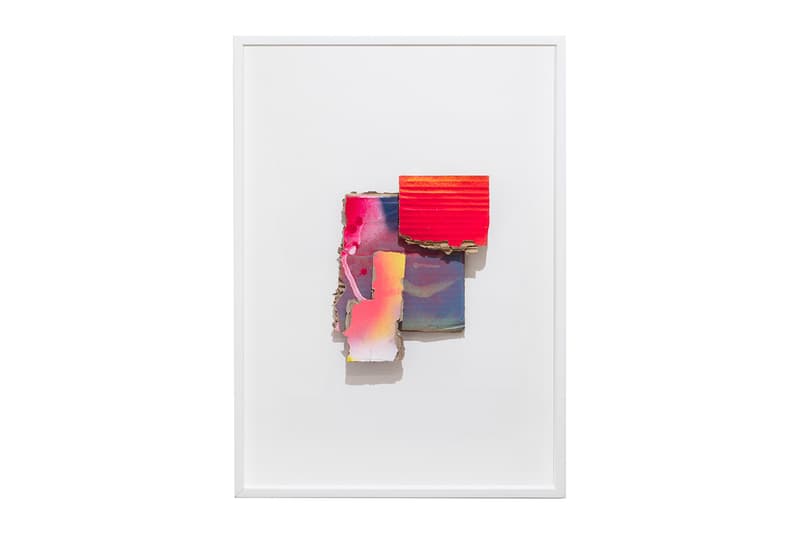 12 of 43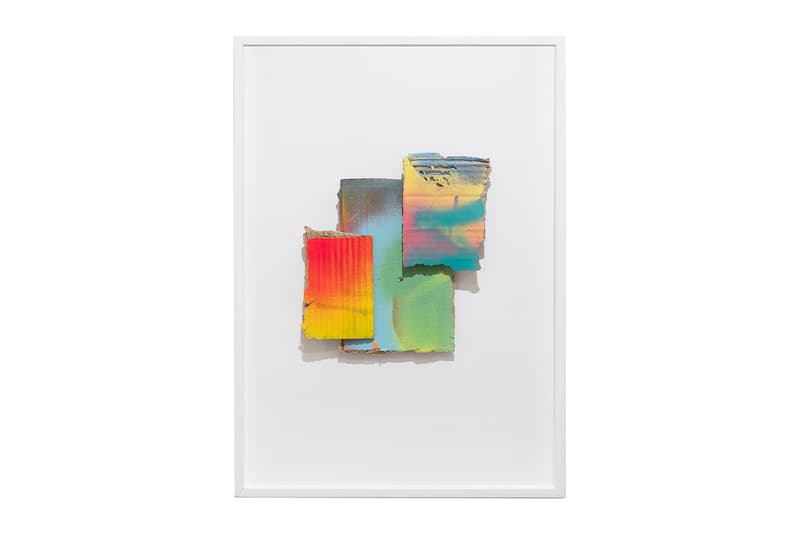 13 of 43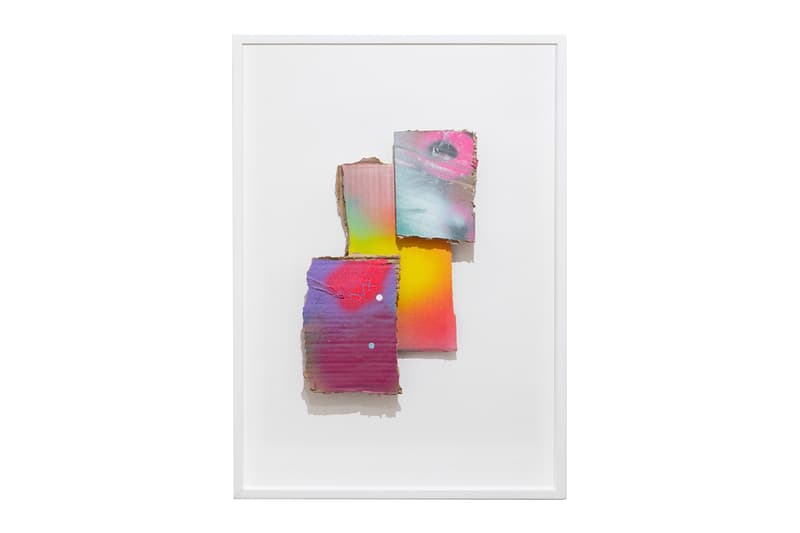 14 of 43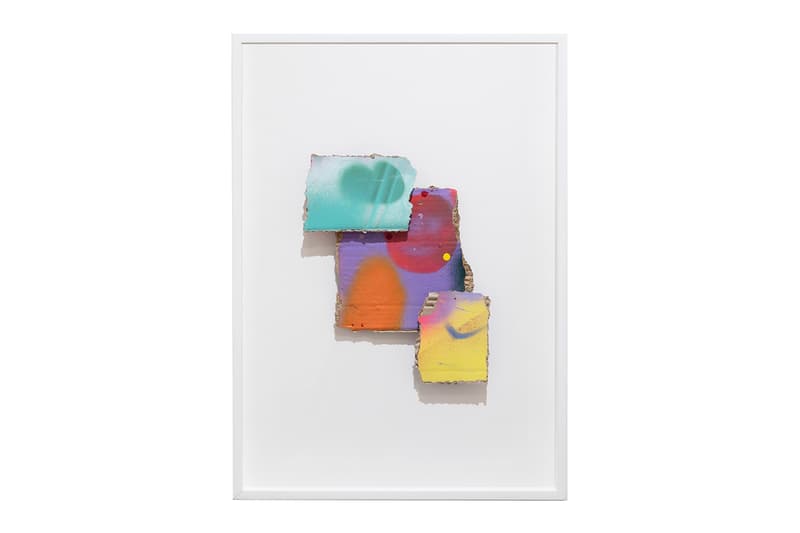 15 of 43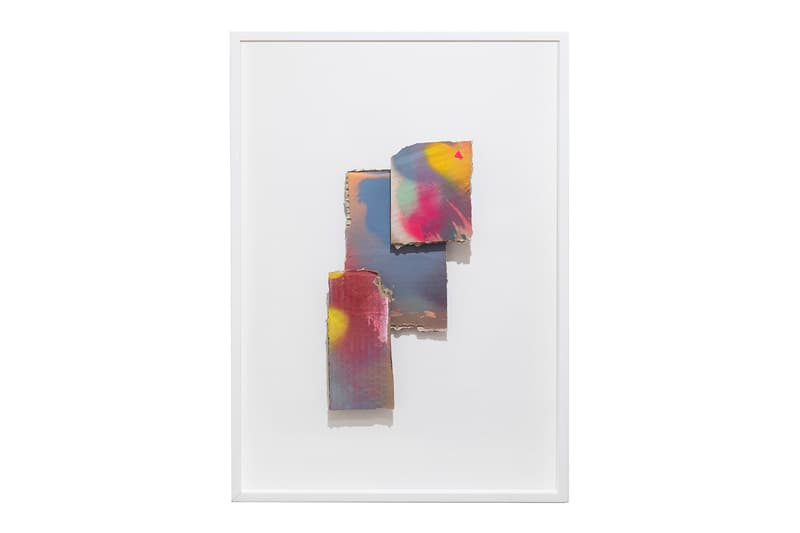 16 of 43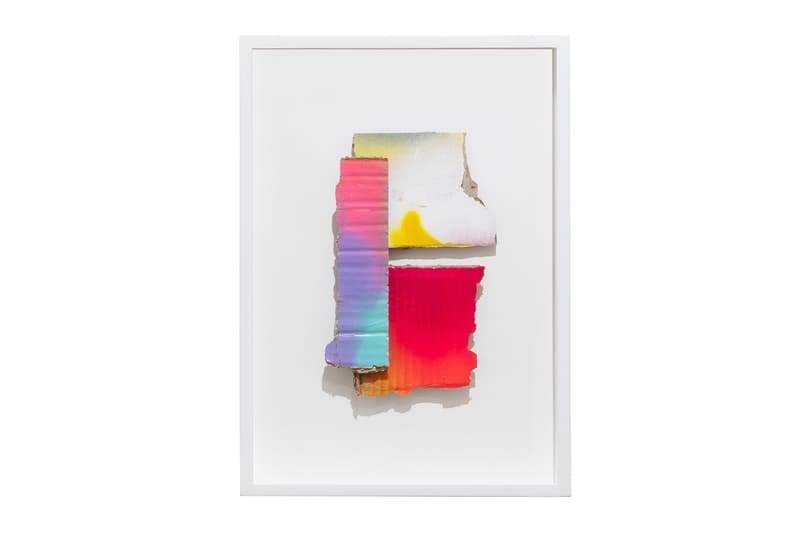 17 of 43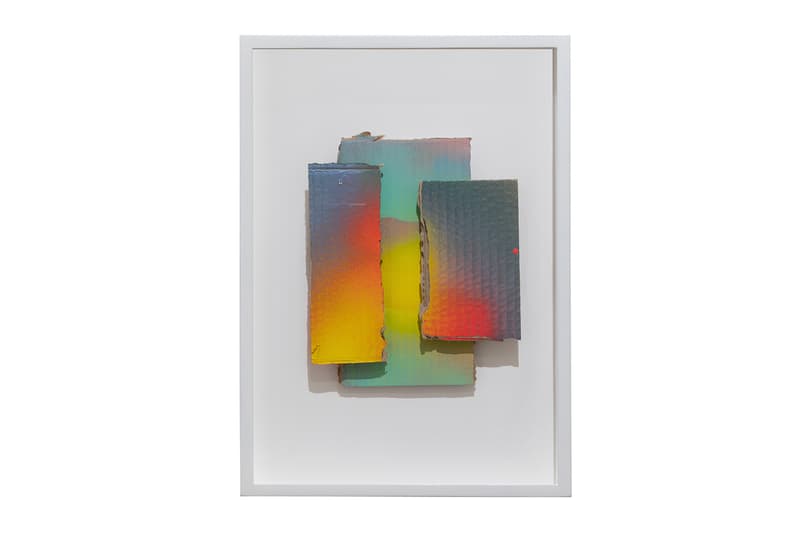 18 of 43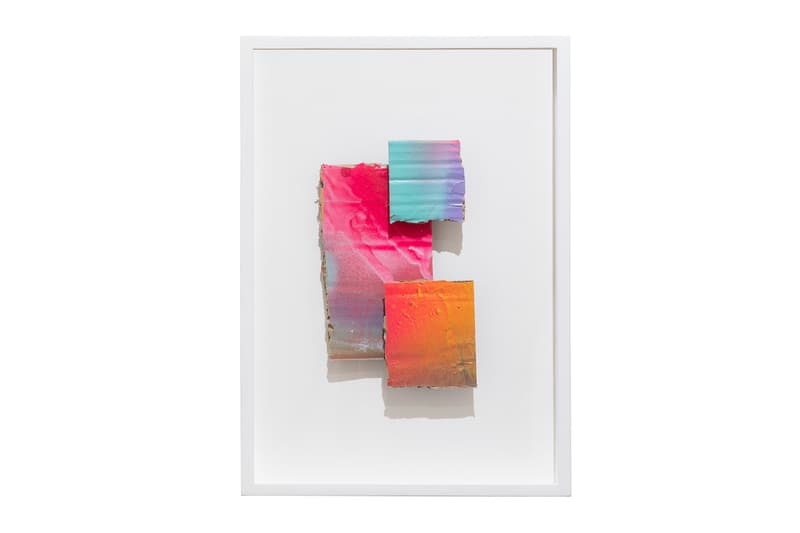 19 of 43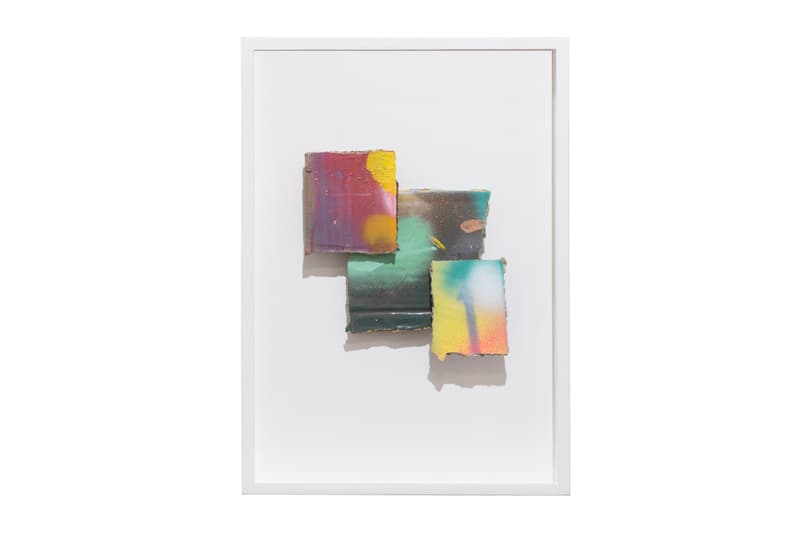 20 of 43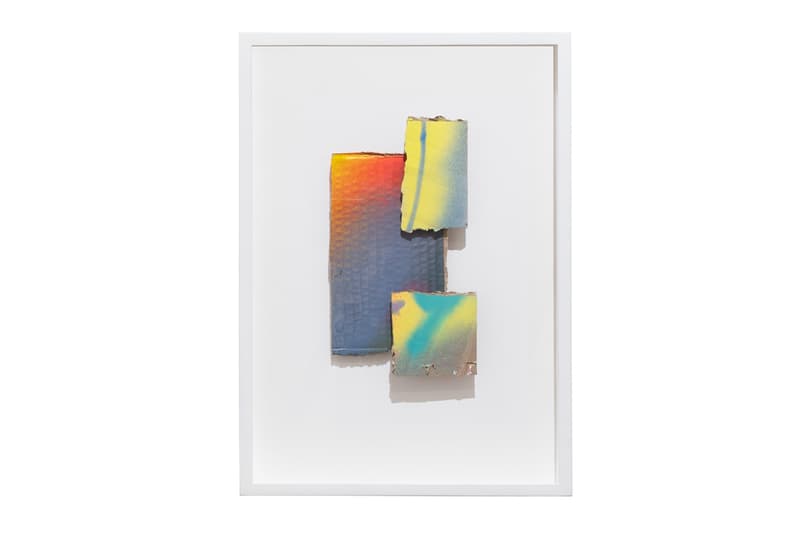 21 of 43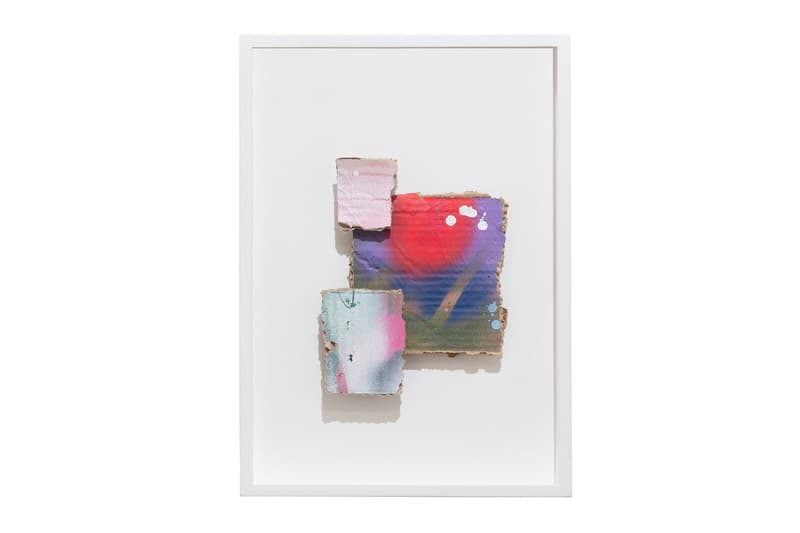 22 of 43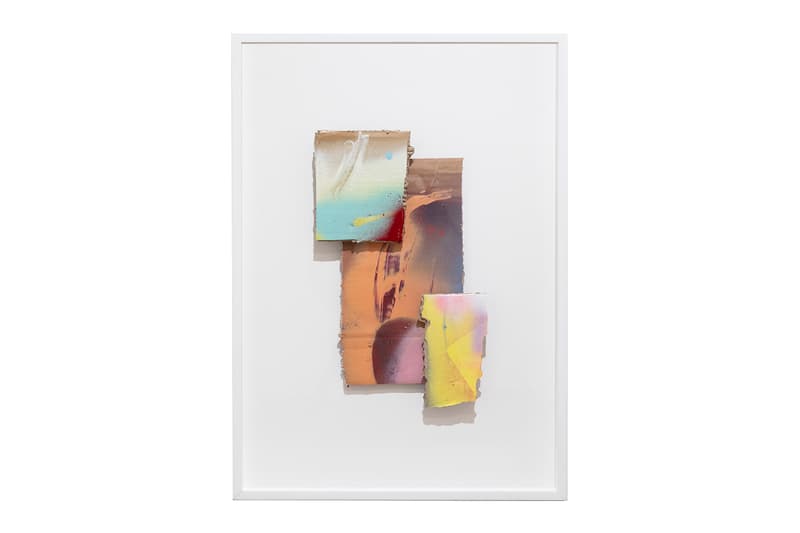 23 of 43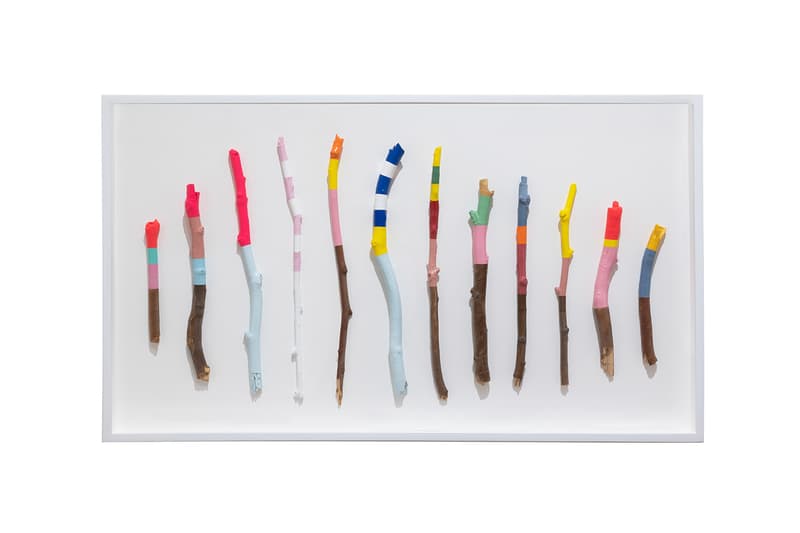 24 of 43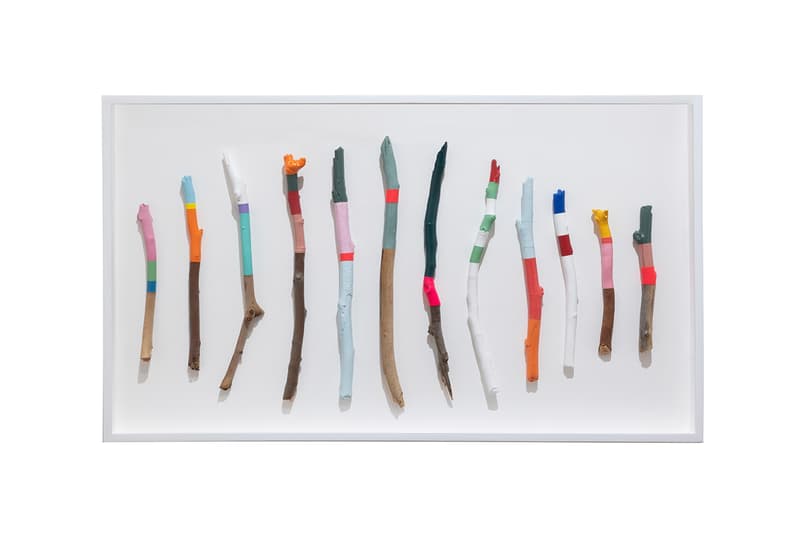 25 of 43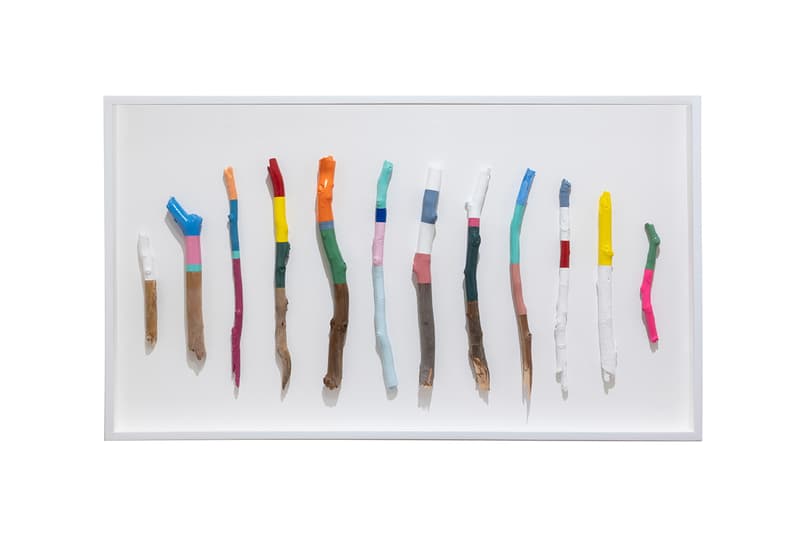 26 of 43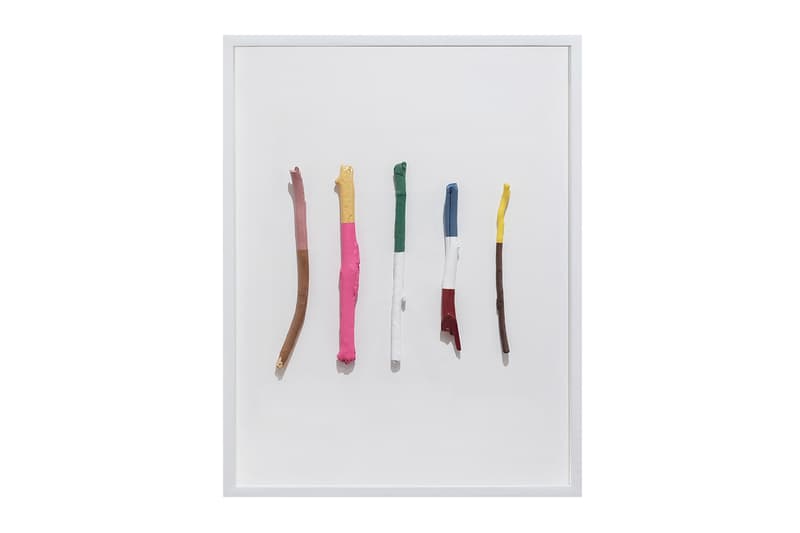 27 of 43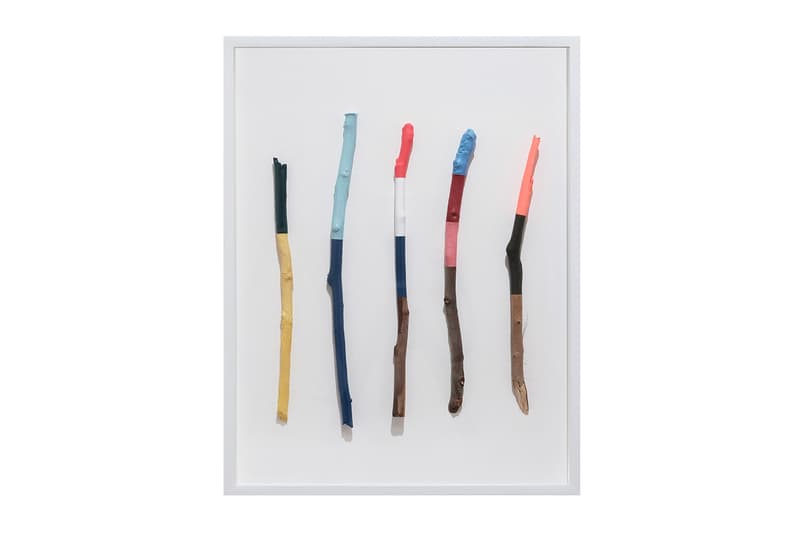 28 of 43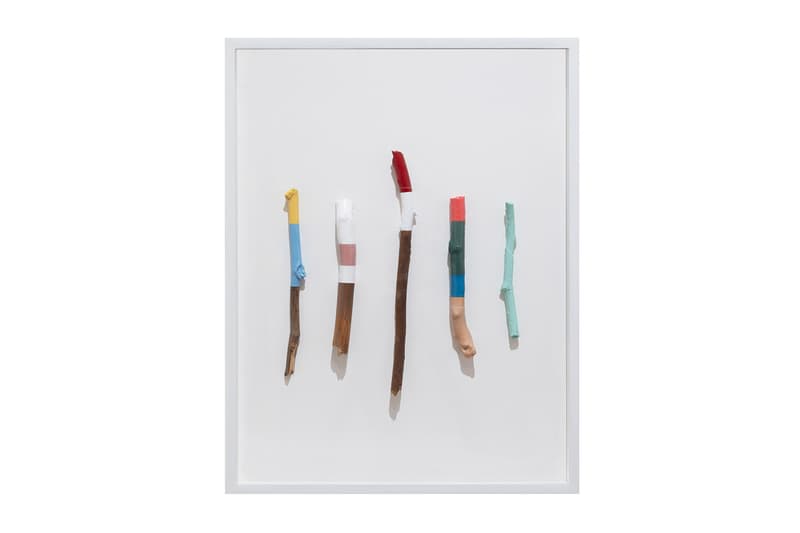 29 of 43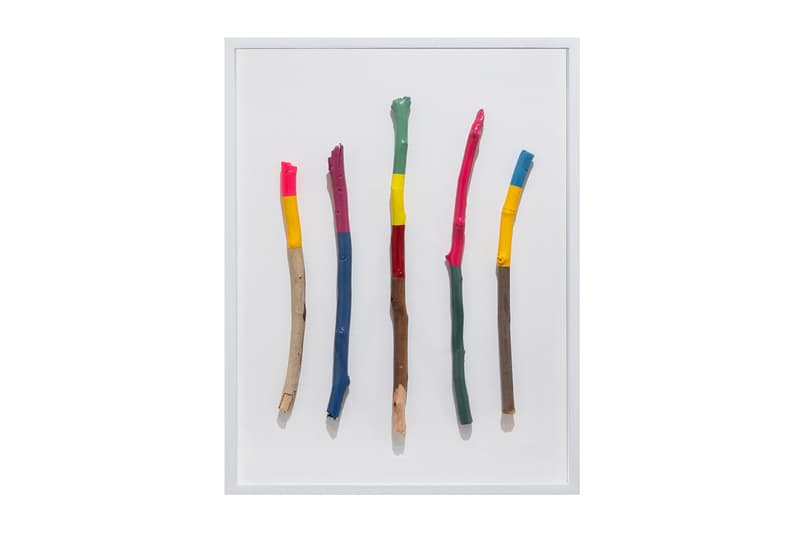 30 of 43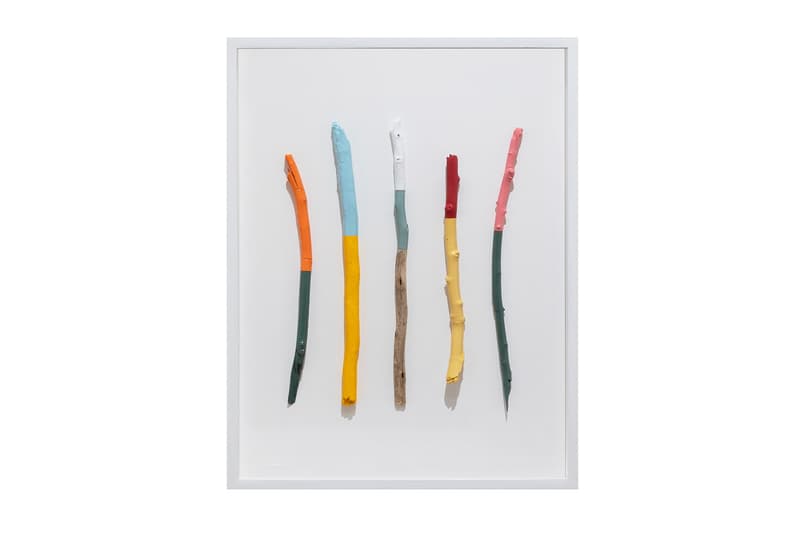 31 of 43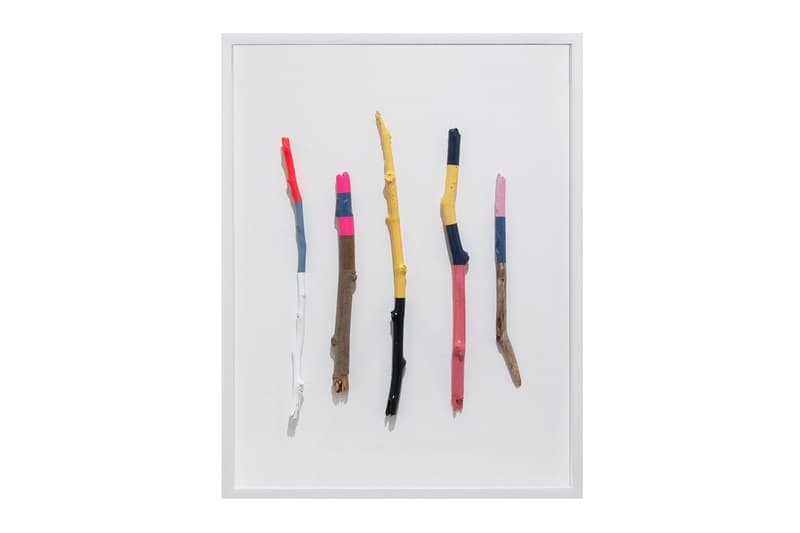 32 of 43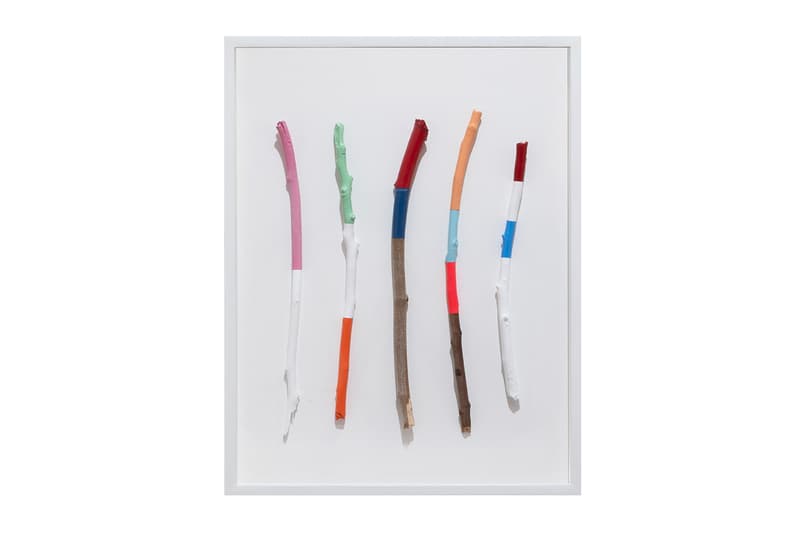 33 of 43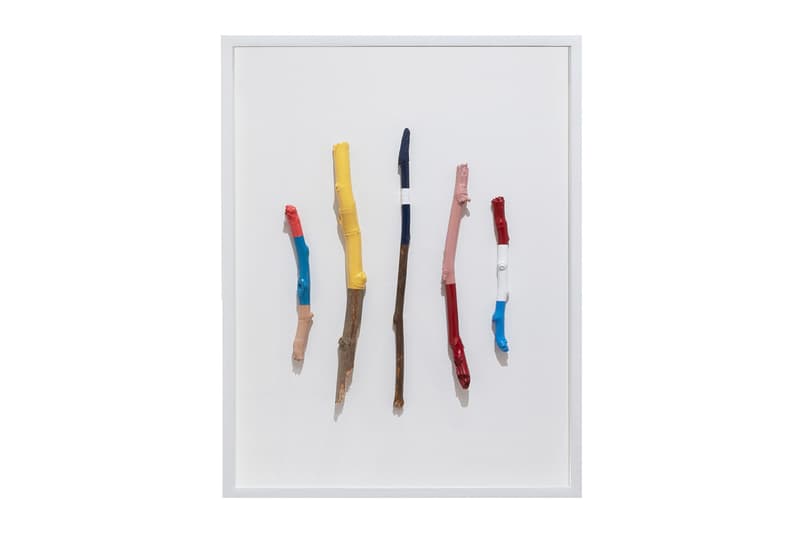 34 of 43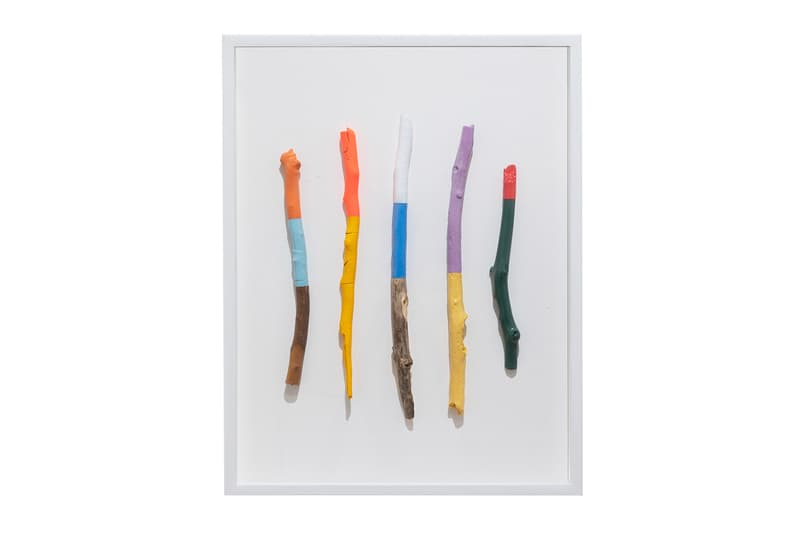 35 of 43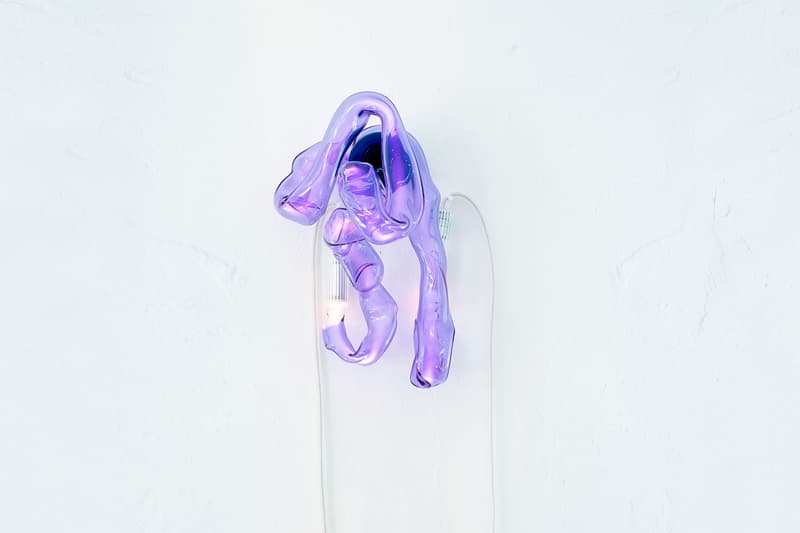 36 of 43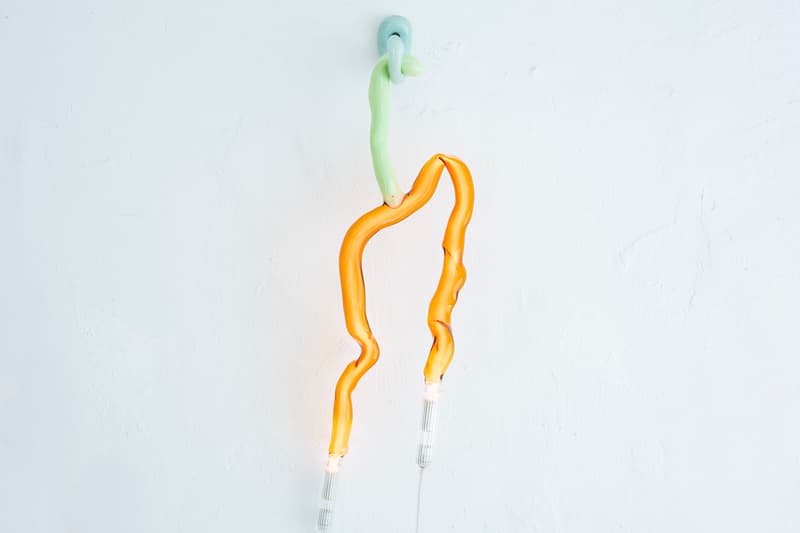 37 of 43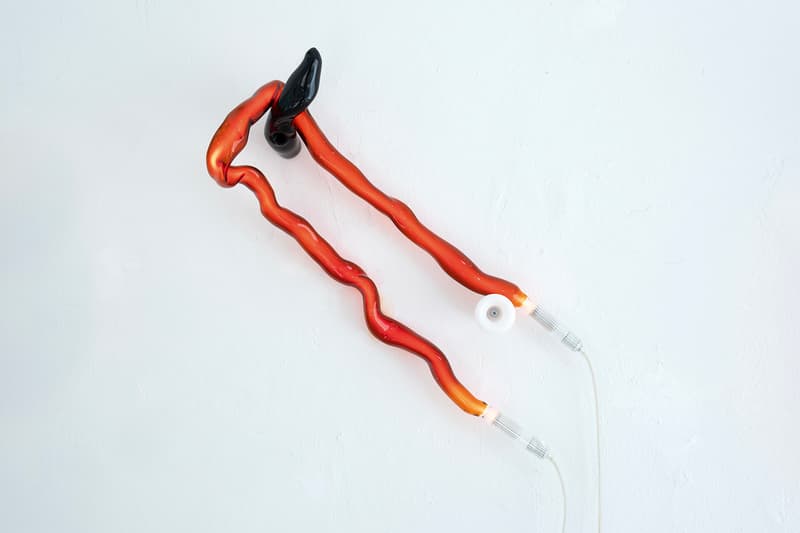 38 of 43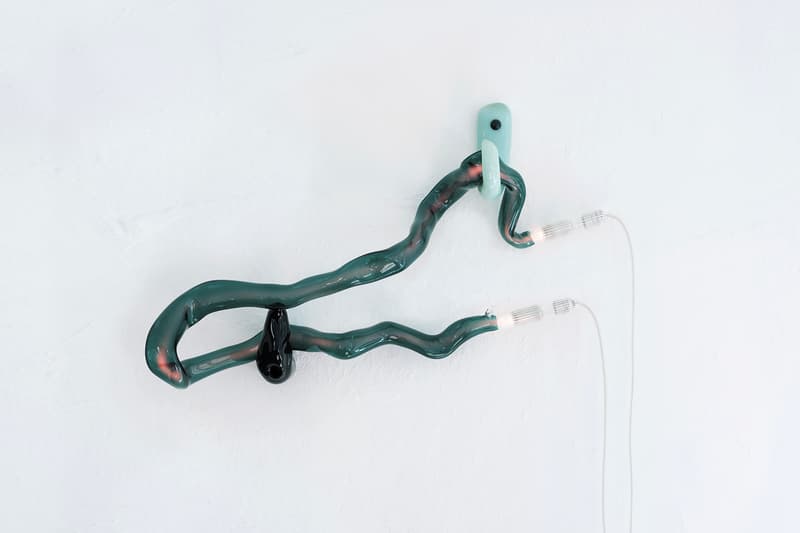 39 of 43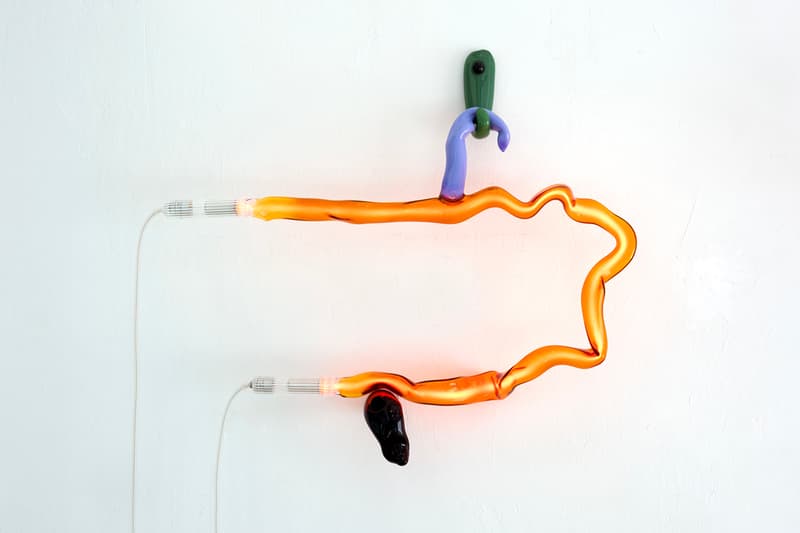 40 of 43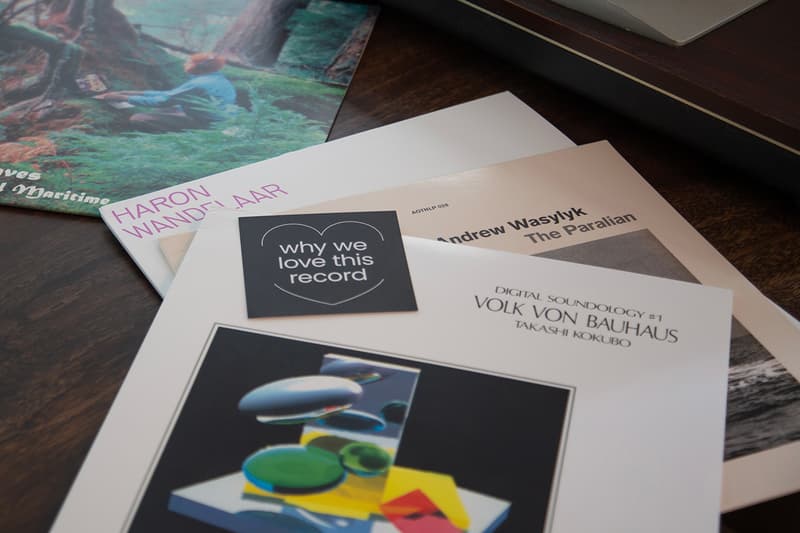 41 of 43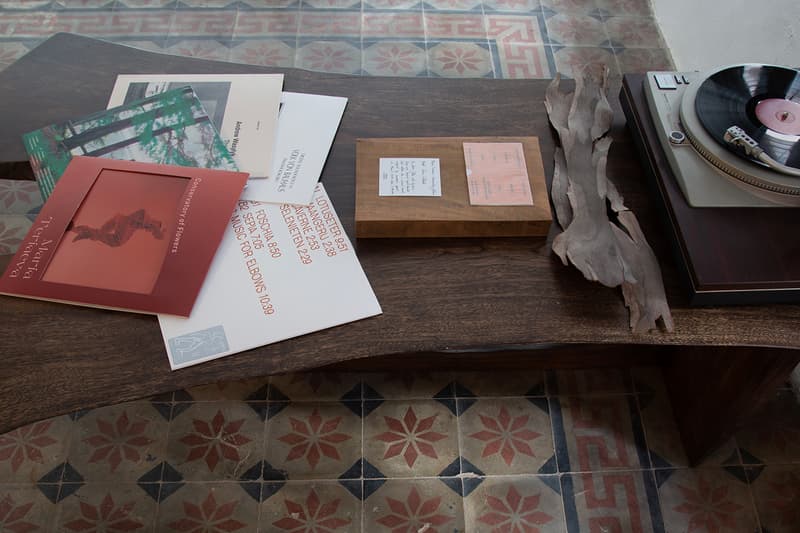 42 of 43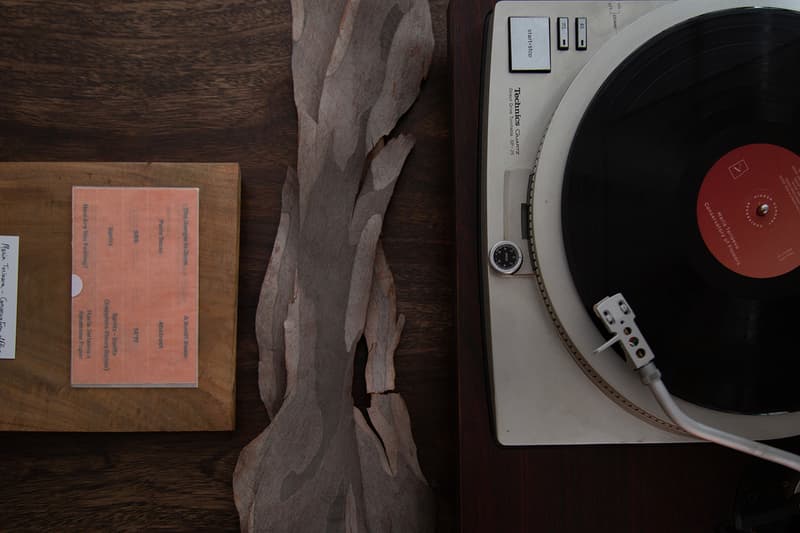 43 of 43
THE SHOPHOUSE "Lucid Dreaming" Showcase Explores Alternative Realities
Featuring works from Jochen Holz and Louis Philo, along with a collaboration with Objects & Sounds.
---
Back with its first showcase of 2021, THE SHOPHOUSE has prepared a reflection of "Lucid Dreaming." The exhibition features glassware artist Jochen Holz's CITY LIGHTS, interdisciplinary artist Louis Philo's This Too Shall Pass and sonics from Objects & Sounds.
Based in the U.K., Jochen Holz is mow know for his employment of lampworking, a form of glassblowing commonly used for scientific applications and chemistry apparatuses. Reimagining the outlook of the form, Holz established his own creative language through thick borosilicate glass sculptural lighting displays to push the perceptions of glasswork.
Melbourne-based multidisciplinary Louis Philo is exhibiting his latest series, titled This Too Shall Pass. Centered around framed twigs and reconstructed cardboards, the range carries his understanding of the Japanese concept of Wabi-Sabi and fascination with preservation. The fallen sticks used references the historical use of sticks for communication and represent the futility of man's attempts at controlling and ordering the natural world. The investigation with mankind's obsession with applying order continues with the collages constructed from cardboard that Philo has collected, used, and interacted with in the last decade.
Finally, THE SHOPHOUSE is also announcing its collaboration with Objects & Sounds. The very first mood-based record store from Belgium put together a unique sonic experience that builds on its idea of handpicking music based on ever-changing moods.
Check out scenes from THE SHOPHOUSE's "Lucid Dreaming" showcase above and listen to the playlist prepared by Objects & Sounds below.
View this post on Instagram
View this post on Instagram
View this post on Instagram
In case you missed it, Kanto Starter is offering a Pokémon Base Set First Edition Charizard (Rug).