ILOVEDUST Celebrates 17th Birthday With Custom Motorsport-Inspired Porsche 911 964 Turbo
Covering the classic in names such as Beyoncé, KITH, Apple, Nike, Xbox, and many more.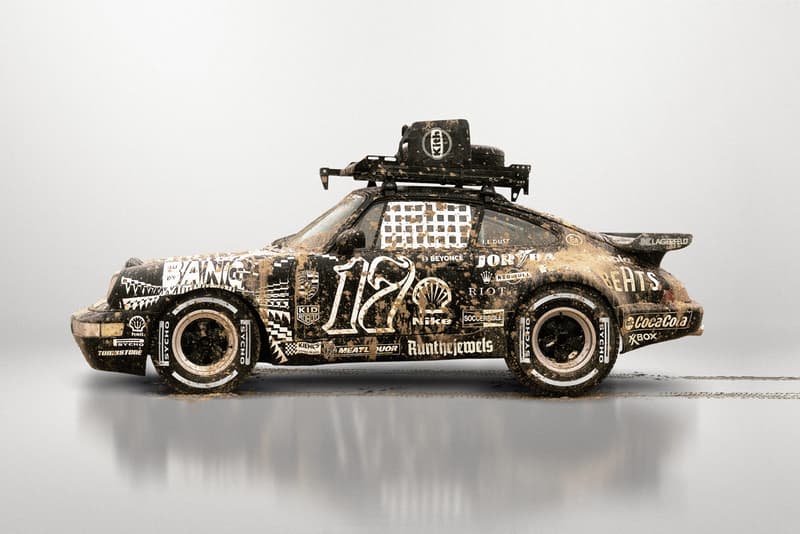 1 of 4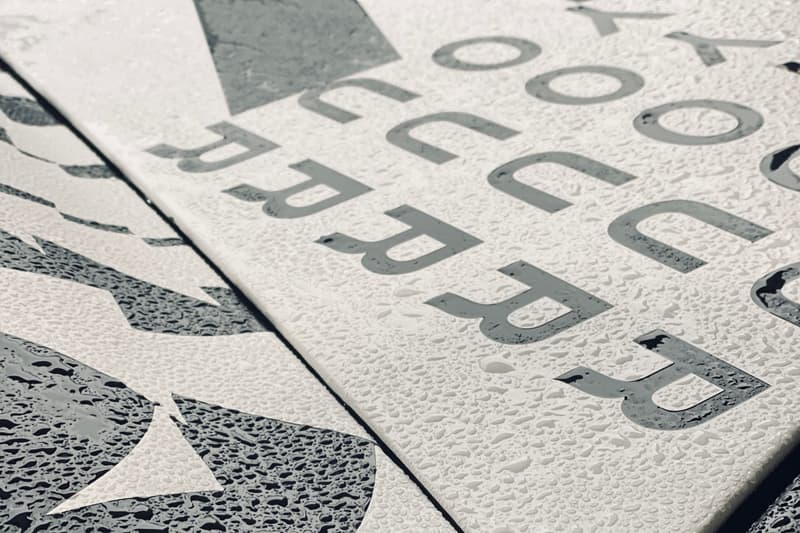 2 of 4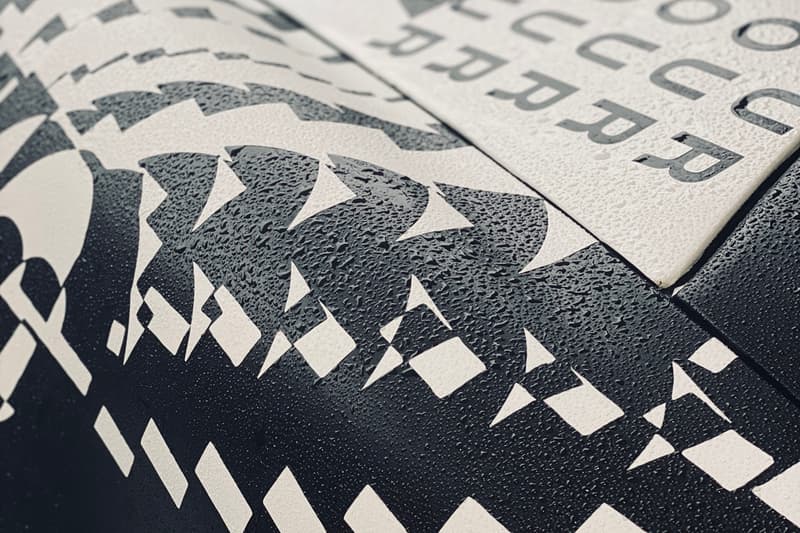 3 of 4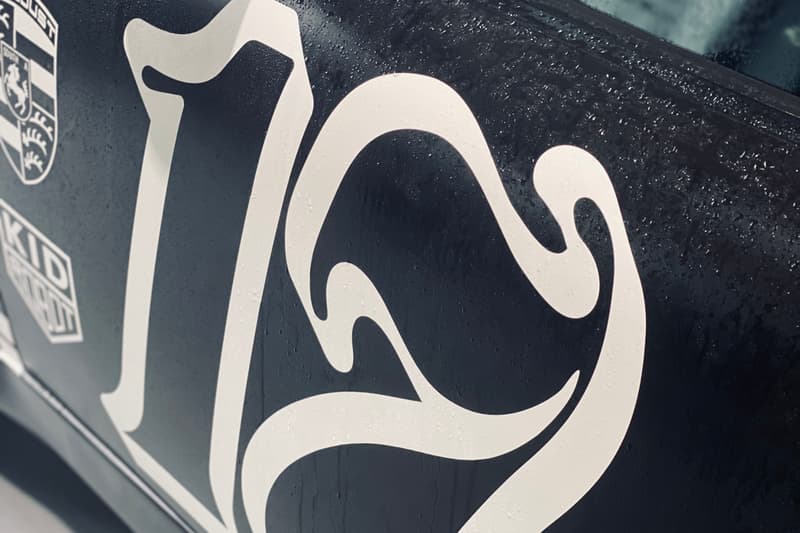 4 of 4
British design studio ILOVEDUST is celebrating 17 years of success, and in its usual well-informed yet playful approach the Southsea and Brighton-located crew has made over a classic Porsche 964 911 Turbo.
Art cars are nothing new, while brands using them as a marketing ploy have become ever-more apparent in recent years with the likes of Aimé Leon Dore creating its own 964 911, KITH taking on the BMW M4, and artists such as Daniel Arsham who reworked a Porsche 930A Turbo. However, ILOVEDUST's 964 911 Turbo isn't merely a branding exercise, it's a celebration of 17 successful years, and the car acts as a story map noting some of its best partnerships over the years.
The matte black car is decorated with motorsport-inspired decals that read off 17 of the most important brands that have helped shape ILOVEDUST's legacy. In no particular order, the brands included are: Kiehl's, Kidrobot, MEATliquor, Nike, Run the Jewels, Soccerbible, Riot Games, Red Bull, Xbox, Coca-Cola, Beats, Apple, Karl Lagerfeld, EA, Jordan, Beyoncé, and KITH.
From here, ILOVEDUST has given the car a pre-loved aesthetic complete with a dried dirt finish, and updates the Porsche with design elements reminiscent of a rally car. For example, a window net appears on the driver's side, a roof rack holding a KITH-branded jerry can and a spare tire sits on the top of the car, a driver name in the window reads "I.L.DUST," and the wheels are finished with Psycho branding in the theme of Pirelli. Rounding out the car are intelligent branding details such as ILOVEDUST Porsche crests and a cursive "Dust" logo on the rear, where you'd usually find the 911 Turbo moniker.
Developed in association with The Syrup Room, the Porsche 964 911 Turbo can be seen in above and in ILOVEDUST's flagship studio now.
Elsewhere in the automotive world, Elon Musk has stated that the Tesla Cybertruck could release in Q2 2021.