Elon Musk Teases Tesla Cybertruck Update by Q2 2021
"Focus right now is getting that beast built."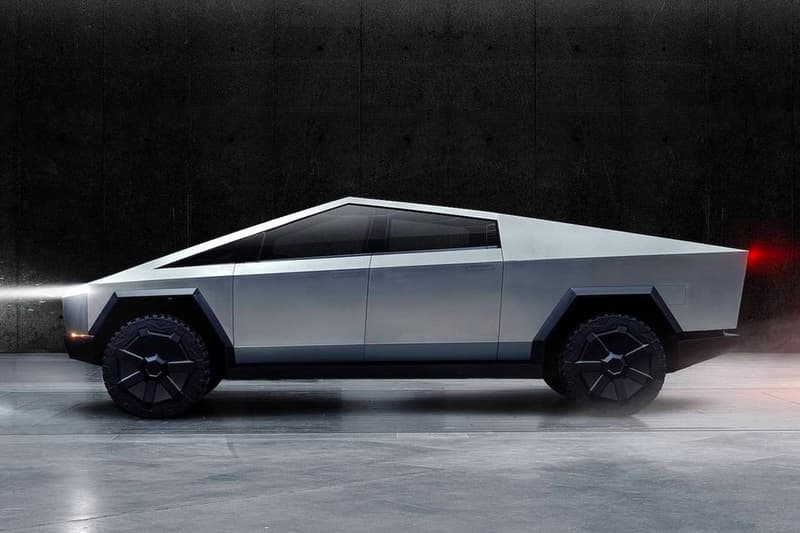 Elon Musk recently revealed that Tesla is set for an updated release of the Cybertruck sometime during the second quarter of this year.
This announcement comes more than a year since the electric vehicle company unveiled the first version of the Cybertruck. However, Tesla has been seemingly quiet about plans to improve the existing model. Tesla Cybertruck fans received their answer as former CEO of Aegon Asset Management, Gary Black tweeted at Elon Musk asking for an update on the highly anticipated electric pickup.
Black tweets, "@elonmusk – any update on Cybertruck first delivery date, cool features or options? Patiently waiting. $tsla." Musk then responded saying that the company is "probably" going to update customers about the Cybertruck during the second quarter of 2021. He also said that the truck will be built Tesla's own Gigafactory in Texas.
Tesla first revealed the initial version of the Cybertruck back in 2019, demonstrating the truck's inability to be damaged. However, the presentation backfired when a metal ball was thrown through the windows and broke the glass. The currently Tesla Cybertruck model is more futuristic and does not resemble that of a traditional truck.
It is expected that the base version of the Cybertruck will start at $39,900 USD.
Check out the Twitter exchange between Gary Black and Elon Musk below.
Update probably in Q2. Cybertruck will be built at Giga Texas, so focus right now is on getting that beast built.

— Elon Musk (@elonmusk) March 6, 2021
In other automotive news, a rare Versace Lamborghini Murcielago Coupe is for sale at Bob Forstner.