Nike Shares Its Progress With Every Stitch Considered Spring 2021 Collection
"Combining exceptional craftsmanship with data-informed fit and function."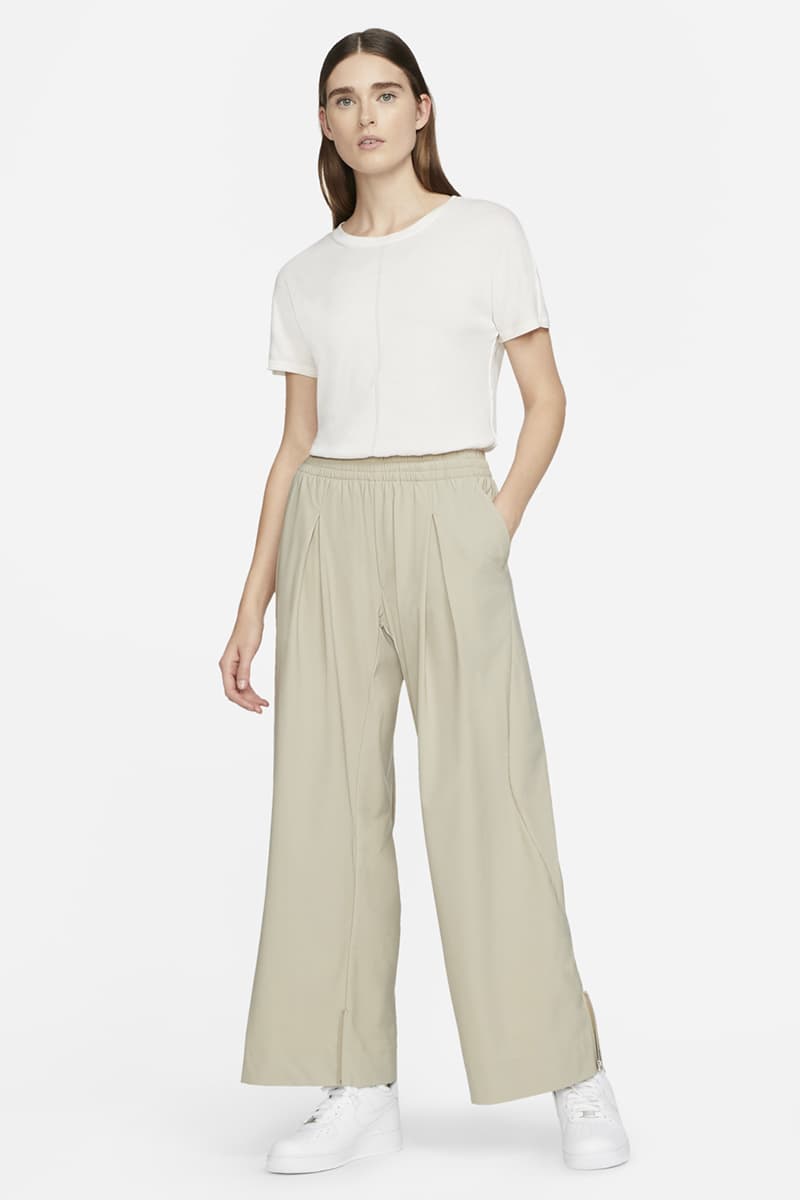 1 of 35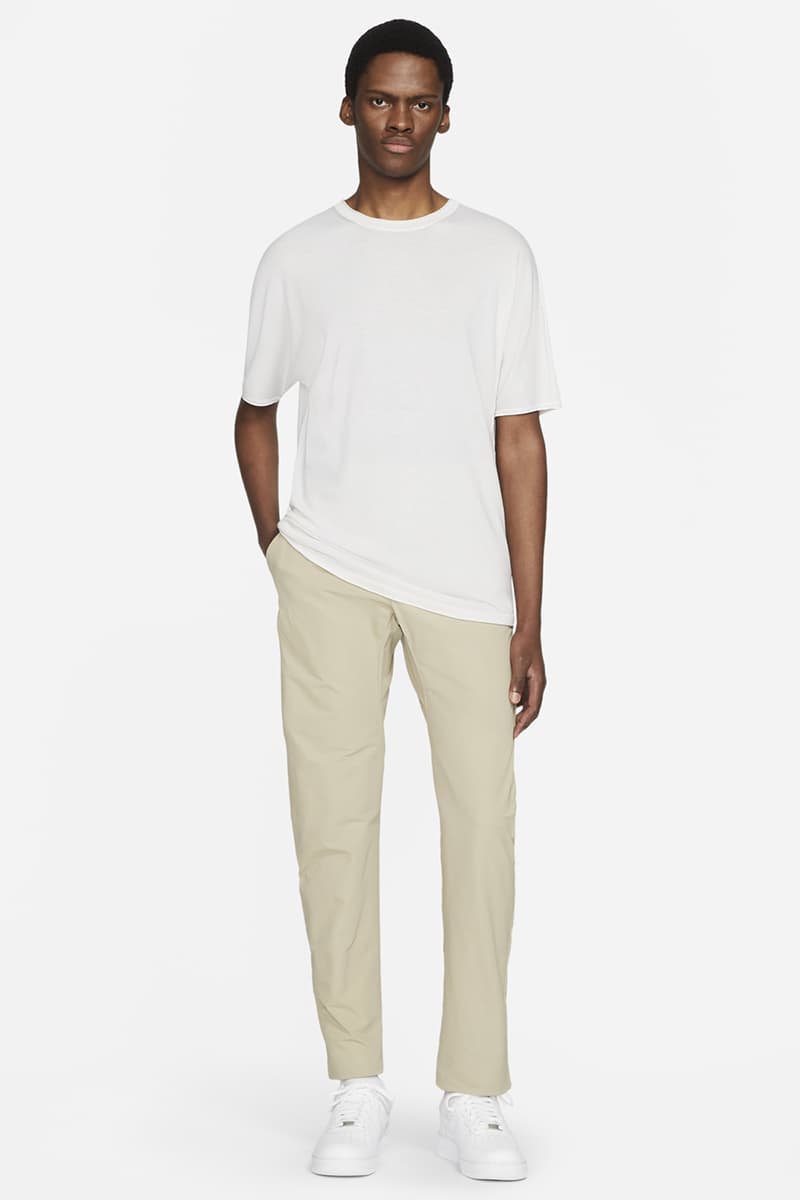 2 of 35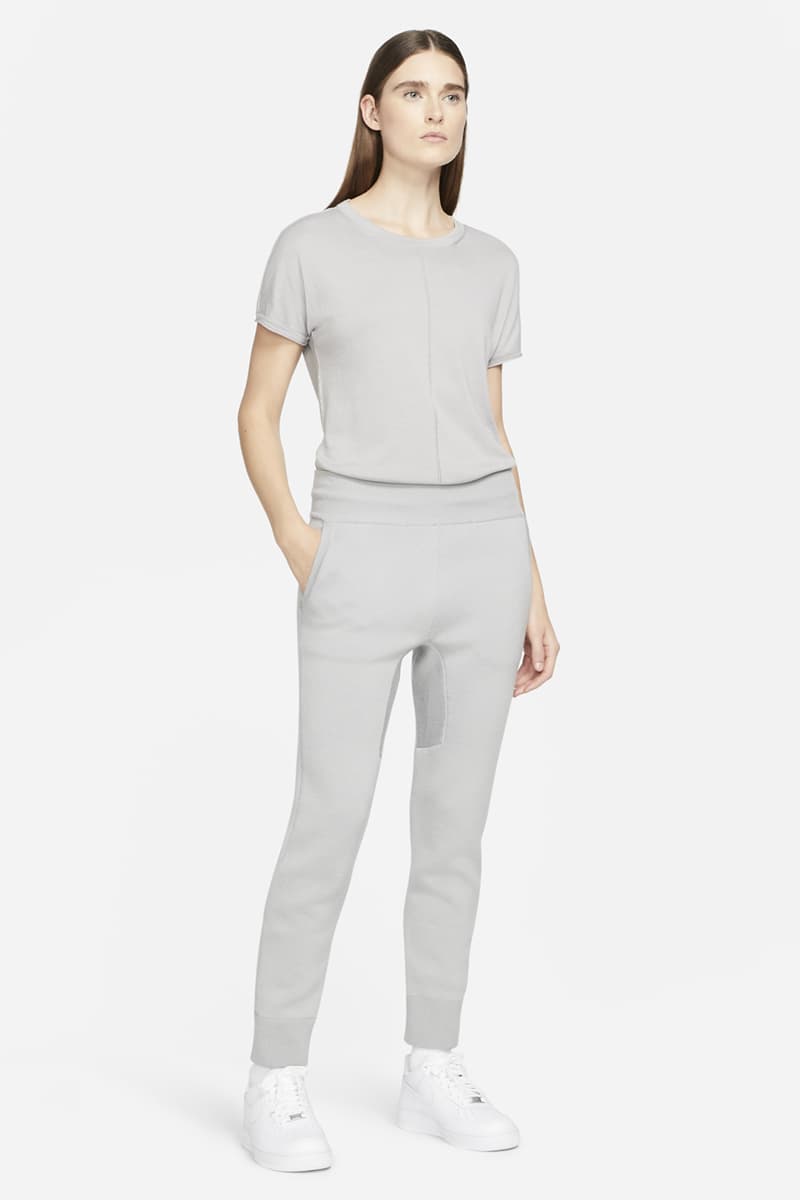 3 of 35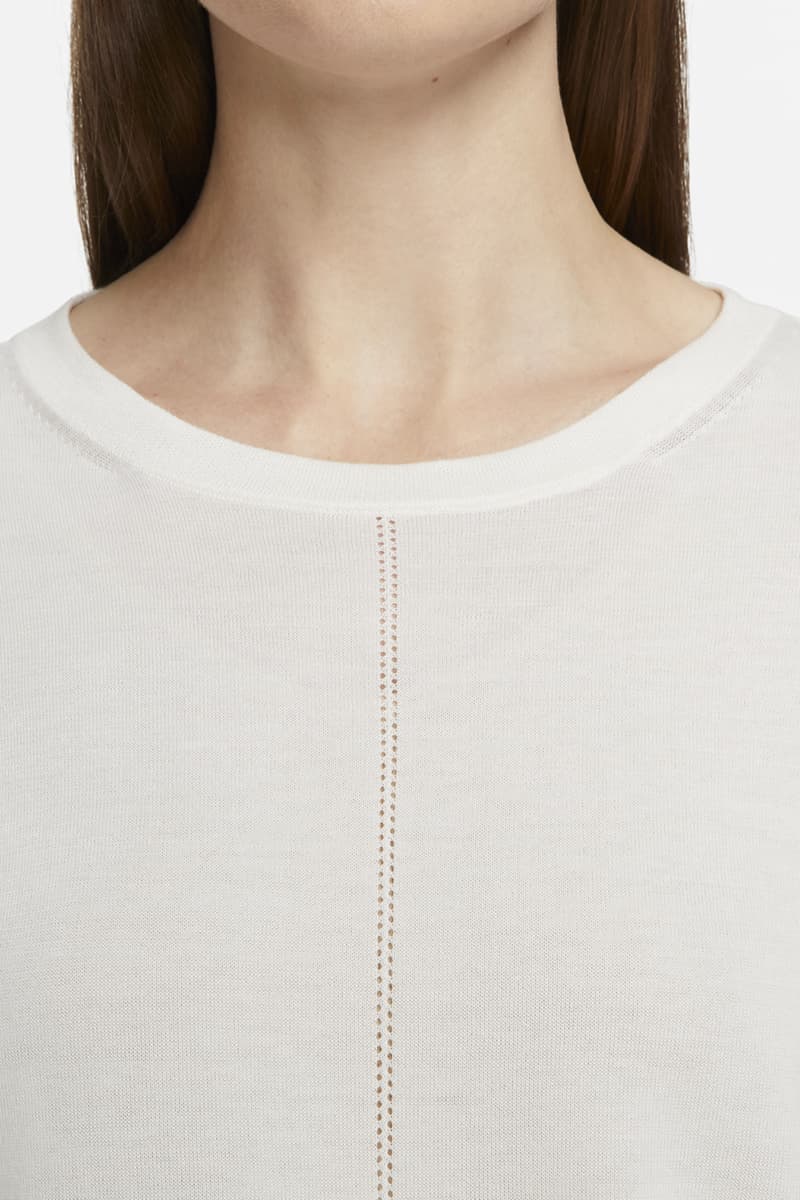 4 of 35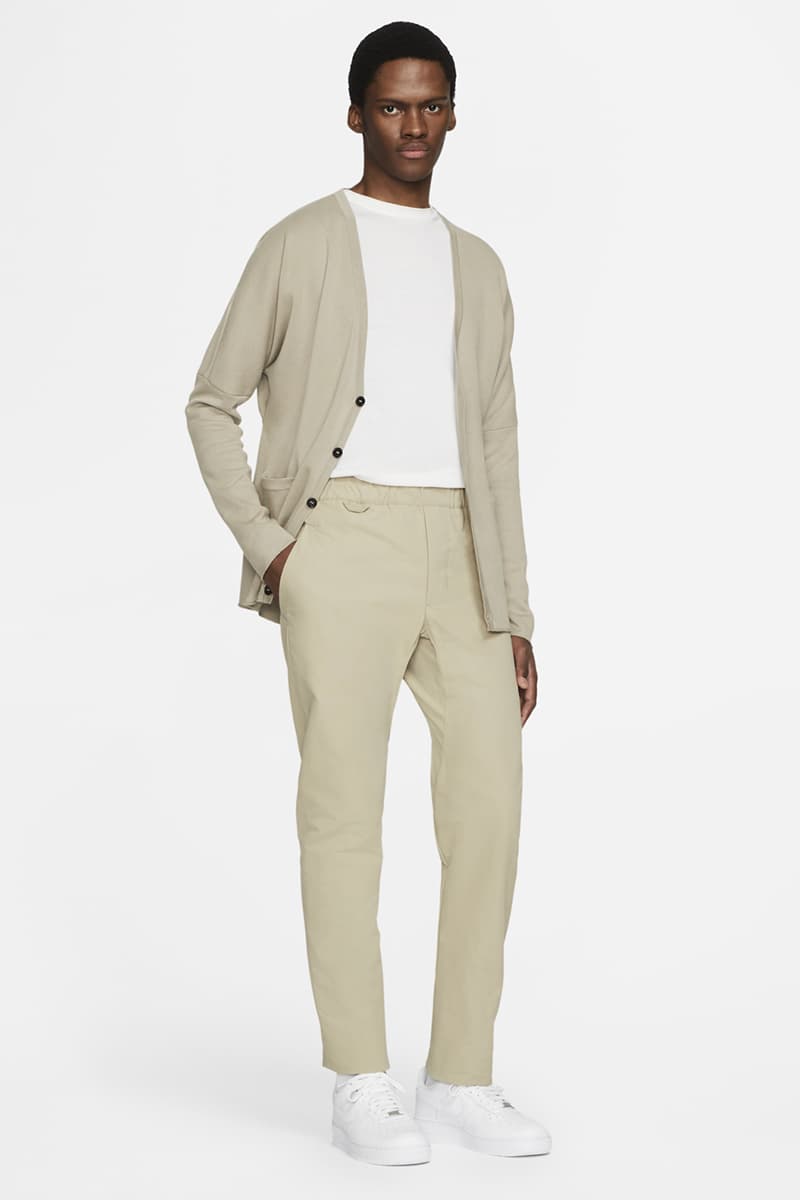 5 of 35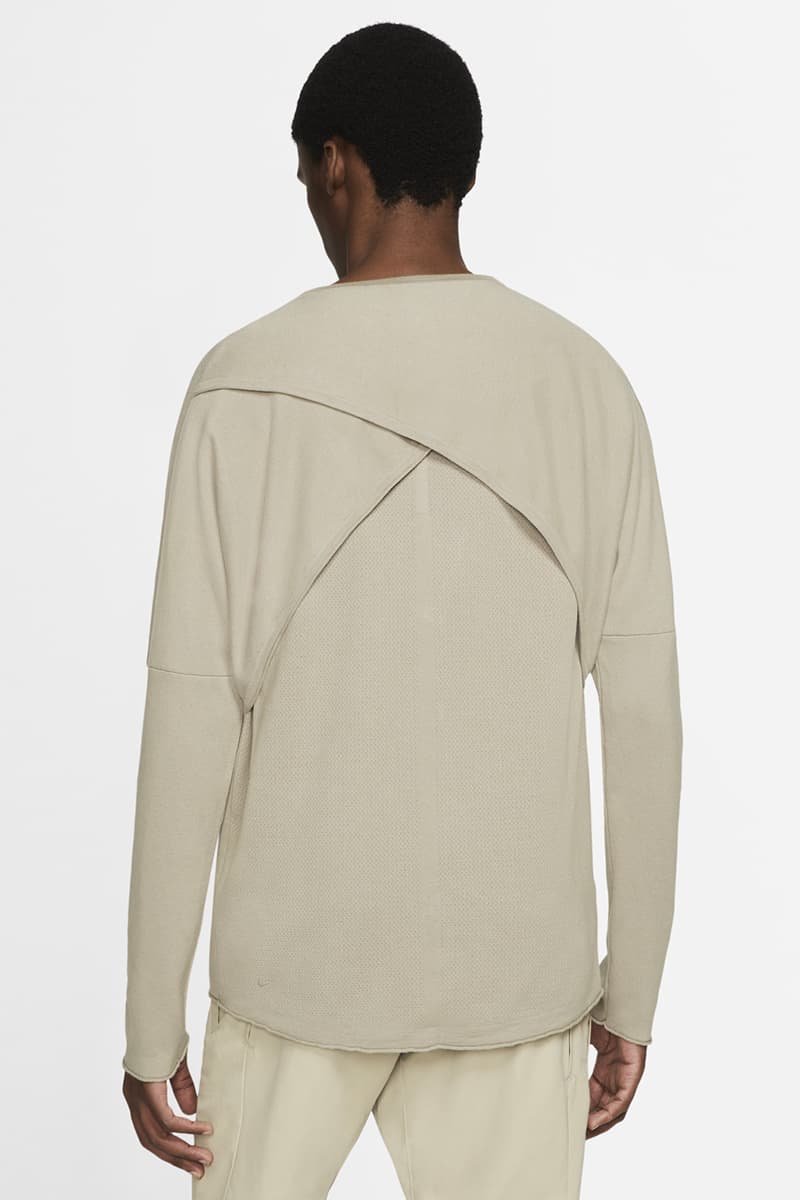 6 of 35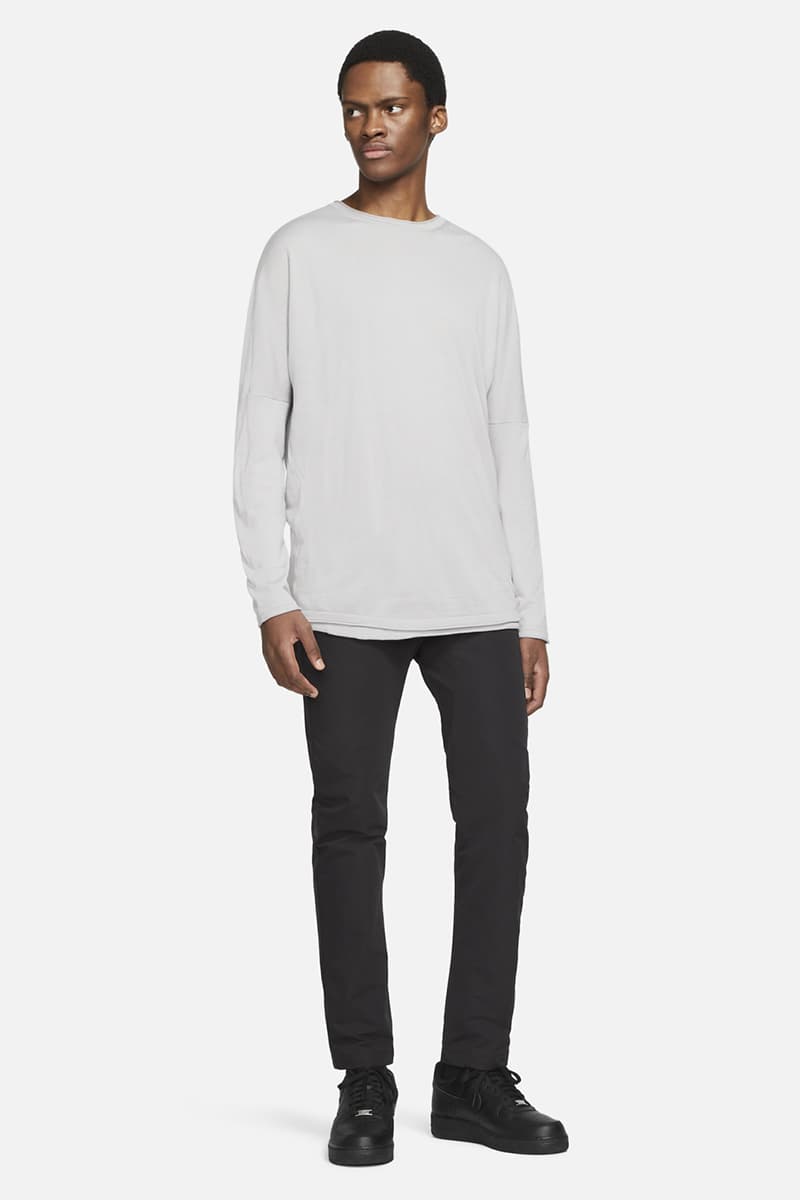 7 of 35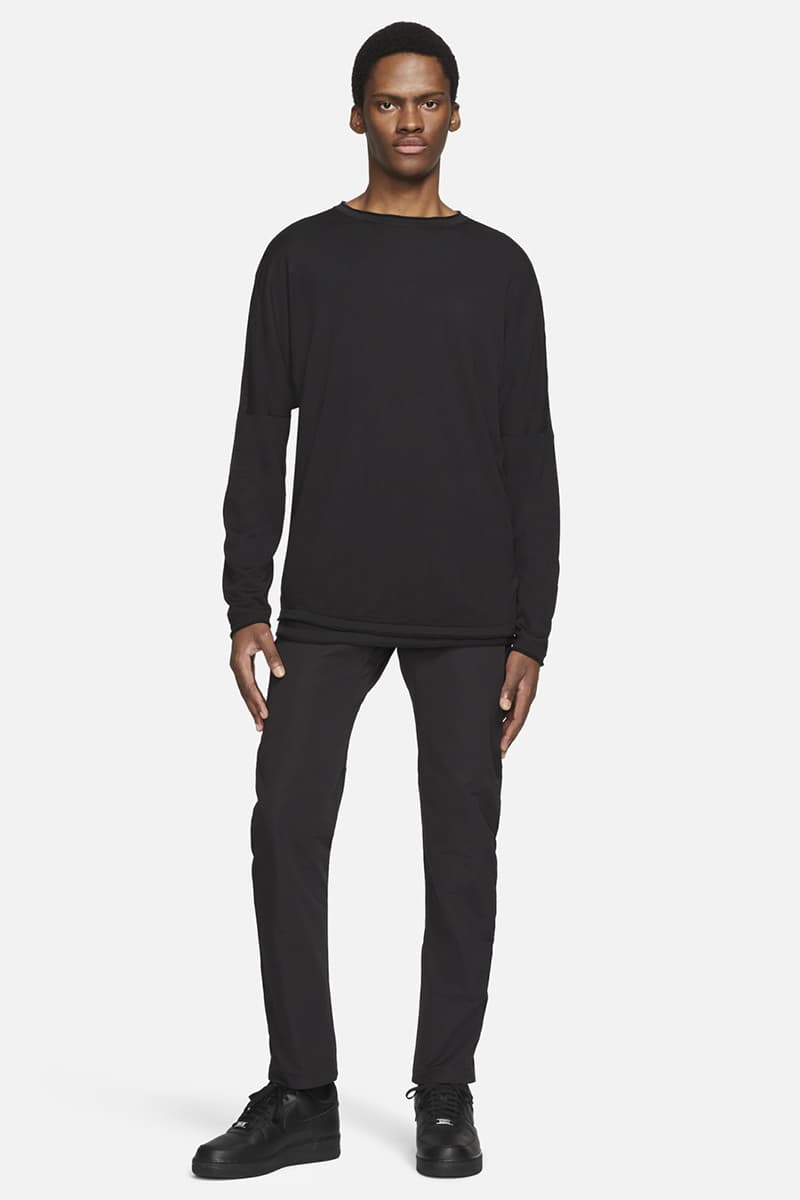 8 of 35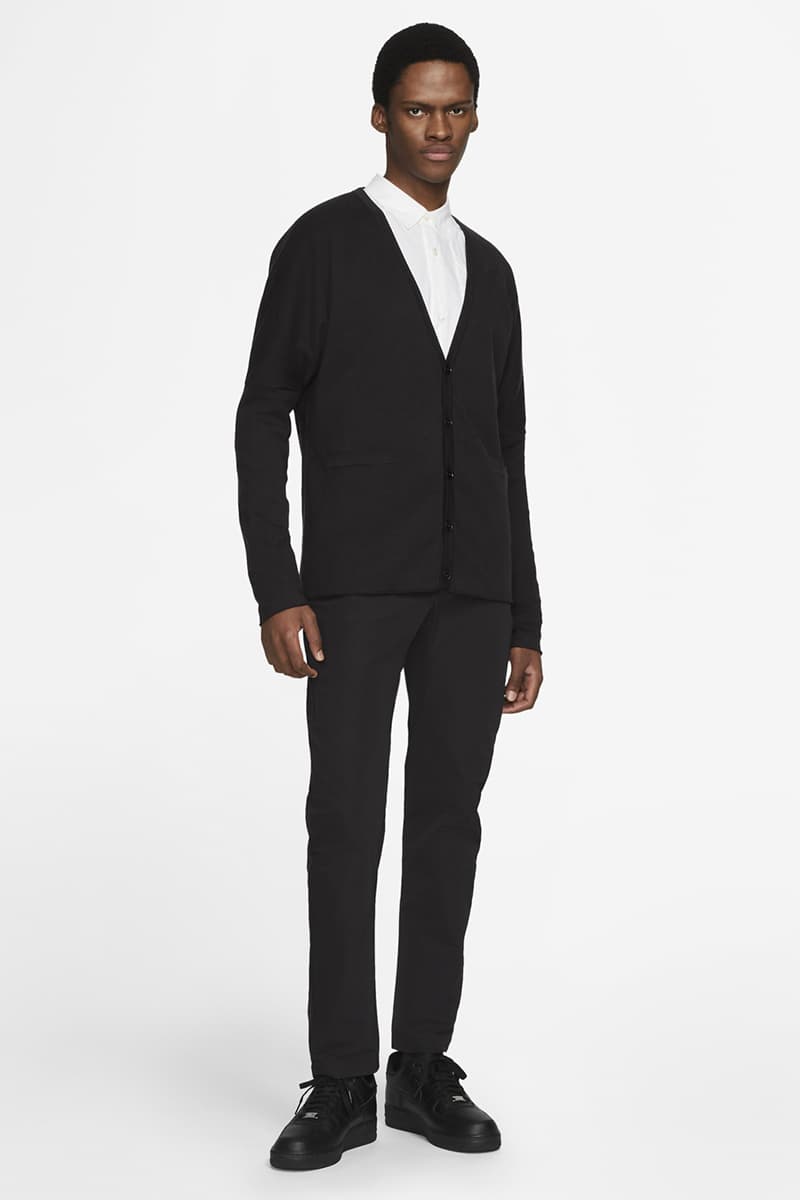 9 of 35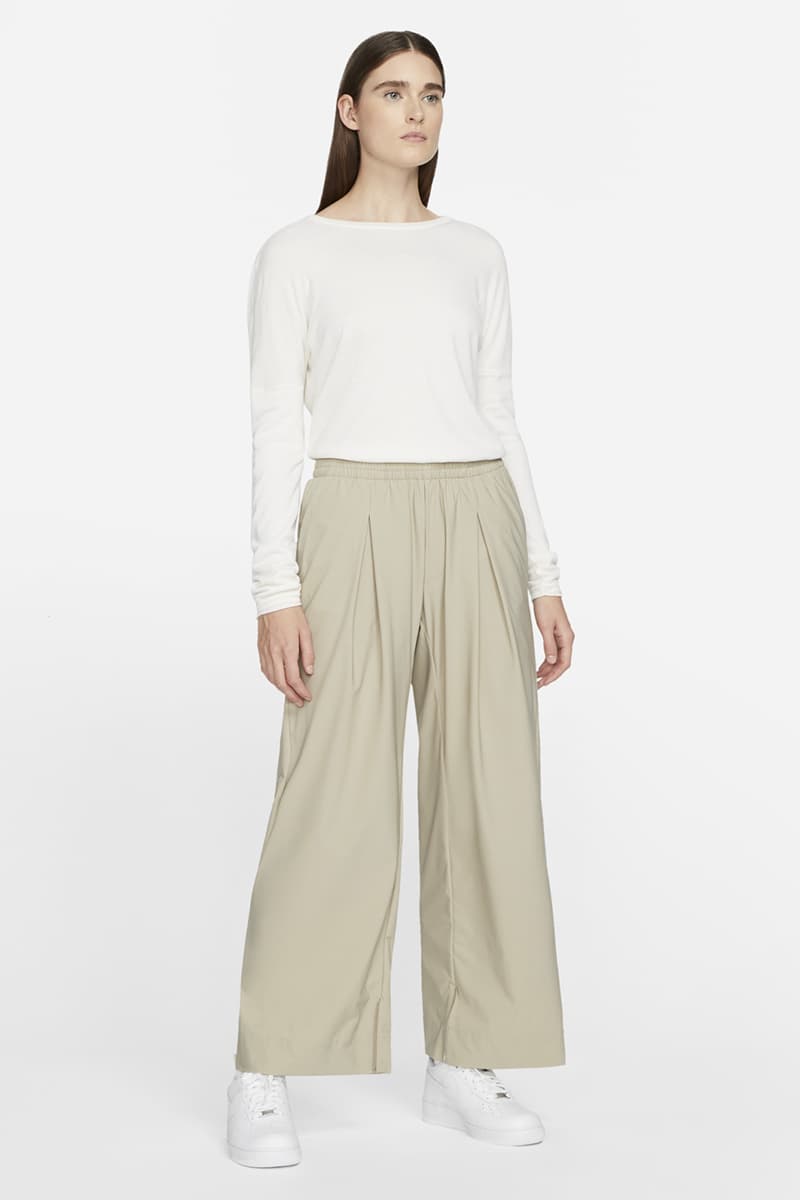 10 of 35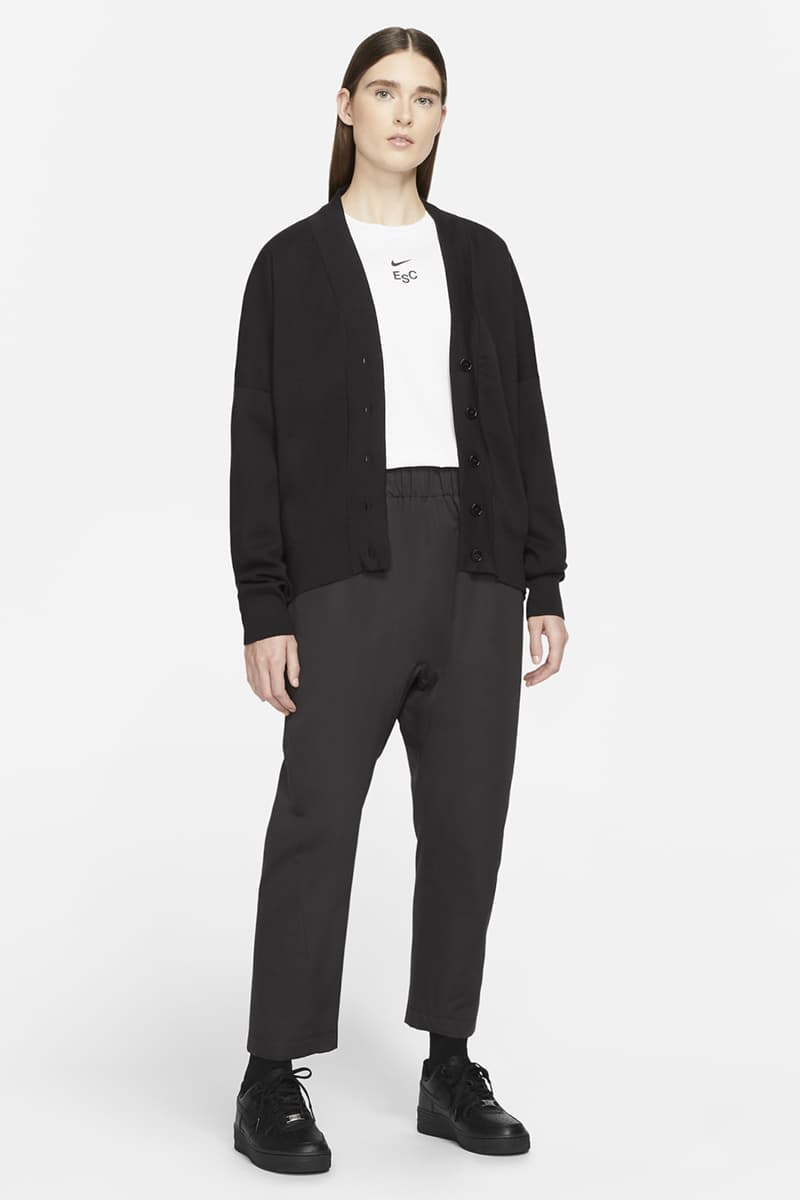 11 of 35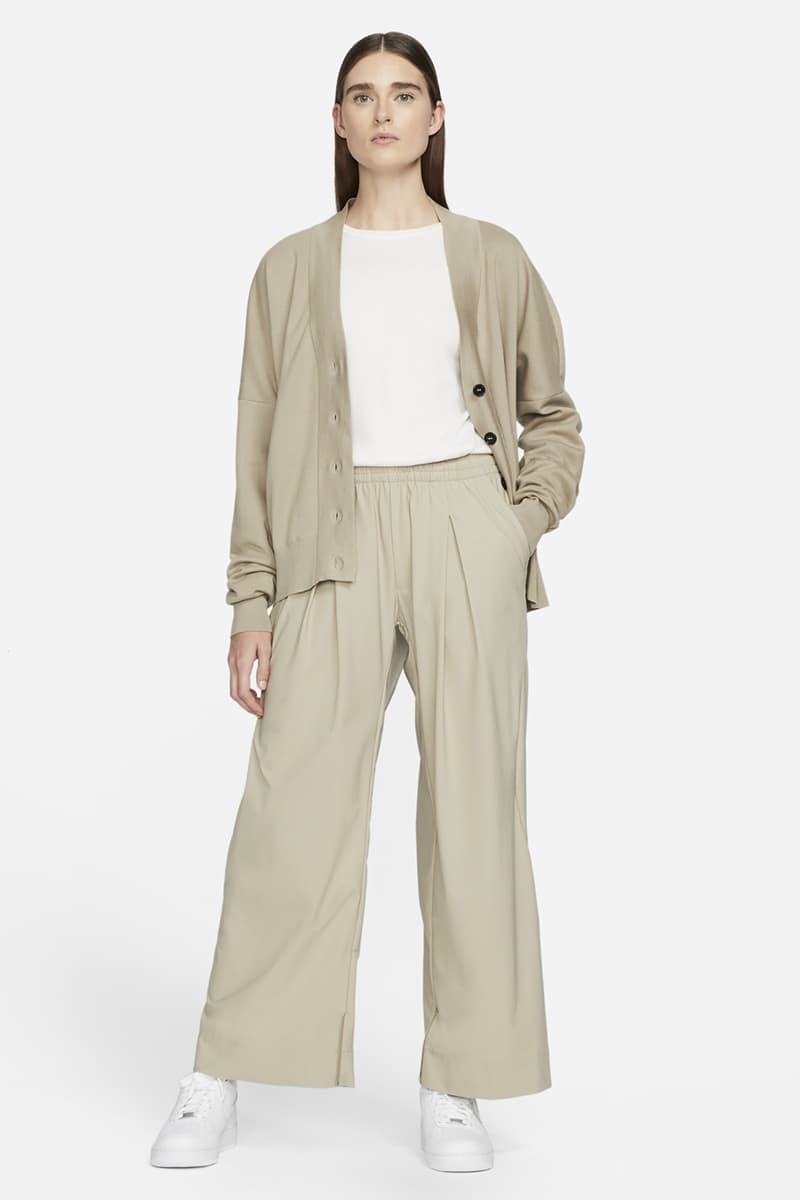 12 of 35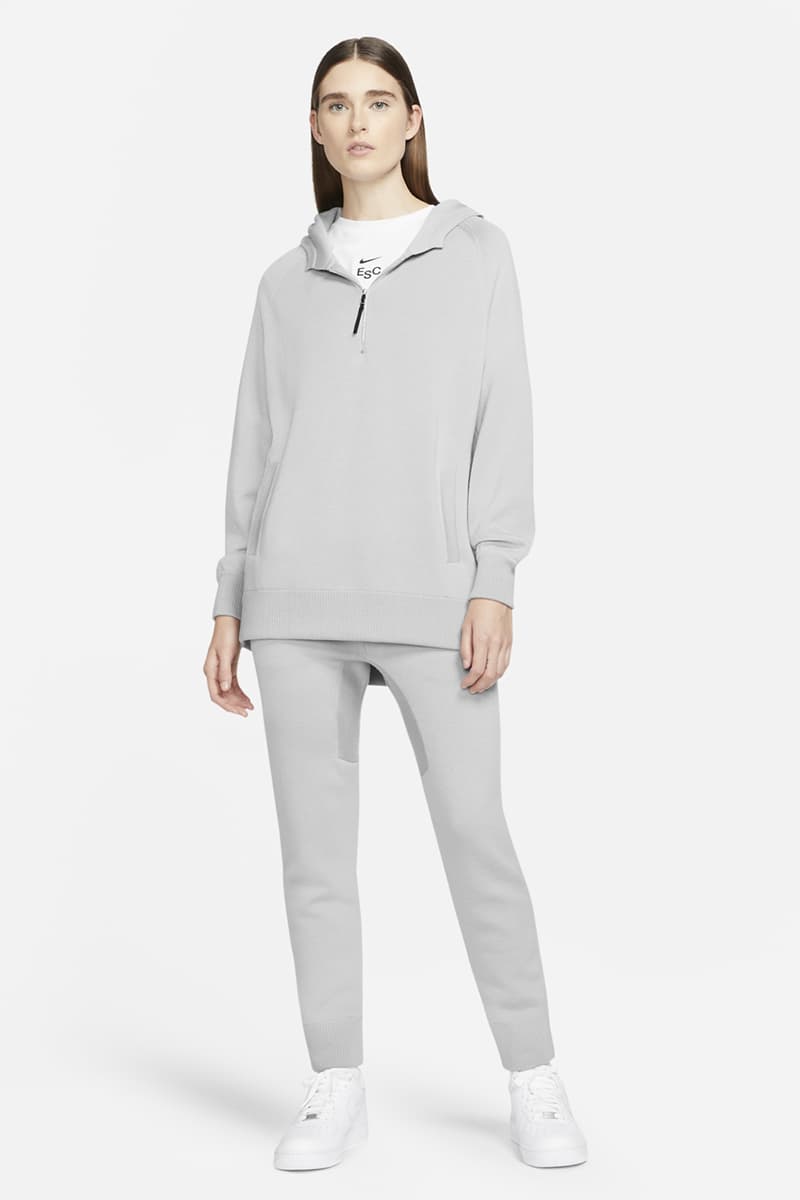 13 of 35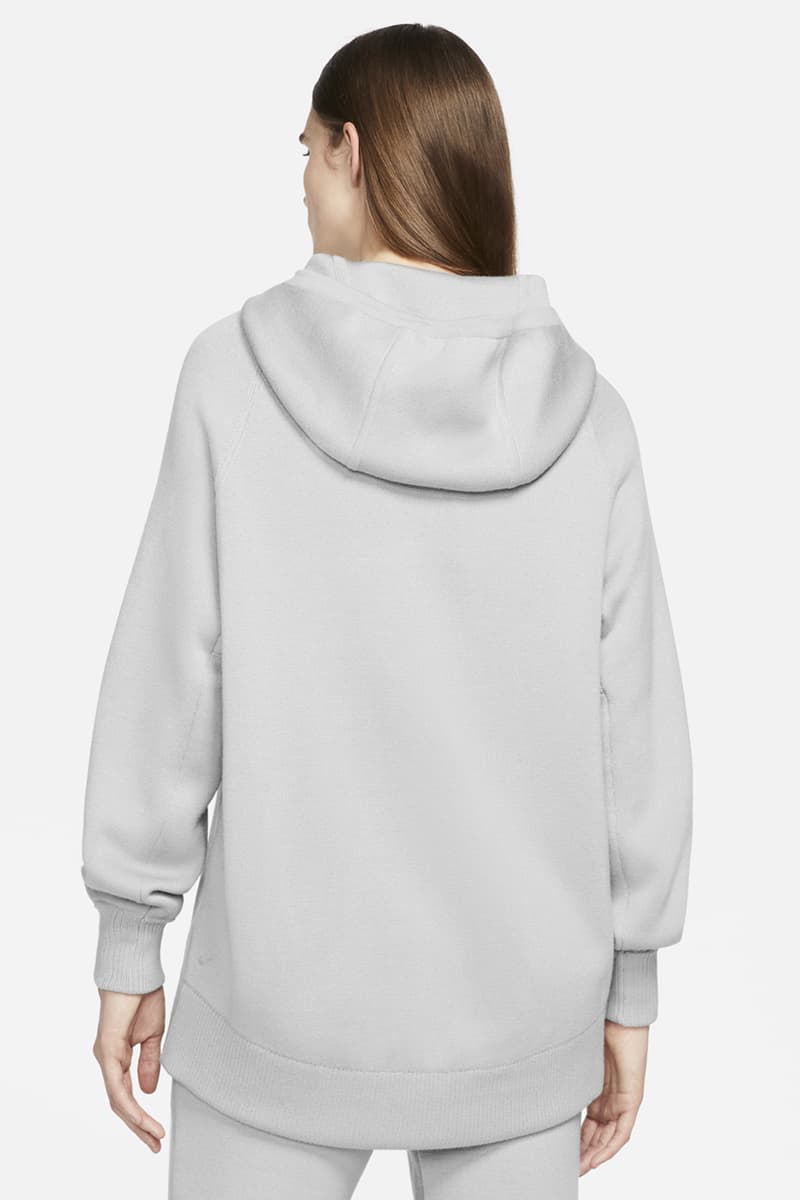 14 of 35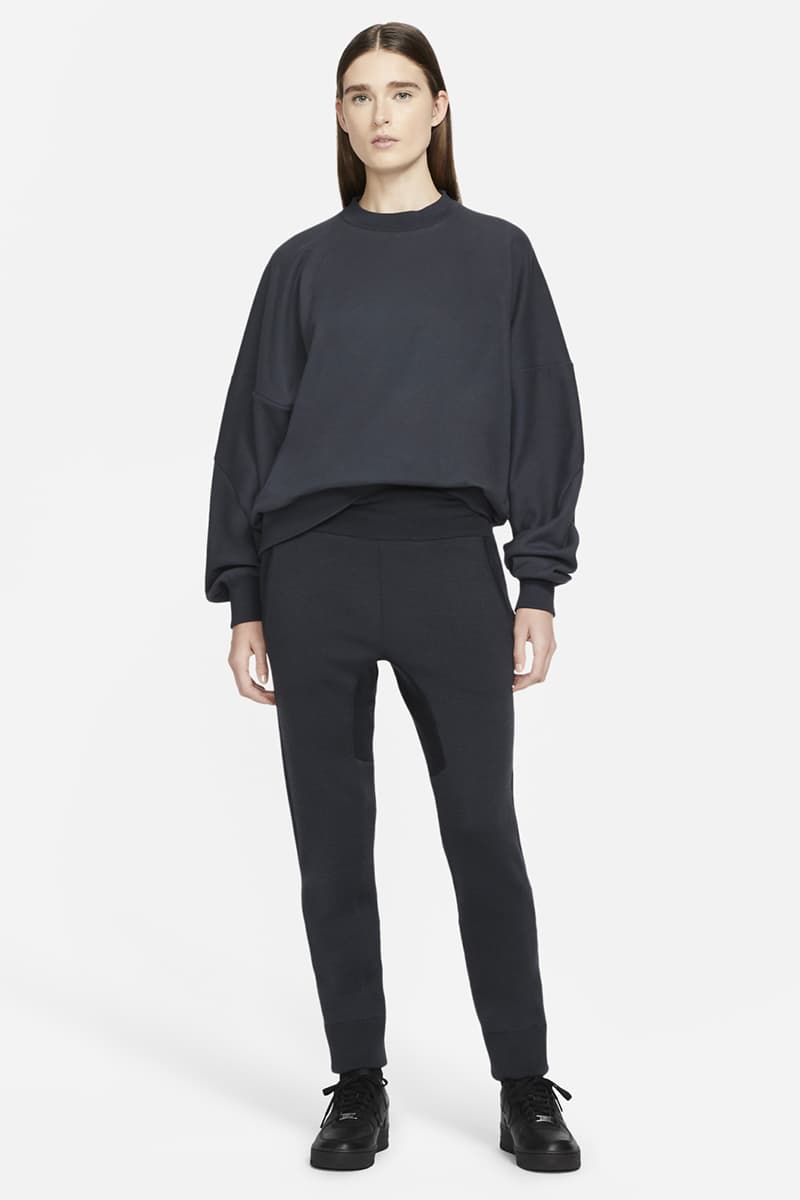 15 of 35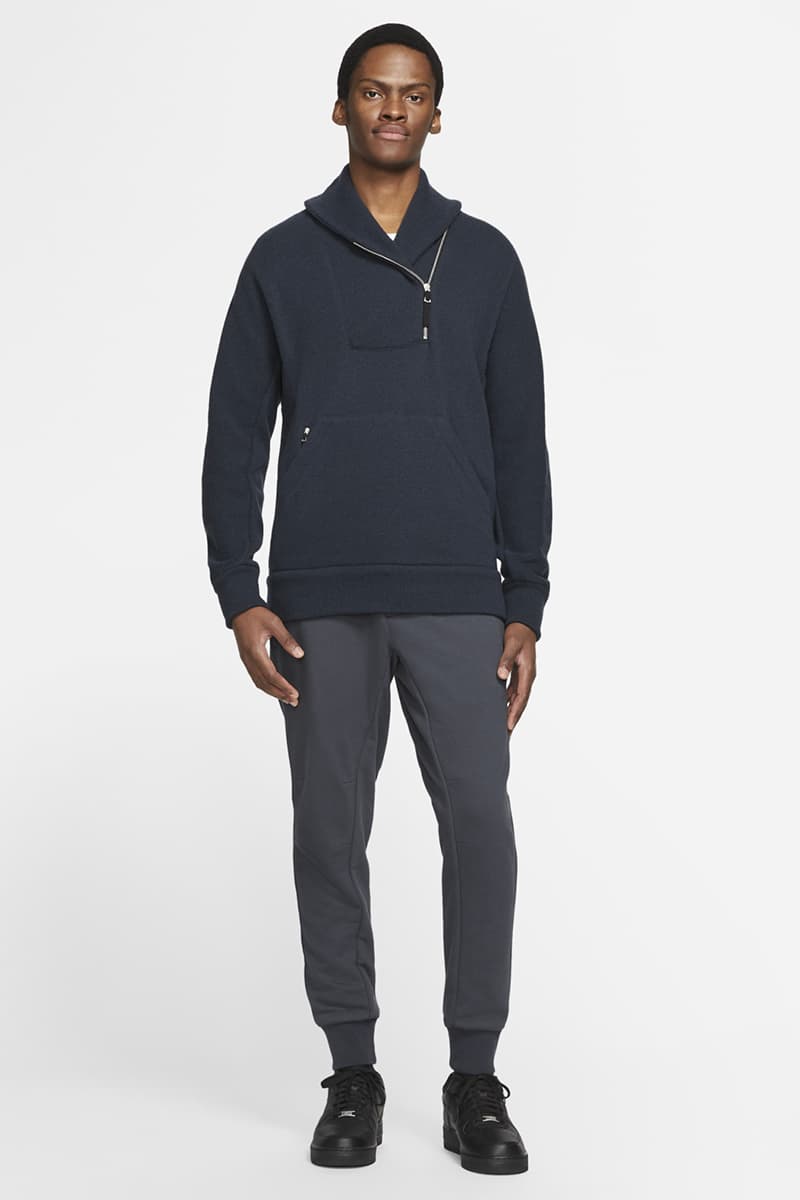 16 of 35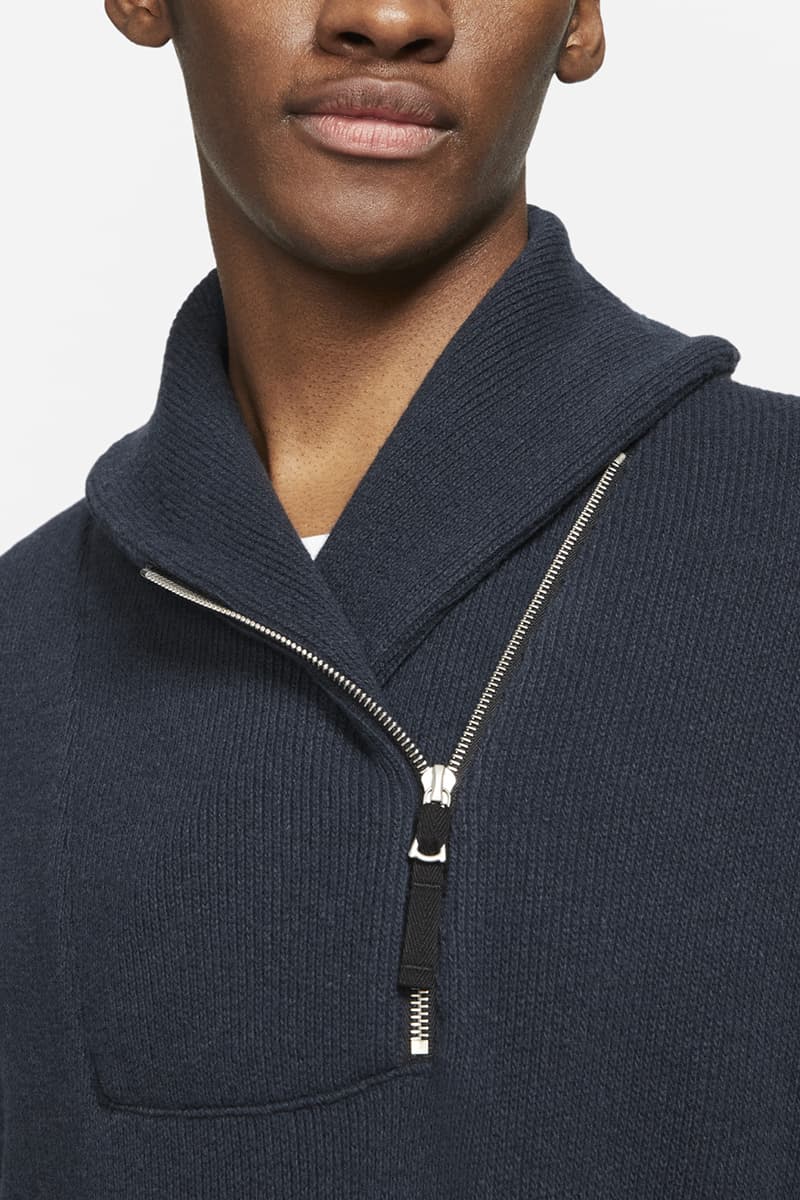 17 of 35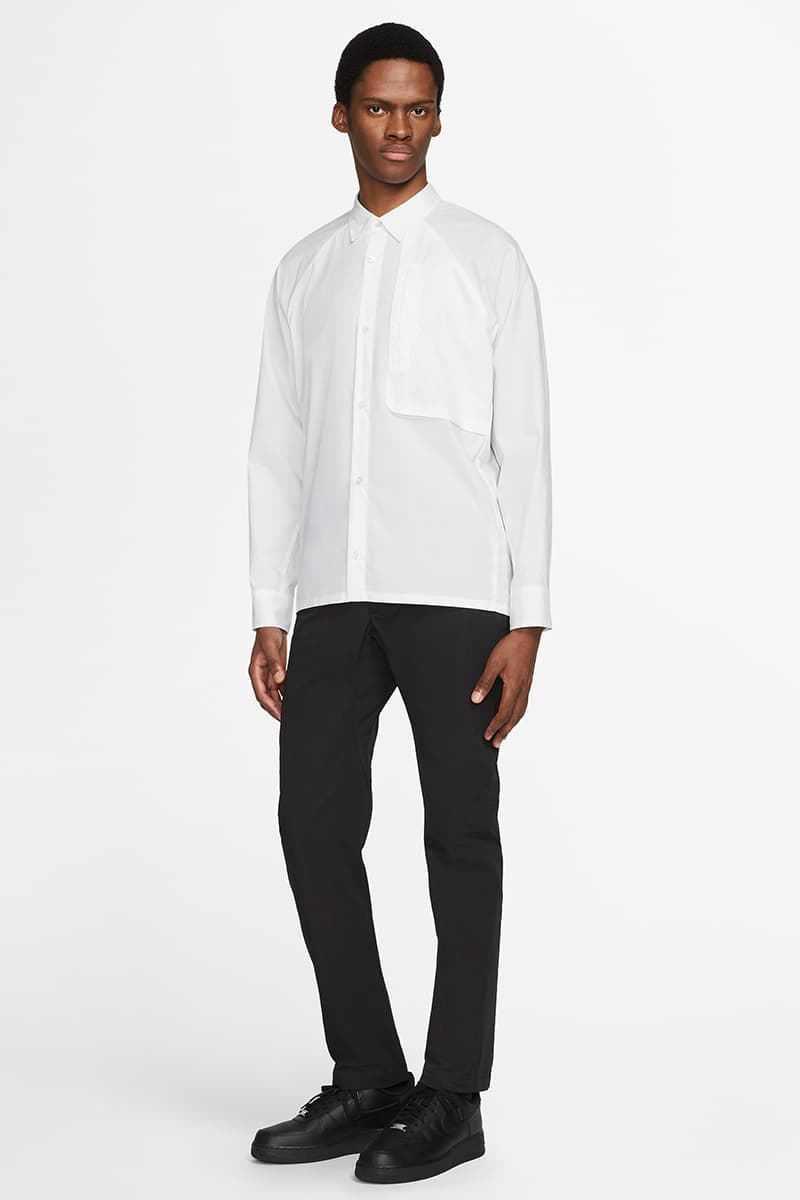 18 of 35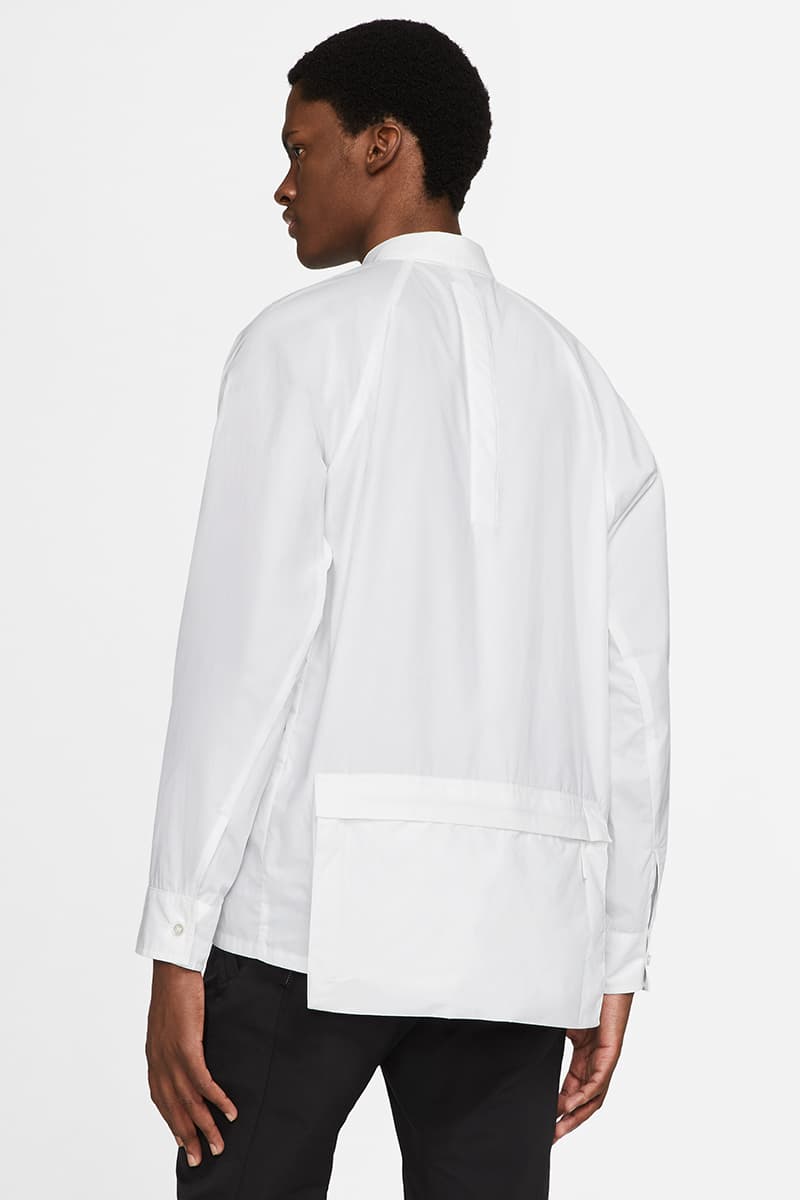 19 of 35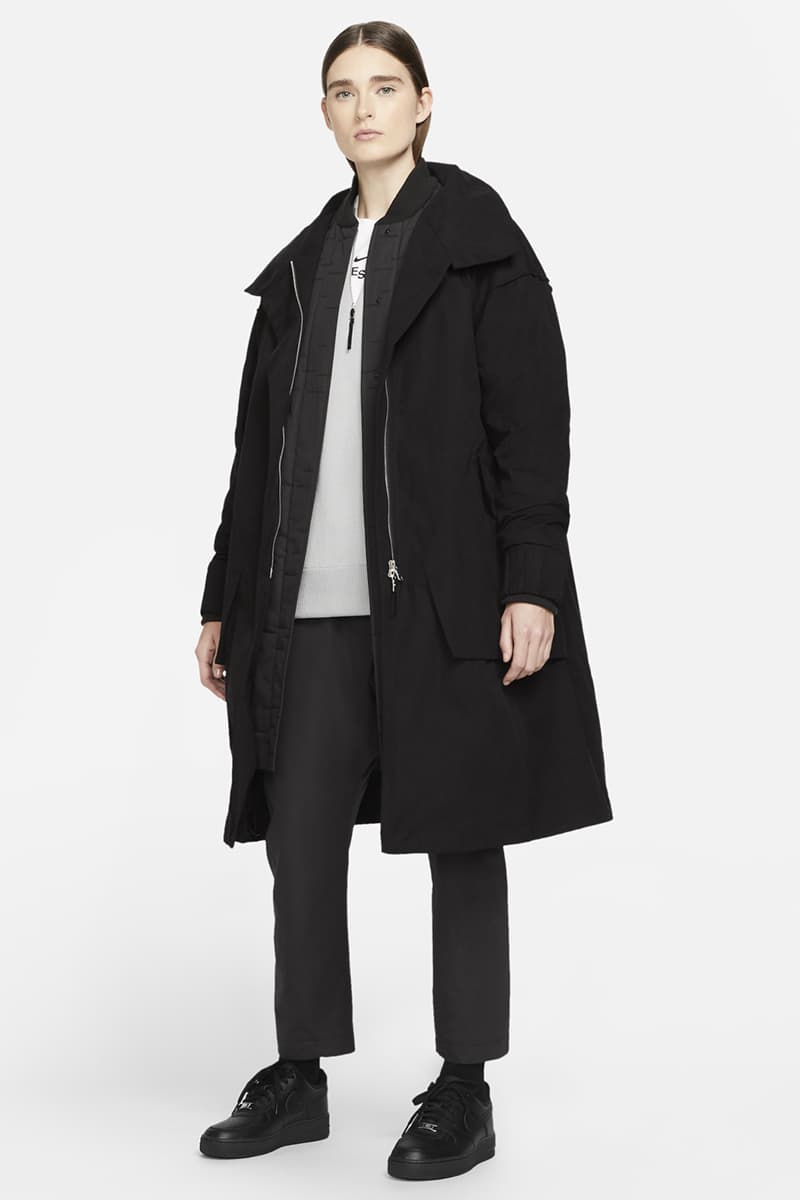 20 of 35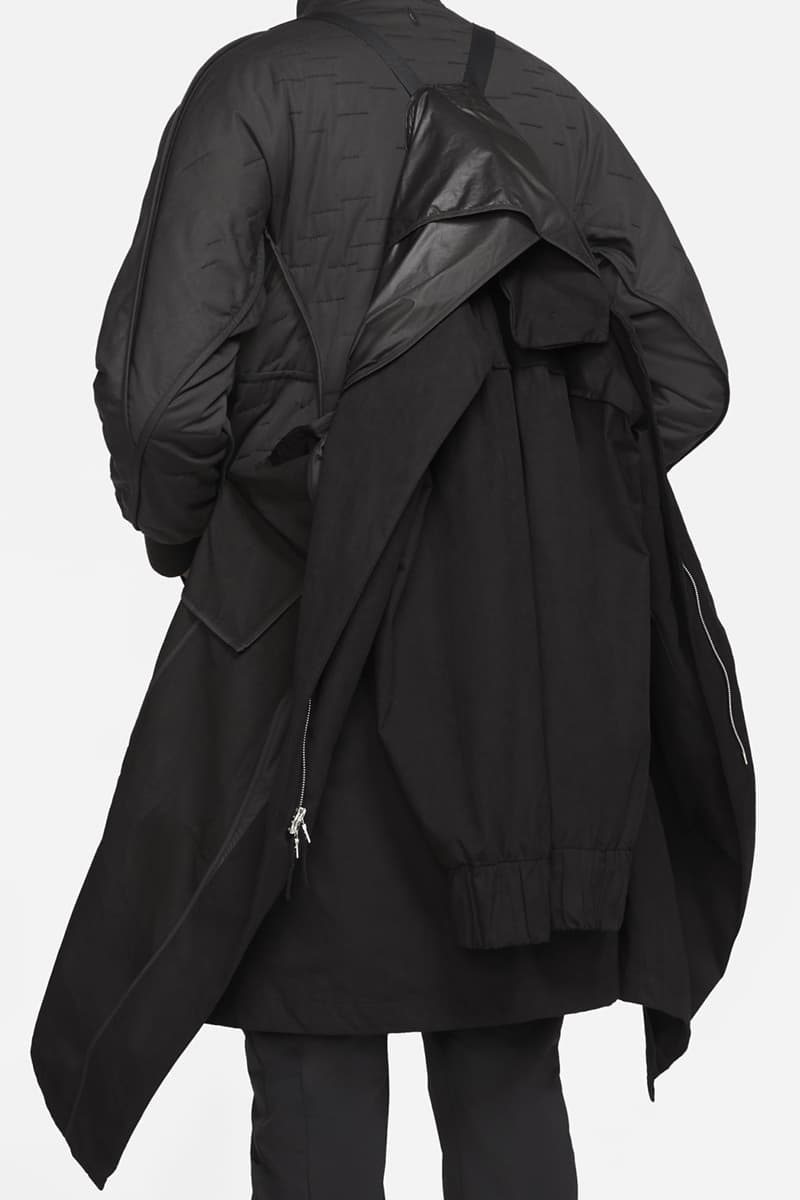 21 of 35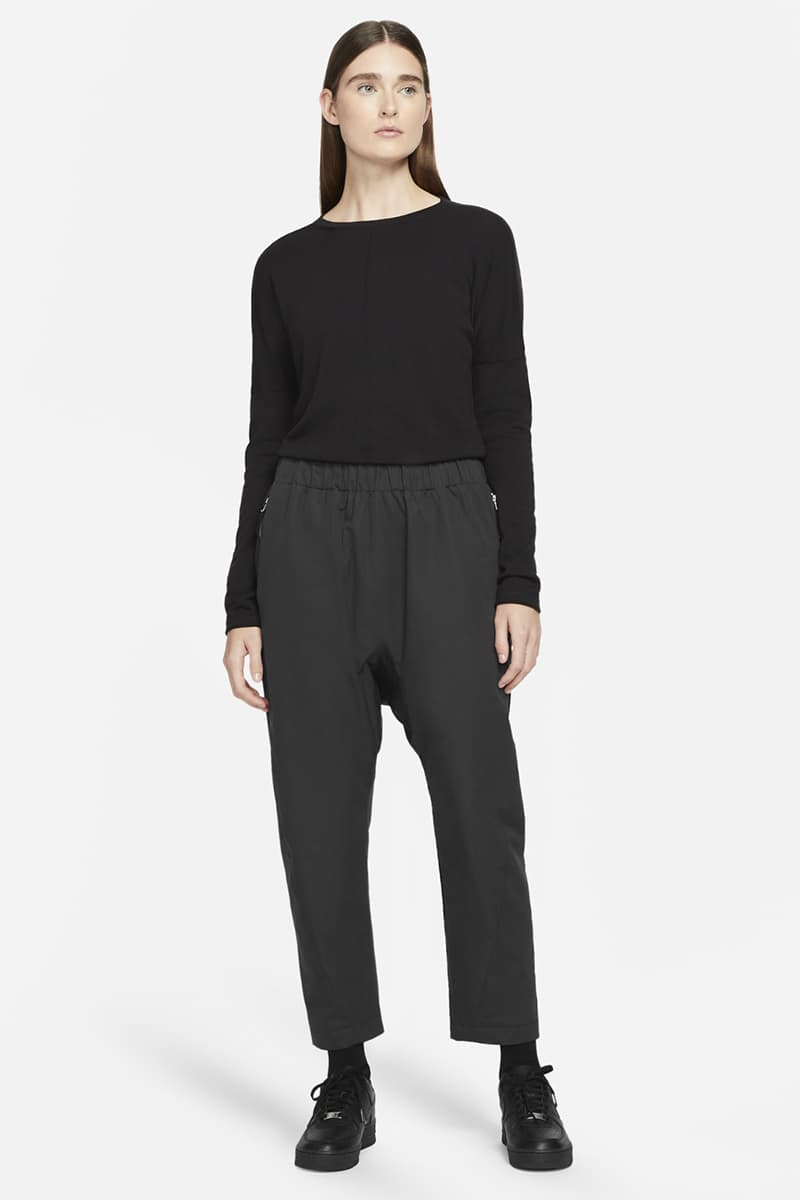 22 of 35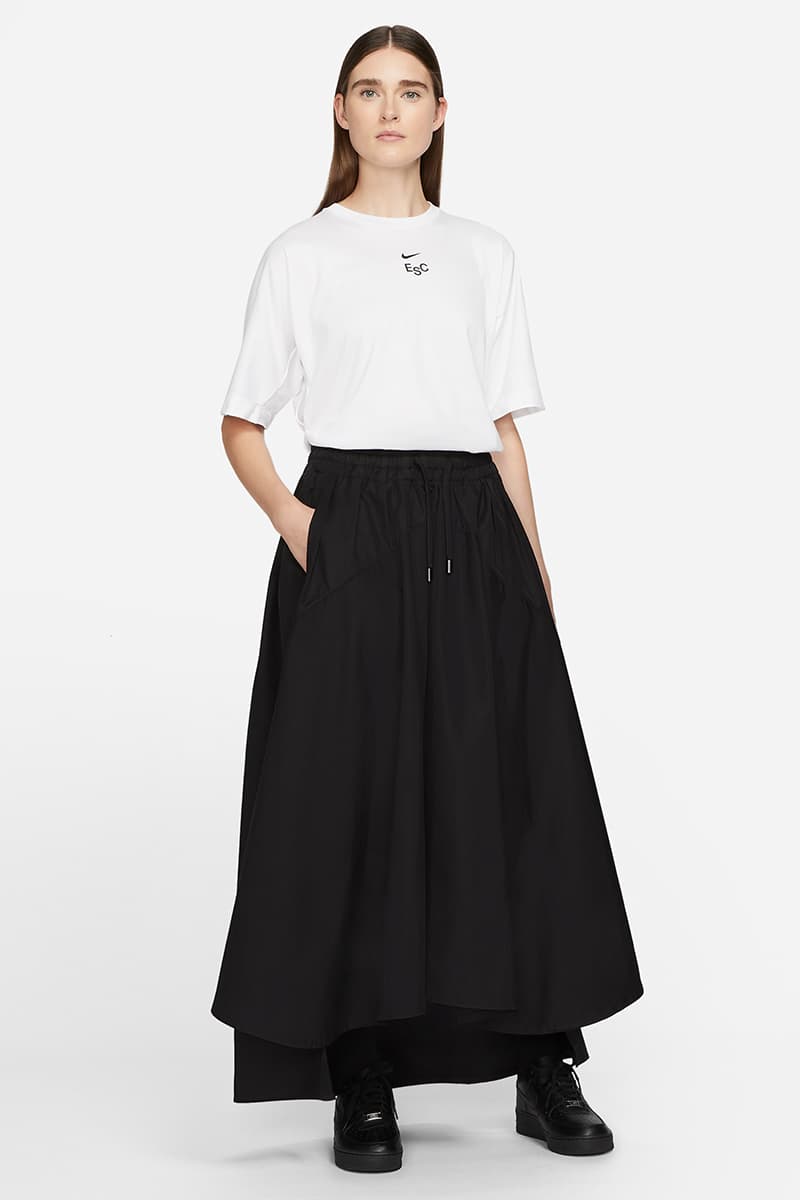 23 of 35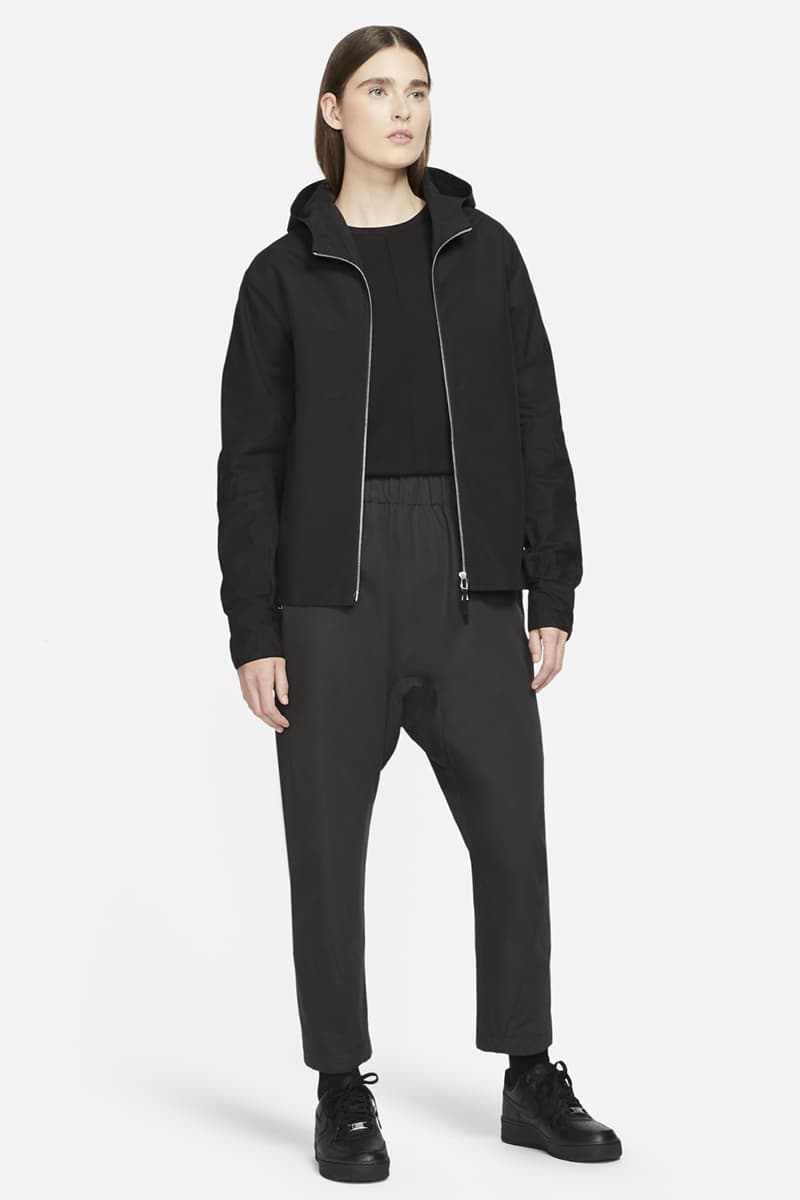 24 of 35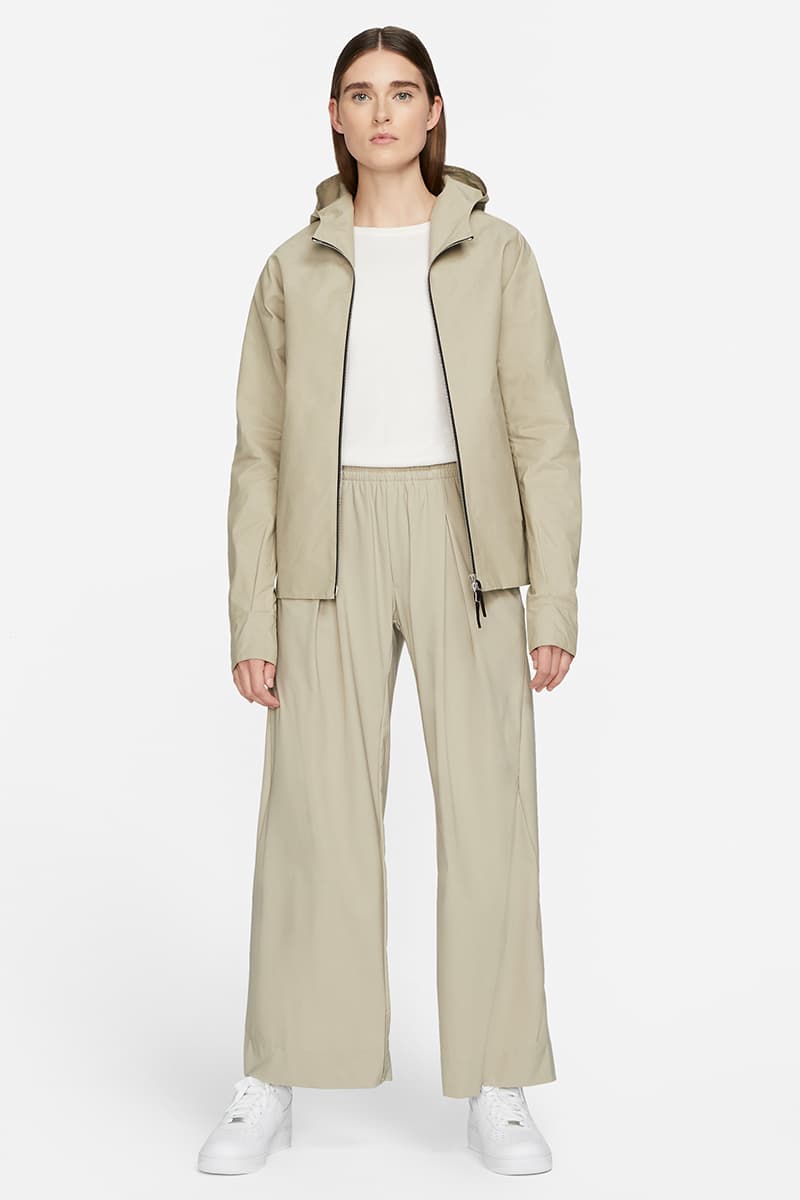 25 of 35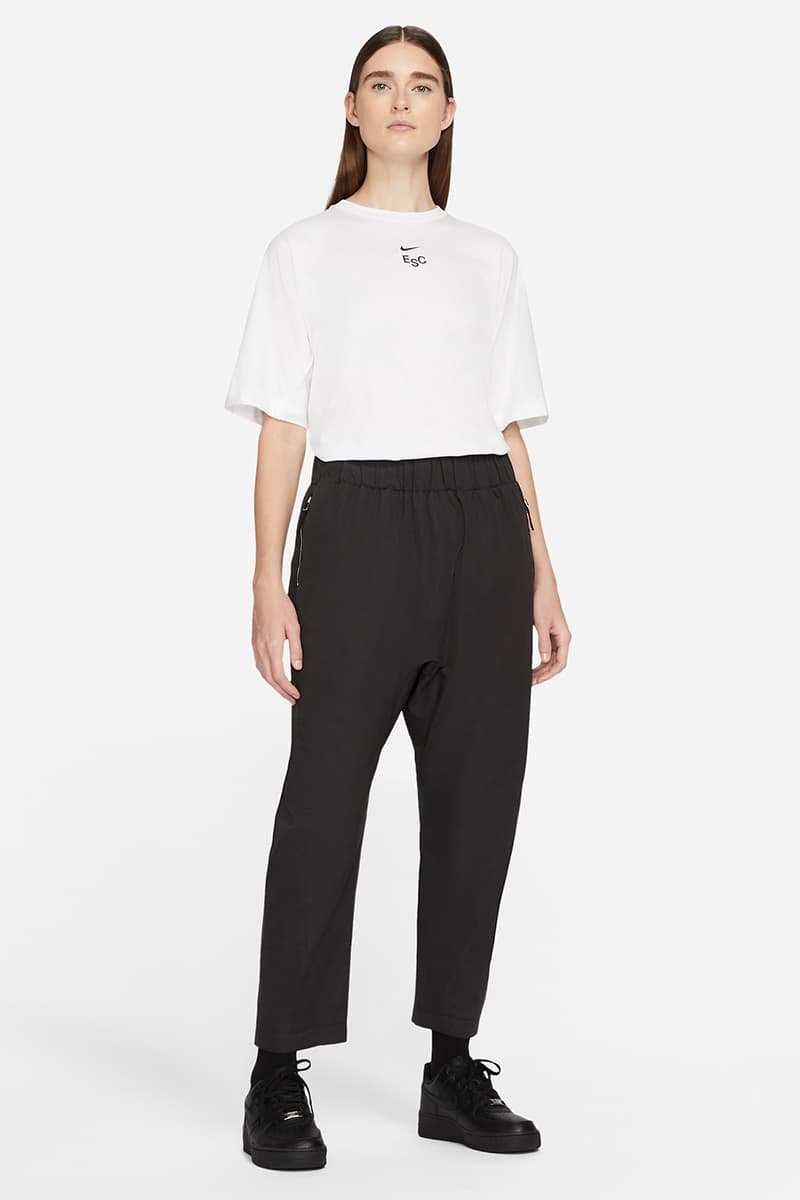 26 of 35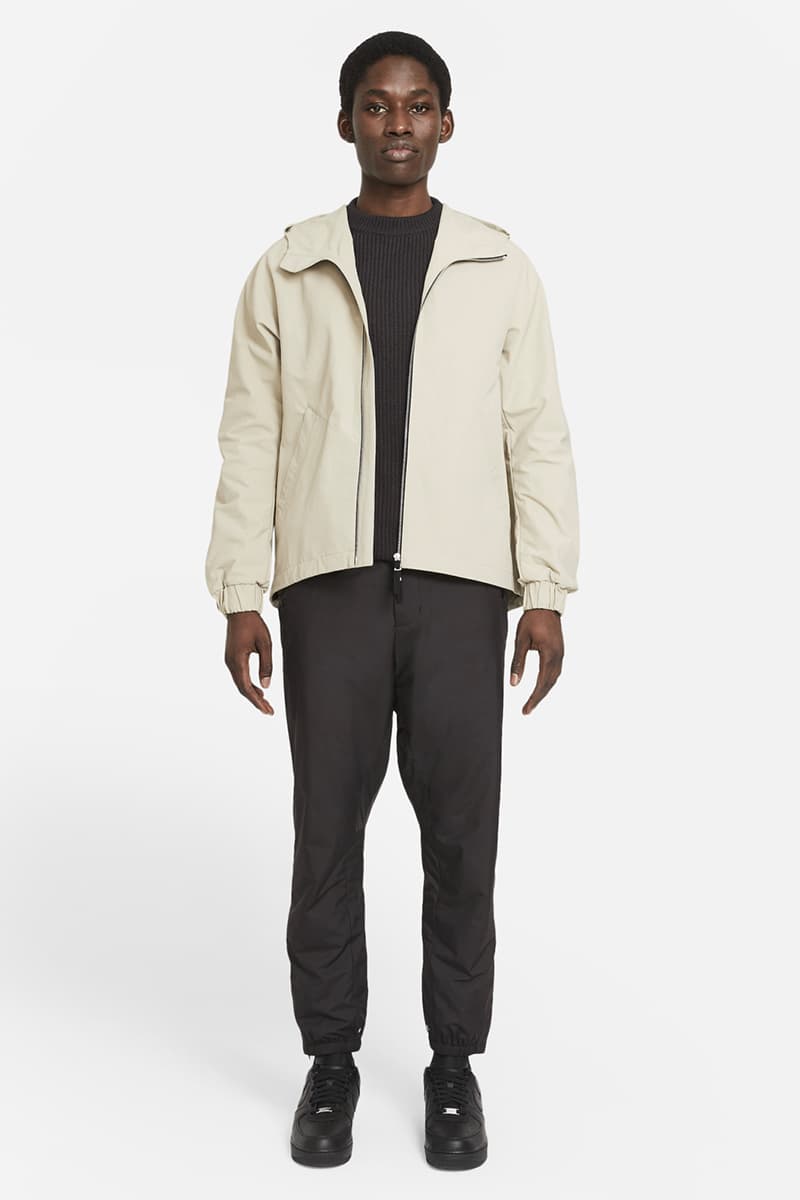 27 of 35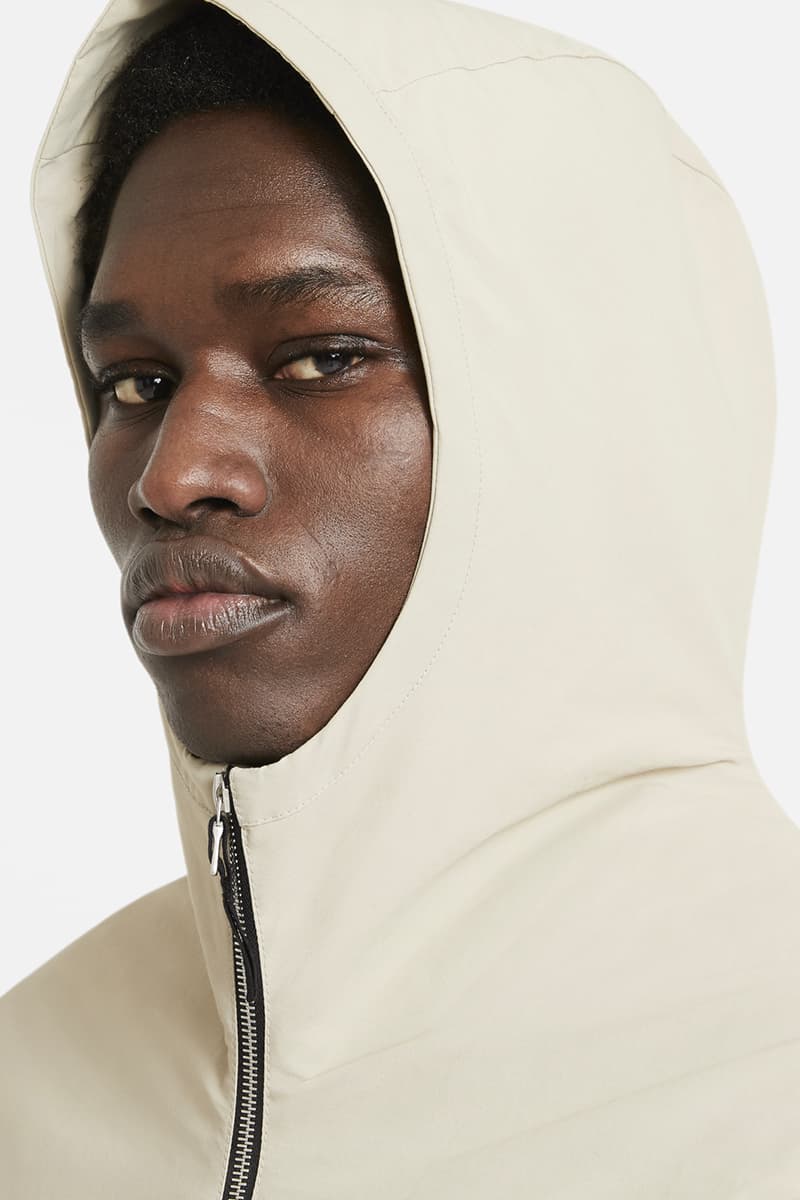 28 of 35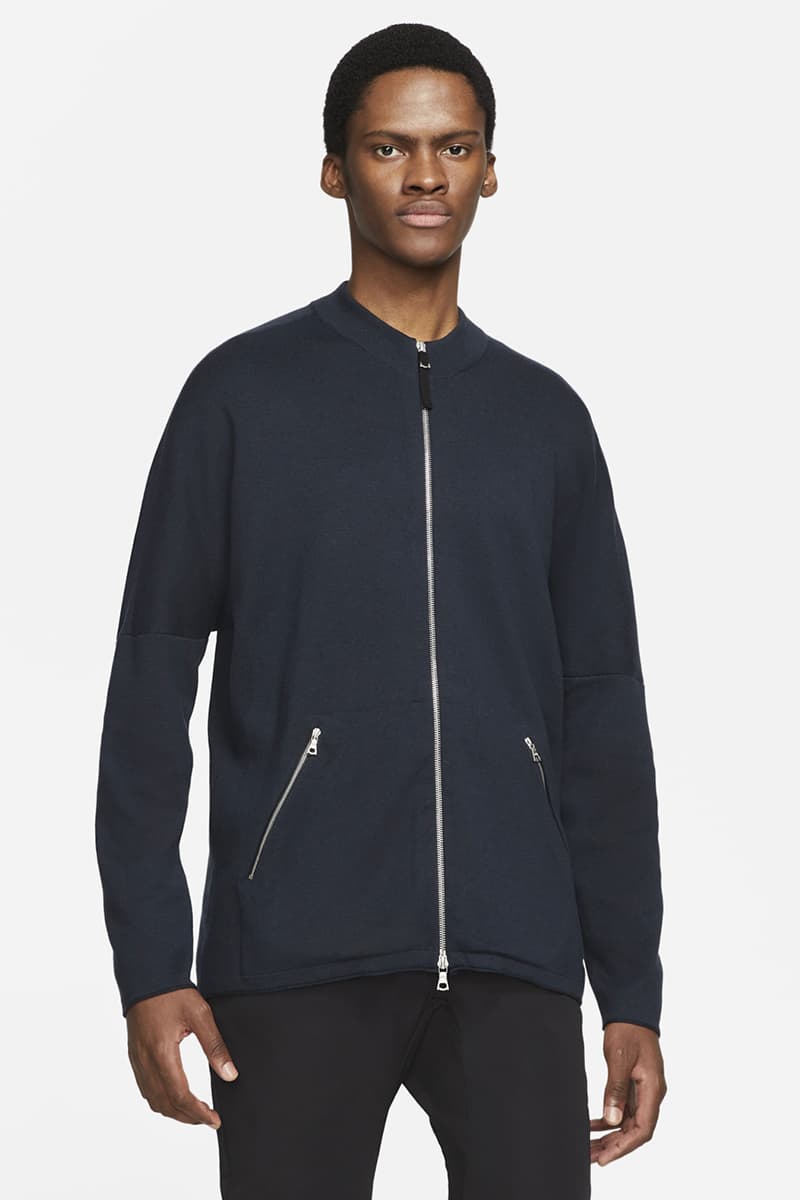 29 of 35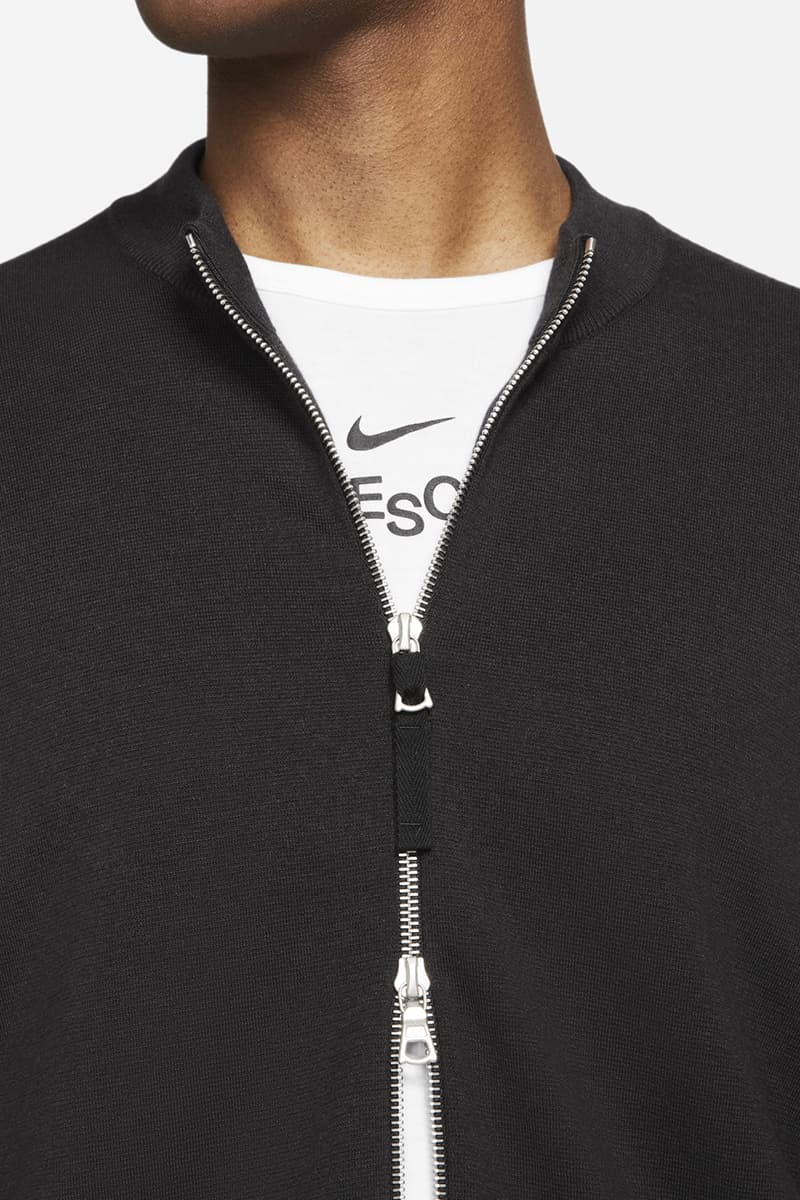 30 of 35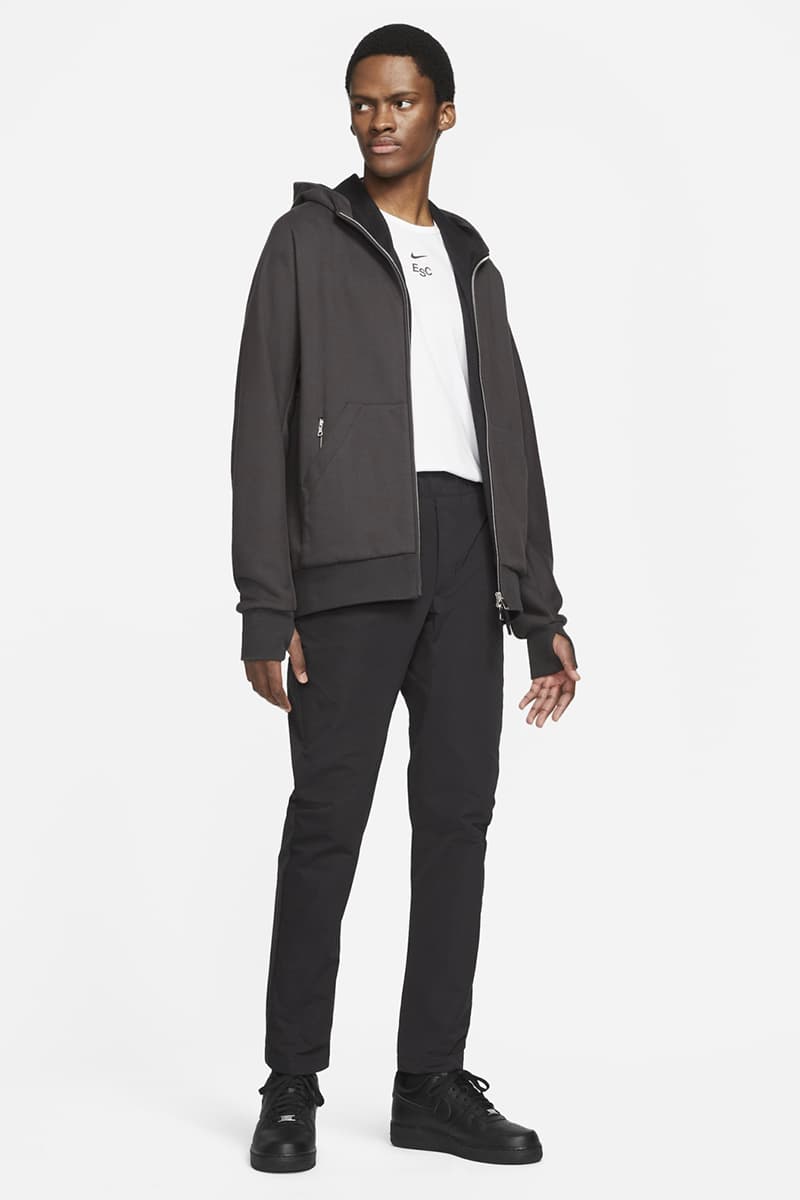 31 of 35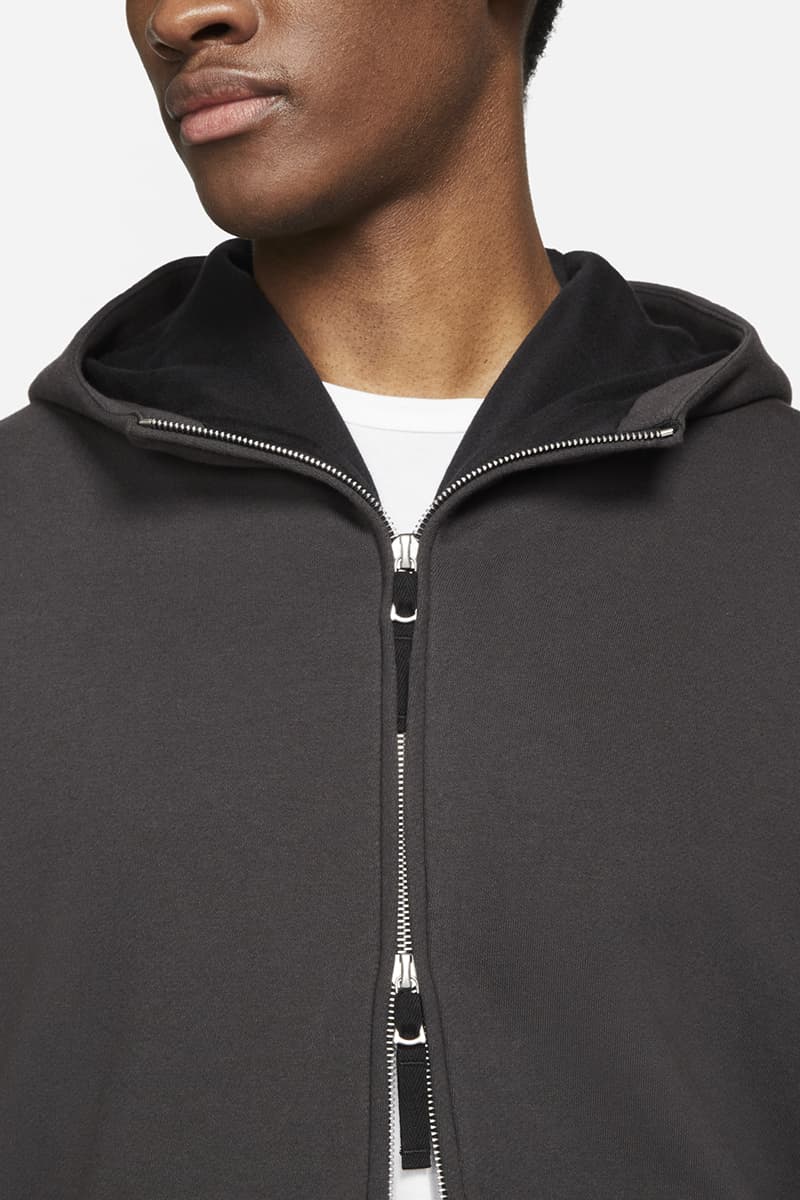 32 of 35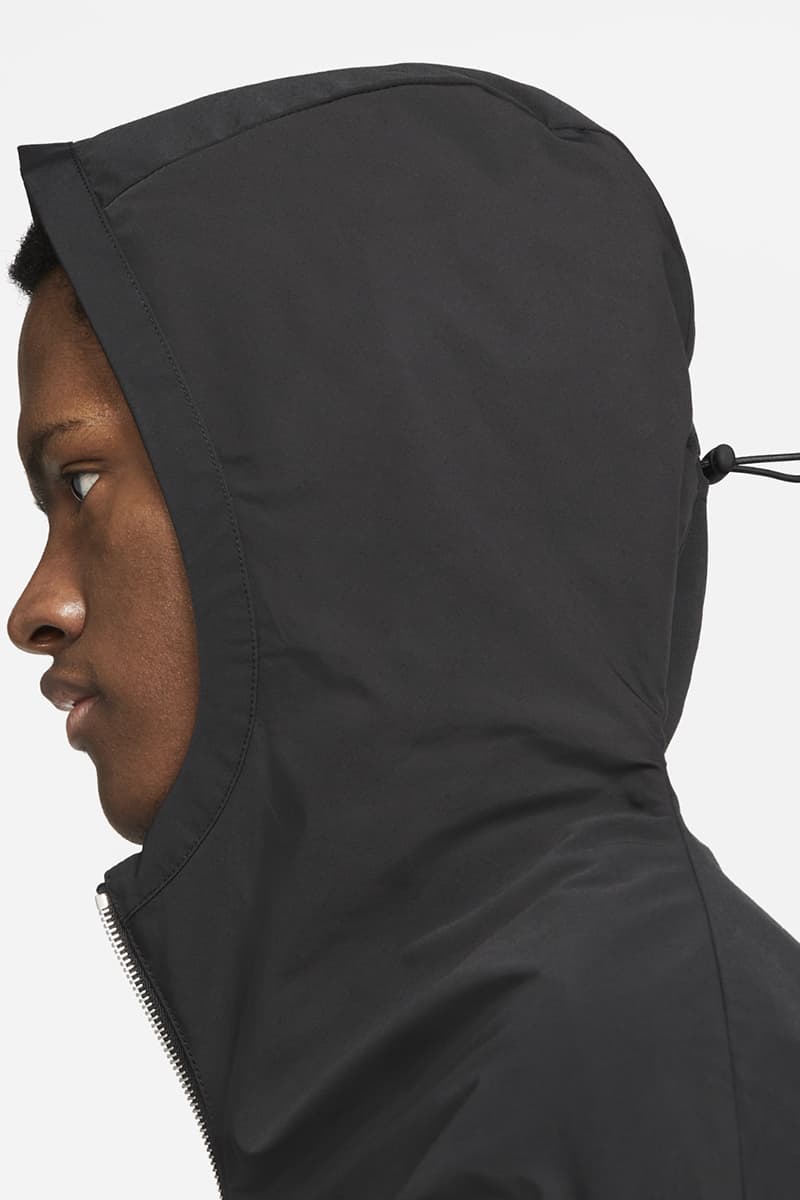 33 of 35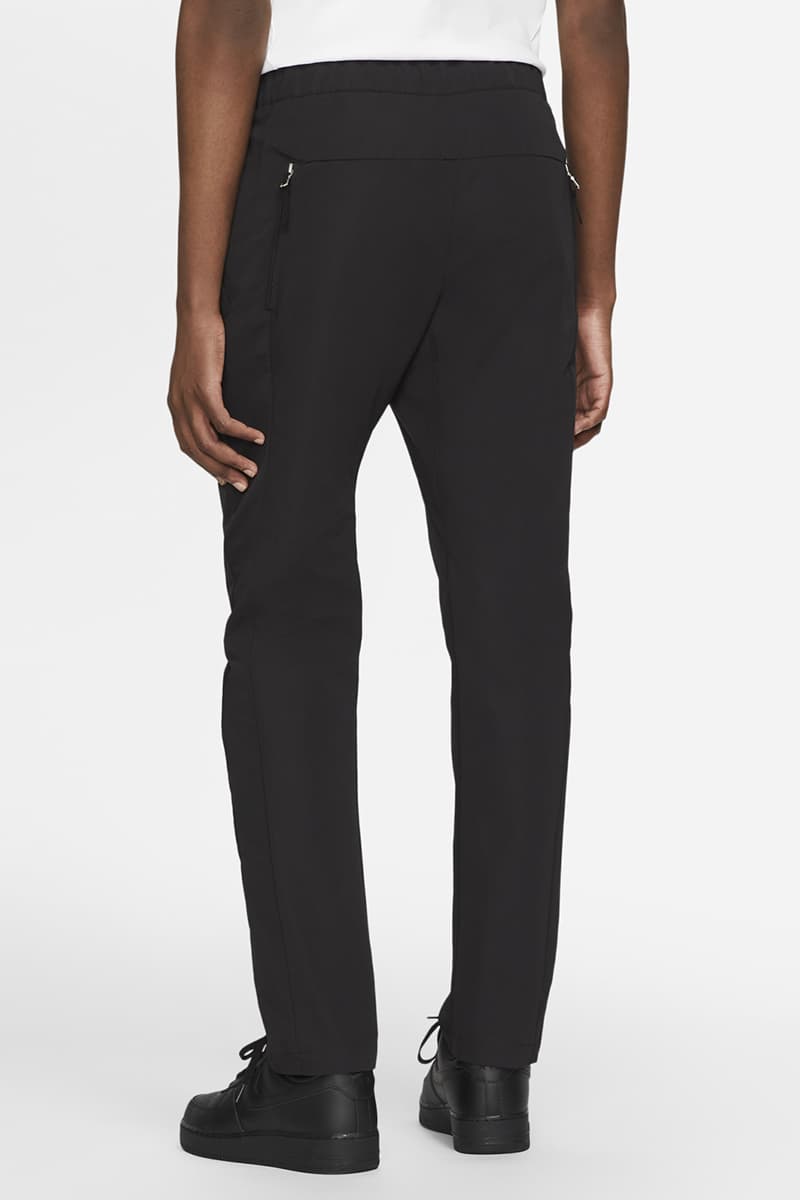 34 of 35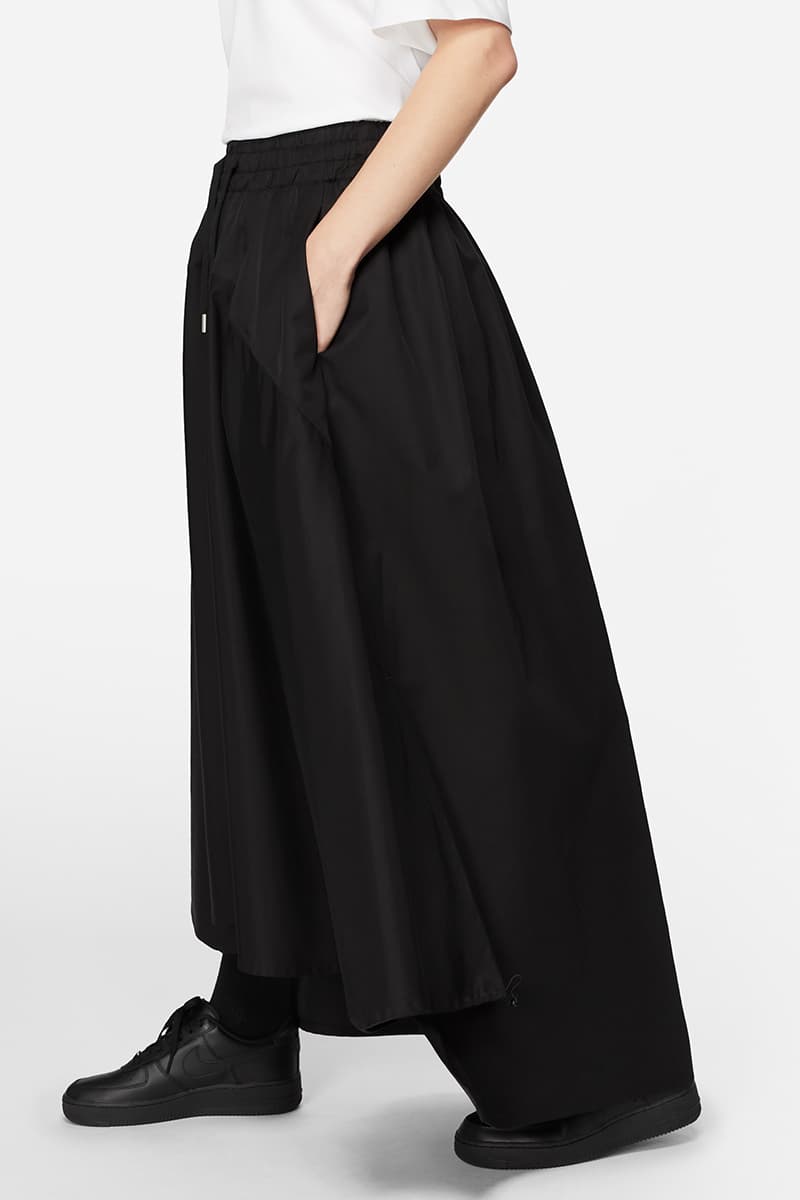 35 of 35
Following the release of the inaugural Every Stitch Considered collection, Nike has returned to share the progress of its line that combines "exceptional craftsmanship with data-informed fit and function."
The Spring 2021 range continues to display just how sports science research and product innovation fuel Nike's expansive outlook of design. Part of the Nike Nike Design Exploration division, the latest Every Stitch Considered offering is yet another expression of timeless lifestyle wares.
The collection translates a mastery of body-motion study with old-world Italian craftsmanship in a minimal selection of men's and women's outerwear, sweaters, T-shirts, pants and skirts. Utilizing only premium materials, each item is marked by functionality carried by mobility-focused seams and convenience details like practical pocketing and carrying slings.
Check out the lookbook above and shop the Every Stitch Considered Spring 2021 collection on Nike's website now.
For more contemporary fashion, take a full look at the Supreme x Nike Spring 2021 collaboration.