Tesla Is Constructing a 100MW Energy Storage Facility in Texas
Capable of powering 20,000 homes.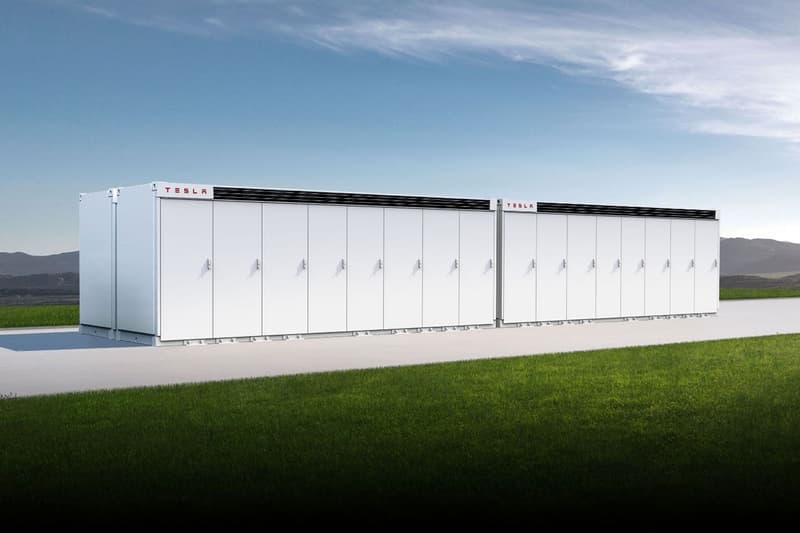 Tesla is now planning on building a new energy storage facility in Angleton, Texas.
The project is spearheaded by the massive electric automaker's subsidiary Gambit Energy Storage, and will house a 100MW installation using Tesla's modular Megapacks that, at full capacity, can power an impressive 20,000 homes. According to the Electric Reliability Council of Texas, the facility could begin operations as early as this June.
The announcement of the new facility comes following a power shortage in much of Texas due to extreme winter weather conditions. Being responsible for roughly 90 percent of Texas' power grid, the Council has since come under intense scrutiny, and Tesla CEA Elon Musk took to Twitter to criticize the organization as well, tweeting "Not earning that R" (referring to "Reliability" in The Electricity Reliability Council of Texas).  In response, one follower asked Musk if it was possible to construct an energy storage facility similar to the one in Australia in Texas, to which he said "Yes."
Elsewhere in tech-related news, scientists have discovered a black hole-fueled space blast that took 13 billion years to reach us.